RMA Extension for Magento 2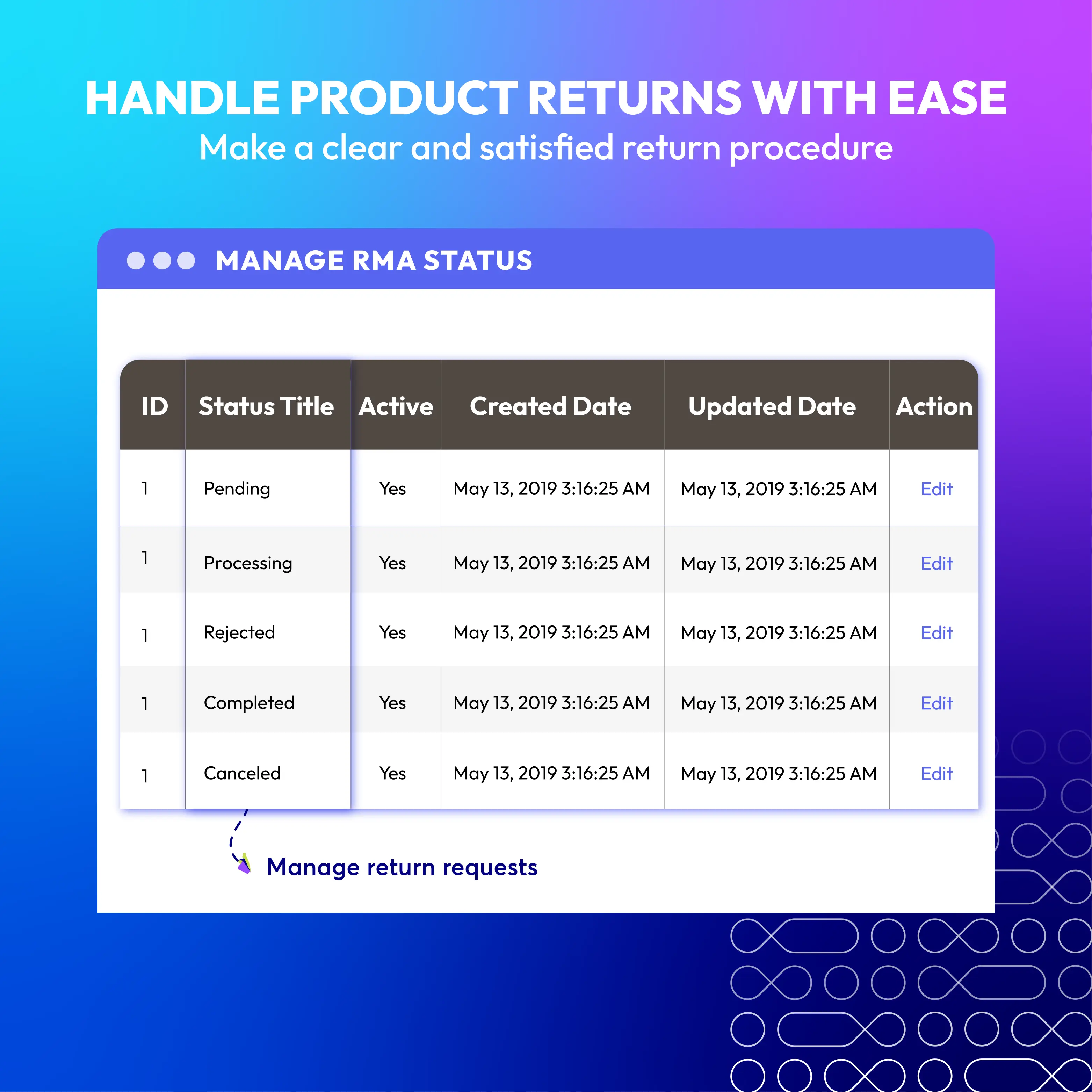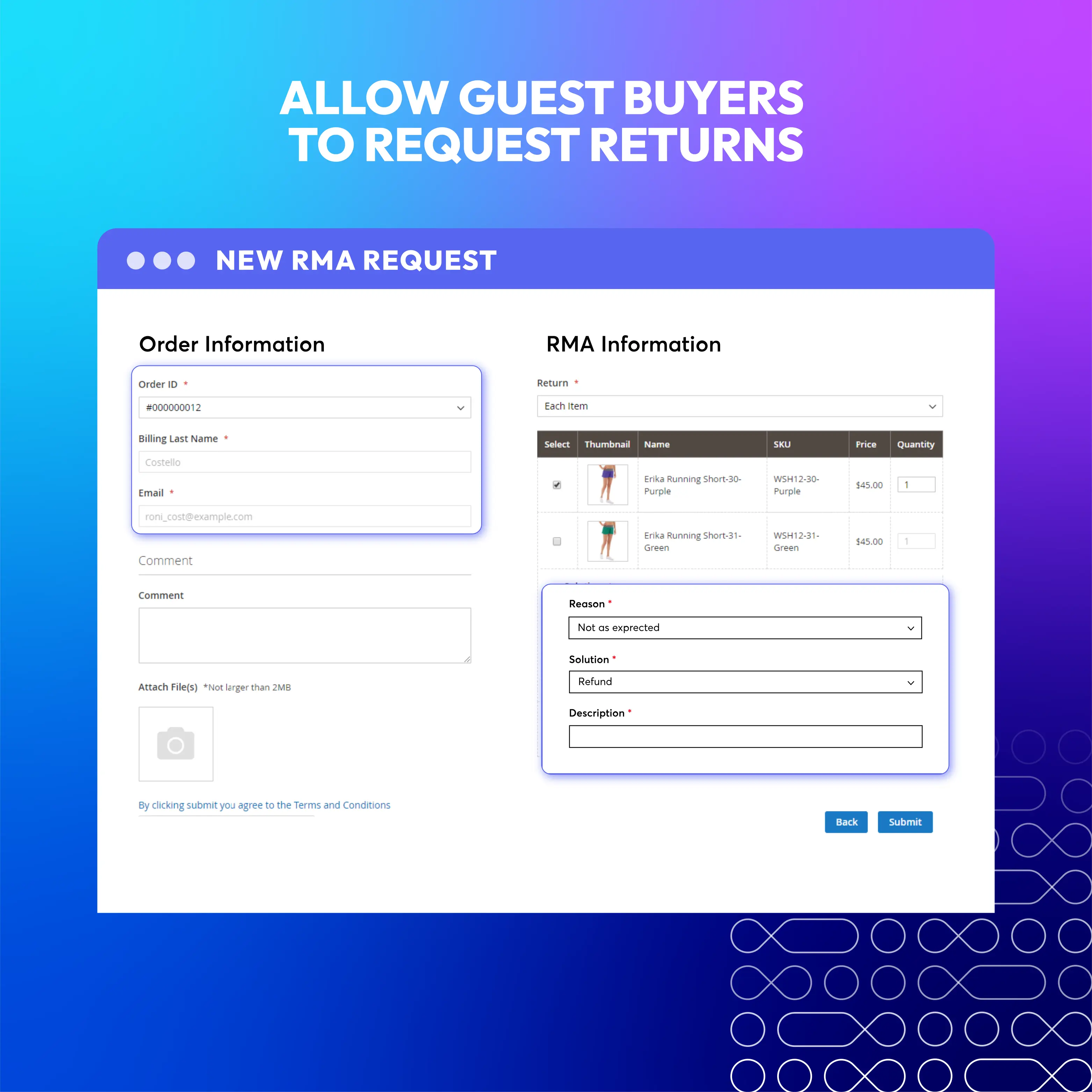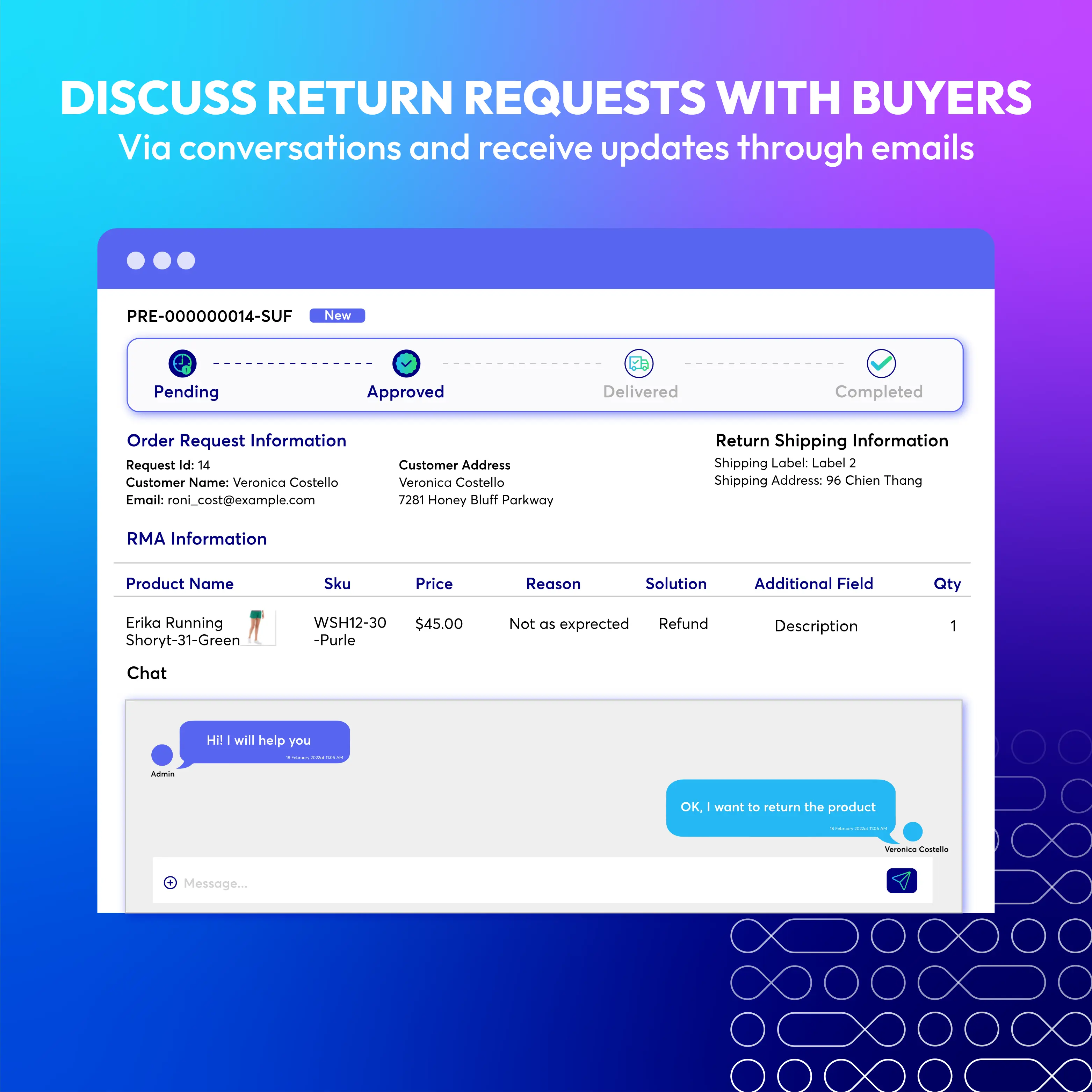 60-day Money Back
Frequent Update
365-day Support
Magento 2 RMA (Return Merchandise Authorization) helps store owners manage product returns and exchanges from customers conveniently and effectively. With Magento 2 RMA, the return procedure becomes clear, easy, satisfactory for both customers and store owners.

CE/EE/B2B/Cloud/ Adobe Commerce 2.2.x, 2.3.x, 2.4.x
Chat now
Most-Trusted Pick
Work perfectly together
Cost-effective
60-day money back guarantee
FREE installation for all
-

0

%
$0
$0
60-day money back guarantee
FREE installation for all
Problems
in a recent Harris Poll, 81 percent of consumers interviewed said that a store's return policy was an important factor when they make a purchasing decision.
Unlike visitors to brick-and-mortar stores, online consumers don't get to see and hold the physical product before they buy it. So e-commerce sites must ensure that their return policies are fair and appealing to their customers.
Solutions
Return ordered items
Repair the errors
Exchange with another item
Compensate with the store credit
Give customers a feeling of security
Increase sales by showing product trust
Easily handle returned, exchanged, refunded, etc
Magento 2 RMA Highlight Features
Pricing

Choose your suitable edition
Standard
Crafted for a great webstore start
$
229
first year
Supports for Magento 2 Community Edition
Enterprise
Great for an enterprise solution
$
429
first year
Supports for Magento 2 Enterprise Edition
Highest priority support
Must-have extension
Love that we can sort out the return reasons and solutions, and communicate via email. My customers are happy too. A must-have extension for any Magento store I must say.
PERFECT
Many customers left us because of our vague return policy. But everything is ok now. With the help of this extension, we can offer the best things to our customers.
Nelson
-
Verified Purchase
Really satisfied
I was unsure if I should use an extension to manage returns merchandise, but I'm happy of my choice. The extension is simple to configure and customize but more importantly will improve customer experience.
Simona
-
Verified Purchase
Great Extension
Very helpful for our shop !
Dan Vlad
-
Verified Purchase
Very useful extension
This extension enabled us to solve one of the biggest problems that every online shop has - managing the returns since Magento 2 CE doesn't have a built-in RMA.
George
-
Verified Purchase
Recommend to use!
Helpful extension to my business. We have resolved return cases of customers better and timely. Our clients are calmed down and pleased with our procedure. Thanks so much!
Peter Woods
-
Verified Purchase
Great plugin
I am very happy with this plugin. It makes the return procedure becomes much more clear, easy and satisfactory for both me and my customers. Thank you Mageplaza!
Rachel
-
Verified Purchase
Use Cases of Magento 2 RMA Extension
Want to do extension customization?
Custom request
Let us know your requirements
v4.0.8 (Magento v2.4.x)

31 August 2023

Bug Fix: We fixed the bug EQP
v4.0.7 (Magento v2.4.x)

01 June 2023

Compatibility: The extension is now compatible with Magento 2.4.6
Bug Fix: We fixed the bug creating an RMA request
v4.0.6 (Magento v2.4.x)

10 February 2023

New Update: We updated add currency code of item
v4.0.5 (Magento v2.4.x)

05 January 2023

Compatible with Magento v2.4.5
Improved GraphQl
Fixed minor bugs
v4.0.4 (Magento v2.4.x)

31 August 2022

Compatible with Magento v2.4.4
v4.0.3 (Magento v2.4.x)

27 October 2021

Compatible with Magento 2.4.3
Fix some minor bugs
v1.1.3 (Magento v2.3.x)

22 August 2021

[v1.1.3]

Compatible with Magento 2.3.7
Fix some minor bugs
v4.0.2 (Magento v2.4.x)

22 August 2021

[v4.0.2]
v4.0.1 (Magento v2.4.x)

06 June 2021

Compatible with Magento v2.4.2
Fix minor bugs
v4.0.0 (Magento v2.4.x)

19 November 2020
v1.1.2 (Magento v2.3.x)

22 July 2020
v1.1.1 (Magento v2.3.x)

29 May 2020

Compatible with Magento v2.3.5
v1.1.0 (Magento v2.3.x)

28 April 2020

Supported RestAPI & GraphQL
Compatible with Magento v2.3.4
Improved code style & performance
Fixed minor bugs
v1.0.0 (Magento v2.3.x)

16 August 2019

Initial Release
For store admins
General Configuration
Enable/ Disable the extension
Allow/ Disallow showing RMA for Guest
Select position to show RMA link: Top link or Footer link
Select page to include RMA Policy Page
Select position for RMA Policy Link: Top Link, Footer Link or RMA Request Page
Set RMA ID Increment Pattern (Only ID or with prefix/suffix)
Request Configuration
Allow/ Disallow creating RMA for each item in order
Allow uploading attached images
Set allowed attached file formats
Enable/ Disable Google Recaptcha
Select Default Request Status
Select status which allows customers to cancel request
Enable/ Disable Google ReCaptcha
Select the default status of RMA requests
Select RMA status which customers can cancel the request
Set order condition to apply RMA
Set admin name when replying
RMA Information
Add reasons available
Add solutions available
Add additional fields
Manage RMA Shipping Label
Set name, status, description for RMA shipping label
Set Return Shipping Address
Set store views applied with the RMA shipping label
Attach the image to the label
Insert barcode value: Order ID, or RMA ID
Select information of shipping label: logo, order shipping address, order ID, RMA ID, RMA information, return shipping address, print date, request date, barcode
Set priority level
Set shipping condition to apply with the label
Manage RMA Request
Select status for a new RMA request
Add comment
Attach files
Input Order Increment ID
Input RMA information
Send a reply to make a conversation
View, edit all RMA Request via a grid
Manage RMA Status
Set status name
Enable or disable
Add backend description
Select allowed actions according to the status (Create New Credit Memo, Reorder, Add shipping label)
Set the label of the status
Set default comment
Manage RMA Rule
Set name and description for an RMA rule
Enable or disable the rule
Select website and customer group
Set priority level
Set the condition to apply the rule
Set reason, solution and additional information for the rule
Email Configuration
Enable sending notification emails
Fill emails of admins to receive emails
Fill notification email templates
Select email templates used for admins and customers
For customers
Support customers to request for refund/ replace orders or specific items
Easy to discuss with the store via emails to reach the best solution
Why choose Mageplaza Magento 2 RMA Extension for Magento 2
Mageplaza provides consistent and customer-centric extensions for your Magento 2 store.
We don't sell products for one time. We provide lifetime solutions which help our customers thrive with their businesses.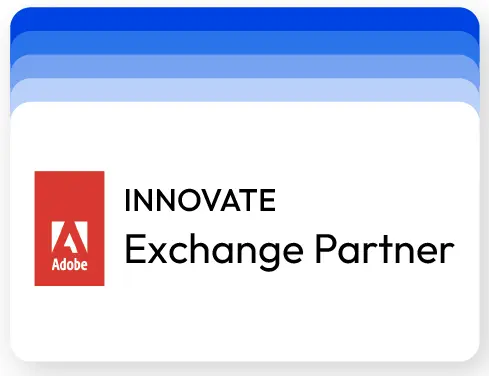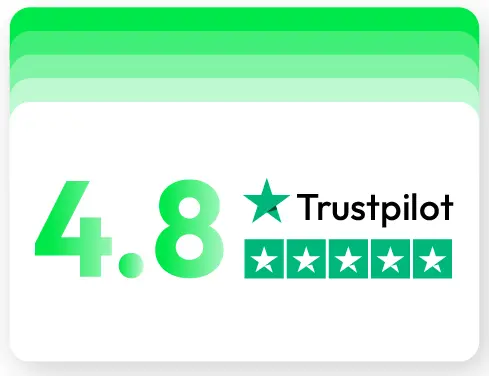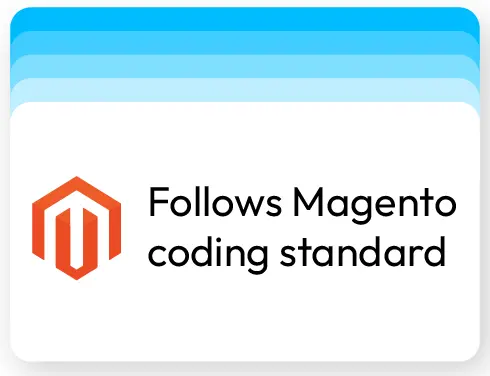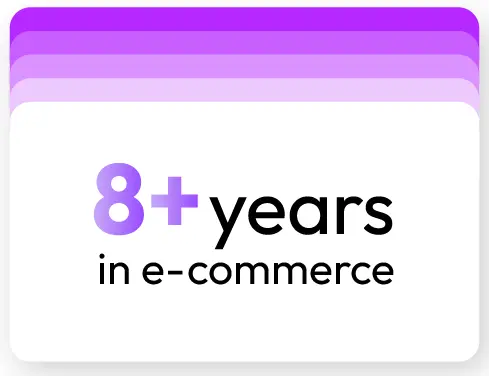 60-day Money Back
Extensive 60-day money-back period. You love it or get a full refund no questions asked.
Extensive Support Timeframe
Mageplaza provides support 16 hrs/day, 5.5 days/week to guarantee the seamless operation of our extensions on your store.
Install via Composer
Simple installation via composer helps you save time and eliminates technical issues during future updates.
Frequent Updates
Intensive update roadmaps ensure great performance, bug-free, highly compatible, and innovative extensions.