Is Magento free? How much does Magento 2 cost?
The Most Popular Extension Builder for

Magento 2
With a big catalog of 234+ extensions for your online store
The dramatic development of digital technologies has transformed global commerce entirely. The demand for online shopping has been continuously increasing. Regardless of your industry, as long as you want to obtain more customers and generate more revenue, you definitely should have a strong online presence.
When planning to start an online store, you may probably want to know more about Magento. Magento is well known as a robust eCommerce platform. The platform is functional, stable, scalable, and customizable. Therefore, it can serve all types and sizes of businesses.
In this post, we will discuss everything you need to know about Magento. Is this shopping cart solution free? What does it offer? What are the costs to build an eCommerce website using Magento?
Let's dive in!
Table of contents
What is Magento?
Magento, first introduced by Varien, Inc in 2007, and recently acquired by Adobe, is a powerful platform that allows merchants to create eCommerce websites efficiently. Technically, Magento is open-source, written in PHP scripting language, and leveraging Zend Framework's components.
Magento fulfills almost all online business requirements, such as managing catalogs, inventories, customers, and orders, supporting marketing and SEO, allowing multiple shipping and payment methods, etc. Moreover, Magento allows users to freely edit source code and add third-party modules to customize or extend default functions.
Magento is now ranked in the top 3 popular eCommerce platforms used by the first one million websites. Magento powers each 8 out of 100 well-known online shops. Many big firms like Nike, Samsung, Coca Cola, and more are now operating on Magento.
Many website developers prefer Magento because of its customizability, extensibility, and scalability.
Magento 1 vs. Magento 2
Magento Community Edition 1.0 was officially released in March 2008. The later versions of Magento 1 were better optimized, more stable, and safer. However, not many advanced features were added.
Two years later, Magento 2 development was announced. The beta version was public on GitHub that allowed the community to contribute source code.
The launch of the Magento 2 merchant version in 2015 brought the platform to a whole new level.
Technology
Magento 2 supports the most recent innovations, such as voice search, UI/UX, AI, speed and performance optimization, etc. Backed by an active community, Magento 2 continues to introduce more advanced features.
Architecture
By supporting newer versions of PHP (programming language), MySQL (database), Apache, and Nginx (web server), the platform's performance is significantly improved.
Performance
Magento 2 loading speed is about 30 to 50% faster than Magento 1. Magento 2 sites can handle 10 million page views per hour, while predecessor would only support two hundred thousand. The number of orders processed within one hour also increases by up to 39%.
Dashboard
Compared to the messy design of Magento 1, the Magento 2 admin panel is simplified and modernized. The more responsive, interactive, and user-friendly backend allows users to manage their stores efficiently.
Security
Magento 2 has robust security and stability. By strengthening the hashing algorithms for passwords, it prevents most types of attacks.
In general, Magento 2 is much more functional, flexible, and reliable. Furthermore, the updates and security patches for Magento 1 were completely terminated from July 2020. Therefore, there is no reason to develop a website on Magento 1 or put off the migration from Magento 1 to Magento 2.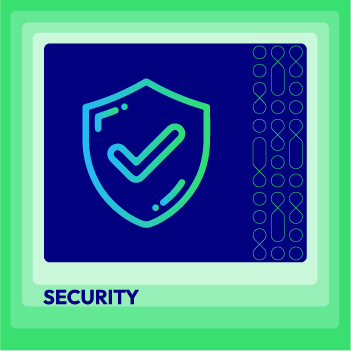 Security Extension for Magento 2
Mageplaza offers top-notch Magento 2 Security services to protect your store from cyber threats.
Check it out!
Related post: Magento 1 vs Magento 2 Comparisons
Magento Open Source vs. Magento Commerce
When talking about Magento, it is crucial to consider its different offers. While Magento is often thought of as an open-source and on-premise solution, it has commercial and cloud-hosted options.
Each edition comes with a specific set of features. Understanding their capabilities help you choose the most appropriate option for your project.
In its early years, Magento provided two different solutions, which are Community Edition (CE) and Enterprise Edition (EE). In 2017, these plans were rebranded into Magento Open Source and Magento Commerce, respectively. The cloud-hosted solution was introduced as Magento Commerce Cloud.
Magento Open Source
This is a free package available for everyone to download and install. The merchants using Magento Open Source are responsible for other website development costs like domain or hosting.
The default functions already support basic online business needs. However, store owners can even access more advanced features by integrating third-party modules.
Magento Open Source is perfect for small and medium-sized businesses because it does not require a vast initial investment. When their businesses scale up, merchants are also supported to upgrade to higher plans.
Magento Commerce
This is a self-hosted premium solution that provides rich out-of-box features, such as advanced marketing tools, targeted promotions, customized catalogs, and price lists. There are also built-in functions for loyalty programs, quick ordering, requests for quotes, etc. Besides, when subscribing to this plan, you will get 24/7 support from Magento's technical team.
Magento Commerce suits B2B enterprises or global corporations with large product catalogs, high traffic, and increased business complexity.
This plan provides all Magento Commerce features and cloud infrastructure hosting. The package supports Git integration and all needed environments, including development, staging, and live production.
Magento Commerce Cloud Cloud is suitable for big firms with complex business requirements.
Is Magento free?
We believe that many people wonder whether Magento is free. We all know that Magento Open Source is free of charge.
You can download the package from Magento official website, install it on your server, make configuration adjustments, or even customize the source code to fulfill your business requirements.
You can also use various free extensions and themes provided by Magento extension builders to enhance your site.
However, launching an online business goes beyond downloading and installing the platform. You have to pay for domain and hosting services.
Moreover, in return to Magento's flexibility is its complexity. If you don't have good technical skills, working with Magento can be challenging.
To set up the system properly, implement customization or maintenance, you will have to hire a developer or an agency. To make your site's visual more attractive and obtain more advanced features, you need to purchase paid themes and third-party plugins. These things are not cheap.
We can make a statement that Magento Open Source is free, but building a Magento eCommerce website is not free.
How much does it cost to build a Magento eCommerce website?
Because Magento 1 is no longer supported and the price of Magento 2 Commerce and Commerce Cloud is well-informed, we will focus on the costs for Magento 2 Open Source store development in this blog.
It is hard to estimate the exact amount of money you have to spend. There are too many things to take into consideration. Some components are even not perceived. To help merchants become more active in planning their project cost, we would like to jot down the most basic and essential expenses incurring when running a Magento-based website.
Cost for website domain
For an online business, the domain is like a store's name. Your website domain should be impressive, easy to read, and remember. Seeking and purchasing a great domain is not a simple task.
You can acquire a domain for your e-store by either buying a brand-new one or shopping around for an aged one.
The price of a brand-new domain is from $10 to $15 per year, depending on the domain name extension you choose.
The cost for an aged domain, also known as expired domain, varies from hundreds to thousands of dollars, up to the domain values. However, acquiring an aged domain, you can inherit valuable site data, like domain authority or page authority, which is typically good for SEO.
Cost for hosting service
Hosting is one of the most critical price factors when running a Magento store. There are many different types and plans of hosting for you to select. The price also varies from provider to provider.
For example, a self-managed hosting service often charges from $10 to $250 per month. Meanwhile, you will have to pay at least $190 per month for managed hosting.
The hosting expense will mainly depend on your business size and your predicted site traffic.
Read more: How to Choose The Best Magento Hosting?
Cost for Magento 2 themes
Magento 2 theme is the most vital component of your store's visual. The default theme, LUMA, or other simple free themes may not satisfy your needs for a unique and sophisticated store frontend.
The most cost-effective method is to pick a paid template from Magento Marketplace. The price of available themes ranges from $30 to $499.
However, to make the ready-made theme perfectly fit your branding, you may want to hire a frontend developer for precise customization. If there are not many complicated tasks, you may have work done at an affordable price of $1000 to $2500. The average salary of a junior frontend developer is about $50,000 - $60,000 per year.
Besides, you can even get a web agency to build your theme. The price for a custom design is possibly more than $10,000.
Cost for Magento 2 extensions
Despite rich out-of-box built-in features, Magento 2 extensions still play a significant role in stores' success. Magento extensions support to extend the default functionality and equip new functions to handle unique business problems.
Like Magento 2 theme, you can decide to build your extensions from scratch. However, to implement this, you will have to hire experienced Magento developers at a relatively high cost.
A more effective approach is integrating third-party modules. There are 3000+ free and paid extensions on Magento Marketplace.
The price for one Magento 2 plugin can be around $50 to $500, depending on the set of features and the vendor you choose. Some modules for connecting Magento 2 and other platforms can cost more than $10,000. There is no accurate range for the budget you have to spend on Magento extensions.
Website development cost
The expense of website development is the most expensive one when launching a Magento eCommerce store. As a sophisticated platform, Magento requires a certain level of technical skills and a thorough understanding of its mechanism. Thus, store owners should consider: hiring a Magento developer (freelancer) or a web development agency or forming an in-house IT team.
Looking for
Customization & Development Services?
8+ years of experiences in e-commerce & Magento has prepared us for any challenges, so that we can lead you to your success.
Get free consultant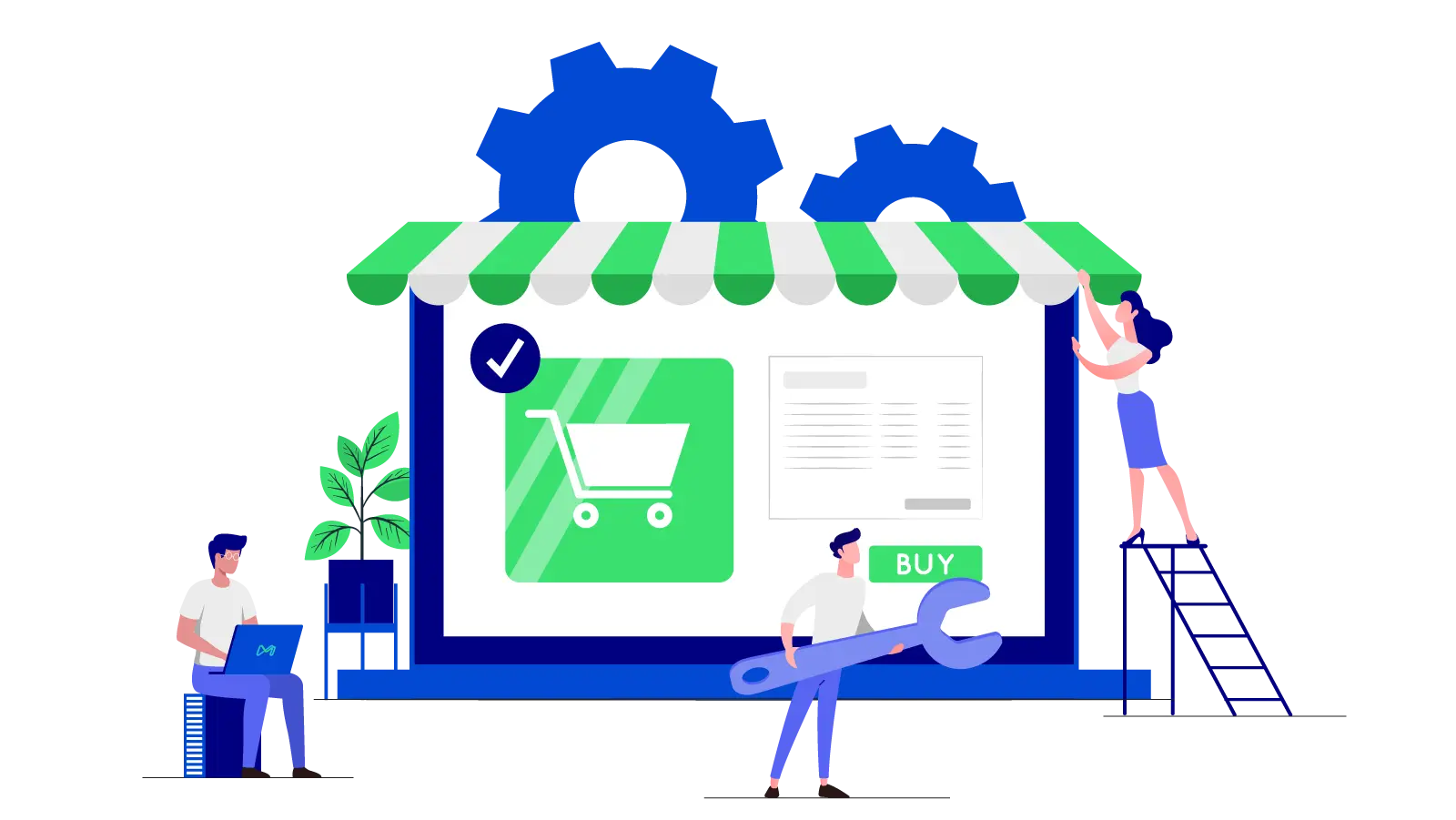 Hire a web developer
It costs you about $10 to $200 per hour to hire a Magento developer. The exact fee is calculated based on the developer's experience and portfolio. The costs vary significantly from the east to the west marketplace.
South-East Asia: $10 – $20/ hour Eastern Europe: $20 – $60/ hour US, UK, and Western Europe: $150 – $200/ hour
When deciding to hire a freelancer for your project, you should put effort into evaluating freelancer's profile like his reputation, certificates, skillset, etc. to avoid any unexpected poor performance.
Leverage development agency
Hiring a web development agency is the most expensive approach. However, you will get high quality and professional support provided by certified and experienced Magento developers in return.
Magento agencies often charge based on the expertise of their developer teams. The average rate of Magento experts is around $125. The development of a Magento Open Source website may start at $50,000 (for both design and development).
Set up an in-house developer team
An in-house IT department's expenses can be in the range of $60,000 to $120,000 per year.
Medium-sized and large enterprises prefer this method to keep up with rapid changes in business needs continually. Building your technical team, you can fully control the development process.
Site maintenance cost
Frequent maintenance ensures store stability and smooth performance, preventing any potential disruption due to technical issues. Maintenance activities may include updating the Magento version and security patches. The expense for these activities are determined by store scope, frequency, and level of expertise required.
The estimated cost starts from $80 to $125 per hour, and the annual fee may end up from $500 to $1,000, depending on each service provider.
If you desire to get superior support, you may have to spend up to $30,000 to $40,000 per year. Key takeaway: There is no fixed cost for developing Magento-based websites. There is a wide range of solutions that merchants can take advantage of when building their eCommerce stores. Therefore, the total expenses reflect each store owner's goals and decisions.
Commonly, building a functional website using Magento 2 Open Source cost you from $1,000 to $150,000.
Conclusion
Since its first introduction in 2007, Magento has always been one of the most robust eCommerce platforms. Magento is updated instantly with new and modern technology, which allows the platform to keep up with rapid changes in eCommerce business requirements.
Magento Open Source is an excellent option to start an online business. Although running a Magento-based e-store is not 100% free, the initial investment is affordable. With the help of Magento, you can jump into eCommerce space right away!
Magento Support
& Maintenance Services
Make sure your M2 store is not only in good shape but also thriving with a professional team yet at an affordable price.
Get Started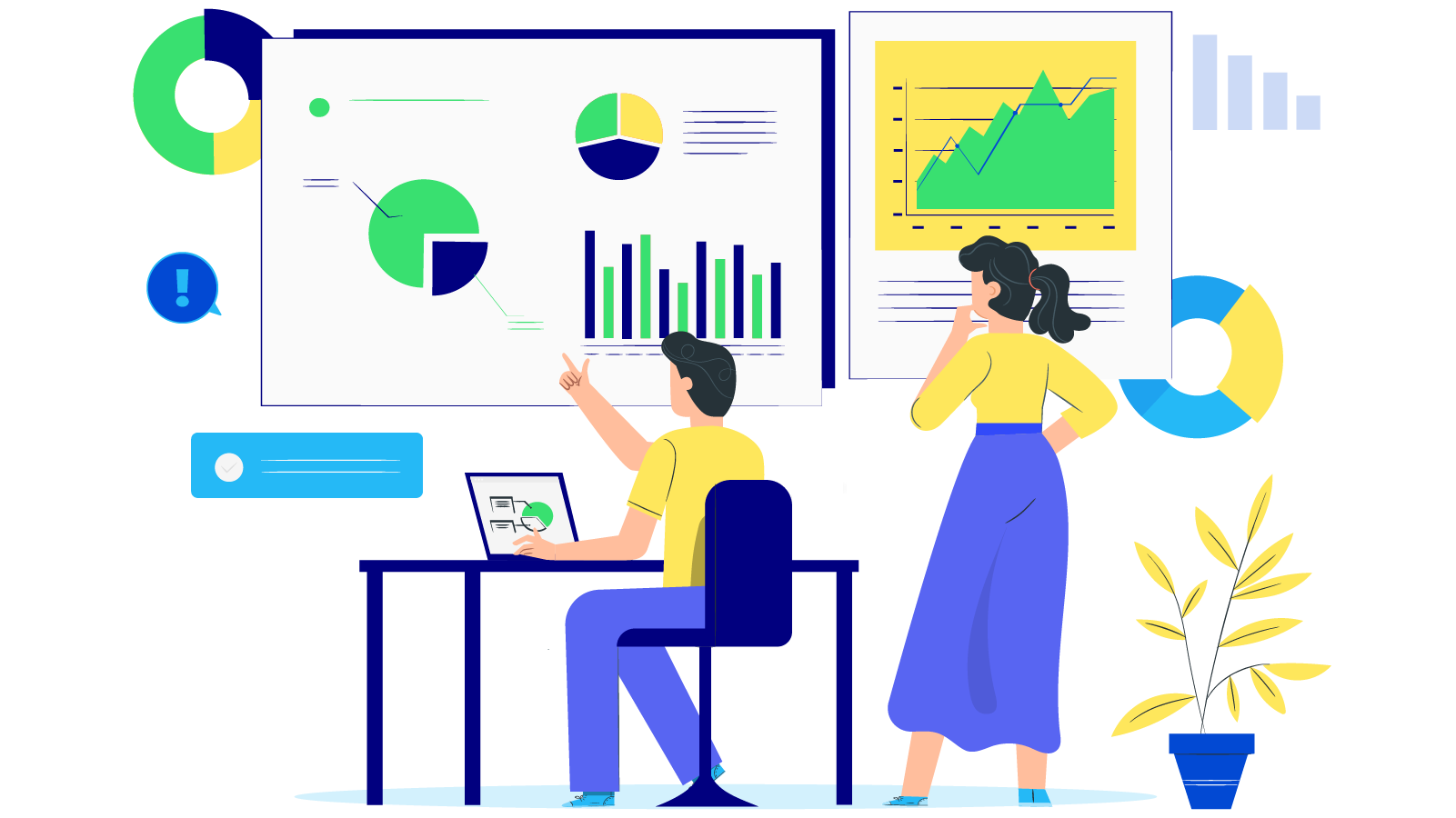 New Posts


Subscribe
Stay in the know
Get special offers on the latest news from Mageplaza.
Earn $10 in reward now!