Magento 2 custom product collection with layered navigation
The Most Popular Extension Builder for

Magento 2
With a big catalog of 224+ extensions for your online store
The digital age has revolutionalized the ways for business operation and when the website is used streamingly as a powerful tool for its success. The more advanced technologies are, the more convenience store owner is supposed to offer their customers. Of course, no one wants to challenge their client's patience and make them find it hard to look up for some of their favorite items in millions. As a result, they will immediately abandon shopping carts as their online purchasing is time-consuming and unsatisfied.
Coming as the most updated and best versatile solution for every business, Mageplaza Layered Navigation Extension not only helps the online site have better SEO performance but also provides customers a fantastic navigation tool by minimizing the unnecessary time for shopping time and increasing user's filtering experience. Among its attractive features, Layered Navigation Ultimate also allows the store admin to custom their product collection at the product page with ease. With this smart feature, the path to get the most conversion rate have never been easier.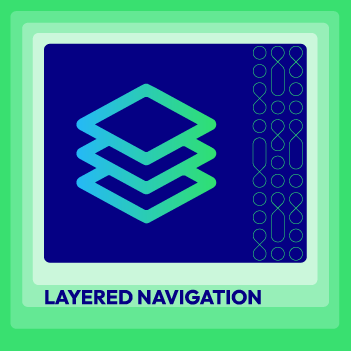 Layered Navigation for Magento 2
Simplify your shopping experience with our advanced search and filter options
Check it out!
Table of Contents
Problem
When it comes to filters for product navigation, Magento 2 default has its limitation. A site with a bunch of items with various attributes makes people overwhelmed when it lacks a smart navigation tool for quick searching. And the case is much more difficult when the shoppers are looking for items without knowing exactly what category they belong to. For example, it is challenging for them to filter their desired jacket which costs around 100-200 USD and has red color on just one page.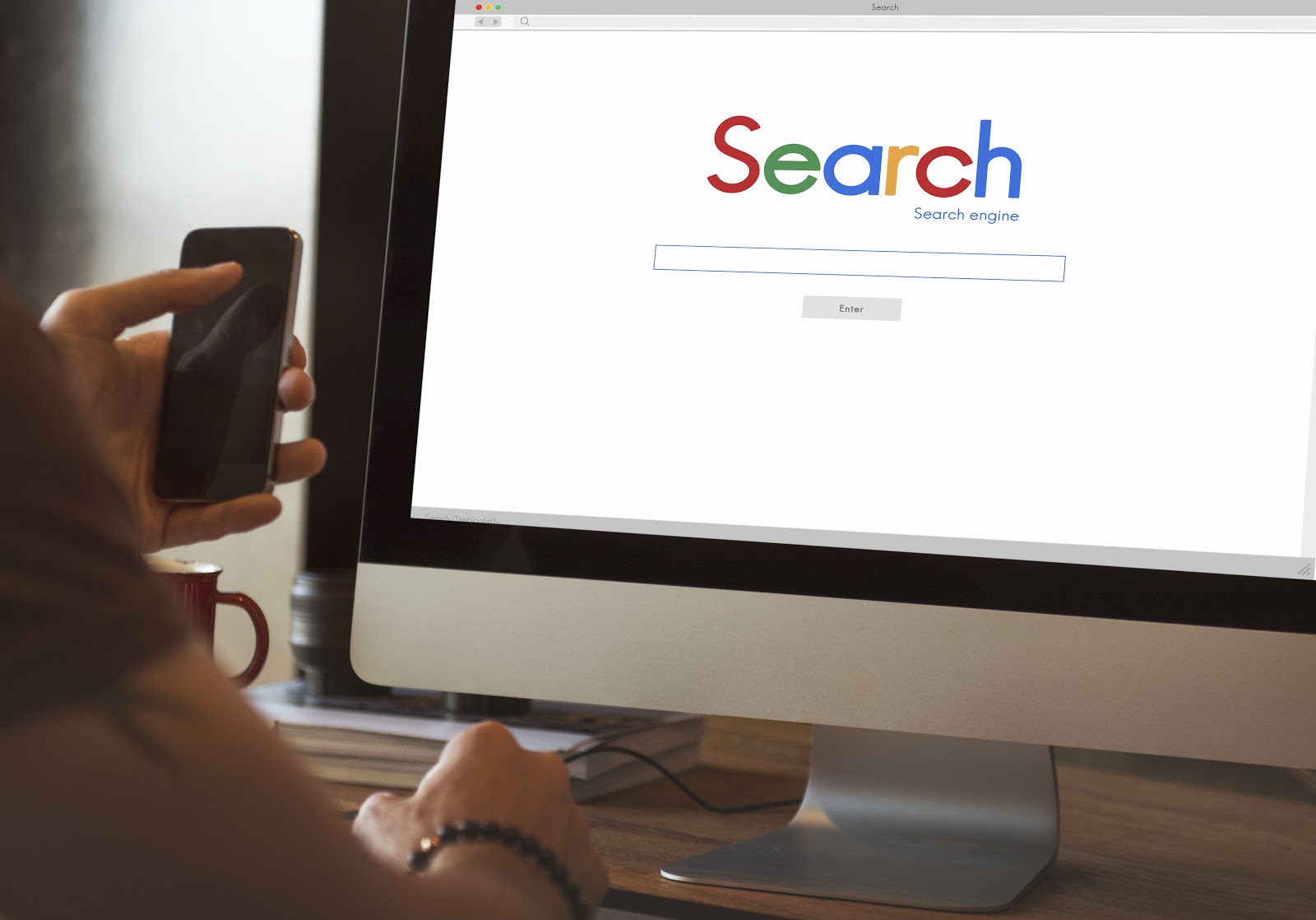 Besides, by default, Magento 2 requires users to reload the whole page, even products are in the same collection after they add other filters. Not mention another drawback that SEO performance can not be fully prioritized to enhance your website position on search engines.
Solution
When it comes to smart searching, all of Magento 2 default disadvantages can be effectively solved by Layered Navigation. Here are outstanding advantages this excellent extension can provide with custom product page features.
Best user-experience
Although online purchasing has integrated into our modern life since the robust development of technology, an E-commerce site is not always a familiar place to the shoppers, in particular on their first visit. In such a case, they may feel confused to get their favorite items as a hundred attributes are displayed at the same time. With unprofessional skills for searching, they may end up with stopping shopping right away.
For Layered Navigation Ultimate, shoppers don't need to find the precise category page somewhere. With just a few mouse clicks, the client's favorite items of all kinds are well displayed in just one page. That will be a delightful experience for all online buyers as they can shop with excellent assistance from the latest technology.
Consequently, the shoppers will fall in love with your store and prefer to visit for future purchases.
Marketing your product
When potential customers visit your store, they are likely to be attracted to items on the top of categories naturally. Therefore, it is entirely useful for any marketing strategy if new coming attributes are displayed first by default. It is a big chance that potential product may get its fame and generate considerable revenue when launching. If you are running an online cloth store, do not hesitate to introduce the most attractive styles to boost sales.
Enhance the SEO performance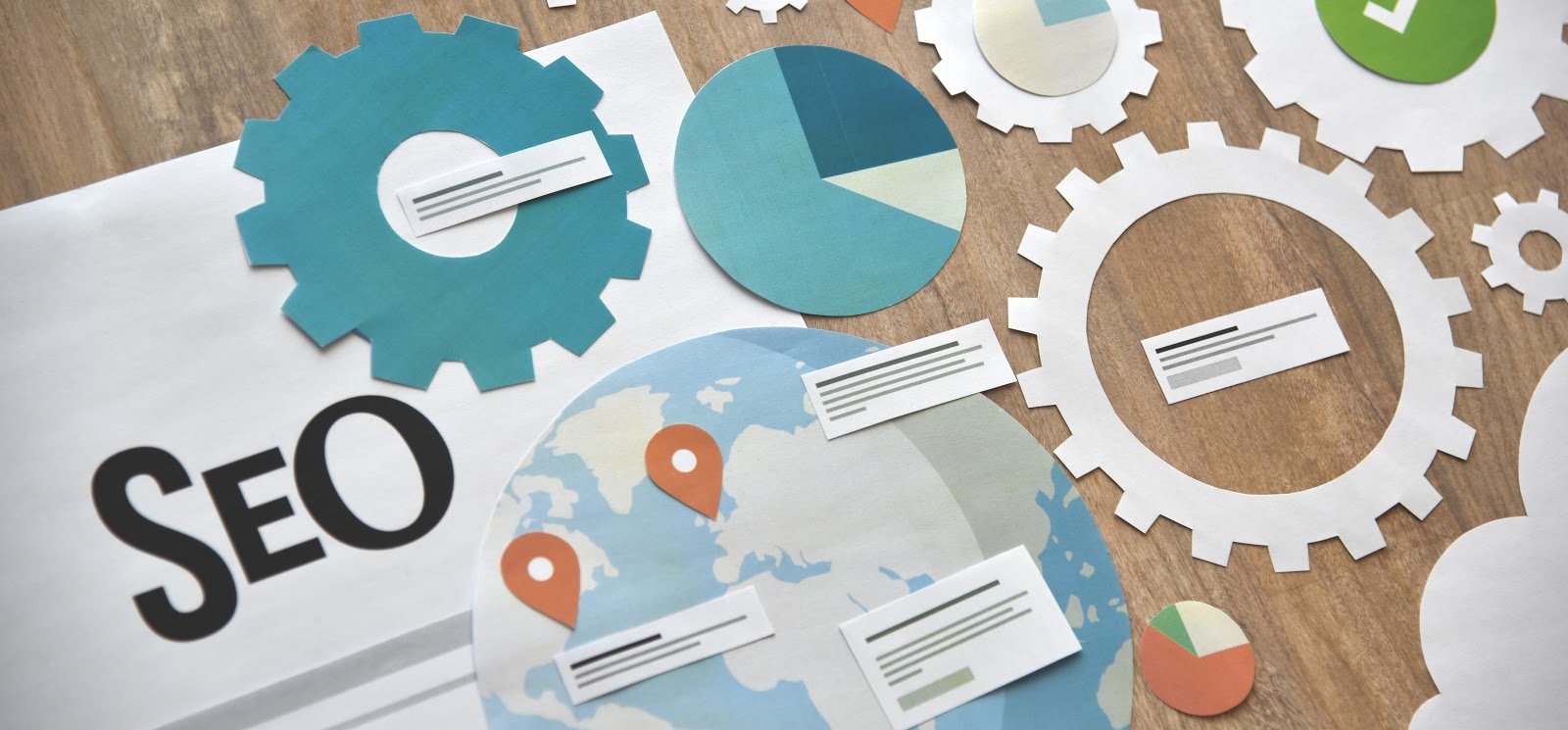 Besides the excellent custom product page to filter attributes, Mageplaza Layered Navigation also offers intelligent tools to optimize your site ranking. SEO-friendly URL composes of your site's agenda which supports you on search engines and reminds customers for the next search.
Furthermore, by proper configuration for Meta Keywords, Meta Title, and Meta Descriptions, store owners can increase the site rank in the search engine result pages. Don't make your customers tired of shopping in your store with an amateur site. Taking advantage of Layered Navigation significantly to improve SEO performance as well as enhance customer's experience and increase conversion rate.
How to manage Custom Product Collection
To meet the requirement of classifying a hundred kinds of products, Magento 2 Layered Navigation Ultimate will allow you to create as many Custom product pages as you want.
Adding a new product page and editing the existing product page, follow this structure Admin Panels > Mageplaza > Layered Navigation > Custom Product Pages. The configuration includes two sections:
Page information
After choosing/creating a specific Product page, select Page Information and scroll down to see some essential information:
There are three fields related to SEO performance.

Default attribute
This outstanding feature allows you to set the default attribute for the all products page. That means when the shoppers open the all products page, you can decide which products will be displayed first. For example, if you set the option Cool and Cold of the attribute Climateas the Default Attributes, the items which have Cool and Cold will be displayed first when the shoppers go to the Custom Product Pages.

Final words
In summary, Customer Product Collection is a fantastic feature developed for the smart navigation that every e-commerce store should use. Customizing it is a necessary step that needs to implement to help the online store get success in their marketing.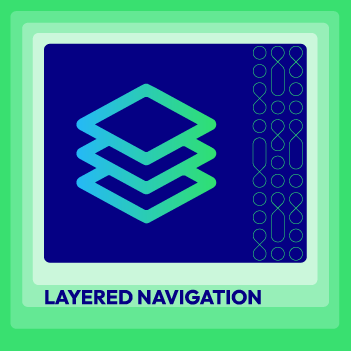 Layered Navigation for Magento 2
Simplify your shopping experience with our advanced search and filter options
Check it out!
Jade is a content creator, book lover, and a hodophile. She loves to learn skills and practical knowledge to excel at marketing, especially content marketing.
Website Support
& Maintenance Services
Make sure your store is not only in good shape but also thriving with a professional team yet at an affordable price.
Get Started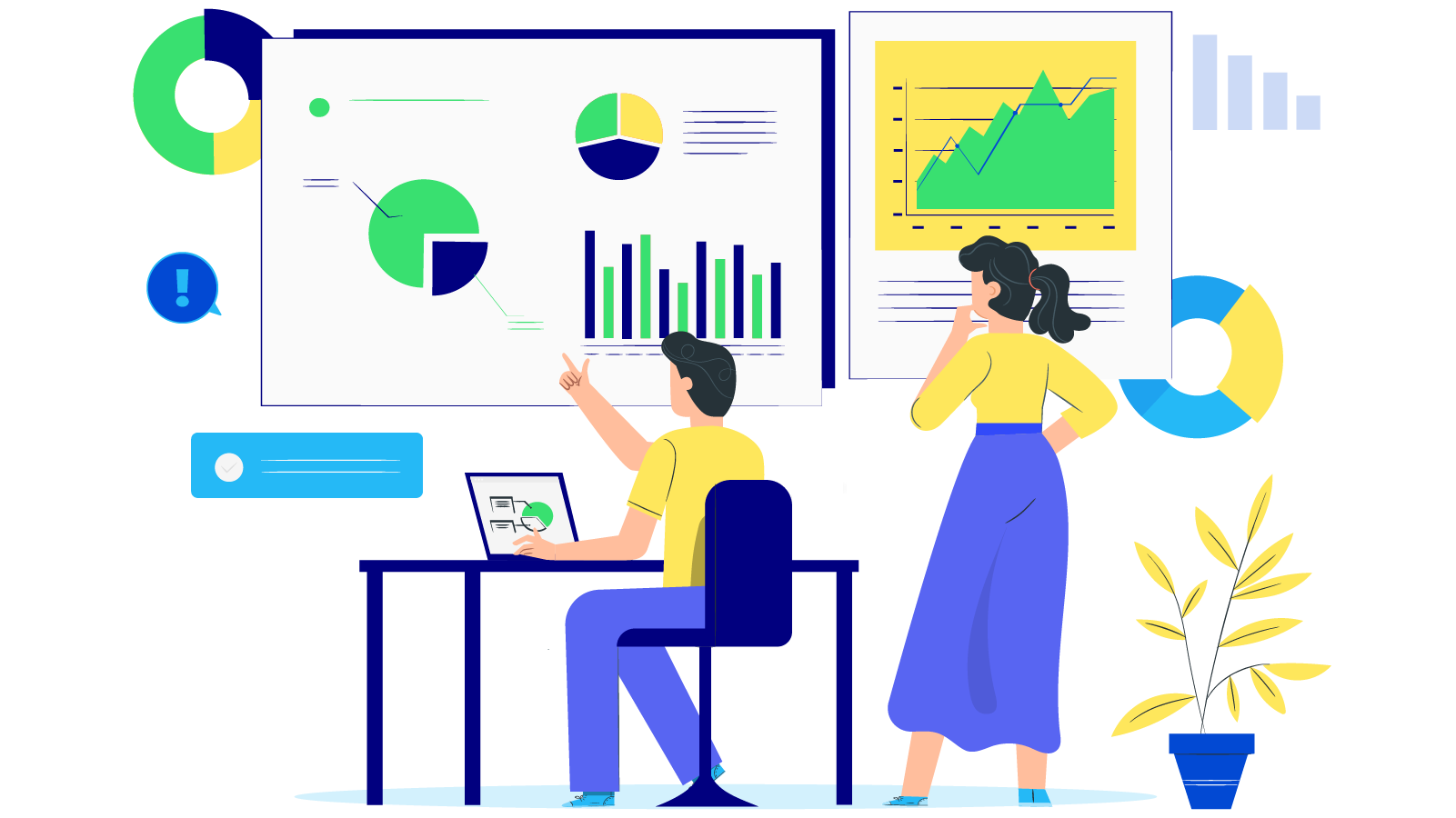 New Posts



Subscribe
Stay in the know
Get special offers on the latest news from Mageplaza.
Earn $10 in reward now!