A Situational Analysis of a Strategic Marketing Plan
The Most Popular Extension Builder for

Magento 2
With a big catalog of 224+ extensions for your online store
Table of Content
If you are on the way to embark on running a long term marketing campaign, make sure that you already have a thorough situational analysis. A situational analysis is a set of methods used to thoroughly examine both internal and external factors of any business and their impacts on the company's performance. Only after doing situational analysis, can the marketing strategy be structured. Therefore, a situational analysis is of utmost importance to any strategic marketing plan.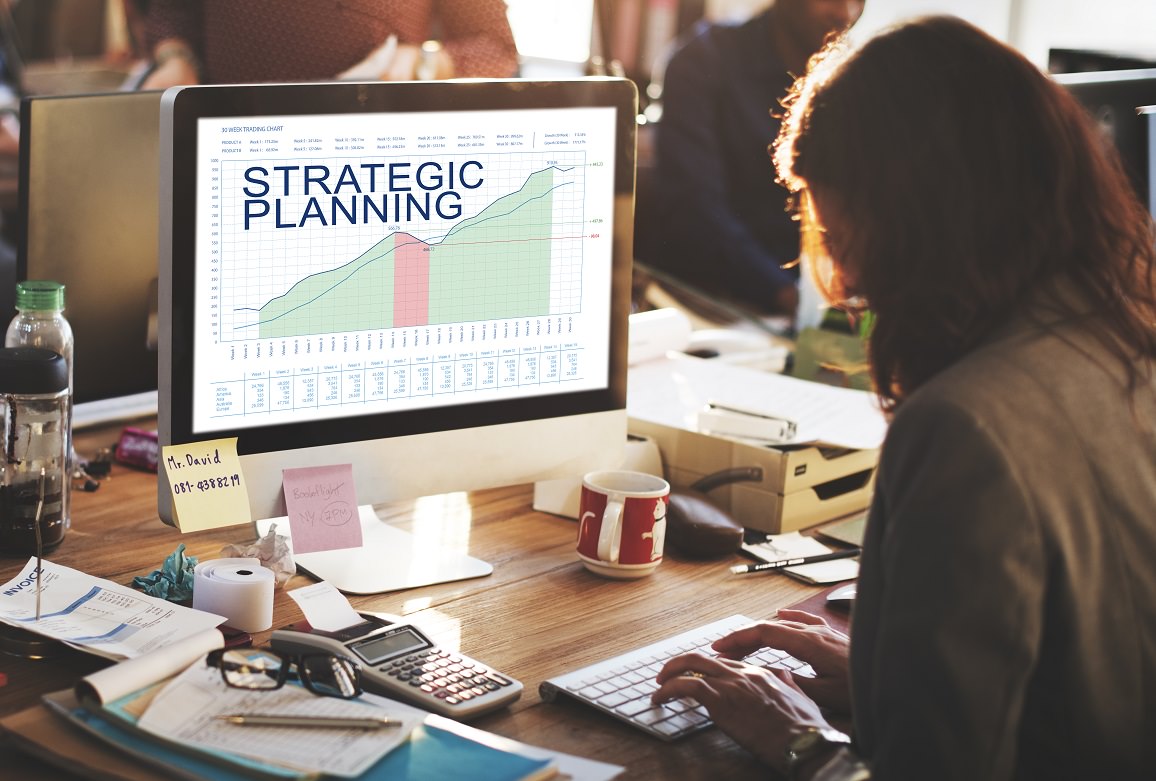 Definition, classification and function
A situational analysis consists of different methods used with the same goal to figure out the company's capacities, potential customers, and the business environment. After that, company owners can generate an appropriate marketing strategy to apply for their business based on the projected impacts from these above factors.
There are three methods typically used to complete a situational analysis, namely 5Cs Analysis, SWOT analysis and Porter five forces analysis. Among them, SWOT analysis is the most popular method used by several companies.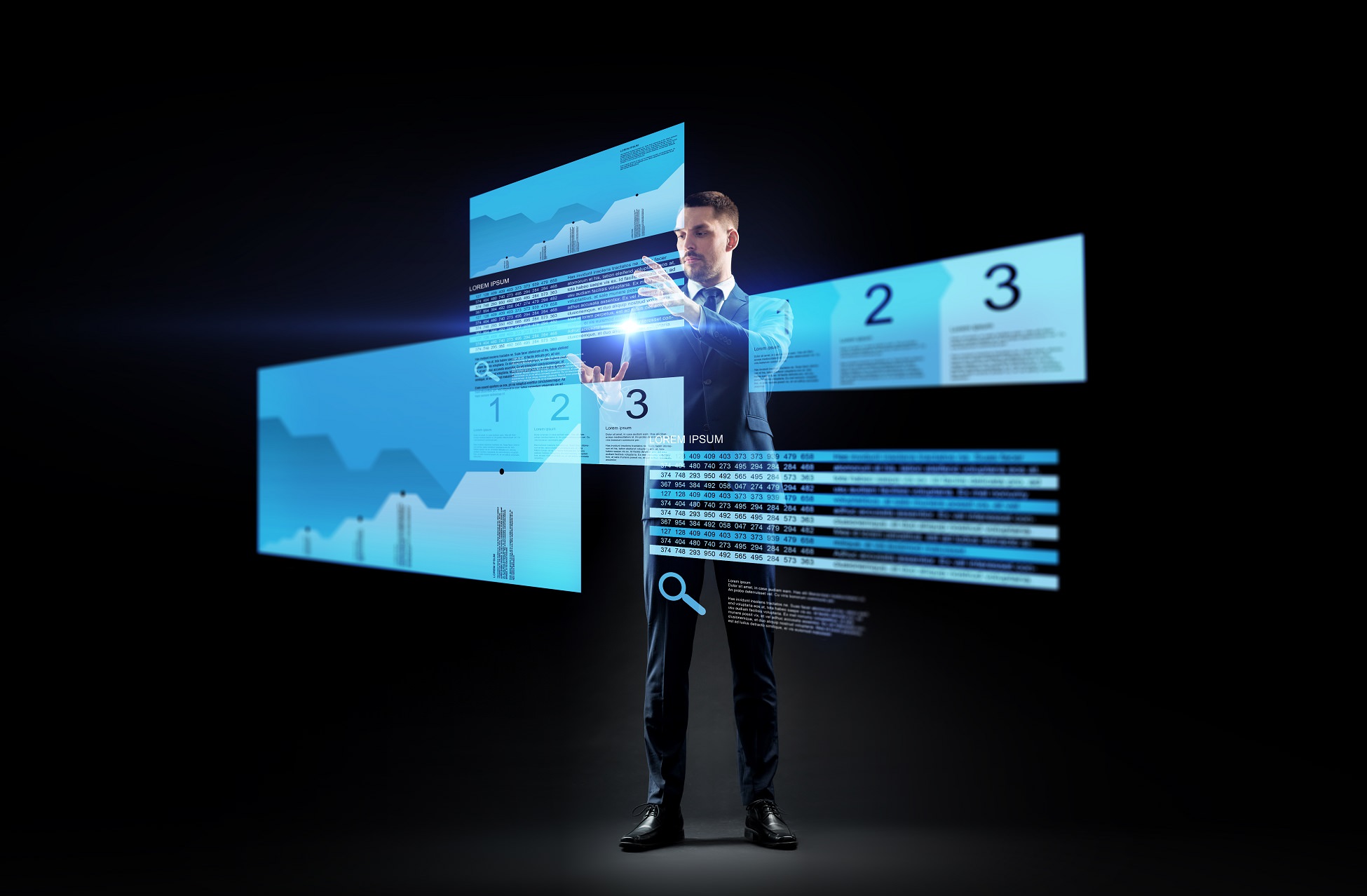 The SWOT analysis
A SWOT analysis is an assessment for a business, which concerns four aspects: Strengths, Weaknesses, Opportunities, and Threats of a company. Based on its scale, all elements in a SWOT analysis can be listed in two groups internal and external analysis.
Internal analysis, consisting of strengths and weaknesses, refers to any aspects within the business such as company culture, organizational structure, employees, company's capacity, brand awareness, financial resources, and so on. In contrast, external analysis, which concerns opportunities and threats for the company, focuses on identifying external factors influencing the development of business.
When the internal analysis enables marketers to truly recognize the company's ability, external analysis notify them to make adjustments inside the company to make it suitable with the marketplace outside. Therefore, both internal and external elements play integral roles in making the success of a marketing plan or a company generally.
Using a SWOT analysis is beneficial for a business in various circumstances, especially when they have to make decision on a new objective. Based on the information collected, the business owners can easily anticipate whether their plan is feasible or not, should they make some changes, or should they give up on this plan.
In other words, completing a SWOT analysis is determining step that every business should take before drown themselves in a marketing strategy.
Looking for Marketing Solutions for Magento 2 stores? Take it here!

Strengths
Strengths refer to all the positive contributions to the success of an organization. These contributing elements can be either tangible or intangible; however, they need to be in control of the company.
There are criteria that should be taken into consideration such as human resources, capital resources, infrastructure, brand recognition, etc.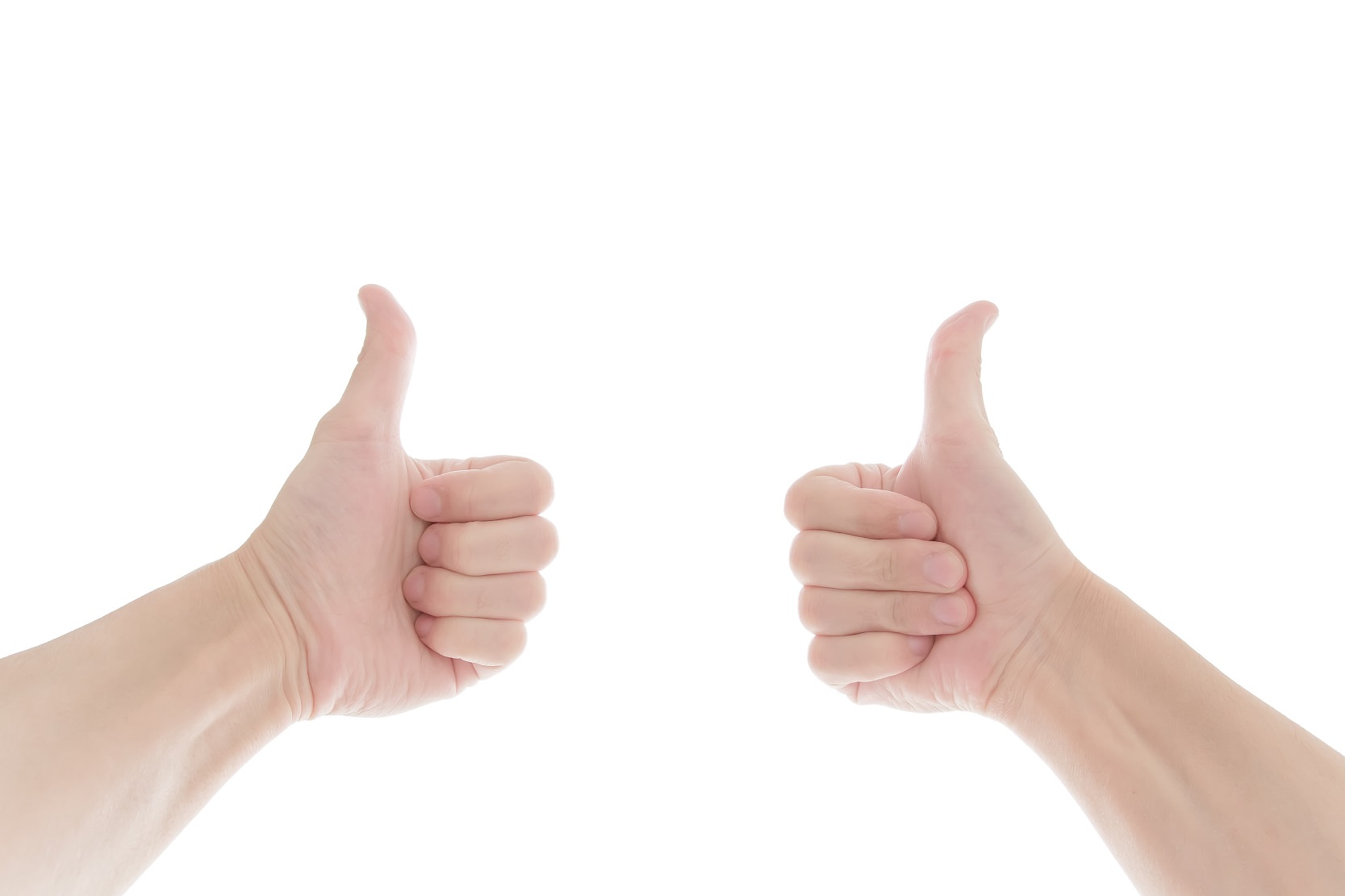 Weaknesses
Weaknesses are considered as any factors within the organization that prevent it from achieving desired objectives. In other words, any factor that may harm the success of the company is a weakness.
For example, employees can be the greatest asset of company if they are skillful, well-trained, and motivated to their job. On the contrary, workers without adequate skills and motivation will be a big hindrance for the company to reach the top position.
Similar to strengths, there are some elements should be reviewed to find out weaknesses as soon as possible. Some of them are brand awareness, infrastructure, capital resources, human resources, and so on.
Opportunities
An outside factor, which exerts positive effects on or pays the way to the success of a business is seen as an opportunity.
For example, if you are an online merchants, the outbreak of the mobile devices is a plus point for your company to grow bigger and gain more recognition from consumers.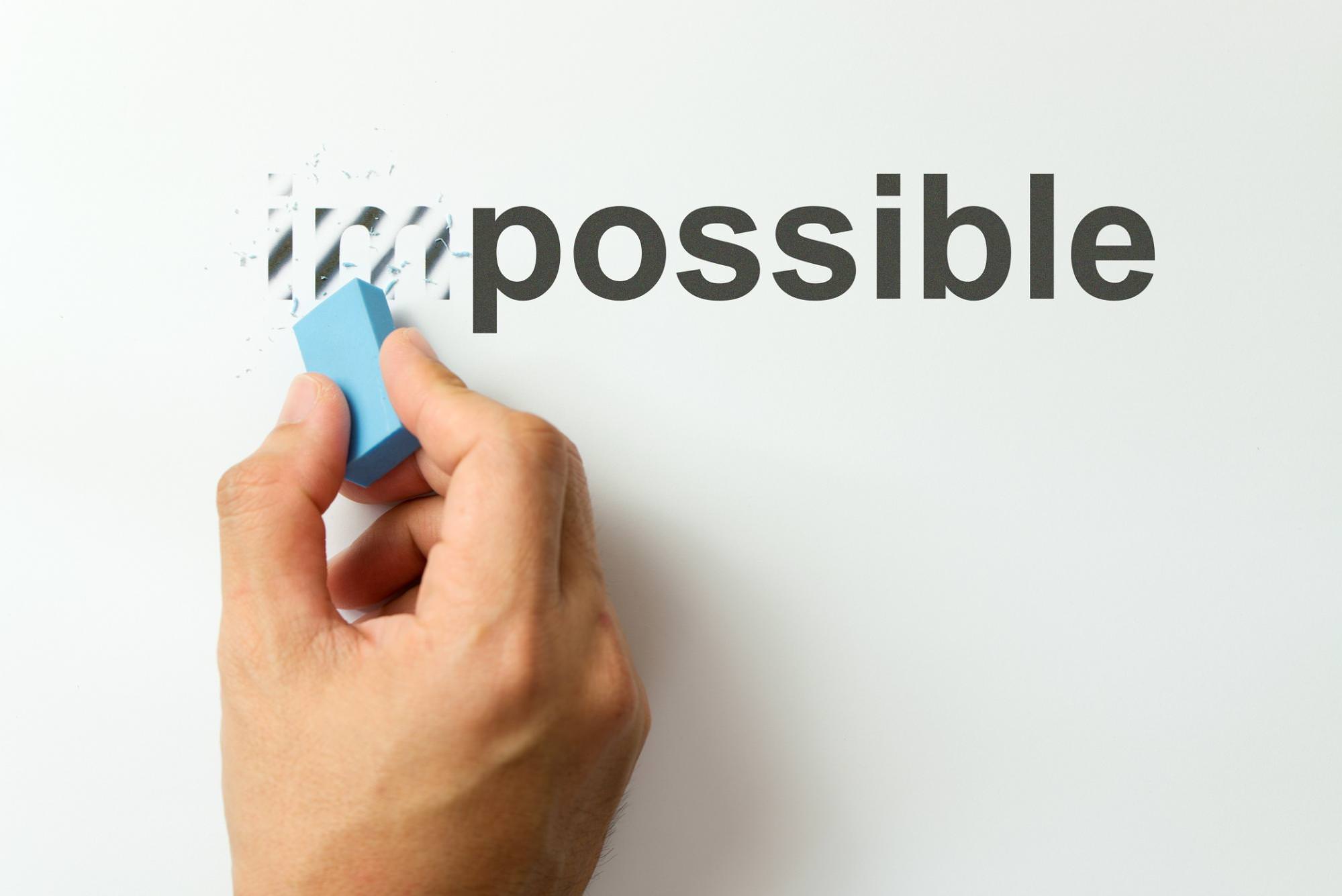 Threats
Threats are external elements that exist as drawbacks requiring businessmen to figure out suitable ways to deals with them or adjust their plan to overcome these challenges.
For example, economics crisis suddenly happens may be a difficulty for enterprises since they have to be more struggling in attract customers to consume their goods. Some threats even drive businessmen to give up their intention to achieve some goals.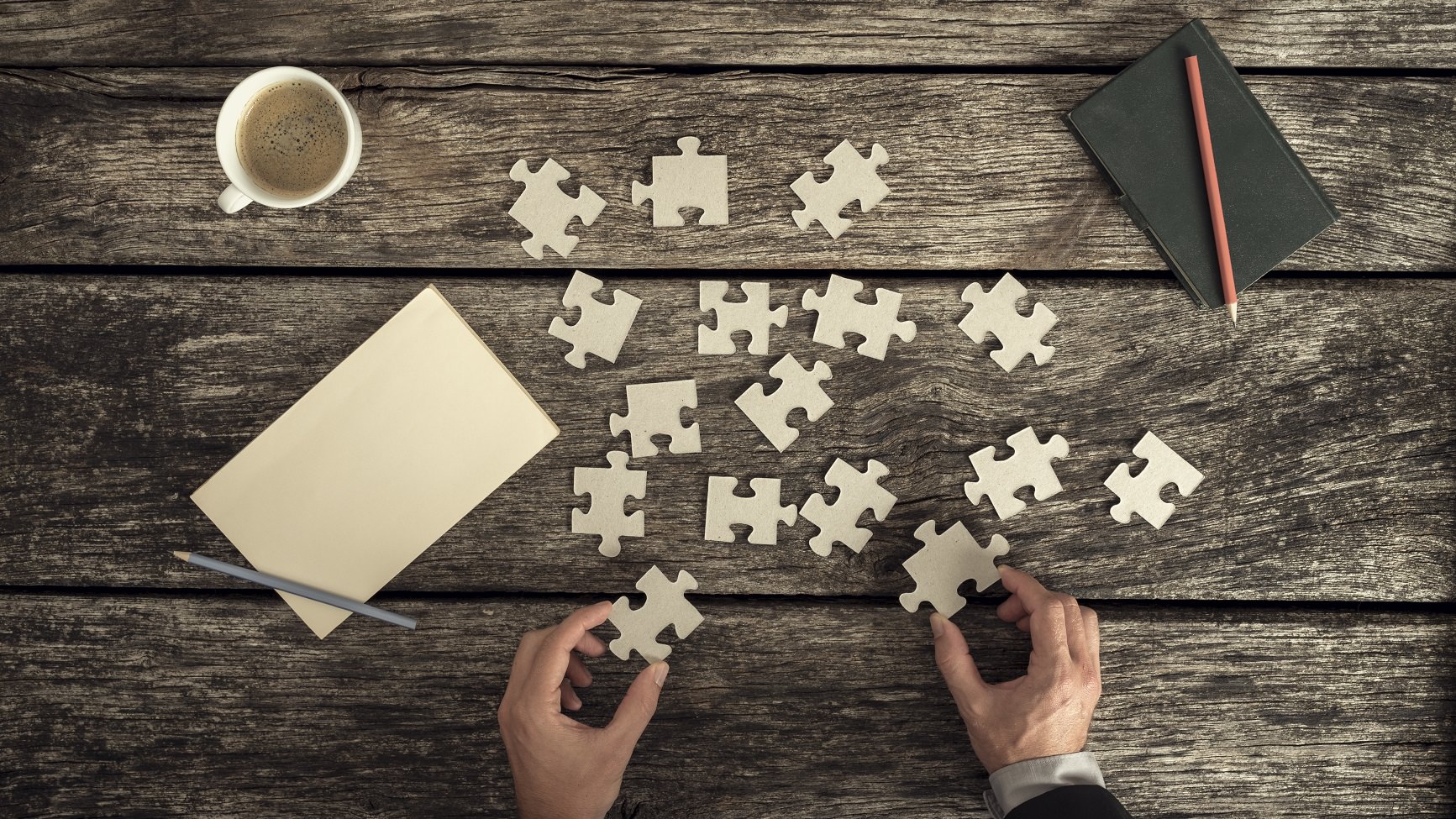 5C analysis
Normally, people often use "3C analysis" to quickly examine their business. However, the use of 5C analysis enables enterprises to take a bigger and more detailed look to their businesses.
This method is the most effective when used to analyze the marketplace outside the company. There are five contributing factors need to be considered to create any 5C analysis which are: company, customers, competitors, collaborators, and climate.
Company
In this analysis, marketers focus on evaluating company's long and short goals, marketing strategies, and company's capacities. To be more specific, company owners need to define their goals in short and long term. What position they want to have in the industry.
Besides, make an evaluation on how effectively your business achieves defined objectives. Additionally, do not forget to consider product lines within and outside the company such as how well they are manufactured and how well they are consumed and accepted by consumers.
If a business can do these analysis they can easily clarify to what extend their business fits the external environment and what improvement need to be obtained in the future.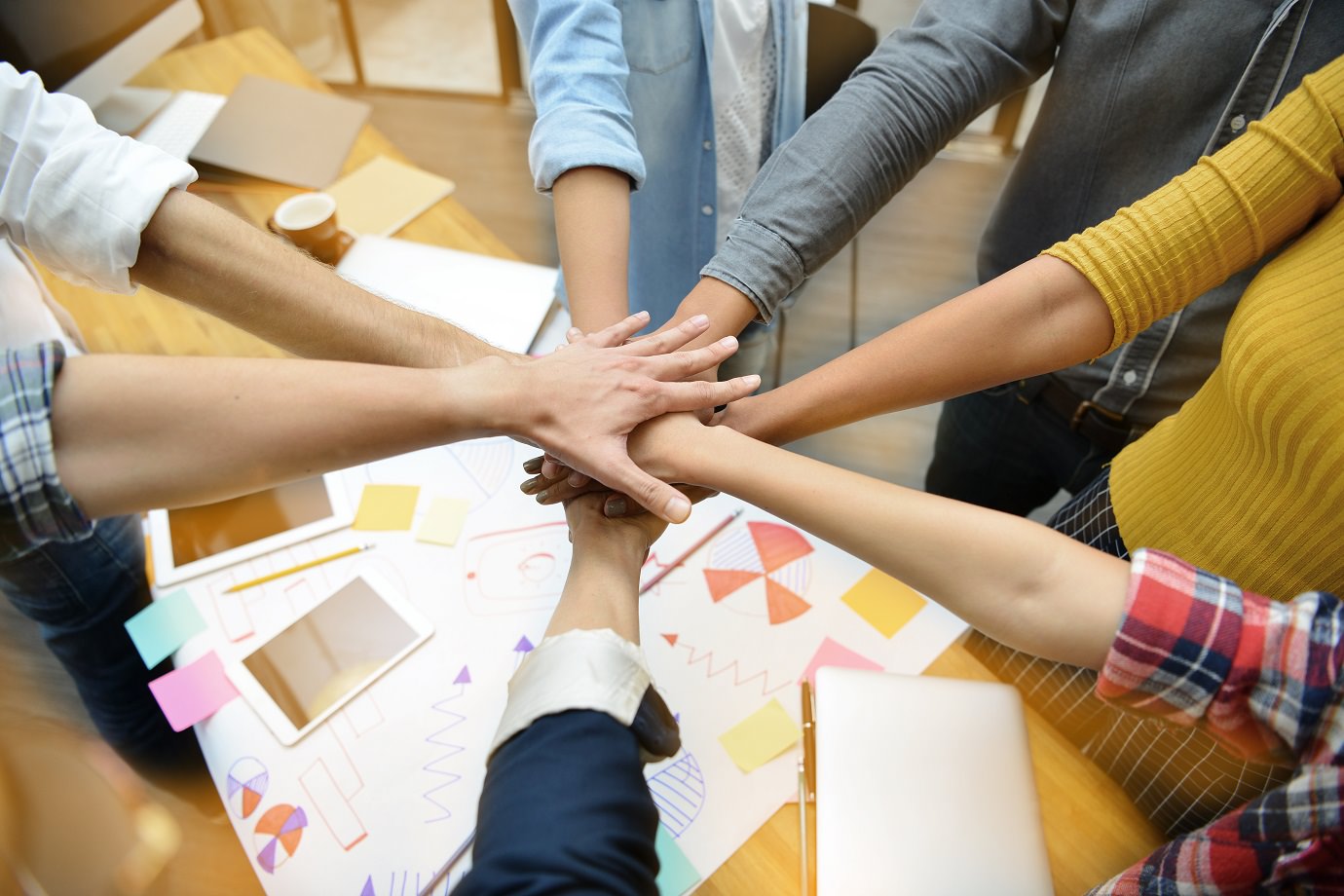 Competitors
Knowing about your rivals is necessary to any company. This analysis allows companies to figure out the potential and capability of competitors, how they may affect your company.
Therefore, you can be well-prepared for any predicted situation. Typically, there are three required steps to complete competitor analysis, namely identify competitors, assess competitors, and predict their future activities in the marketplace.
Customers
This analysis requires business owners to take several complicated tasks. For example, they need to collect data about customer demands, what channels they shop and what channels they would like to shop, the motivation to purchase goods, their level of income, and the quantity and frequency of their purchase.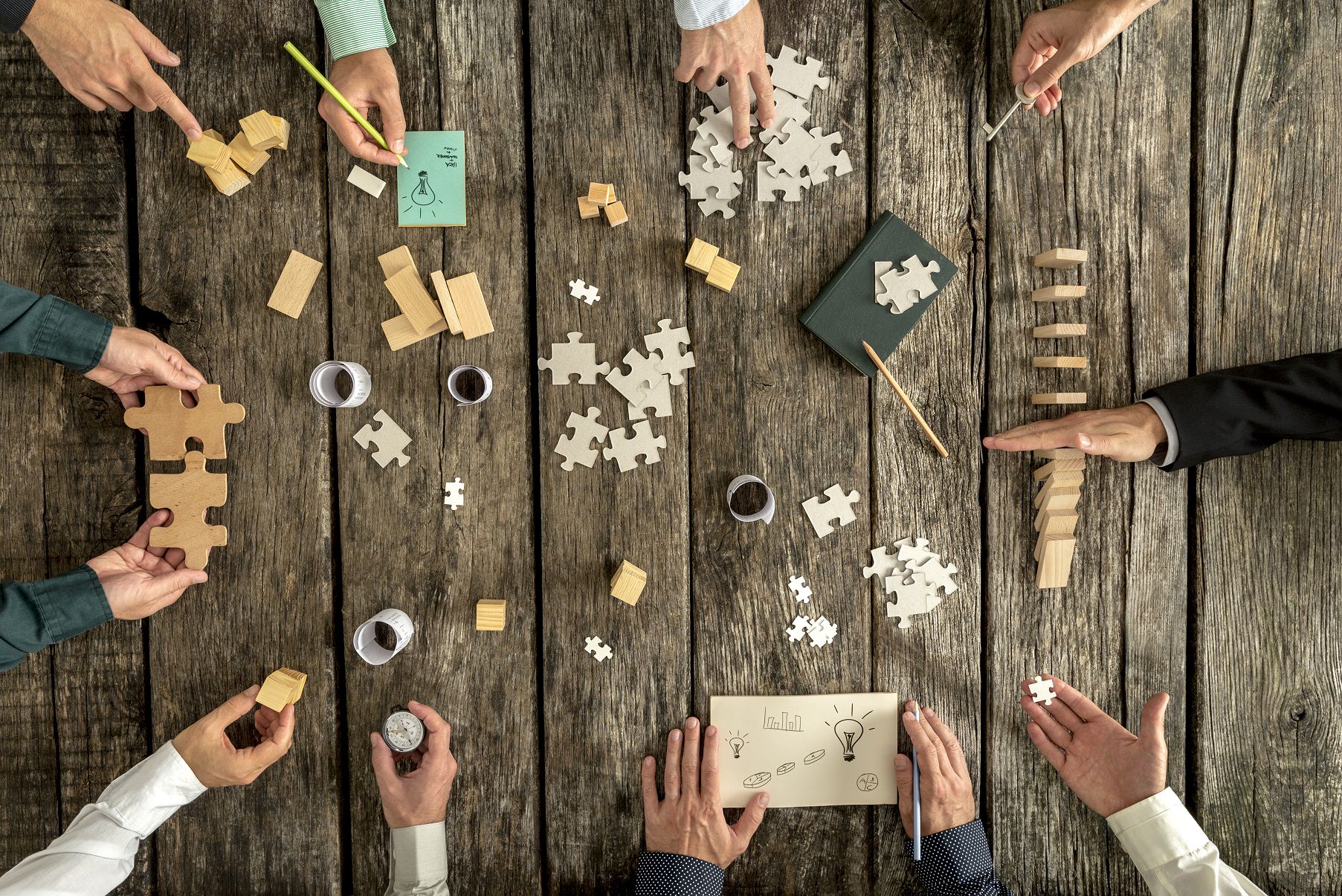 Collaborators
For any business, making use of help from collaborator offers them more opportunities to growth bigger. There are various kinds of collaborators that an enterprise can make a relationship with such as agencies, suppliers, distributors, and business partners. Once a business analyzes to select the most appropriate collaborators, they can run their business more effectively. Climate
There are numerous elements that business owners need to think about to project the effect of environment on their business. For example, they have to consider current economic situation, rules and regulations by local government, traditional customs, and social culture.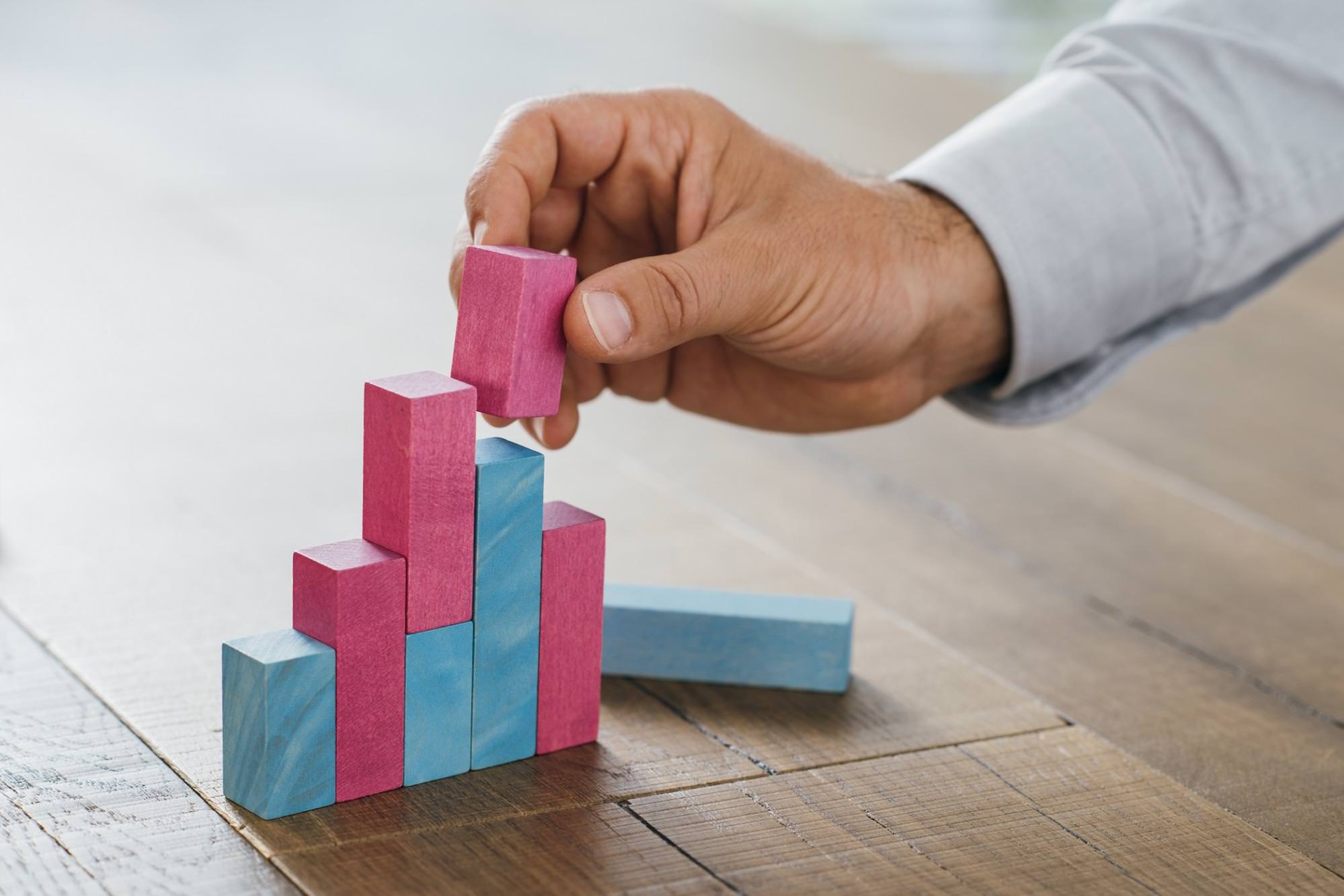 Porter analysis
This method is often applied to identify threats from environment, competitors, and any problems outside the company. Besides, this model also helps in comparing and examining a business's profitability and position in the industry with their competitors.
In conclusion, there are several methods used to make a situational analysis. Based on the current situation, size, type of company, they can choose the most appropriate analysis for their business. No matter what method is chosen to make a situational analysis, it is the detrimental step before making any detail marketing strategy.
Related Post
Website Support
& Maintenance Services
Make sure your store is not only in good shape but also thriving with a professional team yet at an affordable price.
Get Started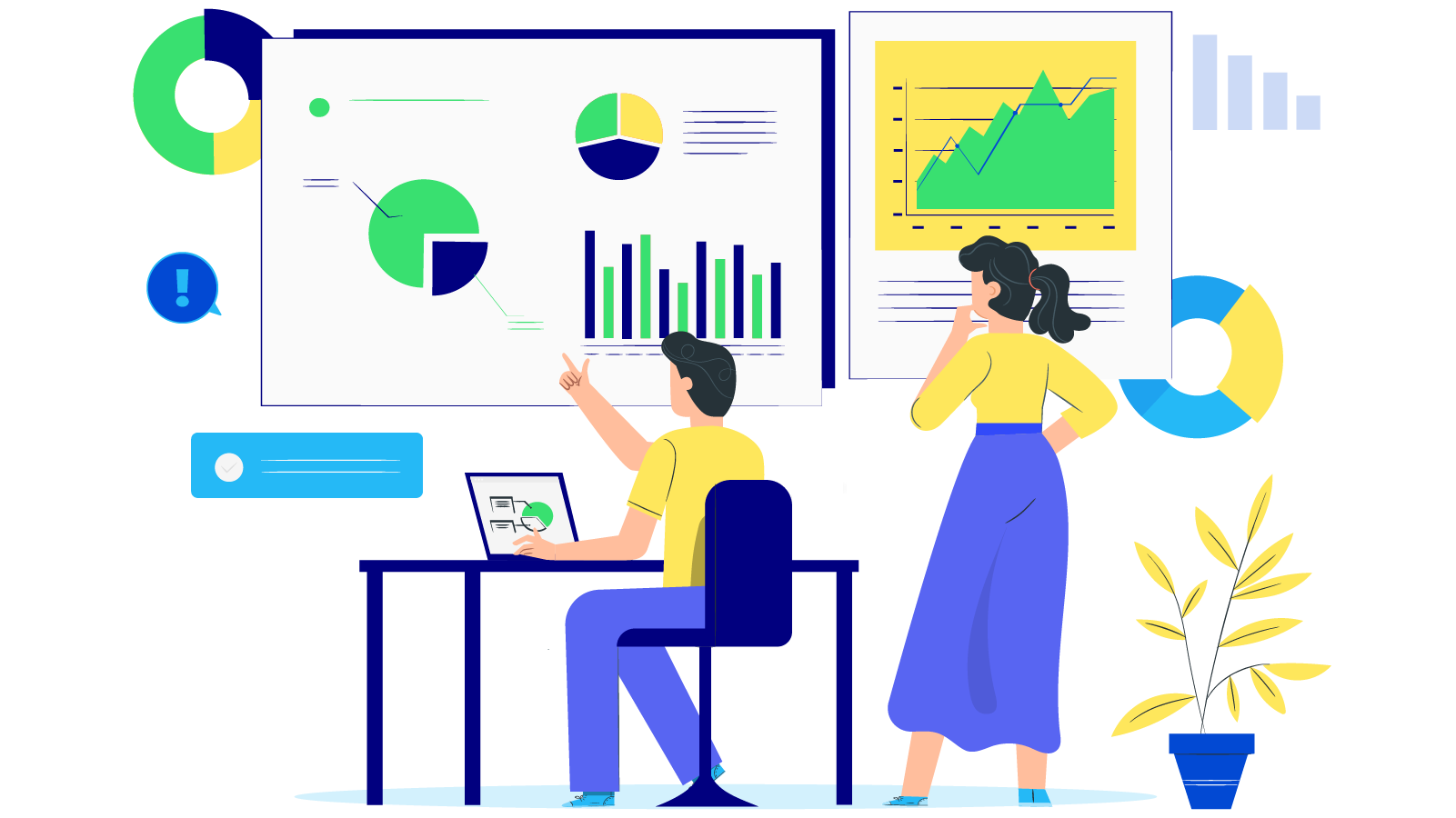 New Posts



People also searched for
situation analysis in marketing
situational analysis marketing
marketing situation analysis
situational analysis example
situation analysis marketing plan
situational analysis in marketing
what is situation analysis in marketing
strategic situation analysis
situation analysis marketing example
situational analysis example for a marketing plan
what is situational analysis in marketing

situation analysis marketing plan example
what is situational analysis
what is situational analysis in marketing plan
market situation analysis
marketing plan situation analysis
marketing situational analysis
what is a situational analysis in marketing
marketing situation analysis example
situational analysis marketing example
marketing plan situation analysis example
example of a situational analysis in marketing plan
situation analysis in marketing plan

what is a situation analysis in marketing
how to do a situation analysis in marketing
situation analysis example marketing
situational analysis in marketing plan
situation analysis & marketing plan pdf
how to write a situational analysis for a marketing plan
situational analysis framework
how to write a situation analysis for marketing plan
how to write a situation analysis for a marketing plan
example of situation analysis in marketing plan
situational analysis marketing plan example
example of situational analysis in marketing plan
2.2.x, 2.3.x, 2.4.x
Subscribe
Stay in the know
Get special offers on the latest news from Mageplaza.
Earn $10 in reward now!