Optimization tips for Magento shopping cart to boost conversion
The Most Popular Extension Builder for

Magento 2
With a big catalog of 224+ extensions for your online store
Conversion is undoubtedly a mutual destination for every e-Commerce store to achieve, with cart abandonment being the number one conversion killer that every store would want to avoid. Both objective and subjective reasons why customers remove what they have added to the cart should be thoroughly taken into account. In analyzing a Magento shopping cart, this article will provide some solutions and optimization tricks to help stores improve conversion.
Table of Content
Reasons for cart abandonment
Baymard's 2019 statistics have made clear the following reasons for a shopping cart abandonment:
High extra costs – 53%
Requirement to register an account – 31%
Complicated checkout process – 23%
Inability to see the total cost of order up-front – 20%
Insecurity with payment information – 17%
Slow delivery – 16%
Errors and crashes on websites - 15%
Unsatisfactory returns policy – 10%
Inadequate payment methods – 6%
Declined credit card – 4%
Tips to improve Magento shopping cart rate
Having explored what prevents visitors from completing the checkout process, we offer a number of tips to decrease a Magento shopping cart abandonment rate and improve an online store.
Costs display problems
It's normal to get frustrated seeing costs being boosted in the checkout page. Keeping additional charges hidden until customers reach the final check-out step will just get on their nerves and may result in order cancellation.
Tips. Reduce extra costs and make all costs visible.
Extra costs are often added up by the delivery policy. The "free" element always has a determining impact on customers' buying tendencies. Free shipping is an optimal solution to drive customers' satisfaction and encourage them to make the final purchase. To increase the conversion rate and keep revenues intact, stores can include the extra costs in the original product cost and make those additional costs free.
All charges (not just those additional ones) should be clearly displayed in the terms and conditions section before customers make a purchase. Things all must be clarified from the beginning of the process so that customers won't think they are being scammed. Customers should always be able to see the estimated total order price on a detailed product page to not be taken aback at the end of their shopping route.
Slow delivery
Every customer would demand their orders to arrive as soon as possible. The longer the wait, the more irritated the customers can be.
Tips. Ensure quick delivery
Customers tend to be willing to pay extra for faster delivery. Stores can take advantage of this behavior tendency to offer prompt delivery service on both product and checkout pages to boost customers' overall fulfillment when shopping.
Long and complicated checkout process
Online shopping becomes a trendy preference thanks to its convenience and readiness. Customers tend to get frustrated when the check-out process requires too many steps, which is not necessary and time-consuming. Other than forcing customers to fill in excessive information or even register an account, merchants should just keep things simple.
Tips. Minimize checkout steps and simplify checkout page
Do not require customers to register an account before making a purchase. Let them check out as guests to make the whole process easier. After they finish buying, add them to the email list then ask for registration later. Reward programs or promotional coupons can be great incentives for customers to create an account.
Provide a clear and detailed check-out outline with eye-catching buttons. Turn off all ads and pop-ups not to distract customers during the final check-out step otherwise they may delay or cancel their purchases. If possible, display all required checkout information on one page to allow customers to check out with one step only to improve the overall customer experience.
Errors and crashes on the website
Technical faults during final checkout steps will interrupt the whole checkout process, resulting in a possible cart abandonment if not handled immediately.
Tips. Make sure to maintain the website frequently
The websites should be frequently under maintenance to get rid of those malfunctions in time. Store owners should also employ certified specialists who excel at solving errors and crashes to monitor the web.
Also, when crashes happen, there must be immediate customer support to enable customers to inform the administrators. Quick responses in the equivalent situations will add a much more positive impression to convert visitors into actual buyers.
Arising payment issues
Cart abandonment relates closely to errors in the payment process. Insecure payment information protection, lack of payment methods or declined credit card are the most common reasons why customers hesitate to check out. These sensitive issues should be addressed with decent solutions and consideration.
Tips. Improve payment process
First, gain initiative trust by showing stores' verified contents, from contact information, location to other detailed product information and customer reviews. These authentic contents will appear as an approval of the store's position in the market, which makes customers feel much safer. Besides, diversify payment options to engage more customers. One suggestion is to integrate some Magento payment gateway extensions to give customers more access to various payment methods and to enjoy many other upgraded extension features. A wider range of payment options will also retain customers who have their credit cards declined to come back to the store.
Unsatisfactory returns policy
There are many reasons for a product return. Whatever reason it is, strict return policies (including shipping fee, return deadline, and many other rules) will discourage customers' willingness to buy since they may fear the inability to make a product return if not follow the rules.
Tips. Offer an easy returns policy
Through an easy return policy, customers can see the retailers' credibility in each unit of the product since it reflects the consideration retailers have on customers' long term value. Customers will take this as an incentive to make more purchases, which may increase retailers' profits and engage long-term trust.
Magento shopping cart tips
Now, as we have addressed the main reasons for a high percentage of Magento abandoned carts, we would also like to share extra tips to increase conversion.
Thumbnail images of products
Simple products added to the cart will feature their actual pictures. But the purchase of bundle products can bring irritating experience to customers if the shopping cart always shows a relating product. Magento offers to optimize the shopping cart by displaying an image of an associated product.
Navigation from the shopping cart to store
People demand a smooth way to switch between a shopping cart and product assortment while shopping online. The more effort customers are forced to make, the less likely it is that they finally check out. Store owners need to consider a change in navigation flow if the only way to return to the store from the cart-in-progress is to click Back. The Continue Shopping button will improve customer experience.
Magento shopping cart price rules
Buying incentives have become an indispensable element in the e-commerce market where businesses enter an explicit competition to draw the most users' attention to stores. Offering incentives is an approach to value customers for using your products and services. Via shopping cart price rules, store owners can take advantage of the common promotional tactics such as secret coupon codes, free delivery, buy one get one free or a discount with minimum purchase.
Persistent shopping cart.
A persistent shopping cart enables customers to start from where they have left and helps retain products to shopping cart in more than one visit.
Product recommendations
Users would like to seek better opportunities for quality products by visiting the product recommendations section recommended from their last browsing. Product recommendations in online websites have the same position as sales assistants in brick-and-mortar stores to enhance customers' e-commerce activities experience.
Many stores have noticed this importance and started applying in this marketing tool to push their cross-sell and up-sell activities - which aim to increase the average Magento shopping cart value. Common recommendation extensions such as Who bought this also bought, Who viewed this also viewed, Automatic related product or Frequently bought together are the most exemplary-verified tools that utilize personalization to match the suggested products with users' preferences, which will excite users to later drive them in stores again with great satisfaction.
Call-to-action buttons
Call-to actions can surprisingly contribute to converting visitors to buyers. Minor details like changing a color or position of call-to-action buttons can make a difference in conversion. Magento store owners should conduct decent research and testings to decide which call-to-action buttons' color and position will work out the best for their stores. Log-out settings
Every Magento-based store has once experienced the un-emptied cart status when customers leave the store, and in the next time when the user logs in back into the system, the newly selected items are merged with the old ones. Unfortunately, by default Magento, there are no actual settings that can clear the cart when the customers abandon the page. So one possible solution here is to try not to customize the logout settings, but clear the previous items from the cart when the customer logs back into the system.
Final Words
Shopping cart seems like a minor issue at first, but its functions and display undoubtedly make a huge contribution to the payment and checkout process, which is the determining factor of conversion growth. Shopping cart tactics should be customized by each Magento store to make use of this amazing feature to boost conversion.
Explore Abandoned Cart email extension

Sam is the CEO and Founder of Mageplaza, pursuing a simple and healthy lifestyle. He is a friend, a husband, and a father to two children. As a trainer and an aspiring influencer, he is also a big fan of sports and travel. Sam is exceptionally knowledgeable about e-commerce, especially Magento and Shopify, with 10 years of experience in the field.
Website Support
& Maintenance Services
Make sure your store is not only in good shape but also thriving with a professional team yet at an affordable price.
Get Started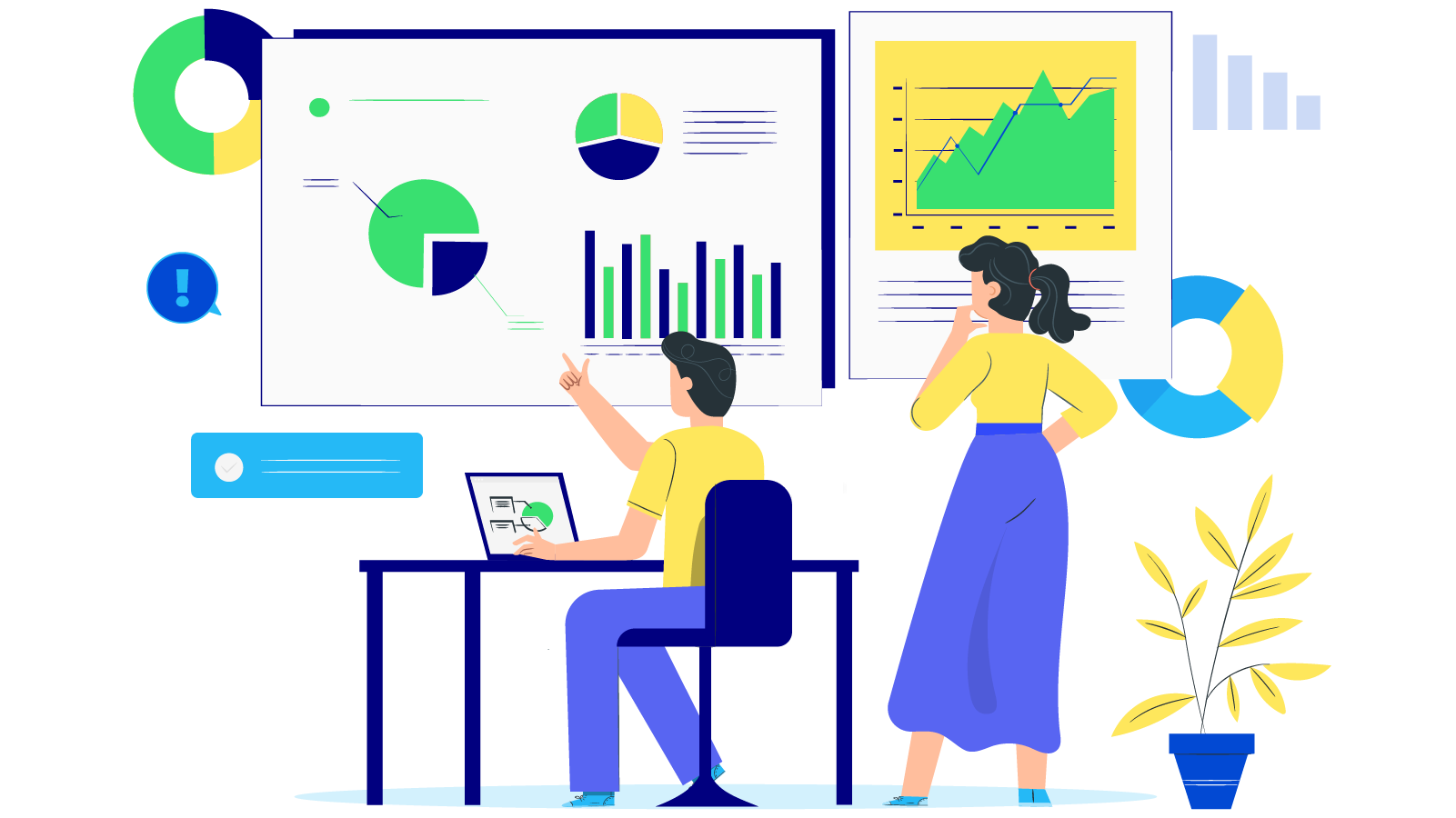 New Posts



Subscribe
Stay in the know
Get special offers on the latest news from Mageplaza.
Earn $10 in reward now!