Who Bought This Also Bought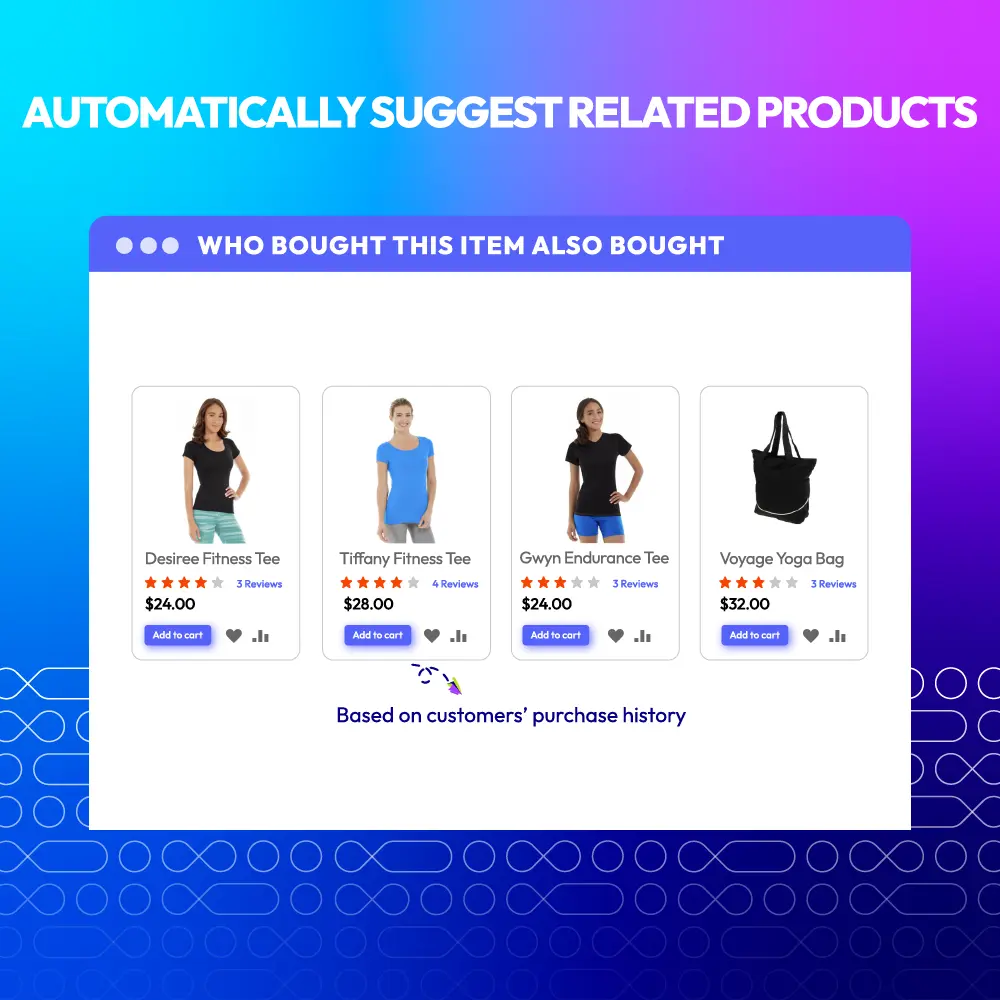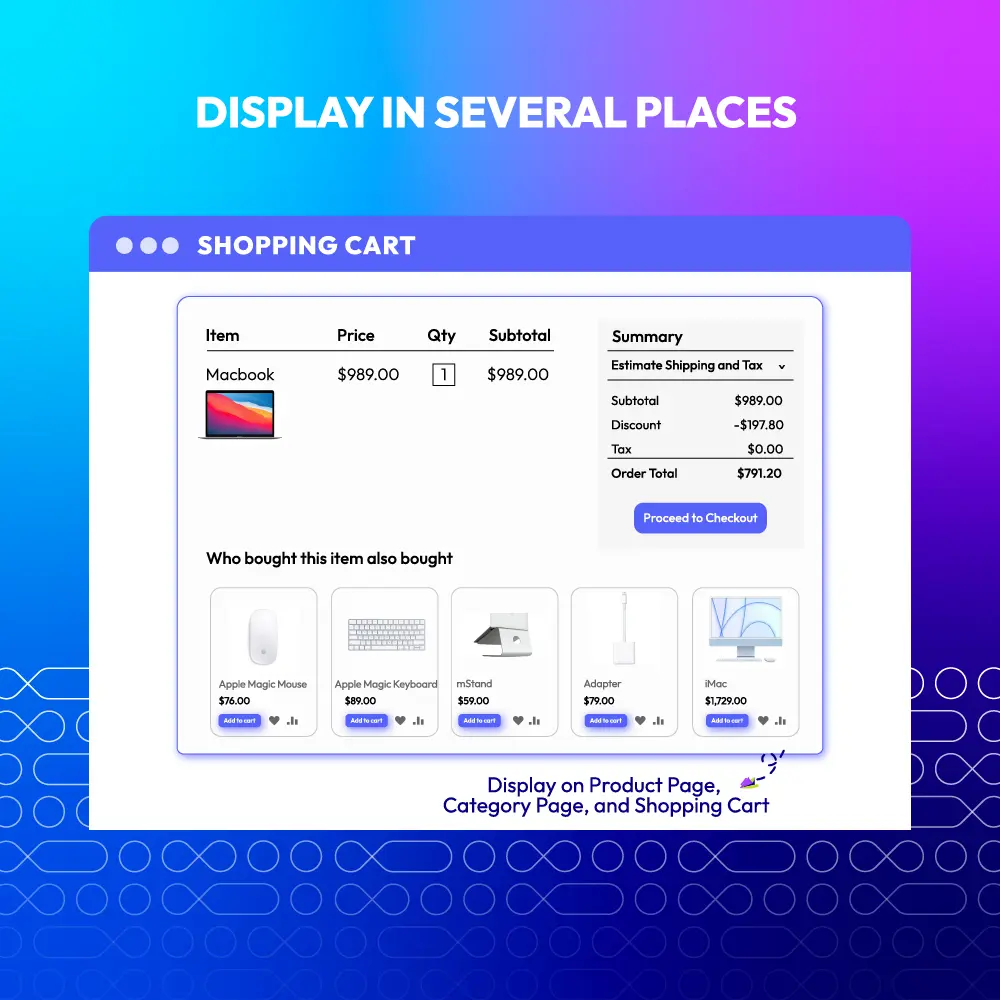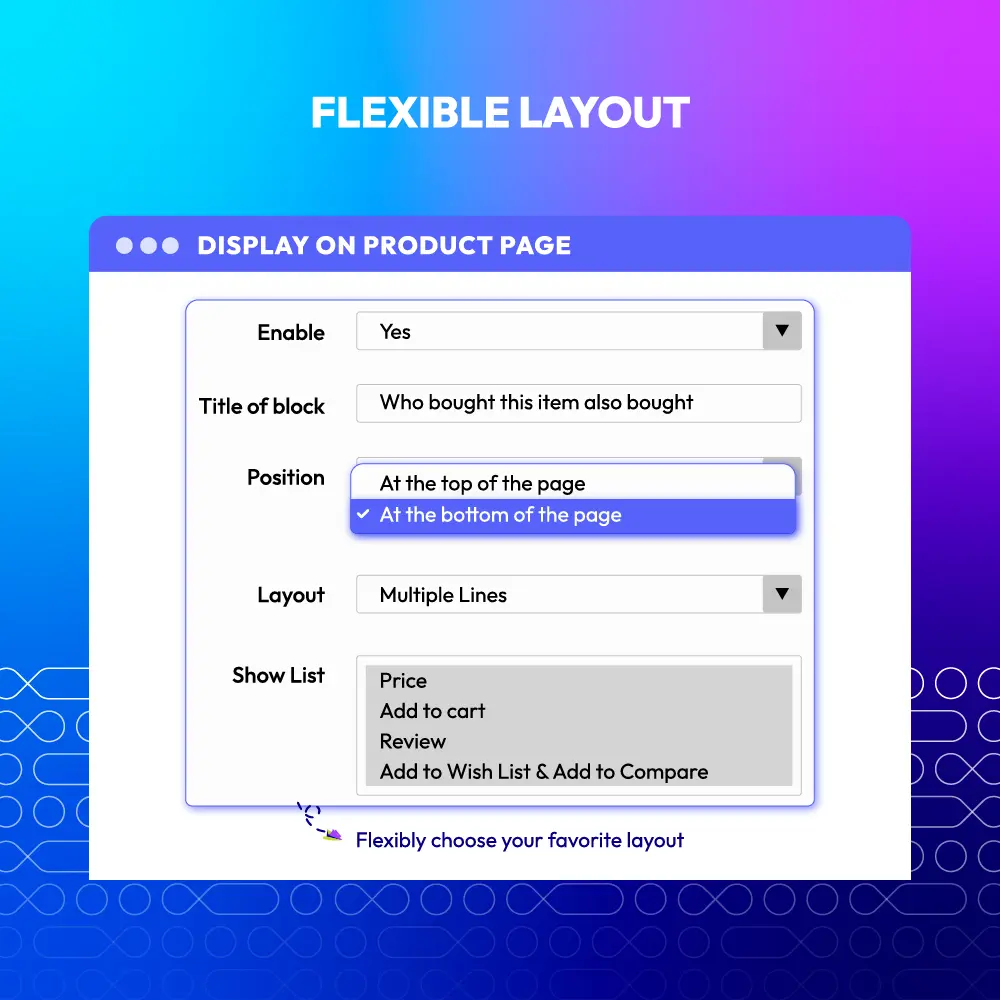 60-day Money Back
Frequent Update
365-day Support
Magento 2 Who Bought This Also Bought Extension
v4.1.3
Who Bought This Also Bought extension for Magento 2 developed by Mageplaza provides many outstanding features which help Magento online store owners increase their revenue as well as improve shoppers' satisfaction.

CE/EE/B2B/Cloud/ Adobe Commerce 2.2.x, 2.3.x, 2.4.x
Chat now
Featured Who Bought This Also Bought
View Mageplaza Who Bought This Also Bought on actual Magento 2 stores
Problems
Let imagine that you own an online store selling high-tech gadgets and a visitor is coming across. Quickly, he finds a laptop amazing and decides to proceed the checkout with that laptop only, quits your site and doesn't notice to other stuff. Later on, he looks for a backpack for the laptop and visits another website.
Right there, he buys the backpack along with an adapter, earphones and some other accessories. Then, he finds this online store so convenient and user-friendly, he adds this site to his favorites and keeps shopping there in future.
Solutions
You might think this site is lucky, but no, this is because the site has a smart extension Who Bought This Item Also Bought developed by our Mageplaza team.
Who Bought This Item Also Bought extension applies the order status(es) on your site to automatically select related products and display them on your site.
Based on the up-to date purchase history in your online store, the extension will track the products bought together and displays them when one item is being viewed or added to cart. The more buying history is recorded and the more plentiful the purchased items are, the better results for suggested products will be presented.
Who Bought This Also Bought's Full Features
Who Bought This Also Bought for store admins
Allows the store admin to enable and disable module with ease
Automatically suggests extra products based on the order status recorded from previous purchasing
Restricts the number of suggested products displayed in a block or allows showing all the suggestions.
Allows the admin to enable and/or disable module in three pages: Product Page, Category Page and Cart Page.
Enable naming the block in each page or keeping the title Who Bought This Item Also Bought as default.
Displays the suggested products block at different positions on page (at the top of page or at the bottom of page)
Allows the admin to select layout for suggested products
Allows showing product's price and rating below each suggested item
Allows customers to visit the Review section of the product when clicking the Review button.
Allows showing the Add to Cart and Add to Compare buttons
Allows the store admin to use command lines to reindex module in case the site contains an excessive number of products or orders.
Who Bought This Also Bought management grid
Admin can choose to apply for free items or not
Use Magento Reindex to update also bought data
Rest API & GraphQL is supported
Other features
Responsive design
Open source 100%.
Easy to install and configure.
User-friendly interface.
1-year Support.
Lifetime Update.
60 days guarantee money back.
Fully compatible with Mageplaza extensions
Supports multiple stores.
Supports multiple languages.
Why choose Mageplaza Magento 2 Who Bought This Also Bought
Mageplaza provides consistent and customer-centric extensions for your Magento 2 store.
We don't sell products for one time. We provide lifetime solutions which help our customers thrive with their businesses.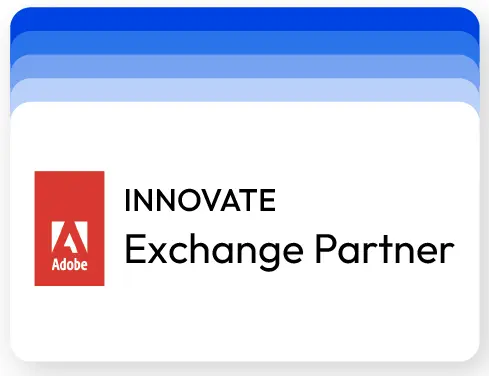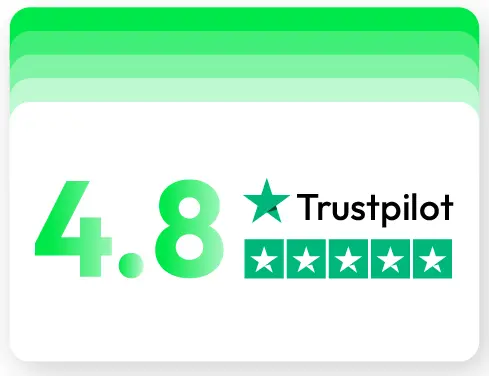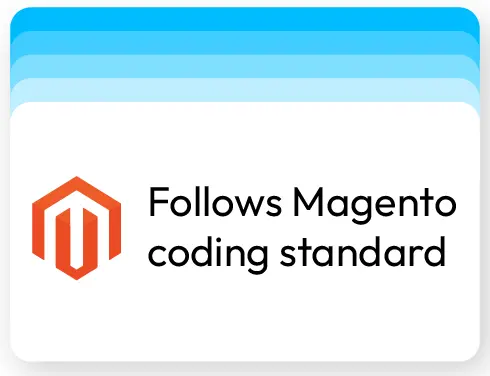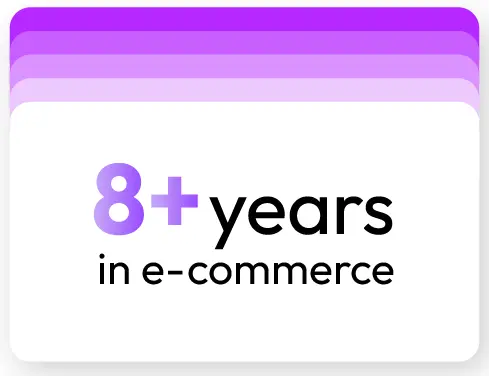 60-day Money Back
Extensive 60-day money-back period. You love it or get a full refund no questions asked.
Extensive Support Timeframe
Mageplaza provides support 16 hrs/day, 5.5 days/week to guarantee the seamless operation of our extensions on your store.
Install via Composer
Simple installation via composer helps you save time and eliminates technical issues during future updates.
Frequent Updates
Intensive update roadmaps ensure great performance, bug-free, highly compatible, and innovative extensions.