Perfect SEO solution for Magento 2 stores
Ultimate Magento 2 SEO extension
Short Overview.
Magento 2 SEO Extension has a bundle of outstanding features that are auto-active when you install it from Mageplaza without any code modifications. It is also friendly with your store if you need to insert meta keywords and meta descriptions for your product. It will perform perfectly to better your SEO.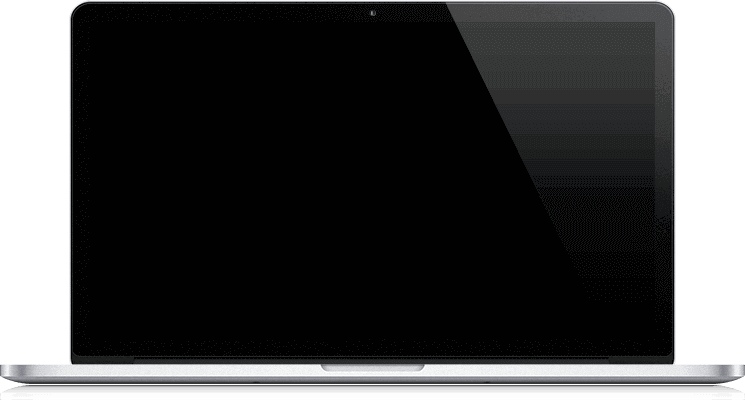 ↑%
Improve the site ranking
Highlight features
Some of the features that are gonna blow your mind off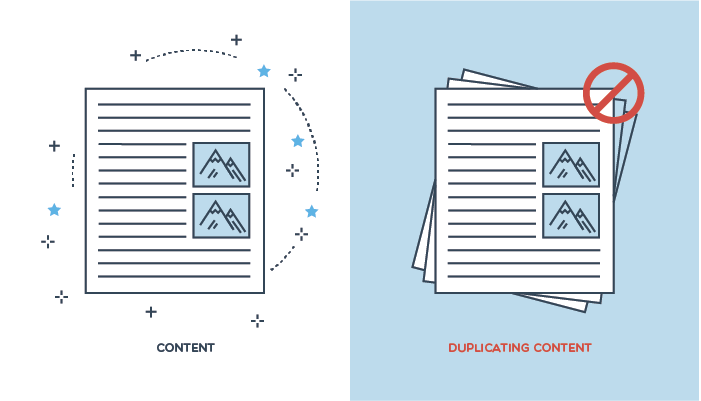 Stop Duplicating Content
By automatically preventing the duplicated content, Mageplaza SEO extension for Magento 2 will eliminate traffic loss and negative effects to the search ranking of your site. As a result, this helps boost the SEO performance significantly.
Structured Data
Magento 2 SEO extension will add schema structured data (Rich Snippet) to your Magento 2 store automatically without configuration to help Search engines display your web pages better and more attractively.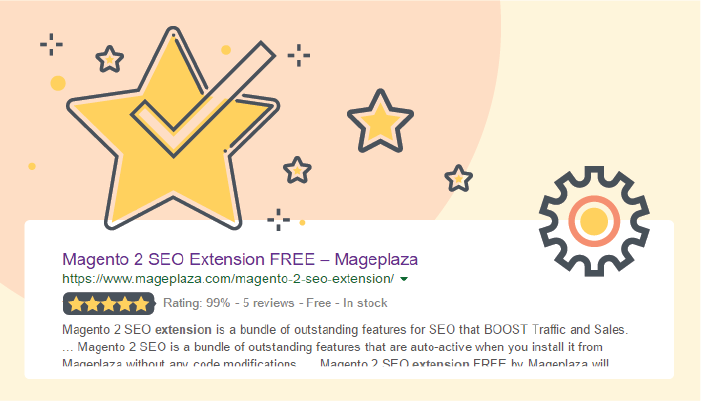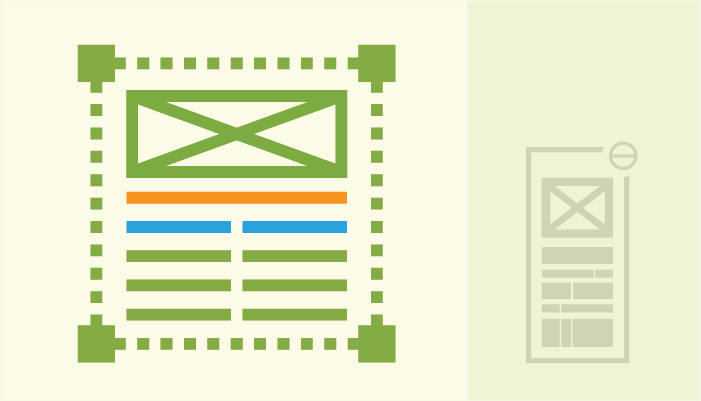 Hreflang tag
You can easily use the 'Hreflang' tags to tell the Search Engines which language you're using in the specific page, so when the visitors search in that language, your page will rank higher.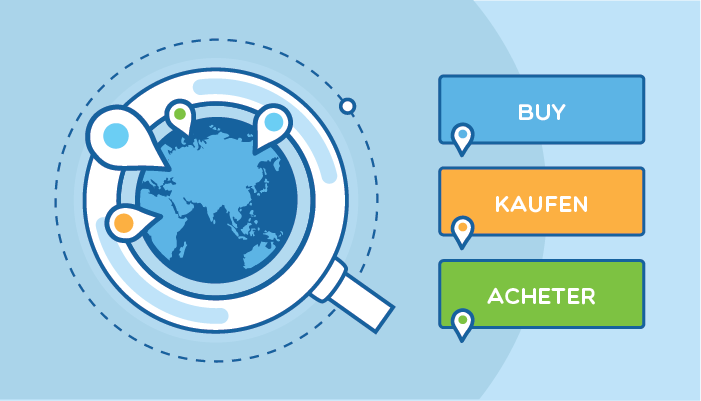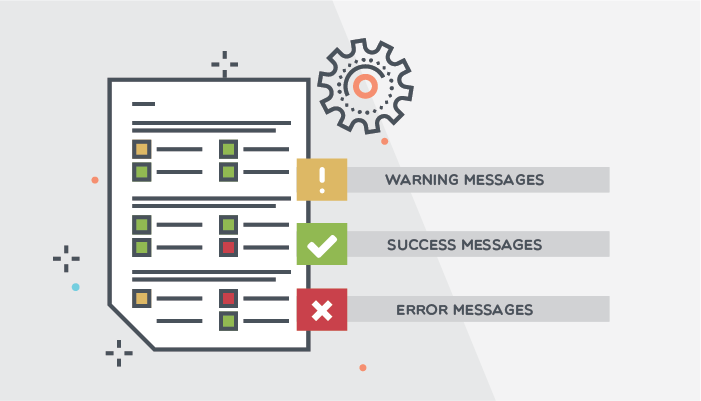 SEO Report
Thanks to the SEO report feature, you now can take care and solve the 4 biggest problems in SEO.
SEO report contains:
Checklist
Duplicated content issues
Missing metadata issues
Low word count pages
404 pages
Page Analysis
Magento 2 SEO from Mageplaza helps admins preview Google search results (Rich snippets) in the backend without submitting data to search engines.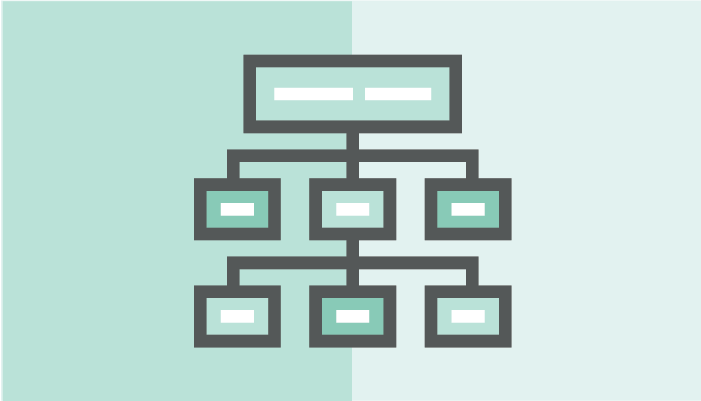 HTML/XML Sitemaps
While the XML sitemap is specifically written for the search engine spiders, the HTML one is primarily for users. Hence, creating those 2 sitemaps will make your site easier to understand for both search engines and the users.
Testimonials
"Ready to be a part of us?"
"This SEO extension has rapidly increased my store rank in search engines. I have never seen any SEO extension that can be more outstanding than Mageplaza's one."

"The extension operates smoothly on my website. Moreover, I really satisfy with the Social optimization which I believe to be only available in Mageplaza's SEO extension. That's a clever feature."

"I was a little confused at first but the friendly support team was so productive that they solved the problem in a short time. You guys are doing a great job and I have nothing to complain about. "
MORE FEATURES
Checkout more details of Mageplaza SEO
Link Alternate Tag
Easily to provide a link to an alternate version of the site by adding the rel="alternate".
Configuring robots metadata tag
Make your site content to be more readable by the search engines by adding options: Follow/Nofollow/Noindex for Products, Categories, CMS Pages.
Support multi stores
Magento 2 SEO extension can easily adapt with your grow business by supporting Magento 2 multi stores.
Crosslinks
Crosslinks allow Magento 2 stores link all relevant pages together easily. It supports internal as well as external links.
Layered Navigation supported
A huge advantage when you have the Megaplaza SEO extension for magento 2 is that it's fully supported by Layered Navigation Ultimate to make the SEO performance even better.
SEO checklist
A complete list of SEO works to make sure that your SEO process is always in the right way with the best performance.
Smart Pricing
Choose your suitable edition
Standard
Crafted for a Great Webstore Start
Resolving basic duplicate content issues
Structured Data
Site Verifications
Business information
Professional
Most popular
Includes all Stanadard features, plus ...
Resolving advanced duplicate content issues
Meta tag rules
Custom Meta Tags
SEO Layered Navigation
Ultimate
Unlimited Customization
Includes all Pro features, plus ...
Cross links
SEO Checklist
SEO Report
Page Analysis
Hreflang tags
Free Update
Free lifetime updates
Premium Support
We offer fast response tickets.
60-day Money Back
There is no risk, why not give a try.
One-time payment
One-time payment, no hidden cost.
Frequently Asked Questions
We have answered a wide range of Questions for your Convenience
Q. Why choose Mageplaza?
Magento 2 SEO All-in-one by Mageplaza is one of the most advanced SEO extension. It comes with poweful features with help you to boost traffic and SEO ranking.
Q. Is it monthly fee?
No, it is one-time payment, and there is no hidden cost.
Q. What edition does this module support?
Mageplaza SEO is compatible out-of-the-box with Magento Open (Community), Magento Commerce (Enterprise) 2.1.x, 2.2.x, 2.3.x.
Q. Do you offer installation service?
Yes, you can see our installation service here or there is an option while adding to cart.
Q. Where can I find user guide?
You can read the user guide by click here.
Q. What are your policy or terms and conditions?
You can check our Terms of Use and Privacy Policy here.
Q. Do I need to purchase the support package?
No, you don't. We provide 1-year support package to go along with our SEO extension. If you need technical support after 1-year, then you will have to purchase 50% price to renew your package. Contact us at helpdesk for further information.
Q. Can I install it on our test sites?
Yes, definitely you can install on one live site installation and one test site installation. If your store is running multi-stores, multi-domains in the same Magento installation, we count it One installation/license.
Q. Can I install SEO module by myself?
Yes, you absolutely can! You can install it like installing any extensions to website, follow our Installation Guide. Or you can purchase Installation Service option, our Magento experts will install on your website and resolve any issue arise during installation.
Q.Mageplaza SEO Magento 2 support multi-stores?
Yes. Our SEO extension supports multi-stores. You can use multiple stores in ONE Magento installation.
Q. Can I ask for a customization?
Yes, of course you can. We can custom the module as your needs. Note that, customization may cost extra fee. Please submit your request at Helpdesk for more information.
Reviews (71)
What our customers say
Possible to set auto
If you try to SEO without this extension, you need lots of human resources. And if Google engine is changed, you will update this extension to cover all pages. You need to understand this benefit. So amazing.
Great Extension
This is a supper extension and will make your page rank well on Google and other search engines. This extension greatly improved our ranking within a very short time period.
AMAZING
This SEO extension is beyond AMAZING! It includes everything you need for SEO plus more...it is truly a "MUST HAVE". I am very happy and sincerely, couldn't hope for more.
Solid SEO
This is a very helpful extension if you want to speed up time associated with SEO optimization. However, it may require some custom integration with modified themes.
Increse sell
Before this extension, I had hardly any order from Google search. I only had to rely on a paid campaign. But now, my orders from search engines are more than 32%, which was before even less than 2%, thanks a lot !!!
Supports fast and exactly
Prime is a great developer and an honest person, always ready to provide help and support! Many thanks to Mageplaza for solving our problem in a flash!
Very well
Had a previous SEO suite from a competitor and this one from Mageplaza is better, stable and good support. There is much to learn and spend time on this to maximize its potential
great
Very straightforward to install with clear easy to follow installation instructions. The extension is rammed for excellent features. I cannot wait to start to integrate them into my store!
Exellent
The product is very good and also the suport. However, the HTML Sitemap, that comes together could be better (the sub-categories could be displayed aligned to the respective category, for example). Anyway, the product is very good. I recommend it to everyone.
Unbelievable support
Thank you Roger very much for helping us with SEO Ultimate tweaks. Having on mind difference in our and Mageplaza timezone, communication and work were quick and super informative. Keep up a great support habit!
Wow experience with Mageplaza support!
Unbelievable support, despite their Tet holiday and being so late at night, the issue was resolved in 15 mins, just wow!
Fantastic
I would say that this is a must have!!! It saves your time with doing lots of manual operations with SEO. If you are serious about your positions in Google, this is exactly an extension you should purchase.
Good
This is the best SEO extension I have ever used. Also, it's so easy to use and install. Most of all no errors. Thanks, team!
Good
This XML Google Sitemap helps optimize the site and navigate the site more easily. The support is great and the extension is great too,
Good
Very useful extension to SEO. Crosslinks is what I like the most. Ability to refer categories and products by ID's instead of URLs is what I was looking for. Other parts like pages analysis work fine as well.
Effective extension
This SEO extension has rapidly increased my store rank in search engines. I have never seen any SEO extension that can be more outstanding than Mageplaza's one.
Fantastic
This extension is work every penny. It has helped us maintain our large store and made it very easy to maintain and stay on top of SEO content. I especially love the feature where we can see what the page will look like on Google.
Graphic designer
We highly appreciate Mageplaza as it's a powerful and professional Magento 2 SEO Extensions for free. Thank you Mageplaza!
Useful extension
A very useful extension and so far so good. A decent site map is essential. I can highly recommend Mageplaza with their responses to any issues you have.
Extremely fast support team
Lightening Speed Support. Awesome! After the ticket has been created, I got instant replies in just 10 minutes. Thanks guys. Keep it up!
Feature Comparison Table
Mageplaza SEO includes three packages: Standard, Professional, and Ultimate. Let's take a glance at the comparison table.
| | | | |
| --- | --- | --- | --- |
| Feature | Standard | Professional | Ultimate |
| Verifications: Allows admins to use verification codes to confirm the ownership for using Google Search Console, Bing Webmaster Tools, Pinterest and Yandex Webmaster Tools | x | x | x |
| Default structured data | x | x | x |
| Prevent duplicate content in product pages and category pages | x | x | x |
| Ability to enable or disable HTML sitemap in Categories, CMS Pages, Product Page | | x | x |
| Enable/Disable additional links | | x | x |
| Ability to include sitemap link in the footer | | x | x |
| Optimize XML sitemap, able to remove the link of the CMS page using for homepage | | x | x |
| Add more custom links into sitemap XML file | | x | x |
| Add Canonical URL to Meta header in product pages, category pages and CMS pages | | x | x |
| Disable Canonical URL for Noindex pages | | x | x |
| Ability to disable Canonical URL for certain pages | | x | x |
| Automatically creates human-readable URL based on filters (Layered Navigaiton) | | x | x |
| Redirect 404 pages to another page (or Homepage) | | x | x |
| Use H1 Heading for Product pages and Category pages | | x | x |
| Automatically search photos without titles and insert titles for them | | x | x |
| Create SEO rules for products, categories, CMS pages and Layered navigation | | x | x |
| Set store views for SEO rules | | x | x |
| Set priority for SEO rules, 0 is highest | | x | x |
| Set SEO rules by conditions and actions | | x | x |
| Allows using SEO rules to set Meta Title, Meta Description, Meta Keywords template | | x | x |
| Allows using SEO rules to set Nofollow and/or Noindex | | x | x |
| Preview results after rules and actions being set | | x | x |
| Analyse keywords and titles to assess their competence in SEO | | | x |
| Notice store admins if keywords or titles are unqualified by a color strip including red, yellow and green | | | x |
| Create/Edit/Add/Delete crosslinks to insert to keywords | | | x |
| Track and insert cross links into certain keywords on product pages, category pages and CMS pages | | | x |
| Restrict the number of keywords to insert cross links | | | x |
| Allows admins to select where to insert cross links: Product description/short description, Category description, CMS page content | | | x |
| Set short description for the link title | | | x |
| Customize how content can be shown when crosslink are clicked: in a new tab, in a popup window or in the current page | | | x |
| Allows admins to select the how the module insert cross links: Top-Down, Down-Top or Random | | | x |
| Set priority for terms to insert cross links | | | x |
| Dashboard reports help admins keep track SEO issues such as: Duplicate content, Missing metadata, 404 pages, Low count words | | | x |
| Notify store admins whether or not the site is optimized/ready for SEO by notification: Success, Error, and Warning | | | x |
| Hreflang tags are set as default in Homepage | | | x |
| Ability to enable Hreflang tags in Product pages, Category pages and CMS pages | | | x |
| Ability to use Magento default language code or Mageplaza SEO's custom language code | | | x |
| Ability to set a language code as default | | | x |