SEO-Friendly URL for Magento 2
v4.0.1
Magento 2 SEO Friendly URL extension enables stores to create short and clean URLs for filtered pages after using the layered navigation.
With this SEO-supported module, stores can control how the pages are tracked by search engines, and gain competitive advantages thereby. Moreover, it will be easier to identify meaningful details based on friendly links.

CE/EE/B2B/Cloud/ Adobe Commerce 2.2.x, 2.3.x, 2.4.x
Chat now
Problems
After customers select product filters, filtered pages will be created. Nevertheless, the URLs on these pages are not optimized. In other words, the produced URLs will be lengthy and difficult to remember. They risk offending the recipient if they later forward such links to their pals.
In addition, filtered pages may create duplicated content. Because meta and description are copied from the category page, when Google indexes and follows the filtered pages, the ranking will be affected.
Solutions
With Magento 2 stores, SEO Friendly URL extension will help:
Shorten product listings URL
Select the attributes to display in the URL
Configure filter key to the URL scheme
Set SEO-friendly URL for each product attribute
Control how Google indexes and follows your filtered pages
Pricing

Choose your suitable edition
Standard
Crafted for a great webstore start
$
49
($79)
first year
Supports for Magento 2 Community Edition
Enterprise
Great for an enterprise solution
$
249
($279)
first year
Supports for Magento 2 Enterprise Edition
Highest priority support
Of course, you can. Please go to Stores - Attributes - Product - Select the attribute - SEO-friendly URLs to set up each attribute.
Yes, but you can find this extension well included only in the Pro version and above.
This feature is only available if you install Mageplaza Layered Navigation Pro or Ultimate module, so please make sure you install it first, then try again.
Want to do extension customization?
Custom request
Let us know your requirements
v4.0.1 (Magento v2.4.x)

10 June 2021

Compatible with Magento 2.4.2
Fixed minor bugs
v2.2.3 (Magento v2.3.x)

10 June 2021

Compatible with Magento 2.3.5
Fixed minor bugs
v4.0.0 (Magento v2.4.x)

11 September 2020

Compatible with Magento v2.4.0
v2.2.2 (Magento v2.3.x)

27 April 2020

Fixed error with empty store when using store code on URL
v2.2.1 (Magento v2.3.x)

29 October 2019

Compatible with Magento 2.3
v2.2.0 (Magento v2.3.x)

04 September 2018

Supported SEO URL for toolbar (pager & sort)
v2.1.0 (Magento v2.3.x)

07 May 2018

Fix an XSS security issue
Improved
Fixed
v2.0.0 (Magento v2.3.x)

11 October 2017
v1.0.1 (Magento v2.3.x)

14 June 2017

Fixed same attribute name & name contain other attribute name
v1.0.0 (Magento v2.3.x)

18 May 2017

Release first version of SEO URL

Support Layered Navigation URL
Support filtered attribute values
Compatible with Mageplaza Layered Navigation, Mageplaza Shop by brand
Magento 2 Backend Tools' Full Features
General settings
Enable/Disable the module
Allow/Disallow applying SEO-friendly URLs for product attributes
Add attribute codes to the URL scheme
Customize filter keys to the URL scheme
SEO-Friendly URLs for Attributes
Generate SEO-friendly URL for the specific attribute or as configured
Allow/Disallow Google to index the Category Page with filters applied
Allow/Disallow Google to follow links on the Category Page with filters applied
Add attribute URL alias
Configure filter links as no-follow
Why choose Mageplaza Magento 2 SEO-Friendly URL
Mageplaza provides consistent and customer-centric extensions for your Magento 2 store.
We don't sell products for one time. We provide lifetime solutions which help our customers thrive with their businesses.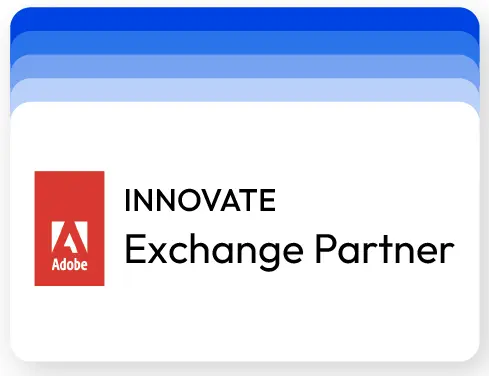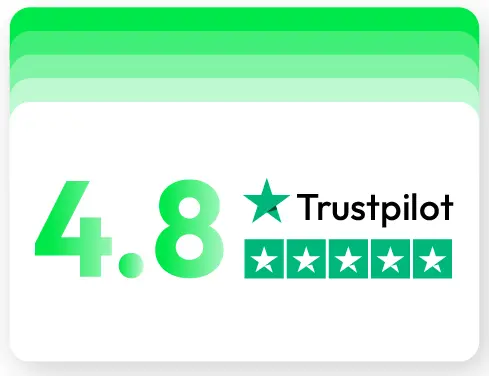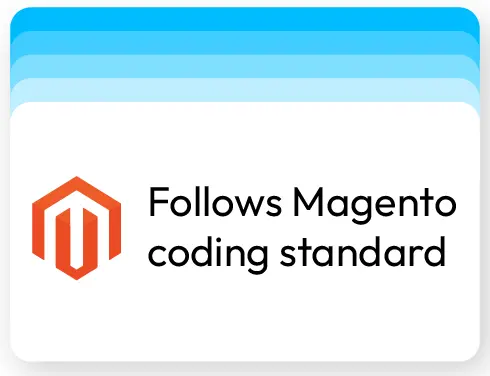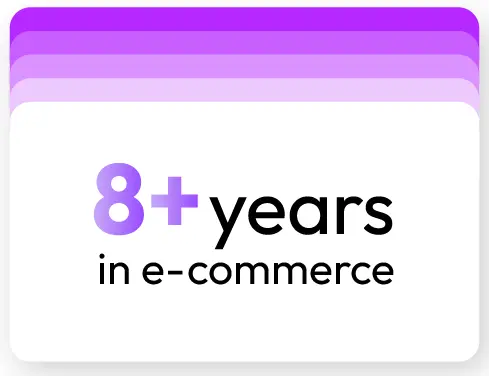 60-day Money Back
Extensive 60-day money-back period. You love it or get a full refund no questions asked.
Extensive Support Timeframe
Mageplaza provides support 16 hrs/day, 5.5 days/week to guarantee the seamless operation of our extensions on your store.
Install via Composer
Simple installation via composer helps you save time and eliminates technical issues during future updates.
Frequent Updates
Intensive update roadmaps ensure great performance, bug-free, highly compatible, and innovative extensions.