Importance of Schema.org structured data
The Most Popular Extension Builder for

Magento 2
With a big catalog of 224+ extensions for your online store
Schema.org takes care of all the structured data needs on your site. You can use it to mark up products, reviews, events and menu items so that search engines like Google can retrieve this data and present it in an advanced way. If you want detailed snippets, rich mobile tags, or listings in knowledge graphs, you need to mark up your pages with Schema.org. This ultimate guide gives you an overview of this extended topic.
Table of Contents
What is Schema.org?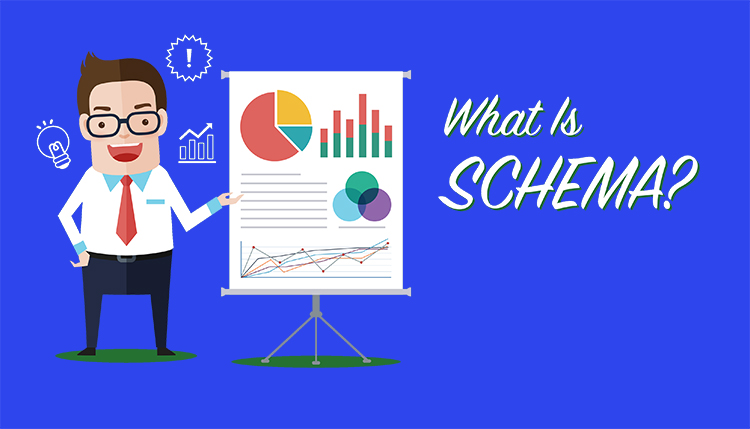 Schema.org is a glossary of tags (Microdata)) that you can add to your HTML to improve your search engine rankings.
Schema.org is the result of the cooperation of major search engine companies including Google, Bing, Yandex, and Yahoo!. To help you provide information, content to the search engines easier to understand and improve your site's ranking. Adding a Schema markup to your HTML will improve the way you display your search results by having more of the rich snippets that appear below the title of your site.
Schema.org is the information that has been formatted. Search engines like Google, Bing, or Yahoo use structured data to filter search results, giving results that are more accurate and meaningful to users.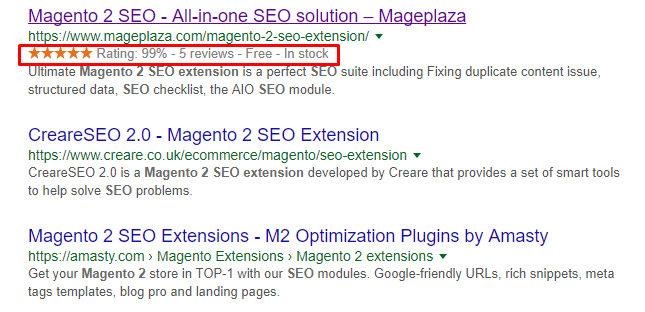 In the example above the search results have more stars (customer ratings on a site) and publication date. Both of these can be added if you use Schema.org. The example below does not include a star and only displays meta description or other information selected by Google.
why do you need Schema.org structured data?
Marking up products, reviews, events, and more with structured data in Schema.org format makes your site instantly understandable by search engines. This means you can know exactly each part of the site. Search engines no longer have to guess that a product listing is a product listing, now you can say it is.
How is Schema.org structured data important in SEO?
Structured data in Schema form is very important for Magento SEO. Properly performing data may not give you better rankings, but it will indirectly make your site have better search results.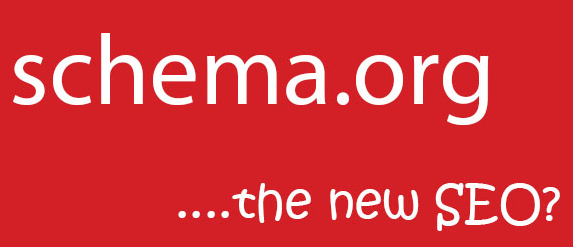 Advanced list for searchers is an easier way to select results from the link list. If your list is rich and your page follows your promise, you are a valid result for the customer and will result in a lower bounce rate. A lower bounce rate tells Google that your site is a respected result.
Related: What is a Good Bounce Rate?
In addition, because structured data is just picking up, you have a viable chance to get a head start on your competitors. Just think about it, if you have a clothing store and you mark your 100 five-star reviews, you will go ahead of your competitors who do not evaluate his reviews. Google chooses this data and displays it directly in search results. If you are looking for a clothing store in Google, who will you choose? The store without reviews or the one with 100 good reviews?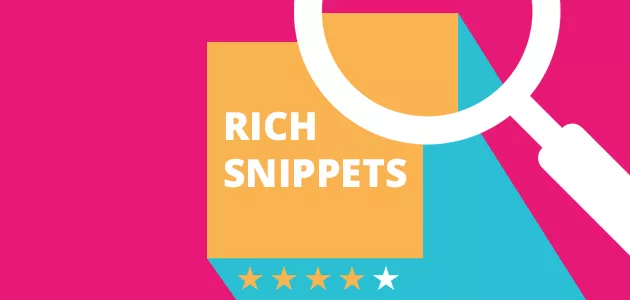 Clearly, you should choose the clothing store with 100 five-star reviews. According to the mentality of the crowd, the more appreciated the shop is, the better the product is. Then this store can be trusted.
Hence, why is it critical for SEO? While everyone knows that schema markup is not a ranking factor, it still has a lot of benefits to boost SEO. Let's dive into them!
Help Search Engines Offer Better Results
Using structured data on your content will help you better communicate with Google about your site's content. While your content tells search engines what your page is about, schema markup tells Google about the relationships between the entities mentioned on your page.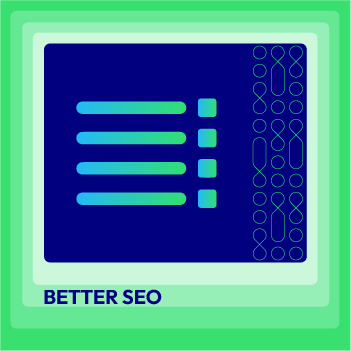 Drive more traffic to your online store and boost your rank on search engines
Check it out!
Enhance CTRs
One of the biggest benefits of using schema markup is the space your listings will take up on search engine results. It gives your users information that is most relevant to what they are looking for, which has been shown to improve CTRs. Therefore, while you may not see a direct increase in rankings after adding schema markup, you can certainly see a lot of organic traffic.
Enhance your brand's "findability" in search
Humans may have no trouble understanding the message a web page is trying to convey, but engines and search engines can have a hard time understanding them. That's why you need to add Schema markup to your website, which helps search engines understand what your content is all about. You can also help search engines best understand what your content is about, thereby displaying it in the most appropriate way. Schema markup should be a vital part of every SEO strategy, don't forget this excellent tool for your website.
Control how your brand will appear in search results
Your chance to make a great impression on potential customers starts with the SERPs (Search Engine Results Page). Structured data gives you more control over how your brand is presented. Taking control means you can define precisely how you want your brand content to be understood.
A standard google search needs to provide 3 primary information: title, URL, and meta description. By adding structured data to your site, you get these rich results. Eye-catching images are also an important factor in helping your content come to life and attract customers, as well as easily occupy more land in the search results pages, thereby helping you stand out from competitors.
Enhance your Content Strategy
From the perspective of the rich results you want to achieve, for your content on your website, it can completely help you generate the ideal idea for new or existing content. You can use Google's requested and suggested schema.org responses to supplement existing states or create links to existing content. Additionally, schema.org is capable of providing a basis for how you design your site for consistency.
Tips for Using Schema Markup for SEO
To that end, the purpose of this article is to acquaint you with the world of schema markup. This is a big world. The following few tips will help you deepen your understanding of Schema Markup and, in turn, reap richer results from it.
Find The Most Popularly Used Schemas
Schema.org offers a list of the most common types of schema markup. You can visit the Organization of Schemas page to see this list and check which one is best for your business.
Use All The Schemas You Need
As I mentioned earlier, there are countless types of markup. you can visit The Type Hierarchy for a complete list. This master list provides most of the markup types available.
The More Markups, The Better
In the guide of Schema.org, they have explained that: "the more content you mark up, the better." That's right, once you start to understand the multitude of item types, you can start to see how many of your web pages you can mark up.
Always bear in mind, however, this disclaimer: "You should mark up only the content that is visible to people who visit the web page and not content in hidden div's or other hidden page elements."
Can Schema replace Open Graph?
[Open Graph] is a kind of markup used by Facebook to analyze, identify information that needs to be displayed as description and image. Schema.org provides a more detailed list of information than Open Graph. They can be used together. However, Open Graph can not be used to replace Schema.
Conclusion
Schema is a treasure trove of structured data vocabulary. You can do more with Schema.org. Consider and find the best way to make use of Schema, because if you implement correctly, it can do wonderful things for your site.
You can Download SEO extension for Magento 2 to improve your SEO and add Schema to Your Magento Site.
Website Support
& Maintenance Services
Make sure your store is not only in good shape but also thriving with a professional team yet at an affordable price.
Get Started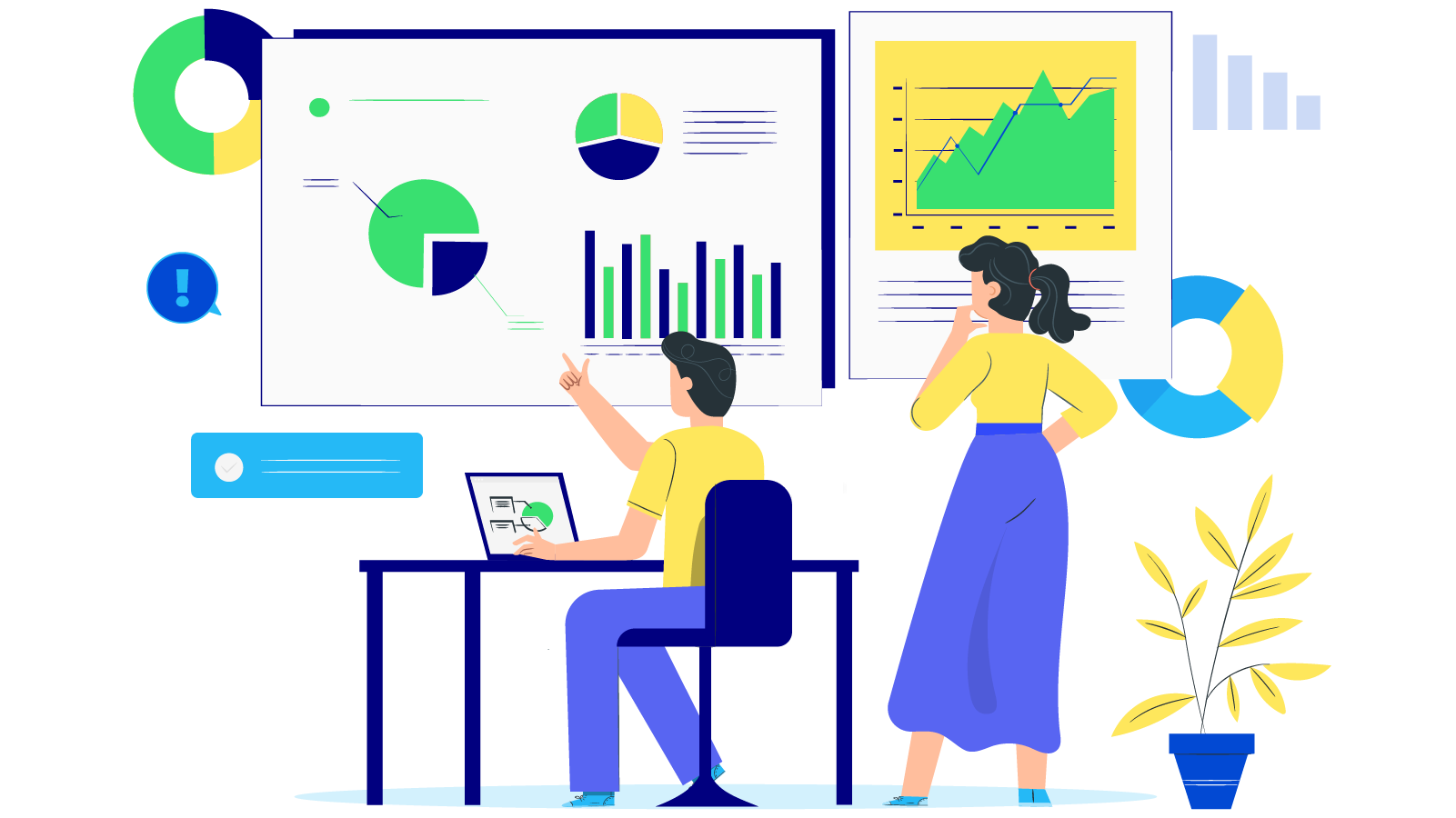 ---
---
New Posts



Subscribe
Stay in the know
Get special offers on the latest news from Mageplaza.
Earn $10 in reward now!