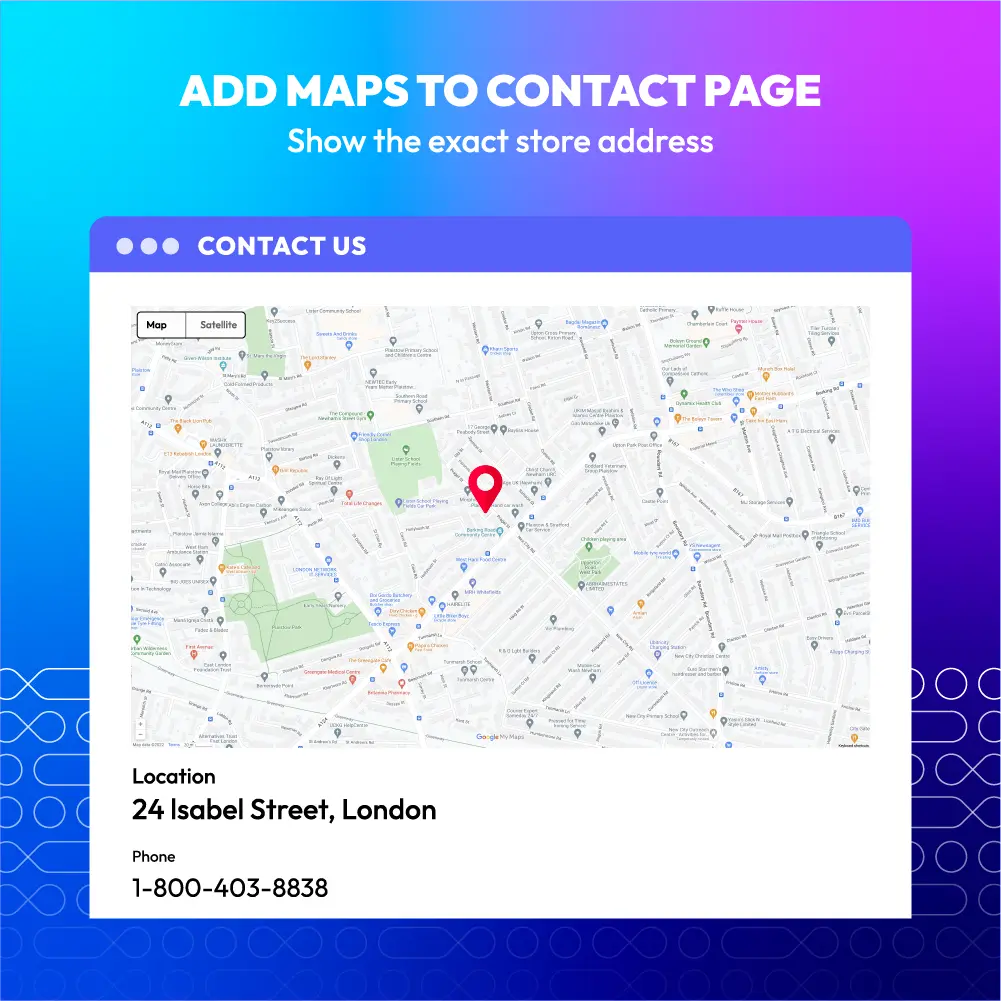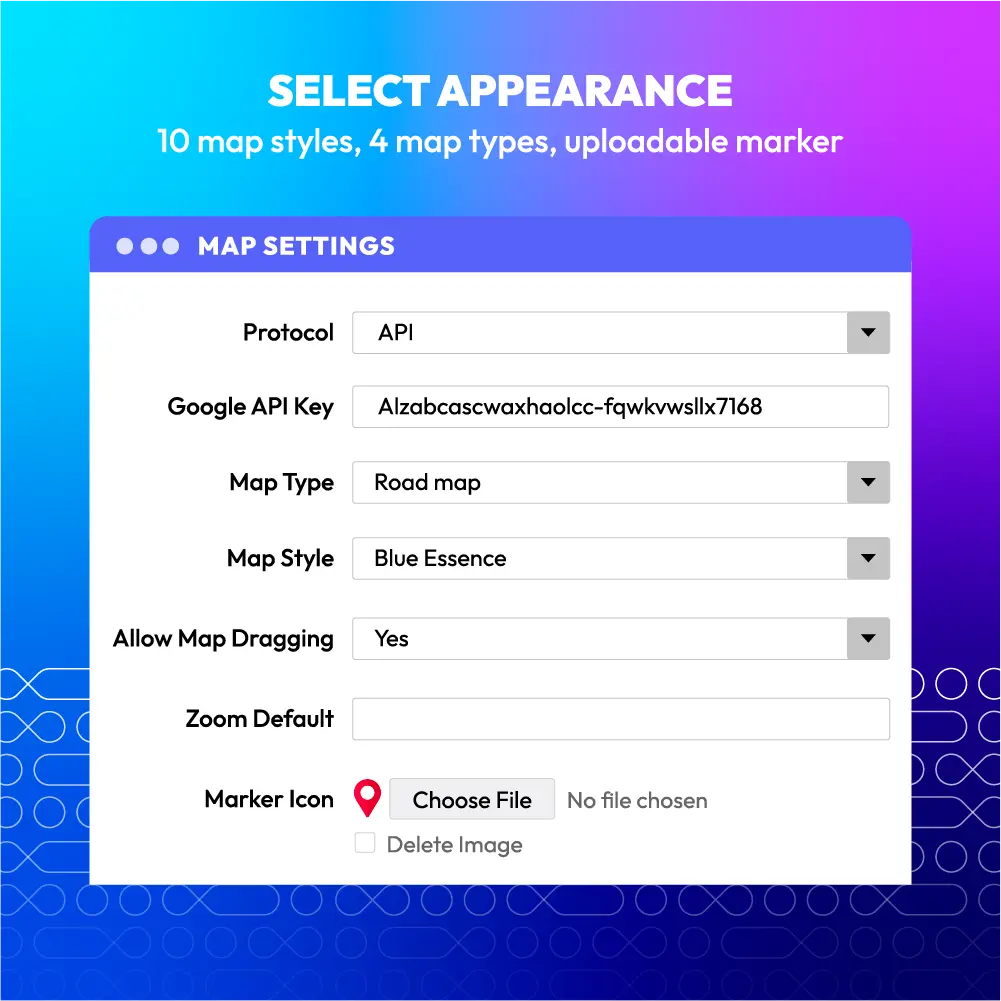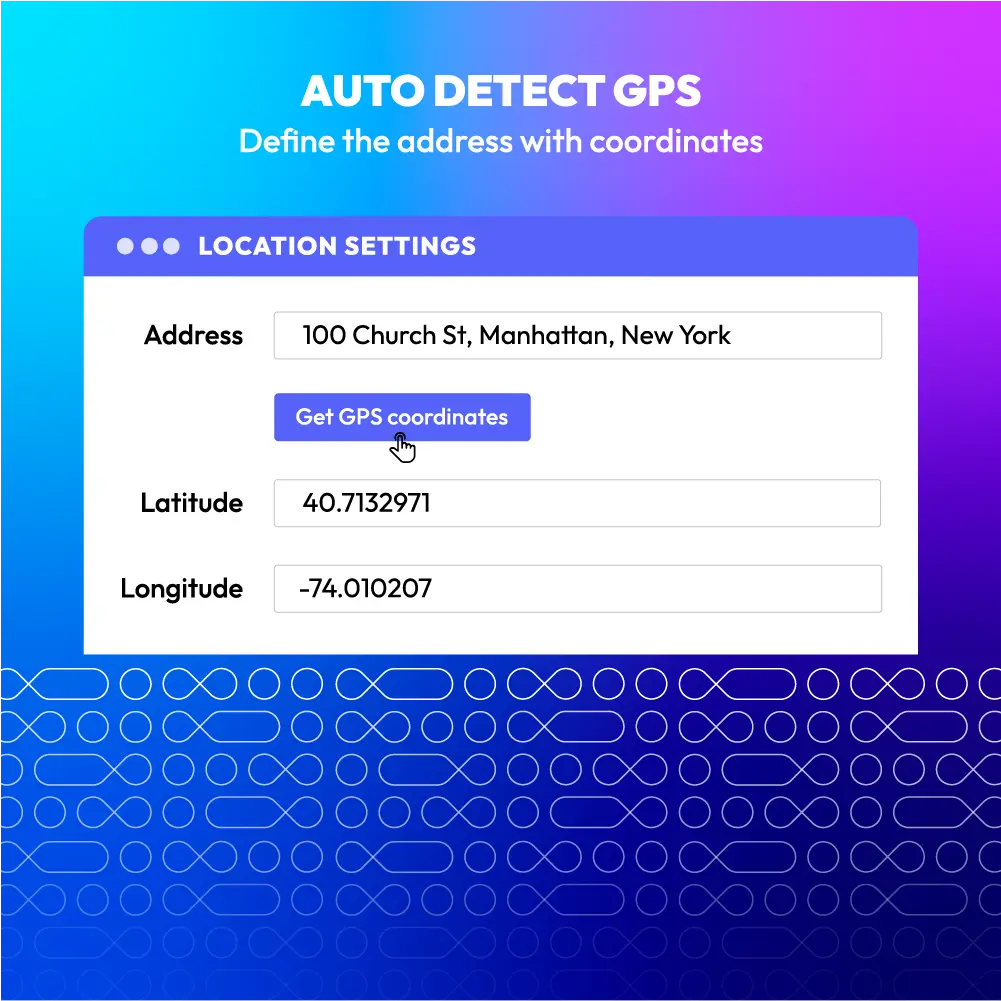 60-day Money Back
Frequent Update
365-day Support
Google Maps extension for Magento 2
v4.0.3
Magento 2 Google Maps extension allows displaying the location of the store on Contact us Page, which makes the site look more informative and professional.

CE/EE/B2B/Cloud/ Adobe Commerce 2.2.x, 2.3.x, 2.4.x
Chat now
Problems
Mageplaza Google Maps extension supports four types of maps which are Roadmap, Terrian, Satellite, and Hybrid.
Based on GPS coordinates with the latitude and longitude which can be taken automatically after entering the address, Google Maps will identify the position of the store and show it on the map with an eye-catching marker.
Solutions
Building trust with customers
Show locations on Google Maps
Easy for navigation
Show distance estimation
Locate the user's current location
Create a professional look
Make the site more user friendly
Adjust the map appearance
Pricing

Choose your suitable edition
Community
Crafted for a great webstore start
FREE
Updates and Technical support is NOT included - please buy support package if needed
Supports for Magento 2 Community Edition
Enterprise
Great for an enterprise solution
$
200
first year
Supports for Magento 2 Enterprise Edition
Highest priority support
Best
Best free map extension I have ever used, thanks team.
Posvital
-
Verified Purchase
GREAT
Effective for displaying maps on our store. Great, thanks!
Shirley
-
Verified Purchase
Awesome extension
1 of the best extensions for displaying maps on the website. This Magento 2 Google Map extension and other Mageplaza extensions meet all my needs for the Magento store. And Mageplaza Service also very good
faraz bashir
-
Verified Purchase
Good Google maps extension
Good extension that lets admins add their store locations (Google maps) on their websites by inserting API Key Embedded Map. Working well, no bugs, no errors, just quality as always by Mageplaza, thank you!
Must have!!
Must have the extension for all Magento store owners. This is working very well. And highly satisfied with the extensions functionality. Once again Mageplaza, once again free extension. Thank you so much, guys!
Excellent prouduct
This is a very good extension. Thanks for Mageplaza team for this amazing extension. This is a good extension! It's so easy to install! Besides, it works very well. Thank you
Mohamed
-
Verified Purchase
Good
Perfect extension for admins who just want to display their store locations on Google maps with just entering API key Embedded Map. simple to configure & manage
Harsha
-
Verified Purchase
Very nice product
HEY THIS IS VERY NICE PRODUCT I FOUND AND IT'S VERY INTERESTING THAT WE CAN USE IT VERY SIMPLE . JUST VERY GREAT WORK YOU HAVE DONE. THANKS
Exellent Module
This is a good extension! It's so easy to install! Besides, it works very well. This is a must-have module for everyone e-commerce store owner. Thank you Mageplaza!
Good working product
Dear sir, I found that it is a very nice valuable product, you made very nice quality code, just install and work, very nice job done.
Good quality
As any Magento basic template does not have maps, our clients had trouble finding our store. When we installed this we automatically had Google maps on our contact form in Magento 2. Great addon, easy to install and super easy to setup. Works great.
Marina
-
Verified Purchase
Want to do extension customization?
Custom request
Let us know your requirements
v4.0.3 (Magento v2.3.x)

27 July 2023

Compatible with Magento v2.4.6
Fixed some minor bugs
v4.0.2 (Magento v2.3.x)

22 August 2021

Updated labels & content
v1.0.5 (Magento v2.3.x)

22 August 2021

Updated labels & content
v4.0.1 (Magento v2.3.x)

06 June 2021

Compatible with Magento v2.4.2
Fix minor bugs
v4.0.0 (Magento v2.3.x)

23 March 2021

Supported Magento v2.4
Fixed minor bugs
v1.0.4 (Magento v2.3.x)

09 October 2020

Fixed widget error while disabling module
v1.0.3 (Magento v2.3.x)

31 July 2020

Compatible with Magento v2.3.5
v1.0.2 (Magento v2.3.x)

31 July 2019

Improved code style & performance
Compatible with Magento 2.3
v1.0.1 (Magento v2.3.x)

18 December 2018

Update code style & module information
v1.0.0 (Magento v2.3.x)

03 December 2018

Initial
For store admins
Enable/ Disable the extension
Allow/ Disallow insert map on Contact page
Select position of the map on Contact page
Select Protocol to validate Google map: Google API key or Embedded code
Choose map type from 4 selections
Choose map style from 10 selections
Allow/ Disallow dragging map
Set zoom default when loading map
Upload Marker icon
Fill store address
Get GPS coordinates
Compatible with other Magento 2 extensions as: Custom Checkout Fields, Store Locator, Shipping rules, Store switcher
For shoppers
View store location more visually
Easy for navigation to store location
Feel more confident about store contacting
Why choose Mageplaza Magento 2 Google Maps
Mageplaza provides consistent and customer-centric extensions for your Magento 2 store.
We don't sell products for one time. We provide lifetime solutions which help our customers thrive with their businesses.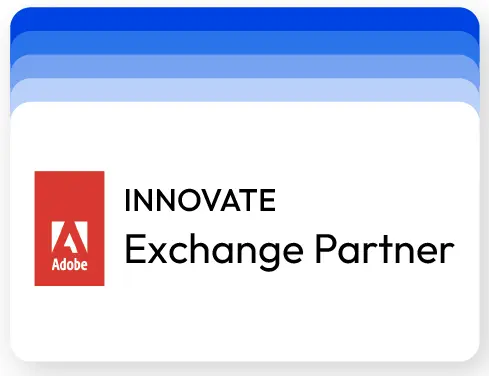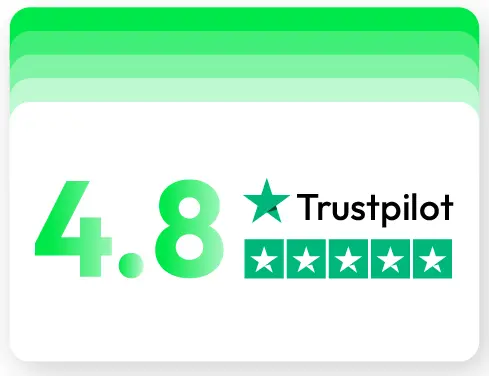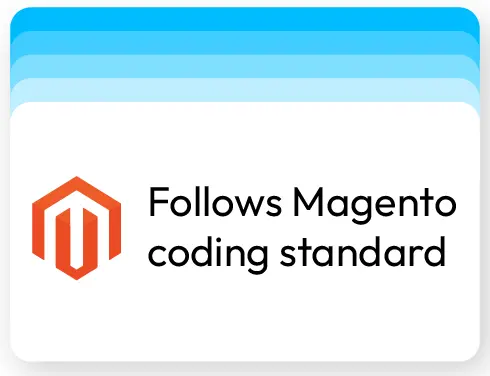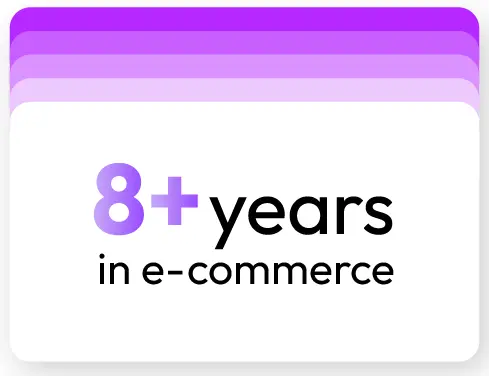 60-day Money Back
Extensive 60-day money-back period. You love it or get a full refund no questions asked.
Extensive Support Timeframe
Mageplaza provides support 16 hrs/day, 5.5 days/week to guarantee the seamless operation of our extensions on your store.
Install via Composer
Simple installation via composer helps you save time and eliminates technical issues during future updates.
Frequent Updates
Intensive update roadmaps ensure great performance, bug-free, highly compatible, and innovative extensions.