60-day Money Back
Frequent Update
365-day Support
Shipping Pro for Magento 2
v1.0.1
Magento 2 Shipping Pro helps you to fully control the shipping process. You can add shipping rules, shipping restrictions, shipping method labels, checkout custom fields to your Magento 2 store. You will be able to satisfy customers and drive sales ultimately.

CE/EE/B2B/Cloud/ Adobe Commerce 2.2.x, 2.3.x, 2.4.x
Chat now
Problems
By Default, Magento 2 comes with limited possibilities to set various rules for shipping methods. This causes the inconvenience for store owners in many real situations which some shipping methods should be restricted to customers.
In some special occasions, store owners would like to offer shipping methods such as free shipping fee, fixed rate to attract customers. However, in Magento 2 default, this is impossible.
With the Shipping Pro pack by Mageplaza, you can add different shipping rules, shipping restrictions, shipping method labels, and checkout custom fields to your Magento 2 store. The main solutions help you achieve:
Solutions
Restrict shipping methods for the best of convenient delivery
Fully control the shipping fee calculation system
Drive sales & increase loyalty with Free Shipping rules
Show special shipping methods
Touch customers' heart & build trust by your thoughtfulness
Remove concern about failed shipments for any buyer
Embrace "late" customers - Maintain the connection
Shipping Pro's Full Features
Shipping Restriction
Select store views to apply the shipping rule
Select customer groups to apply the shipping rule
Cart Price Rules will override the conditions
Select actions for the rule: hide or show shipping methods
Select location for the rule: Backend Orders or Storefront Purchases
Select shipping methods for the rule
Shipping Rules
Set conditions for the rule based on cart price rules
Set minimum and maximum for shipping fee total
Set counting type, fee amount for shipping fee for the whole cart
Set counting type, fee amount for shipping fee for each item
Allow/ Disallow applying the shipping rule for free shipping items
Include/ Exclude tax and/ or discount
Product Labels
Apply multiple labels on one product
Select specific active state/ store views/ customer groups/ time periods for a label
Select pre-made templates
Select font family/ font size/ background color for the label text
Custom CSS is supported for design
Preview display on Product page/ Category page
Order Attributes
Select input type for the attributes
Select store view and customer group for attribute visibility
Allow adding attributes to PDF Invoice
Set the attribute to be required or not
Product Alerts / Out of Stock Notifications
Alert for Price-changed products
Alert for Out-of-stock products
Select email template
Add button text, message when subscribing successfully
Add heading, description, email placeholder, button text, footer content to pop-up
Why choose Mageplaza Magento 2 Shipping Pro
Mageplaza provides consistent and customer-centric extensions for your Magento 2 store.
We don't sell products for one time. We provide lifetime solutions which help our customers thrive with their businesses.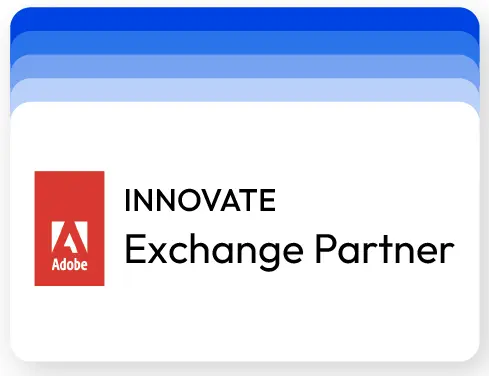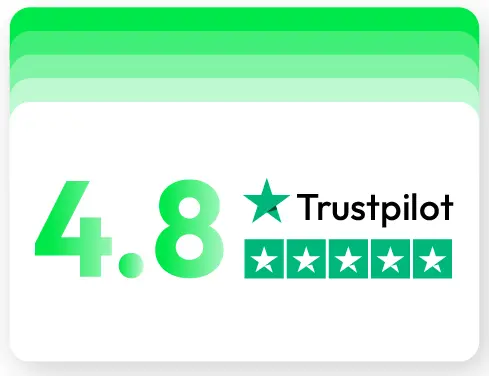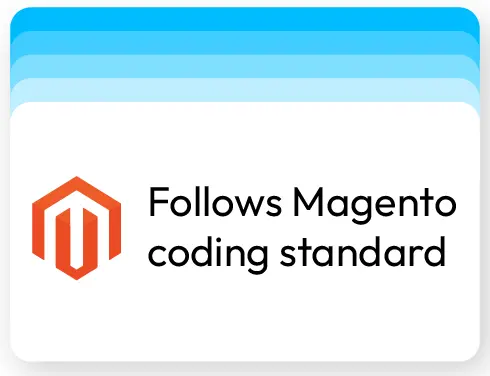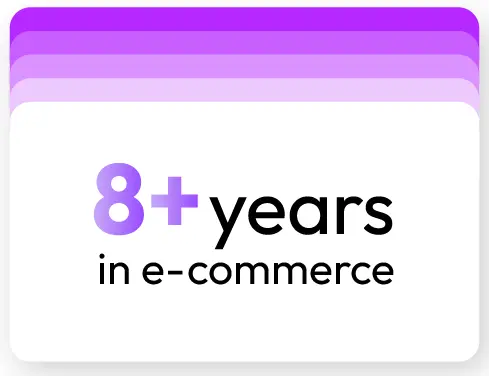 60-day Money Back
Extensive 60-day money-back period. You love it or get a full refund no questions asked.
Extensive Support Timeframe
Mageplaza provides support 16 hrs/day, 5.5 days/week to guarantee the seamless operation of our extensions on your store.
Install via Composer
Simple installation via composer helps you save time and eliminates technical issues during future updates.
Frequent Updates
Intensive update roadmaps ensure great performance, bug-free, highly compatible, and innovative extensions.