60-day Money Back
Frequent Update
365-day Support
CRO Solution for Magento 2
v1.0.2
CRO Solution for Magento 2 is a powerful loyalty program which helps convert your buyers into loyal customers effortlessly by building an automatic CRO earning and spending system. Through this, stores can boost sales, conversion rate and have their customers around now and again.

CE/EE/B2B/Cloud/ Adobe Commerce 2.2.x, 2.3.x, 2.4.x
Chat now
Problems
To increase the amount of traffic to your store site monthly, it is very tough, time-consuming and costly. In case, by somehow you can increase the traffic (the number of visitors) to your store site, it is uncertain that the number of orders increases accordingly. You spend much more money to draw more visitors, but there is uncertainty that they will become your purchasers.
Turning a visitor into a purchaser is much more potential, economical, and long-time efficient than increasing traffic.
For example, among 50,000 monthly visitors, there are 5,000 orders placed successfully. The conversion rate of this online store is (5,000/50,000)*100% = 10%. Assuming that the average order value of this online store is $20, this store's revenue is $100,000 per month. If the conversion rate is improved to 15%(7,500 orders), the amount of extra $50,000 will be added to store revenue.>
Therefore, online stores should invest in optimizing conversion rate to increase sales and revenue effectively. Luckily, there are many ways to improve conversion rates and it will definitely works.
Solutions
Rocket checkout with a simple process
Optimize UX/UI to increase the shopping experience
Motivate customers with special offers
Convert removal or abandonment into sales
Create urgency to speed shopping behavior
Take advantage of social proof
Why choose Mageplaza Magento 2 CRO
Mageplaza provides consistent and customer-centric extensions for your Magento 2 store.
We don't sell products for one time. We provide lifetime solutions which help our customers thrive with their businesses.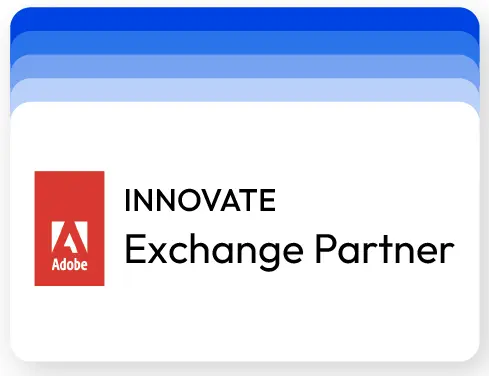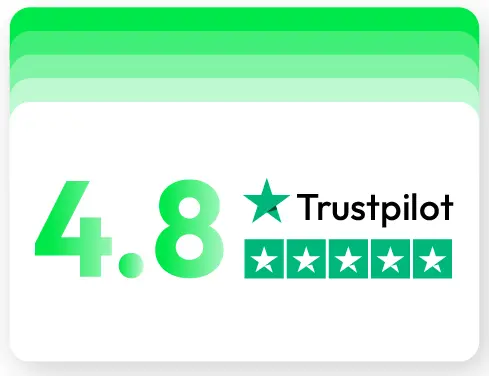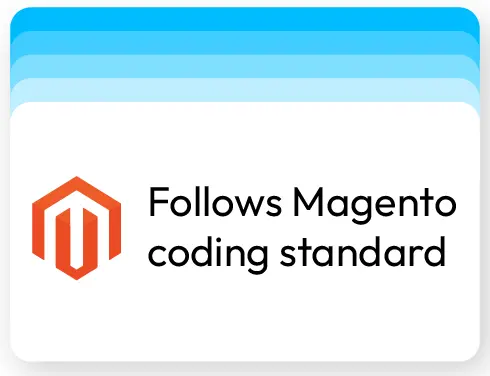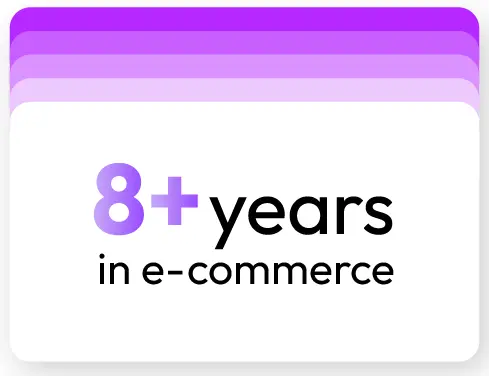 60-day Money Back
Extensive 60-day money-back period. You love it or get a full refund no questions asked.
Extensive Support Timeframe
Mageplaza provides support 16 hrs/day, 5.5 days/week to guarantee the seamless operation of our extensions on your store.
Install via Composer
Simple installation via composer helps you save time and eliminates technical issues during future updates.
Frequent Updates
Intensive update roadmaps ensure great performance, bug-free, highly compatible, and innovative extensions.