7 Tactics to Expand Customer Shopping Cart
The Most Popular Extension Builder for

Magento 2
With a big catalog of 224+ extensions for your online store
How to boost sales by expanding customer shopping cart
Why do you need to expand the customer shopping cart? Of course there are many ways to increase your revenue, and increasing average order value is one of them. E-commerce opens the door for everyone, hence new market entrants and rising competitors are unavoidable. Due to harsh competitions, attracting new customers is not easy, so why not persuade your current customers to spend more, because they are already interested in your store and your products? Just follow these 7 tactics and you can expand your customer shopping cart and boost sales in no time.
Table of Contents
Best selling items, best-rated, or similar products are a few types of commonly-used product recommendations that can be displayed at any time during the purchasing process. Amazon is the most successful company with this tactic application. They introduced "Recommendations for you" feature, generating results from customers' search and purchase history. According to a research by Monetate, product recommendation is claimed to increase average values of order by 50% and triple the revenue.
Suggested tools: Automatic Related Products, Product Slider, Who Viewed This Also Viewed, Who Bought This Also Bought
2. Product bundling
You can also create packages containing complementary products and allow customers to buy them with discounted prices. Several companies are extremely successful with this tactic, including Nintendo. It always suggests video games bundles and offers a lower price for that package. Results from a study conducted by Vineet Kumar, a professor from Harvard Business School, showed that Nintendo's product bundling strategy increased sales by more than a million dollars.
Suggested tool: Frequently Bought Together
3. Product comparisons
Another way to expand customer shopping carts is increasing the values of the carts. Before making a decision, buyers have to search for different products, so why don't you make this process easier by presenting them more than one choice? When customers click to view a product, similar products will be displayed with feature comparisons. You can highlight the choices that you want to promote, or the most expensive choice. In this way, they can easily compare among choices and are likely to upgrade to more expensive products.
Shipping fees are sometimes regarded as extra fee that customers have to pay, because they do not have to do this when shopping at offline stores. This could be annoying for some buyers, leading them to stop the purchase. However, you can take advantage of it by using the free shipping threshold as a motivation to urge customers to buy more. Calculating the amount of money that they have to spend more until they reach the threshold will make them feel like they are not far from achieving that goal.
Suggested tool: Free Shipping Bar
Sales promotions have always been an effective way to expand customer shopping carts. There are numerous techniques to implement this tactic, including price deals, coupons, free gifts or giveaways. Store owners can remind customers about these offers by displaying these notifications everywhere on their sites.
Suggested tools: Special Promotions, Promo Bar, Daily Deal, Free Gifts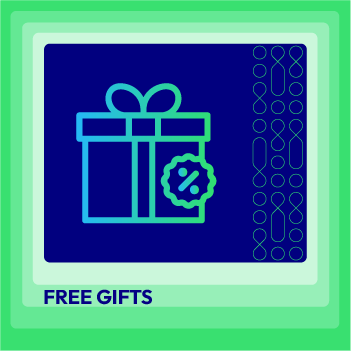 Retain customers and boost sales easily by offering free gifts
Check it out!
6. Wholesale pricing
When customers buy more, they will be offered a lower price level. For instance, from 10 items or more, there will be a 30% discount of the unit price. This tactic is the most suitable for B2B (business - to - business) wholesale companies. Other retail companies can also apply it when offering different price levels in the quantity dropdown box.
Suggested tools: Better Change Quantity, Better Tier Price
7. Simplify bulk purchasing
After deciding to buy more in quantity, if the cart editing process is complicated, customers will be likely to stop purchasing. That is why you should enhance the shopping experience by allowing customers to quickly edit their carts and add more items without being navigated to another page.
Suggested tool: Quick Order
Take the above 7 tactics to expand your customer shopping cart as recommendations to change your online store today. Feel free to share with us your own success stories after applying these tactics!
Harper is a content creator by day, and a coffee lover by night. She loves exploring the world of content and uses her interesting findings, experiences and passions to give readers what they are looking for. Her ultimate hobby is travelling, which helps her learn and grow.
Website Support
& Maintenance Services
Make sure your store is not only in good shape but also thriving with a professional team yet at an affordable price.
Get Started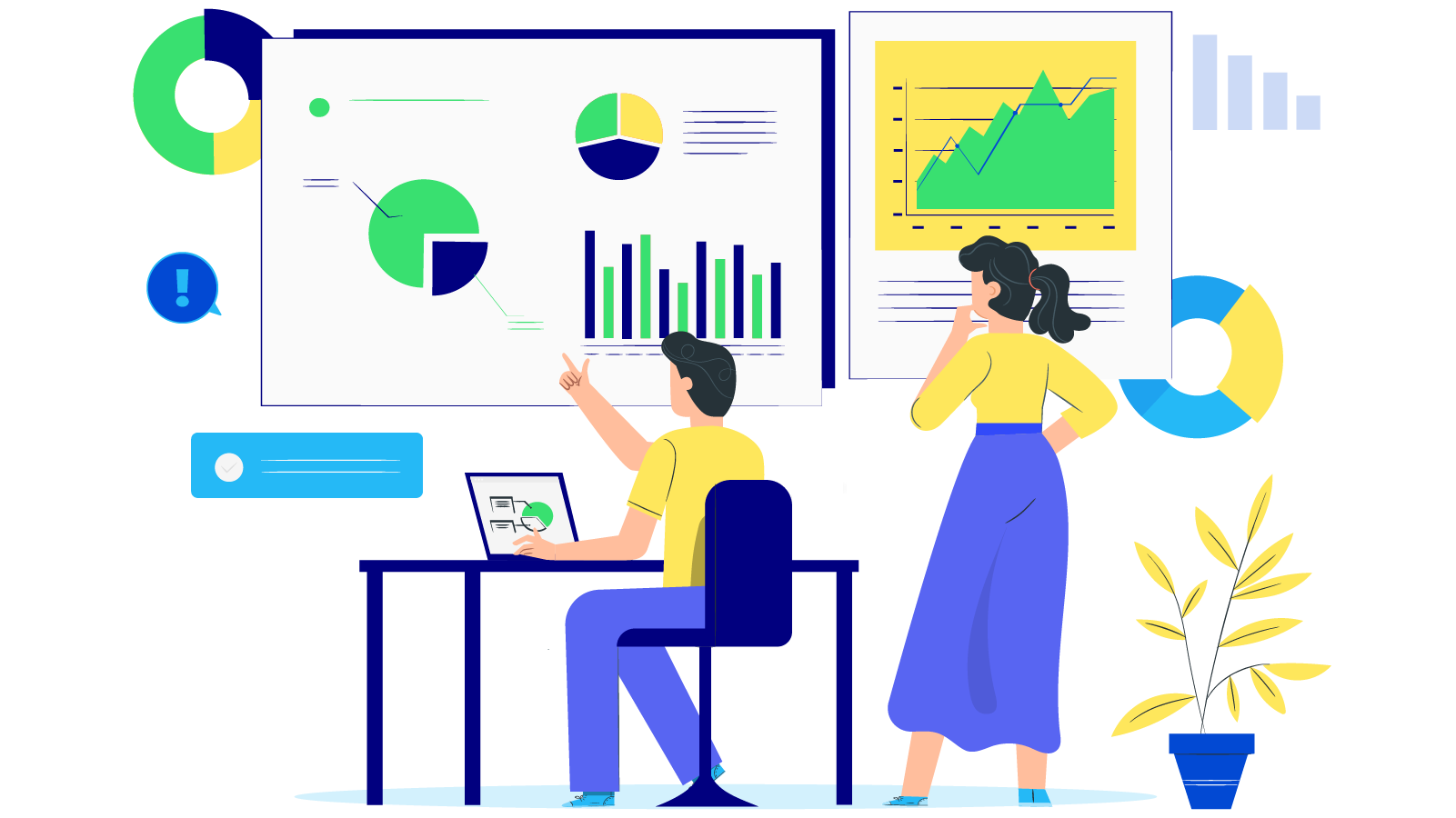 New Posts



Subscribe
Stay in the know
Get special offers on the latest news from Mageplaza.
Earn $10 in reward now!