Shopify Themes - What Are They & How to Choose The Best Themes For Your Store
What are Shopify Themes?
A Shopify Theme is a pre-built template that determines how your Shopify store looks, feels, and functions for merchants and their customers.
These themes play an important role in casting a spell on your visitors and help direct shoppers to your high-priority products, drive sales, and create a user-friendly experience.
Benefits of Using Shopify Themes
You have probably heard the saying:
"If you do build a great experience, customers tell each other about that. Word of mouth is very powerful." Jeff Bezos, founder of Amazon
When people arrive at your site, they must decide whether or not to stay. It all depends on how your website looks and feels. A website with a poor design will have a high bounce rate, and visitors will not return for a second visit.
Choosing the best theme has a high impact on the user experience of your eCommerce website. Your ultimate goal is to sell products, and your website needs to convert its visitors into customers. Here are the two main reasons why Shopify Themes matter to your business.
Protect your brand identity
Brand identity is crucial to your business. It's the "face" of your business. Shopify Themes help your brand establish that face and maintain it consistently over time, thus developing credibility and trust among customers.
Determine Your Website's UI
Themes are your Shopify store's backbones as they determine how your website looks and feels to customers. The best Shopify Themes should be the ones that improve user experience and keep visitors on your site longer, thus increasing conversion rates.
How to Pick the Best Shopify Theme for Your Store?
According to ESET, 70% of Americans prefer shopping online after the pandemic. The best themes help capture customer attention and increase sales while aiding with rapid and easy loading. Here are the top 5 tips for picking the perfect theme for your Shopify store.
Plan your budget
Shopify plans range from $5 to $399 per month. That's why your first step to choosing a Shopify Theme is to determine how much you are willing to spend on a theme.
Shopify now offers 11 free theme that you can use as the starting point for your online store. This number is small compared to the range provided by main competitors like Wix or Squarespace - which offer over 700 and 120, respectively.
If the free templates do not appeal, you can opt for a paid-for Shopify Theme, of which there are over 100 available in the store. The premium Shopify Themes range in price from $100-$350 and are fully responsive.
Prioritize Themes on the Shopify Theme Store
The Shopify Theme Store is where you can find over 100 free and premium themes or templates, that you can use as the building blocks for your Shopify store.
While most merchants opt for themes from the Shopify Theme Store, you are free to use any theme you like for your Shopify store, as long as it's built using Liquid code - the only language compatible with Shopify.
However, there can be risks associated with downloading themes from outside sources. Not to mention, Shopify will not be able to provide support for 3rd-party developers. Therefore, If you are unsure about the developers, it's a good idea to go for themes from the Shopify Theme Store.
Here is why to choose themes from the Shopify Theme Store.
Full responsiveness. Most themes on the Shopify Theme Store are highly responsive, meaning they will automatically adjust their layout to suit your device. A fluid, responsive theme will allow visitors to access your website from multiple devices.

High quality. Shopify reviews all themes to make sure they meet their Theme Store requirements. That's why you can be sure to get a quality, secure theme. A stunning theme will leave a lasting impression on customers, thus increasing the return rate for future purchases.

High-level aesthetic. Pre-built themes on the Shopify Theme Store are all professional in appearance, easy on the eye, and fully customizable. If you want something unique, there's always the option of creating your theme.

Guaranteed Support. All themes provided by Shopify get regular updates, so you always have the latest version available. If you use a premium template, you may need to contact the developer for help with installation.
Go for Themes That Match Your Store's Key Features
If you are building your store, consider opting for a theme with most of the features you want. This will help you cut down on development costs while ensuring an appealing and user-friendly UI. The Shopify store offers a range of filters, so you should be able to find a suitable one for your store.
Consider Your Niche
Most themes are designed for specific industry types. When picking a Shopify Theme, ensure that you pick the one that suits your niche. For example, an ecommerce store that sells fashion clothes may opt for a minimalist design that keeps the focus on their apparel. As you hunt for a theme on Shopify, make sure to filter your top picks by "industry type."
Go For Mobile Optimized Themes
Website speed is crucial to your online business, as it can impact search rankings. A faster loading time improves ranking on Google, which means more traffic and more sales. A website that does not load fast will result in a high bounce rate and will not convert visitors to customers.
With an increasingly large number of people using their mobile devices to shop, having a responsive theme will create a seamless customer experience for your visitors. Remember that great user experience directly translates to higher sales.
A lightweight theme should focus more on performance and tends to cut down on busy elements like complex animations, fancy strollers, or large images.
Favor Optimized Checkout
A fast Shopify Theme offers a smooth and intuitive checkout process, thus reducing the cart abandonment rate. When picking a theme, always opt for the one that makes your checkout process more accessible and more convenient.
How to Customize a Shopify Theme?
If you get a theme from the Shopify Theme Store, it should appear in your Shopify dashboard in your theme library.
To start customizing a theme, click Customize in the theme. From here, you can customize your template sections and change your Shopify Theme settings.
To set a theme as your current theme, click Actions > Publish.
If you have bought themes from third-party sites or developers, you will need to upload them to Shopify before you can start customizing them.
To upload a theme, go to Online Store > Themes.
Under the Theme Library section, select the "Add Theme" button.
Click "Add File" or drag the file into the pop-up window.
Click "Upload File."
Once the theme shows up in your theme library, start customizing it.
Shopify Theme Development
Let's create an aesthetic, captivating, and high-converting storefront for your Shopify site!
Learn more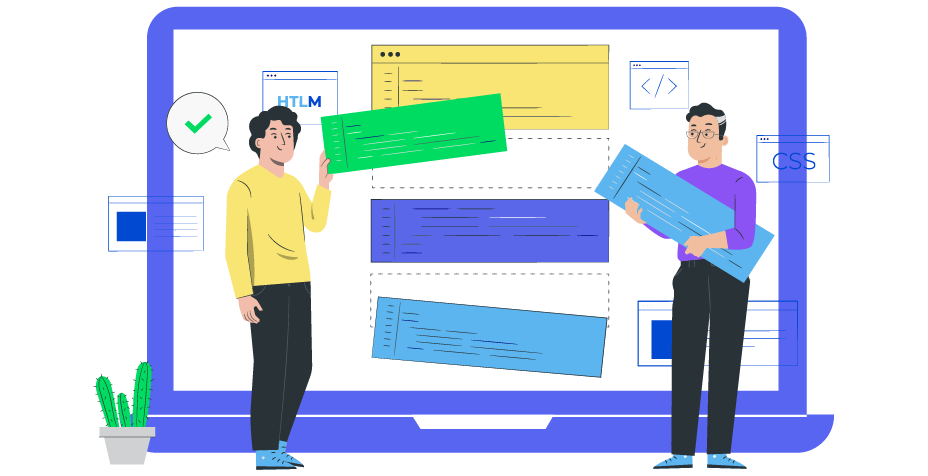 5 Best Free Shopify Themes
There are 11 free Shopify Themes you can use, but not all of them suit your store's style and personality. To help you choose the best themes for your store, here are the 5 best free themes on Shopify.
There are three key factors when choosing a free Shopify Theme.
Scalability: How easy is it to customize your theme?
Security: Are there any security issues with your theme?
Layout: Does your theme match your brand's personality?
Dawn

Ease of Use
Faster than Debut by 35%
High-level flexibility
App integration
Dawn is one of the most popular themes on Shopify. It replaces Debut as the default theme for your store when you first sign up with Shopify Themes. The Shopify Dawn theme stands out thanks to its flexibility and ease of use for merchants and customers.
It features a modern, minimalist look, which will highlight your product images. Also, you can use it with drag-and-drop sections to customize your page.
Taste

Roomy layout
Flexible design settings
Ease of Use
Taste is a free Online Store 2.0 theme designed for food and beverage businesses. It provides flexibility in design and customization settings, which allows you to make your store more visually appealing.
The theme quickly attracts buyer attention with its bold, sharp-edged boxes that divide different sections and highlight product images.
Craft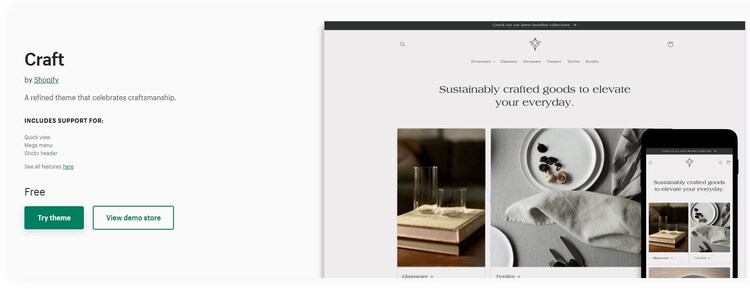 Simple & minimalist
Support for unlimited high-res images
Good performance & easy navigation
Craft is the perfect blend of simplicity and elegance. It features an authentic design that's easy to use and highly customizable while supporting rich storytelling and easy navigation. The theme also supports a drag-and-drop feature which makes it easy to create your online store.
ColorBlock

Lightweight & fast loading speed
Good performance & easy navigation
Support for some premium features, such as product reviews, cross-selling, Lookbooks, Mega menu, etc.
ColorBlock is a free Shopify theme specifically designed for selling fashion-related products, including clothing, accessories, bags, cosmetics, jewelry, etc.
The theme features a simple, minimalistic design with easy menu navigation and powerful filtering capabilities. There are also multiple sets of elements that can aid you in creating your custom product pages.
Studio

Simple & colorful theme
Collection-based navigation
Flexible design and customization settings
Studio is a simple yet colorful Shopify theme. It has a classy look with a restrained color palette and plenty of white spaces.
The theme features a serif font and rounded buttons for an elegant look, making it ideal for all store types.
Bottom Line
Providing the best user experience has always been the main goal for e-commerce businesses. Getting the right Shopify Theme is one of the first steps to achieving that goal.
Website Support
& Maintenance Services
Make sure your store is not only in good shape but also thriving with a professional team yet at an affordable price.
Get Started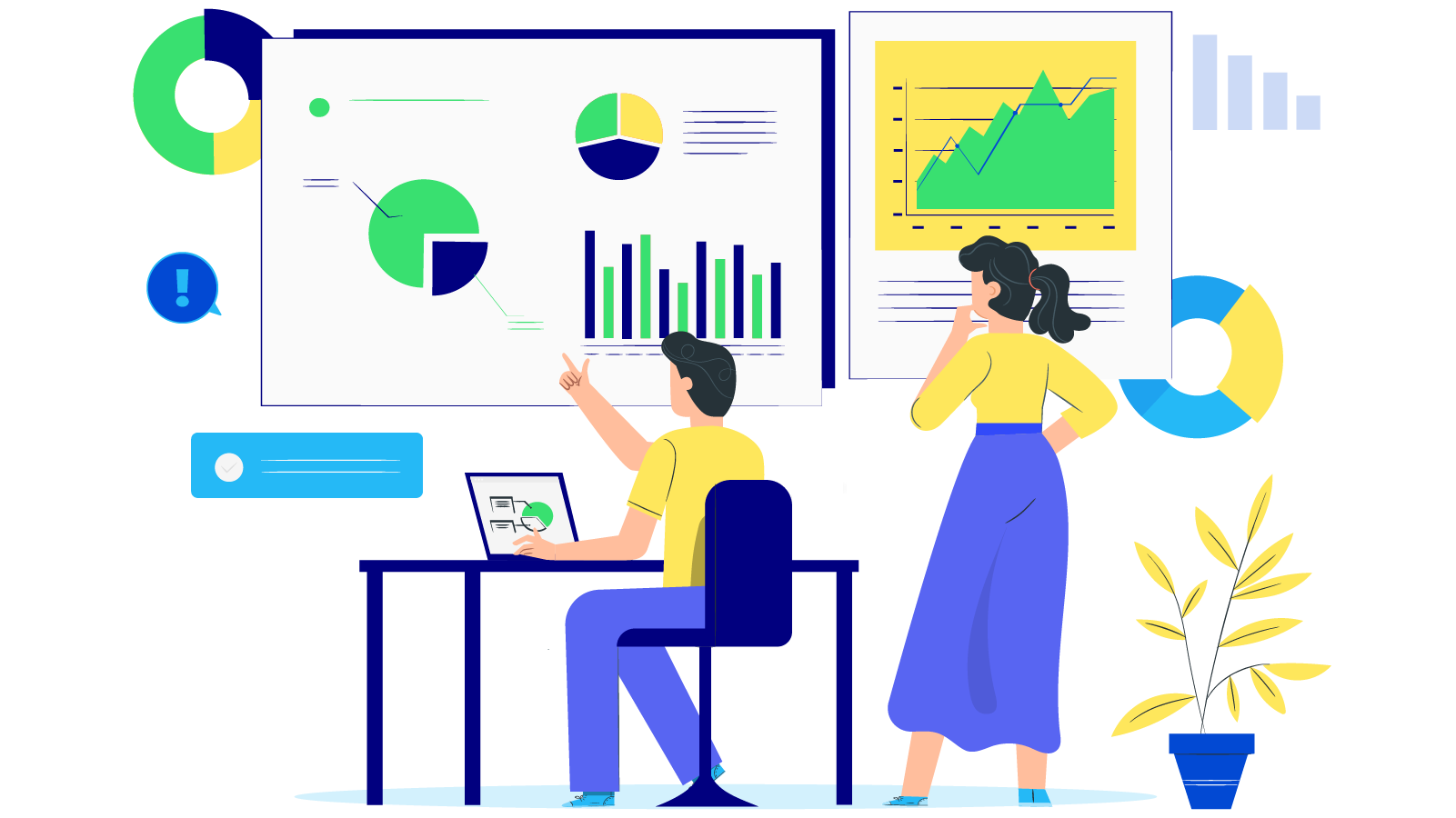 ---
---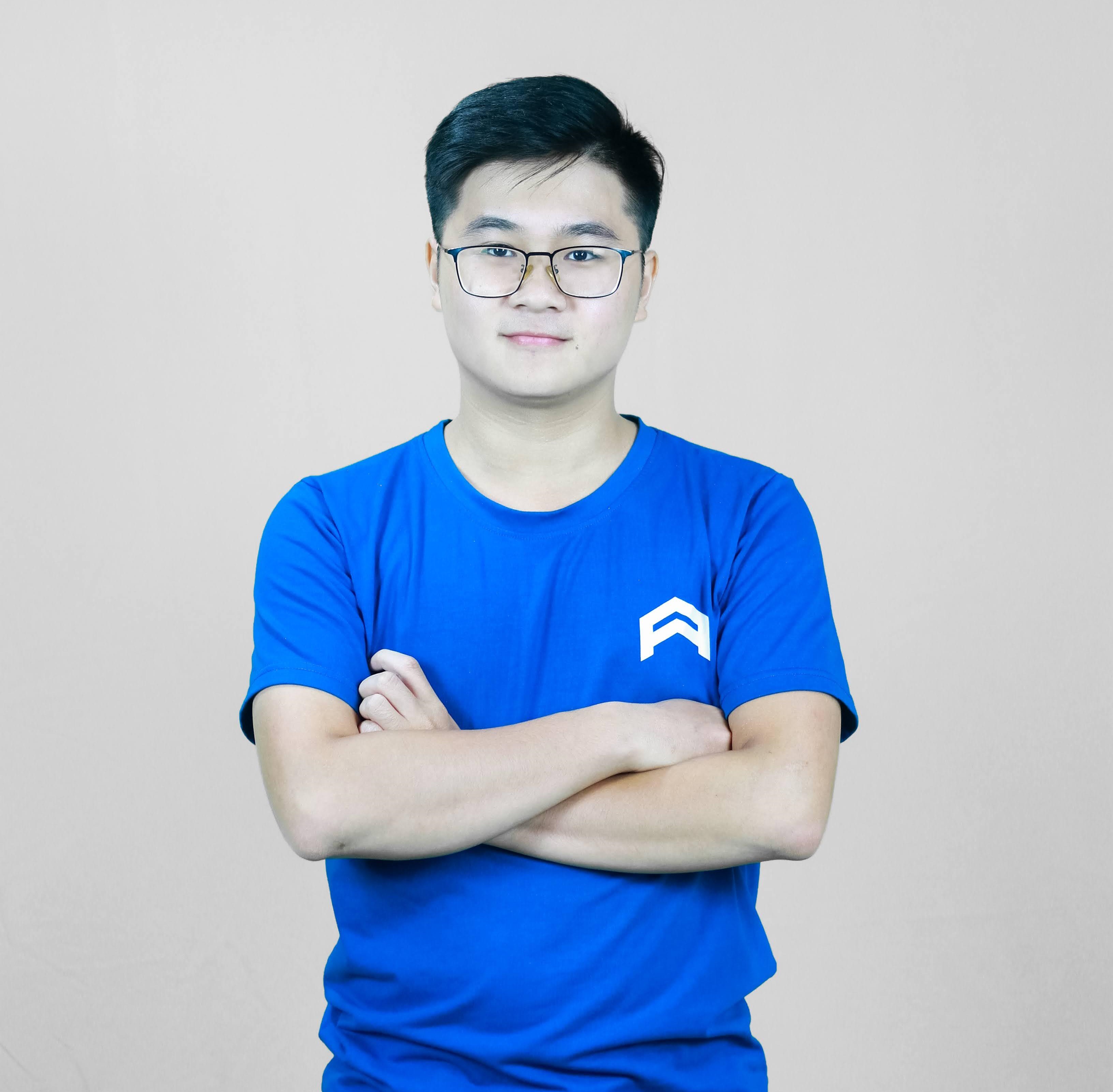 As the CTO of Avada, a company specializing in Marketing Automation Platform, I have over 10 years of experience in software development. I have successfully led Avada's technical team in creating innovative products for our clients.
New Posts



Subscribe
Stay in the know
Get special offers on the latest news from Mageplaza.
Earn $10 in reward now!