How to Manage Your Data With Magento 2 Improved Import and Export Extension?
The Most Popular Extension Builder for

Magento 2
With a big catalog of 224+ extensions for your online store
Many Magento 2 merchants often deal with B2B e-commerce. If your business involves this model, we have something interesting to share with you. Meet the Business-to-Business (B2B) add-on of the Improved Import and Export extension created by Firebear. This tool is developed for the Commerce and Cloud editions of Magento 2 and works with the entities of the corresponding B2B extension. It delivers seamless import and export capabilities associated with the following entities: Companies, Requisition lists, Quotes, Negotiable quotes, and Shared catalogs.
In the following article, we describe the B2B add-on of the Improved Import and Export extension, shed light upon its benefits, explore the tool's functionality, and provide several use cases.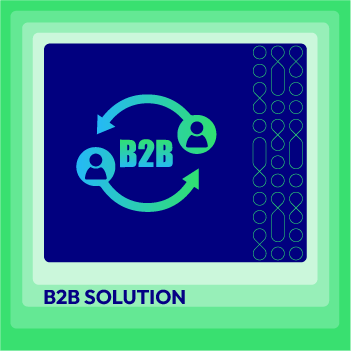 Discover Magento 2 B2B today and bring your wholesale business to the next level
Check it out!
Table of Contents
What does the B2B Improved Import and Export extension do?
The B2B import and export add-on provides the ability to transfer all the B2B data to and from your Magento 2 website. You can freely import and export the company-related entities between multiple endpoints creating a bridge that serves as a source for unlimited migrations and integrations.
As we've already mentioned, the add-on works with the following data types:
Companies. The support for this entity covers not only the full company structure but also customer roles and company administrator accounts.
Quotes and negotiable quotes. The B2B add-on lets you transfer quotes and negotiable quotes along with cart composition, discounts, and special prices.
Requisition lists. The tool lets you import and export full product lists with the corresponding quantity notes when it comes to requisition lists.
Shared Catalogs. As for the Magento 2 shared catalogs, you get the ability to move custom product listings per customer group with special prices.
First of all, you can import/export them to and from your e-commerce website for basic data exchange purposes. However, the B2B add-on is designed for highly organized systems that involve numerous company roles, multiple employee accounts, individual access restrictions, etc. These entities are hard to administer for an average B2B scale, not to mention bigger market players with their vast daily chores. Therefore, the B2B add-on serves as a solution that operates large amounts of data to satisfy their demands. Besides, it enables integration with CRM or ERP systems.
How does B2B Import and Export Add-on benefit your data management?
Now, let's focus on the core benefits associated with the B2B add-on for Magento 2.
Firstly, it improves management time. The add-on lets you increase the efficiency of your import and export operations by automating them. You create a schedule to transfer data between your Magento 2 store and ERP/CRM systems or other partner solutions. The tool lets you organize a stable life cycle, incorporating extensive data management features. As a result, you implement the best practices for your B2B transfers.
Secondly, you get a stable solution that requires no subscriptions. You deal with a one-time purchase add-on that always keeps your data flowing between the specified locations.
Thirdly, you can save time and costs on data management and transferring leads to increase ROI. Also, Magento 2 B2B add-on keeps the B2B segment of your business constantly updated.
How does it work?
Now, let's see how the B2B add-on works. As we've already mentioned, it works with Commerce and Cloud editions of Magento 2. Also, it is necessary to have the Magento 2 B2B extension up and running. After that, you need the Magento 2 Improved Import & Export extension to be installed since the B2B add-on relies on it for working with store databases.
After the B2B tool is enabled, you need to create import and export jobs to run data transfer tasks. Under these jobs, we assume specific rules of the Improved Import & Export extension. Their configuration is intuitive: it implies setting the crucial options for full data transfers, editing, and creation. Usually, the following steps are involved:
Select the entity for your import or export job.
Choose the import source: the add-on works with Google Sheets, FTP/SFTP, URL, Dropbox, and direct file uploads.
Select a file type: the tool lets you move data via CSV, XML, Json, XLSX, and ODS files.
After, you can create a schedule of data transfers or keep your job manual.
The last step empowers you with the tool designed to prevent data conflicts: you can map imported or exported entities.
A properly configured import or export job provides you with full control over massive B2B data structures. Due to upfront import behavior settings and advanced mapping features, the add-on allows you to keep the existing database safe, updating it with every new record free of losses.
It is also worth mentioning that you deal with high import and export speed while working with the B2B add-on of Improved Import & Export. The tool lets you transfer about 3k items per minute. Note that the speed may change depending on numerous factors.
Most popular use cases
Let's see several use cases for the B2B add-on. It is a reliable solution to manage B2B entities of Magento 2. Due to user-friendly documentation and prompt support, you can establish such processes as the exchange of companies or requisition lists daily, weekly, or monthly.
For instance, you can move company accounts with all the related data between several e-commerce websites.
As for shared catalogs and business partners, the add-on lets you provide them to ERP or CRM systems. Firebear currently offers connectors for MS Dynamics, Oracle NetSuite, SAP Business One, and SalesForce CRM.
Also, you can complement the current workflow as follows:
Use Google Sheets as a free PIM;
Update company requisition lists from the received emails;
Create and update company prices with the help of the add-on.
Final Words
As you can see, the B2B Import & Export Add-on is a powerful tool aimed at Commerce and Cloud Magento 2 merchants. With the help of this solution, you can save time and cost for transferring the B2B entities of Magento 2. For further information about the tool, follow this link: B2B import and export add-on for Magento 2 by Firebear.
Website Support
& Maintenance Services
Make sure your store is not only in good shape but also thriving with a professional team yet at an affordable price.
Get Started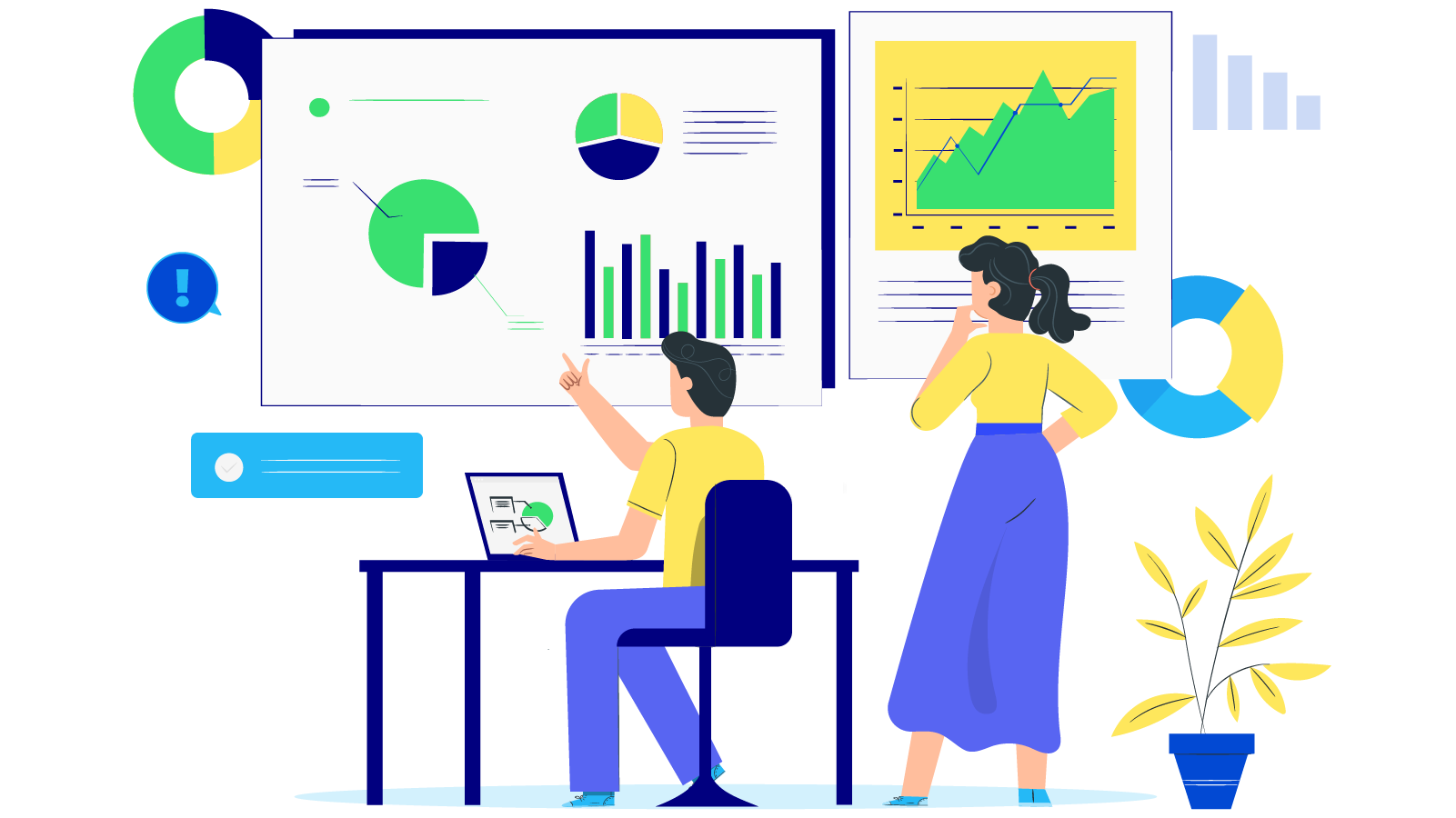 New Posts



Subscribe
Stay in the know
Get special offers on the latest news from Mageplaza.
Earn $10 in reward now!