How to create a Loyalty Program for your Magento 2 store?
The Most Popular Extension Builder for

Magento 2
With a big catalog of 224+ extensions for your online store
That the job market is increasingly competitive drives marketers in a rush to gain as much attention from consumers as possible. Along with impressive marketing campaigns, online marketers also see a great need of raising customer retention for their businesses. However, not all online merchants can obtain success from their campaigns to gain customer loyalty that may adversely affects general revenues of those stores. Since the importance of having an effective loyalty for the success of any companies is undeniable, in this post, I want to recommend 3 tips for business doers when launching a loyalty program.
The importance of loyalty program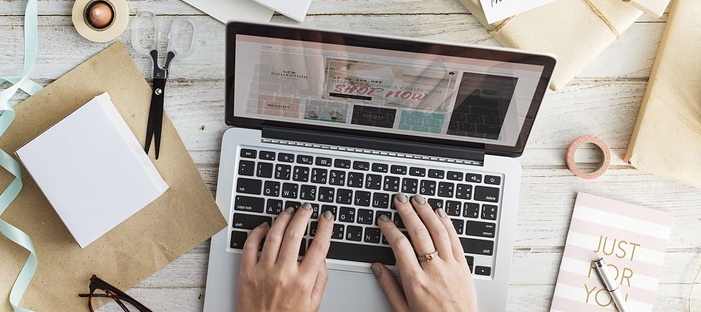 Loyalty programs have been proved to be one of the most effective methods used to keep customer attention for any business. According to Invesp - a business magazine, nearly 70% of customers asked agree that their choices of stores and brands depend on loyalty programs. This figure can be understandable as participating in a loyalty program can help buyers save your tight budget as well as gain rewards. It means that, a company with an outstanding loyalty program can attract more customers and encourage them to perform shopping behaviors here. As a result, not only the relationships between retailers and customers are strengthened, but also company's revenues are retained earnings at a constant level.
Provide customers great offers
To start brainstorming for your loyalty program, shop admins should first consider what they can offer to their customers. These offers can be adjusted or changed to adapt with the objectives of store owners such as:
Run reward points program
This first and foremost advantage of a reward points program is creating a feeling of gaining a bargain among shopping doers. With every product they purchase, they know that they will earn a certain amount of points which can be redeemed in the next deal.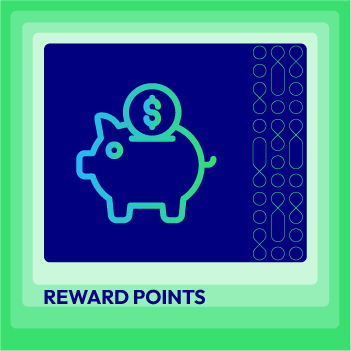 Reward Points Extension for Magento 2
Convert occasional customers into loyal members by creating a reward system
Check it out!
Treat people differently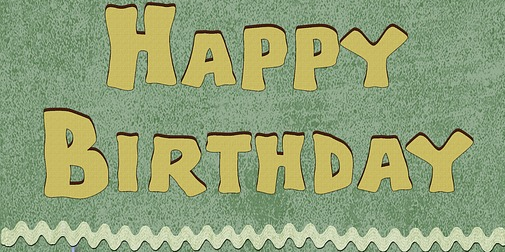 Why do we need to treat people differently? It sounds ludicrous, but it is true. For any online merchants, there will be a group of customers who visit stores and make purchase on a regular basis. These buyers definitely contribute to the sustainable development of a company. Therefore, putting efforts in retaining these customers is remarkably significant. For example, shop admins can upgrade those web browsers' accounts to silver or VIP accounts in order to inform them of their special contribution. Of course, along with that is more attractive offers proposed such as 5% discount for every order.
Appreciate customers contribution
It is necessary for marketers to show appreciation to the contribution of every customer as this action will create a feeling of being recognized among them. By getting to know that, shopping doers will have a tendency to make more purchases at the same store.
There are several ways can be applied to express gratitude toward customers such as sending thank you letters via emails. These newsletters can be sent to purchasers after they already complete a deal or on a special occasions such as their birthday. Appropriate time can be arranged flexibly in accordance with shop owners' intention.
Get customers know about the program

Once an amazing idea has been brainstormed for your loyalty program, you need to put a hand on making your campaign pervasive among buyers. To do so, of course, marketers need to invest in advertising such as create a banner or pop-up on your website, or sending promotional emails to customers.
More importantly, Magento store owners need to figure out a creative and attractive name for their loyalty program. The very first impression is absolutely a determining factor when gaining attention from customers successfully. Therefore, it is worth spending time looking for an appealing name. If you are struggling in labeling your loyalty program and need some suggestions, explore here.
Retain customers interest in the campaign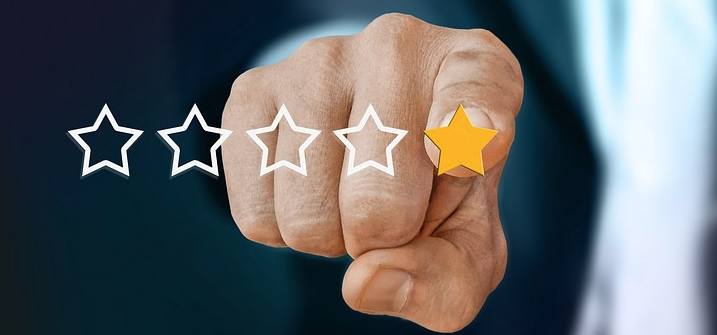 After launching a loyalty program, the detrimental factor that directly decides the accomplishment of that campaign is the constant increase in retention rate of customers. To gain more engagement in program from customers, shop admins turn their reward points campaign into an exciting shopping game for shopping doers. For example, rules and regulations over how to calculate earning rate and how to apply spending rate should be configured. Hence, when participants take part in the program can easily follow how their points are earned and spent.
When deliver a deployment plan, there is a need for Magento online merchants to have a great supporter such as Magento 2 Reward Points extension. This extension is developed with the aim to help business runners launch their loyalty program with ease, then gradually raise customer retention. There are some highlighted features which can be listed as follows:
Customize earning rate and spending rate: With the help of this extension, shop owners can themselves generates rules and regulations for earning rate and spending rate for particular groups of customers.
Personalize point label and point icon: Normally, loyalty programs often counted by points which can be a boring unit for people. That is the reason why now users can label counting unit as flower or diamond. Additionally, these labels can be displayed by images to make reward points become more exciting.
Slide to use reward points: A point spending slider, included on different pages such as shopping cart and checkout page, significantly contributes to satisfying customers. To decide the amount of points will be used, buyers only need to slide the points, which is like a gaming activity for them.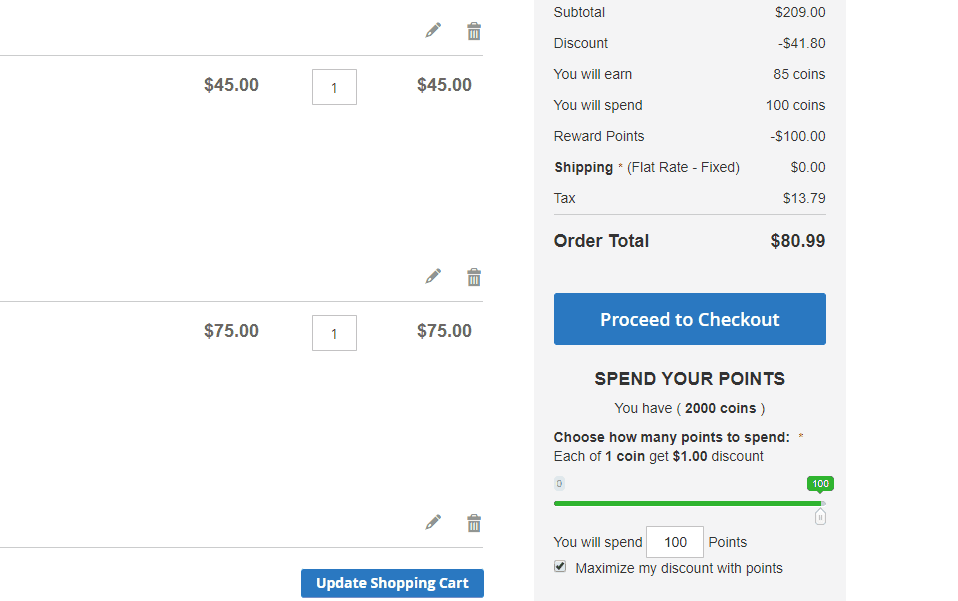 Conclusion
It is obvious that business doers need to pay a greater amount of money for a marketing campaign than the cost for increasing retention rate of customers. Therefore, running a Loyalty program and focusing on raising customer retention are strategic and suitable orientation for any online Magento merchants. However, to deploy a campaign effectively requires marketers much effort and investment regarding time, money, and so on. That is why a great supporter like Mageplaza Reward Points will definitely boosts your sales while your workload will be reduced remarkably.
Explore Loyalty Program extension!

Sam is the CEO and Founder of Mageplaza, pursuing a simple and healthy lifestyle. He is a friend, a husband, and a father to two children. As a trainer and an aspiring influencer, he is also a big fan of sports and travel. Sam is exceptionally knowledgeable about e-commerce, especially Magento and Shopify, with 10 years of experience in the field.
Website Support
& Maintenance Services
Make sure your store is not only in good shape but also thriving with a professional team yet at an affordable price.
Get Started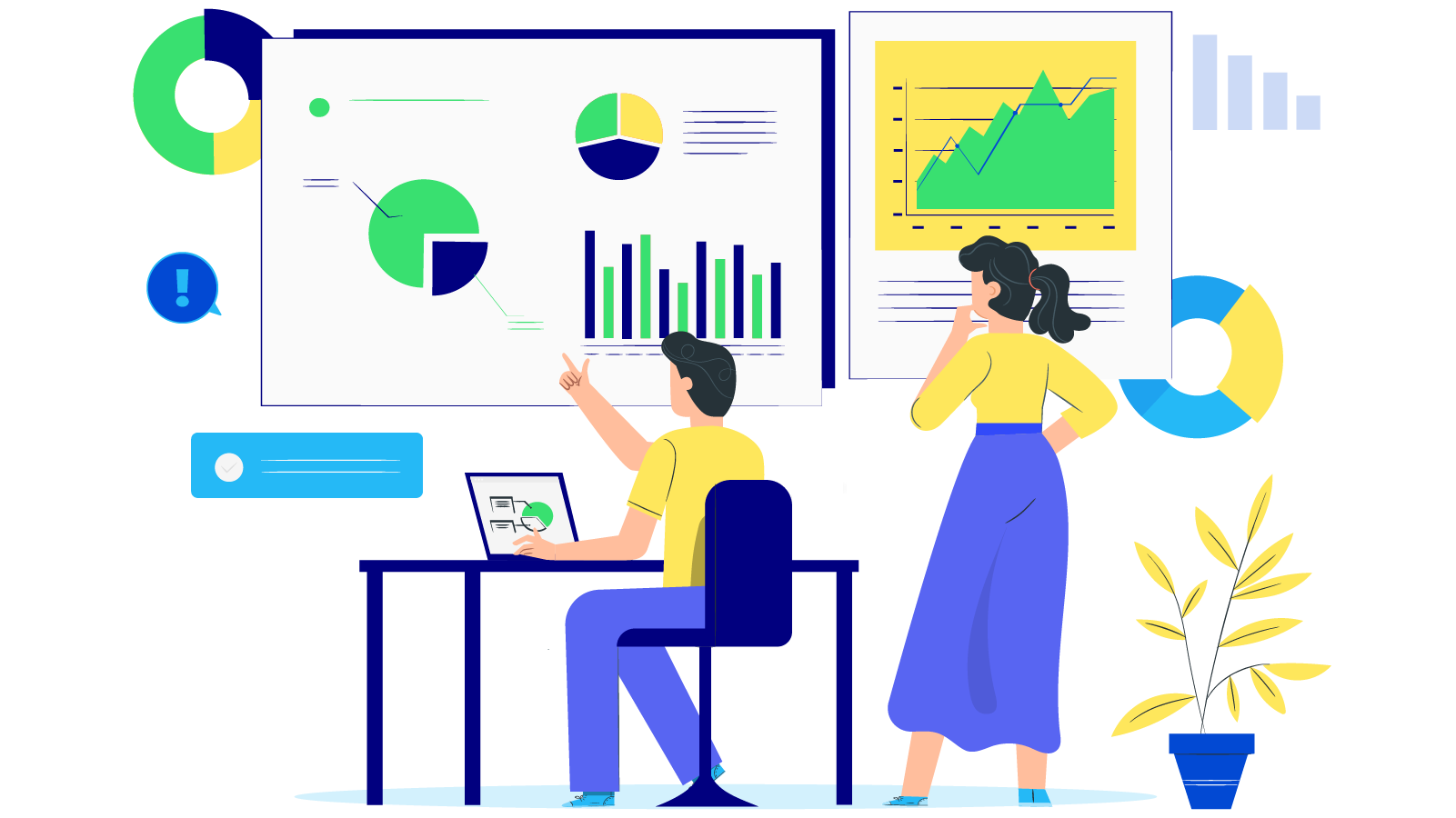 New Posts



Subscribe
Stay in the know
Get special offers on the latest news from Mageplaza.
Earn $10 in reward now!