3 Creative name ideas for your Loyalty Program
The Most Popular Extension Builder for

Magento 2
With a big catalog of 224+ extensions for your online store
It is common to see several couples thinking about beautiful names for their babies even they just got pregnant for a few months. In other words, people are often obsessed by names as they believe that a name can strongly affect the first impression and feeling only by hearing the name.
That is also the case when you start launching a marketing campaign or a loyalty program. An attractive campaign name can greatly determine a strong desire for customers to find out, explore, and get engage in a loyalty program. Besides, an appropriate name which can deliver emotional motivation for customers will also helpful in raising brand awareness and customers retention.
That is the reason why choosing a name is not really a piece of cake or something you can neglect. Therefore, in this post, I want to recommend you some tips to deal with the heart of a program "campaign name".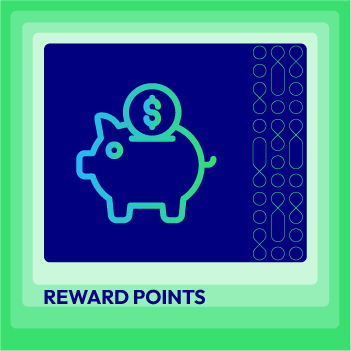 Reward Points Extension for Magento 2
Convert occasional customers into loyal members by creating a reward system
Check it out!
Stick to your brand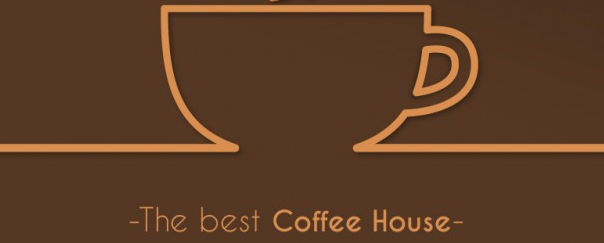 It is imperative to have a name which sticks to your brands as it is a complementary factor to gain your brand awareness among more shopping doers. Besides, when customers remember or catch a glimpse of your program, they know where they can shop. Before deciding an official name, you can run a small test among a group of people to find out the most appropriate keywords and symbols to represent for your brand. A suggested option is trying to include your brand name in your program.

Let take Adidas for example. This brand is famous for a very successful loyalty program called "3 stripes". We all know that the logo of Adidas is presented in three stripes which has formed an outstanding distinction to differentiate this brand from others. Therefore, naming their program as "3 stripes" make shoppers think about Adidas immediately.
Keep it simple, yet descriptive
A short and concise name is sure to be repeated instantly among customers as it is easier for them to remember than a long and hard sentence. However, the components of your name should be able to describe the theme of your program "reward". Therefore, customers when seeing that name can easily know that they are going to take part in a loyalty program. The most practical words often applied can be reward, member, or points as it all refers to a loyalty program.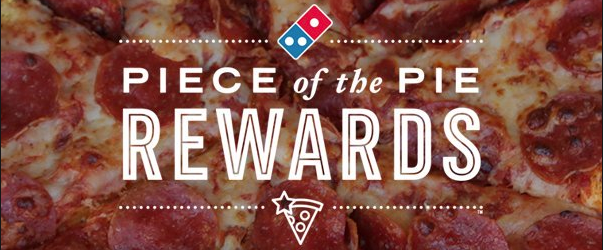 If you are a big fan of Domino's Pizza, of course you will know about their program called :Piece of the pie reward". At the very first time hearing this name, I sure you that it is a reward program as presented clearly in its name. Besides, the phrase "piece pie" sounds quite similar to pizza pie - the heart of this brand. Therefore, customers through this name can easily identify not only the main product or brand and the purpose of the program.
Generate emotional message
If your loyalty program can create a sense of emotion to buy and explore more products, you are half the way to have a successful deal. A positive sense about a certain brand is likely to encourage shopping doers to form customer loyalty toward that brand. The message used for your programs can be different depending on your products and your target customers as well. To figure out the most suitable message, it is necessary to thoroughly understand customer insights.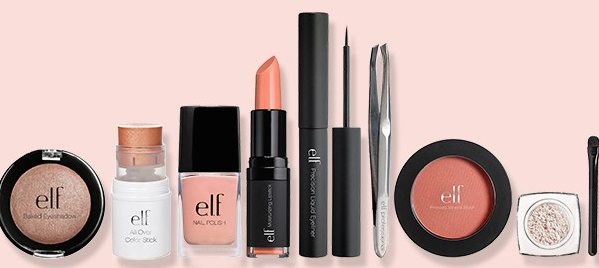 Magic Skin Cosmetics is absolutely a typical example of how a great message of a loyalty program can significantly contribute to the success of a brand. This hair and cosmetics brand once launched a program: "Beauty Squad". Among several women, "squad" is considered as a jargon which implies a group of girls who respect, support, and love each other.
Therefore, the Beauty Squad program is not only a simple reward program, it is where women can helps each other to happier and more beautiful life. In other words, by forming a community for girls, Magic was successful in conveying the message that they are always willing to help and support women to make them prettier.
In short, finding a suitable name is a need for any loyalty program to gain first positive impression from buyers. After that, shop admins have to put more effort into preparation to get ready for a long-run campaign. If you already determine a name for program, but you need more suggestions for a successful campaign, access more recommendation by following how to add or create a loyalty program.
Let's find out the ways online stores have built their loyal programs with Magento2 Reward Points
Learn more Magento 2 Loyalty Program
Website Support
& Maintenance Services
Make sure your store is not only in good shape but also thriving with a professional team yet at an affordable price.
Get Started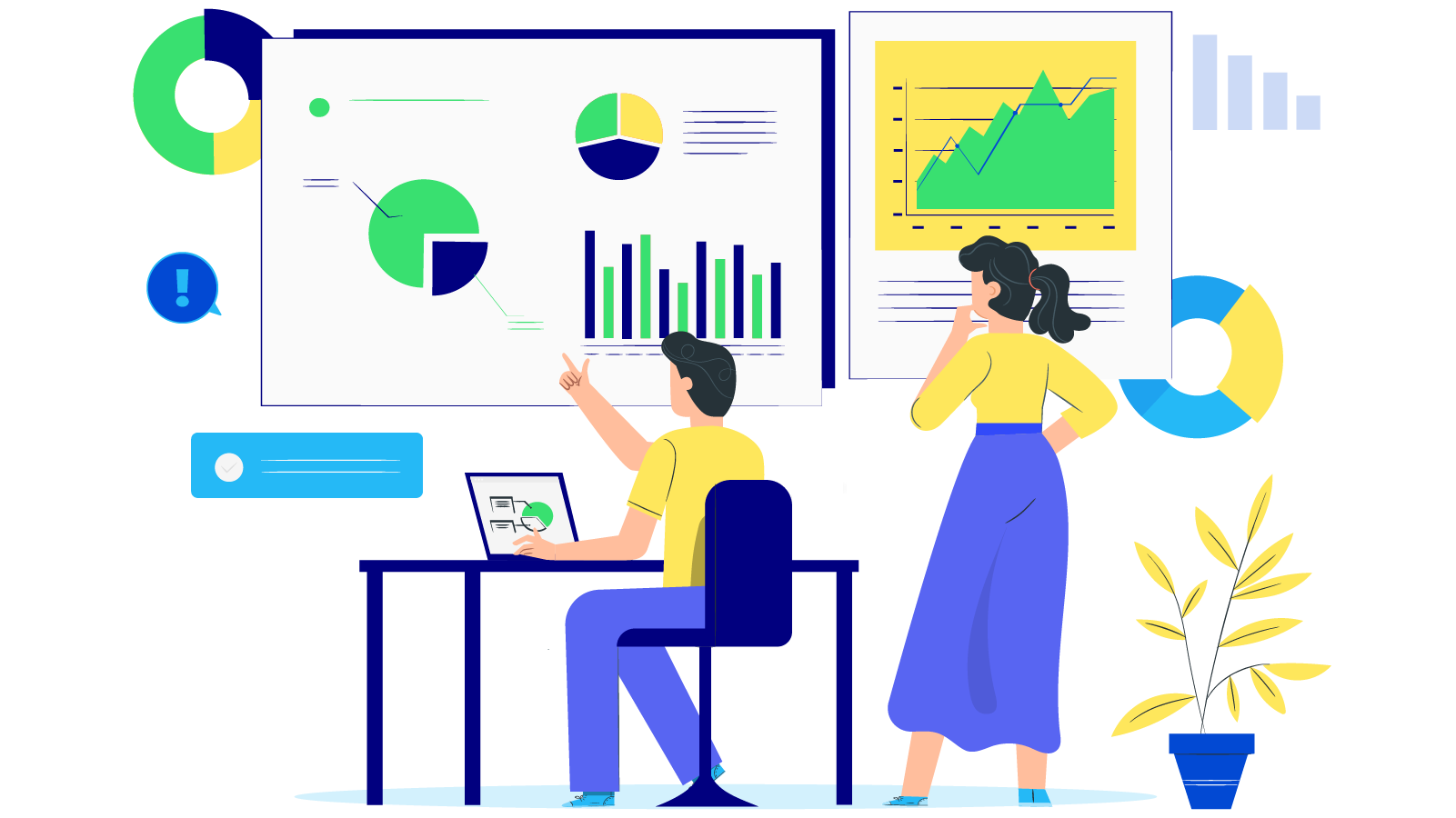 New Posts



Subscribe
Stay in the know
Get special offers on the latest news from Mageplaza.
Earn $10 in reward now!