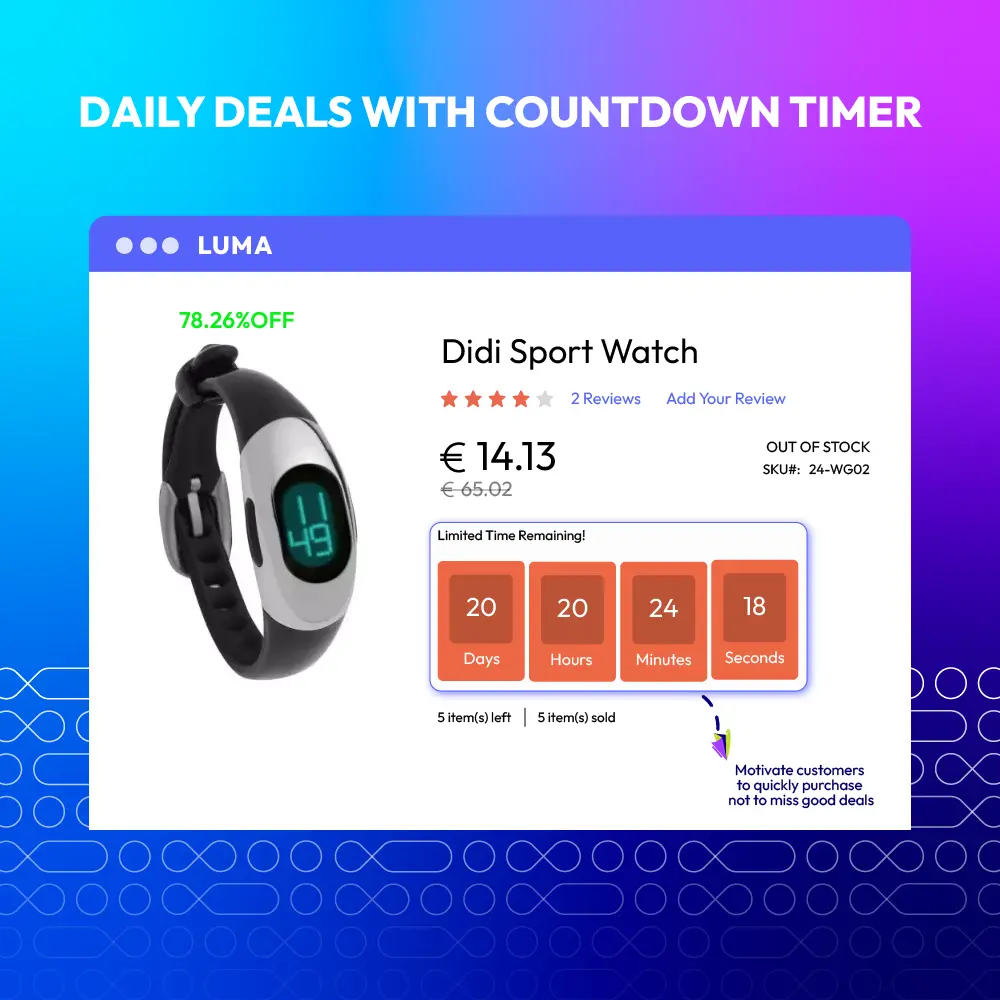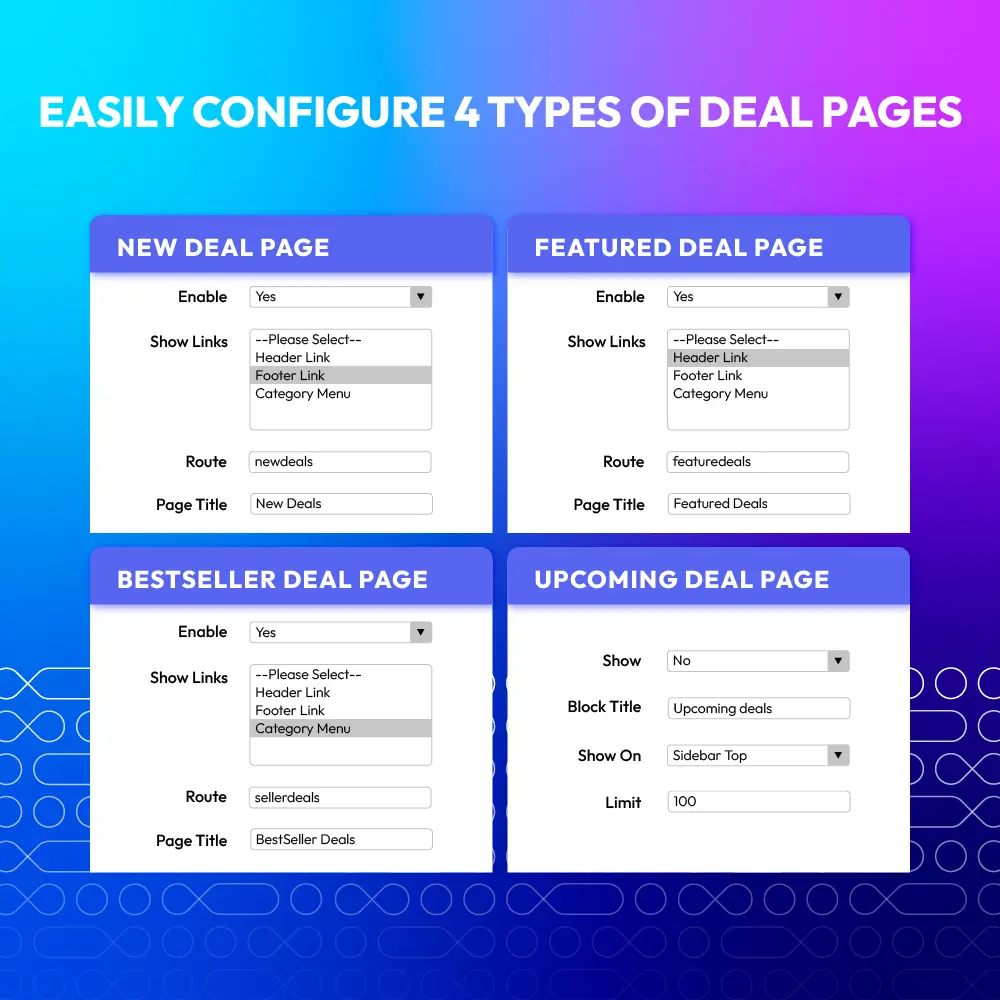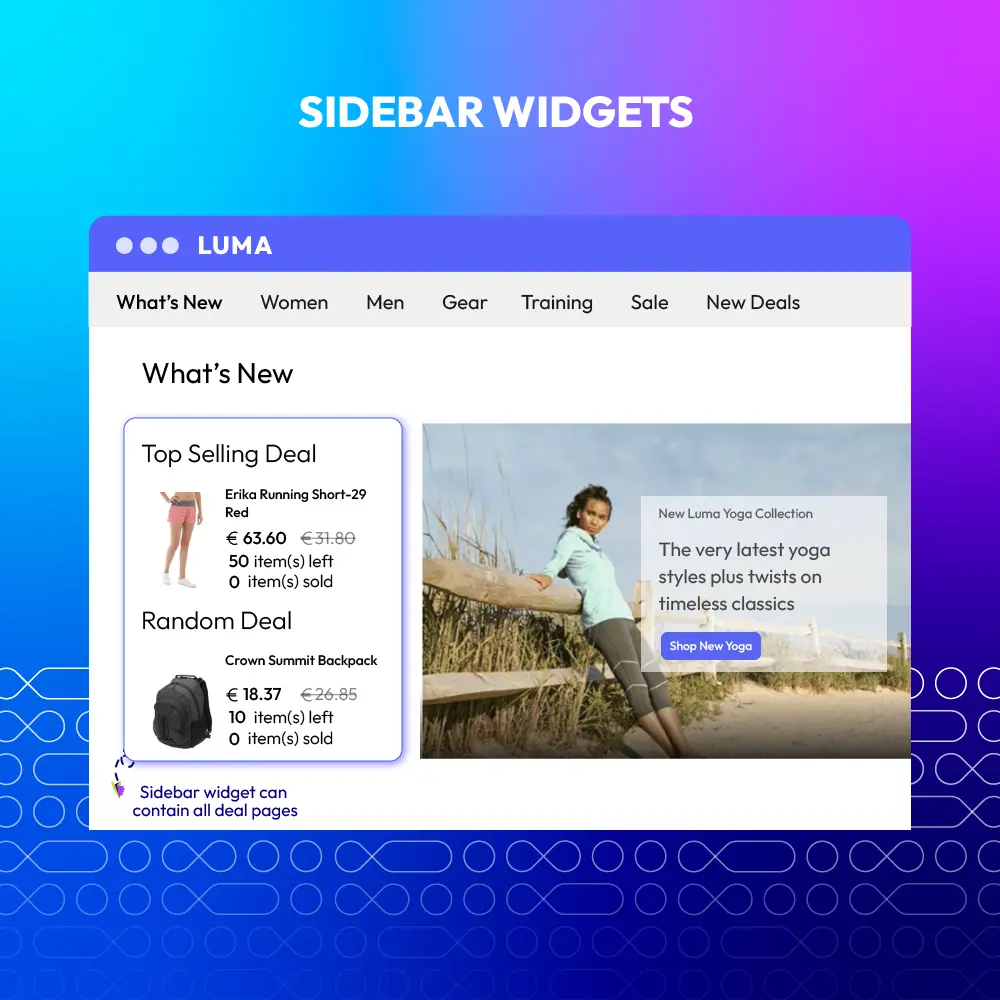 60-day Money Back
Frequent Update
365-day Support
Magento 2 Daily Deal - PWA, GraphQL, API
v4.1.6
Magento 2 Daily Deal extension attracts new buyers and converts them to repeat customers. The module enables stores to feature appealing daily deals to customers and motivates them to purchase as quickly as possible. Daily Deal extension by Mageplaza boosts sale and increase customer retention.

CE/EE/B2B/Cloud/ Adobe Commerce 2.2.x, 2.3.x, 2.4.x
Chat now
Featured Daily Deal
View Mageplaza Daily Deal on actual Magento 2 stores
Problems
According to MerchantCircle survey conducted in June 2011, well above a half of businesses - 58% - mentioned daily deals as an effective tool for customer acquisition
According to ForeSee Results Survey conducted in March 2011, roughly a quarter of daily deal buyers, 38%, were already loyal to the brand which offered a deal while a slightly smaller figure was recorded for those who were new customers, 31%.
According to Rice University Survey conducted in June 2011, a large percentage of deal buyers (77%) in Groupon, LivingSocial, Travelzoo, and BuyWithMe were new customers who spent more than the actual value of the deals. One-fifth of these new customers when turned to be repeat customers.tion
Daily deals play an important role in customer acquisition and converting new buyers to repeat customers. Also, limited deals offered in a certain period of time stimulates buyers' desire for the products and motivate them to quickly purchase.
Solutions
Boost customer acquisition
Convert new customers to repeat followers
Increase customer engagement
Daily Deal's Full Features
Daily Deal for store admins
General configuration
Enable/disable module
Allow/disallow showing the number of remaining items in daily deals blocks
Allow/disallow showing the number of sold items
Enable/disable countdown timer
Customize the design of the countdown timer
Change the discount label
Allow/disallow the discount label
Display discount labels in 2 main positions: under product price or above product image
Customize the design of the discount label
Auto-create deals
Set schedule for running the deals daily, weekly or monthly
Disable automatic create deals
Specify the exact time for running the deals
Select categories for applying deals
Set the special price of the deals in percentage
Decide the number of products generated per cron run
Decide the number of deals
Set duration to apply the deals automatically (by day)
Run deals manually right at the backend
Easy to manage deals
View all information on existing deals in a grid
Easy to edit an existing deal
Easy to add a new deal for a product
Enable/disable deals
Allow/disallow present products on featured deals
Ability to set a new deal price and deal quantity
Select store views for the daily deal
Select a timeframe for a daily deal
Ability to configure sidebar widgets: Random deals, Top-selling deals, Upcoming deals
Allow/disallow showing side widgets
Allow/disallow showing the number of remaining items in the widget
Allow/disallow showing the number of sold items in the widget
Enable/disable showing specific deals in the widget
Ability to name the block title
Select a position to place the deal block: at the top or at the bottom of the sidebar
Limit the number of items which are allowed to show up in a block
Use a snippet to show the daily deal block at any place
Ability to configure deal pages: All deals, New deals, Bestseller deals, and Featured deals
Daily Deal for shoppers
View deals at any place on a page
Be noticed of the deal expiration time by a counter timer
Be noticed of the remaining quantity of products
View the deal price of products
View daily deals, upcoming deals, bestseller deals, all deals on a page
View top-selling deals, random deals, upcoming deals on sidebar widgets
Keep noticed of hot deals by a floating slider
Why choose Mageplaza Magento 2 Daily Deal
Mageplaza provides consistent and customer-centric extensions for your Magento 2 store.
We don't sell products for one time. We provide lifetime solutions which help our customers thrive with their businesses.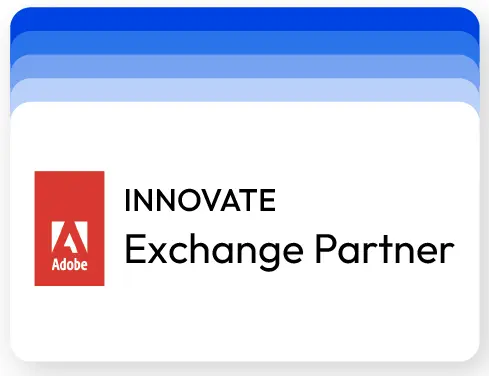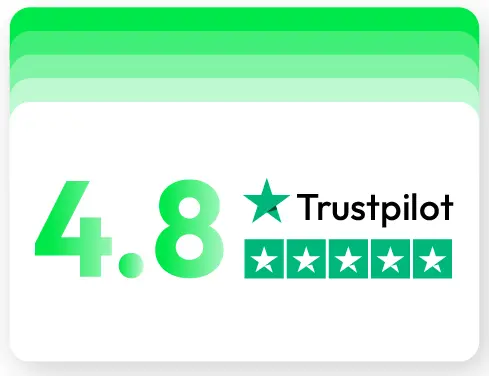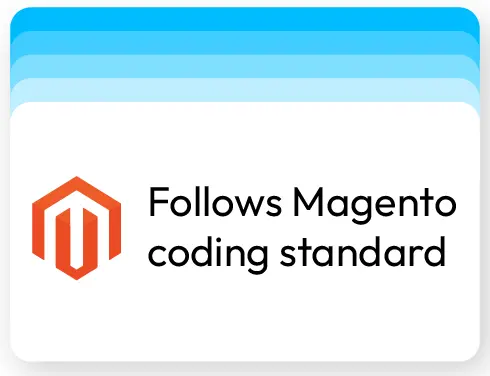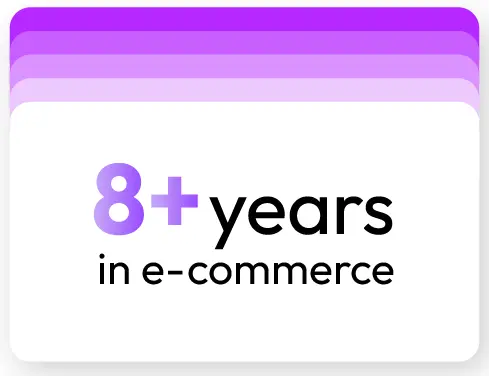 60-day Money Back
Extensive 60-day money-back period. You love it or get a full refund no questions asked.
Extensive Support Timeframe
Mageplaza provides support 16 hrs/day, 5.5 days/week to guarantee the seamless operation of our extensions on your store.
Install via Composer
Simple installation via composer helps you save time and eliminates technical issues during future updates.
Frequent Updates
Intensive update roadmaps ensure great performance, bug-free, highly compatible, and innovative extensions.