Who Viewed This Also Viewed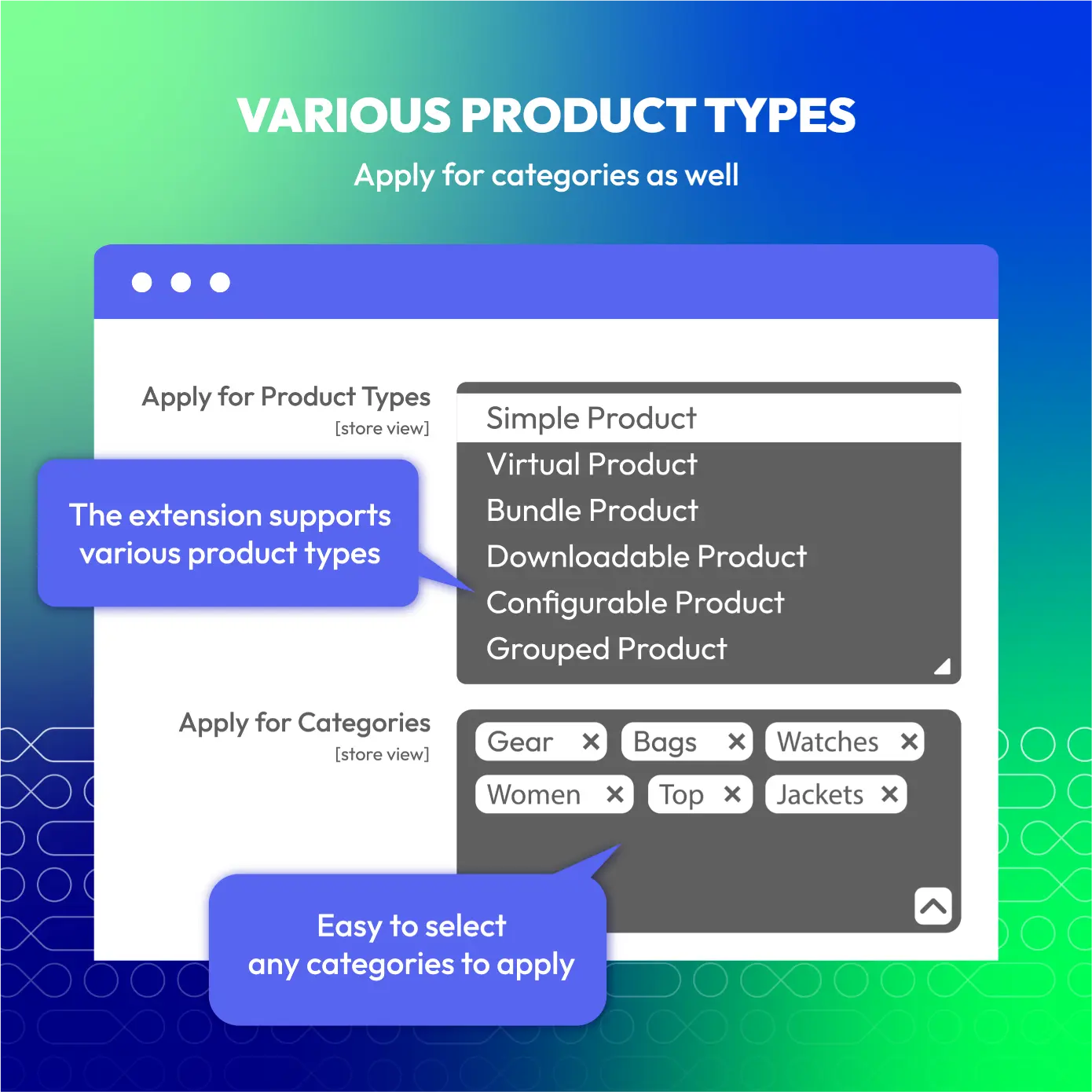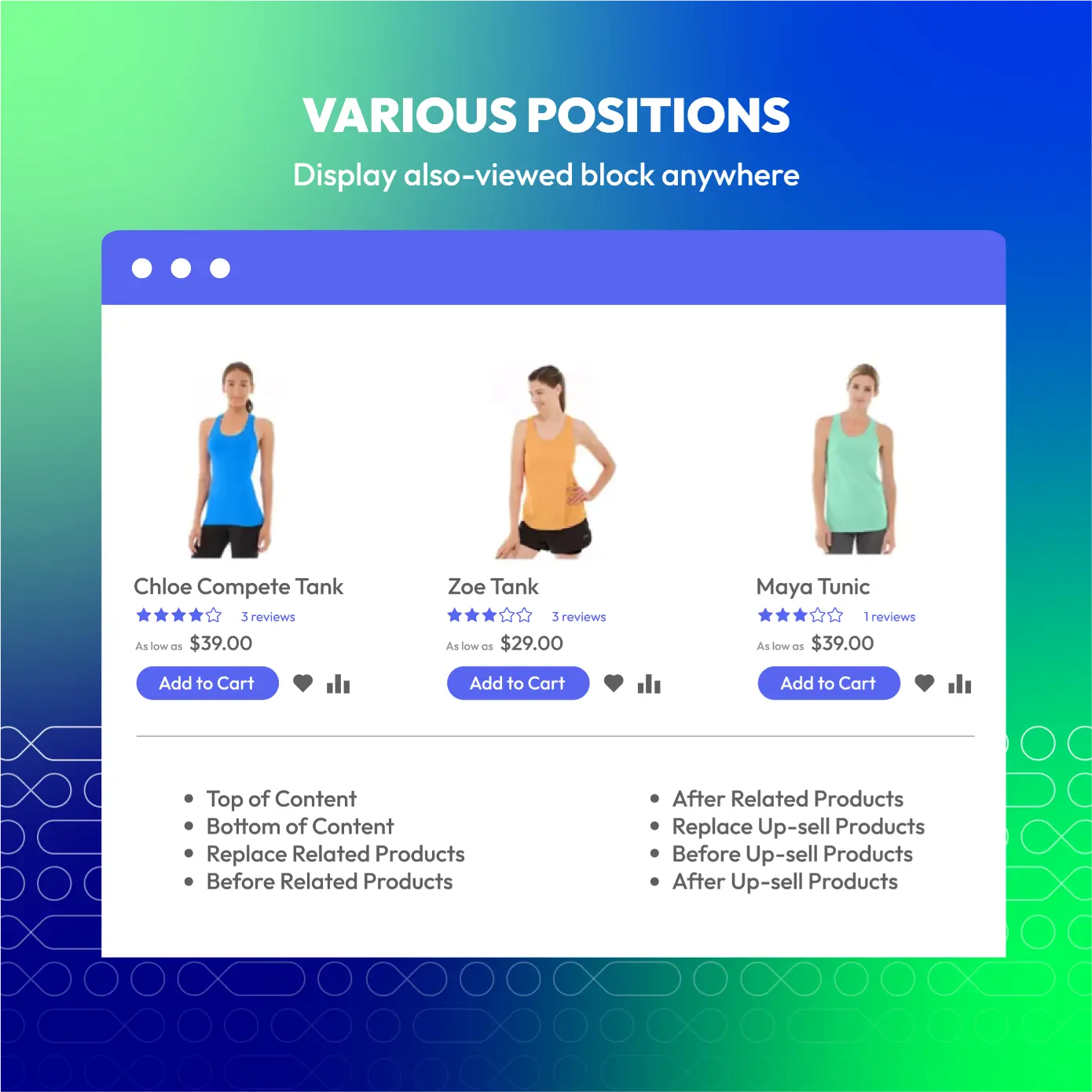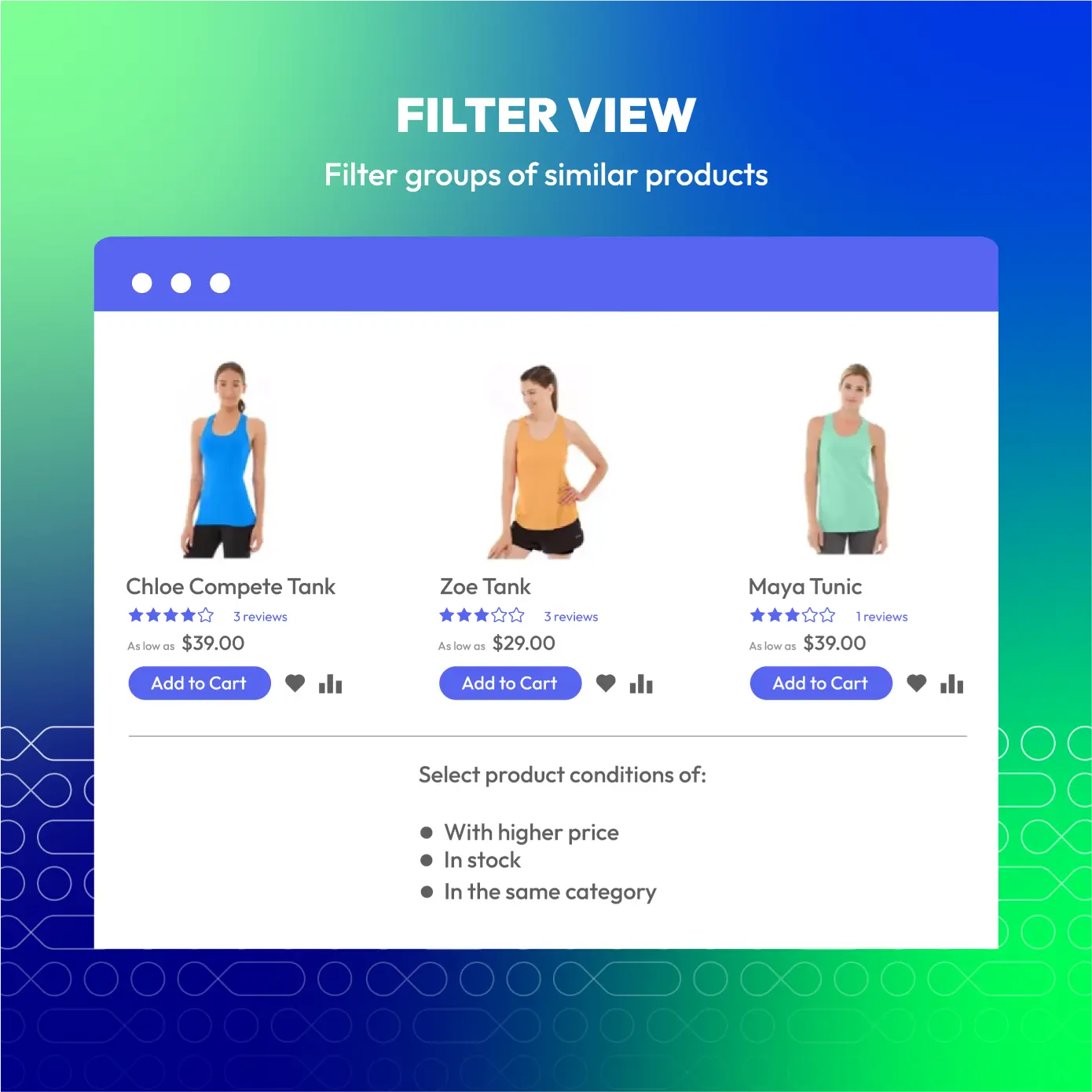 60-day Money Back
Frequent Update
365-day Support
Who Viewed This Also Viewed for Magento 2
v4.0.1
Magento 2 Who Viewed This Also Viewed extension by Mageplaza allows suggesting a group of related products which are viewed by other customers in a period of time to the current viewer. This is an effective tool for online stores to introduce cross-sell or up-sell products, and boost up sales significantly.
Need API/GraphQL for Magento 2 Who Viewed This Also Viewed? Chat now
Various product types and Categories
Show in various positions
Slider or Grid display
Filter View
Add to Cart/Wishlist/Compare also-viewed products
Set time by day(s) to collect results

CE/EE/B2B/Cloud/ Adobe Commerce 2.2.x, 2.3.x, 2.4.x
Chat now
Problems
Customers would like to know which products are also viewed by others. As a customer, you are likely to be curious about what products are also concerned by others. You would like to know to view accordingly and find the preferred items more quickly.
Stores would like to boost sales with more-concerned products. The common block - "You may also like" is also a suggestion for customers but it lacks credibility. Customers can easily realize this is some kind of promotion plan of the store. As a result, they do not pay too much attention to this kind of products.
Solutions
Reliable suggestions coming from other customers
Great chance to boost sales effectively
Enhance user experience during shopping
Pricing

Choose your suitable edition
Standard
Crafted for a great webstore start
$
149
first year
Supports for Magento 2 Community Edition
Enterprise
Great for an enterprise solution
$
349
first year
Supports for Magento 2 Enterprise Edition
Highest priority support
Who Viewed This Also Viewed can be applied to all product types including Simple Product, Virtual Product, Bundle Product, Downloadable Product, Configurable Product and Group Product.
Yes, all the available categories of your store are supported in this extension.
There are two styles including Ajax and Block. With Ajax, results will display some seconds after the page is loaded. While with Block, the results will display immediately when the page is loaded. Ajax for better accuracy while Block is better for user experience and SEO
There are 8 places to show the block: Top of Content, Bottom of Content, Replace Related Products, Before Related Products, After Related Products, Replace Up-sell Products, Before Up-sell Products, After Up-sell Products
The products can be shown in a moving slider or in static multi-lines.
Yes, you can set the maximum of products quantity from Limit Number of Products Section from the admin backend
Yes, it can be done easily from the Show only Products section from the backend.
From Check Data in the last (days) section, please fill a number of days to collect the data.
Yes. You can select to arrange the order by price, name, relevancy or quantity in Sort By section.
Yes, you totally can do it. The extension support you to add the recommended items to Cart/ Wishlist/ Compare list quickly right from the block.
Flexible
Highly recommended if you want to cross-sell and maybe up-sell too. The rules and display positions are quite flexible.
Habiki
-
Verified Purchase
EASY TO USE
I'd recommend the extension to all. Like it for efficiency and improved user experience - it's easy to use by our customers which is great.
George
-
Verified Purchase
Filter feature
I love the filter feature because now I can set and change conditions based on my campaign at that time. And thanks for being supportive all the time. I definitely recommend this extension.
Cross-selling and up-selling
More sales are coming and this is great. Highly recommend this extension. Great solution to expand customer shopping cart. Cross-selling and even up-selling is possible. Look forward to more solutions from you.
Aniya White
-
Verified Purchase
Another good one
I've purchased a few times before and this time Mageplaza still doesn't let me down. This one is good for anyone who wants to cross-sell your products. A good way to go!
Claire McGuire
-
Verified Purchase
Want to do extension customization?
Custom request
Let us know your requirements
v4.0.1 (Magento v2.4.x)

20 September 2021
v1.0.2 (Magento v2.3.x)

09 April 2021

Improved compatible with Magento v2.3.6
v4.0.0 (Magento v2.4.x)

23 March 2021

Supported Magento v2.4
v1.0.1 (Magento v2.3.x)

04 October 2019

Compatible with Magento 2.3
v1.0.0 (Magento v2.3.x)

28 January 2019

Initial Release
For store admins
Enable/ Disable the module
Set title for the also-viewed product block
Select Product types to apply
Select Categories to apply
Select how to show: Ajax or Block
Select display position of the block
Select display types of block: Slider or Multi-lines
Set the limitation of suggested product quantity
Select criteria to filter suggested products
Select criteria to arrange results
Set time by day(s) to collect data
Select actions appearing on suggested product block
Compatible with Mageplaza extension: Quick view, Who Bought This Also Bought, Newsletter Popup, Automatic Related Products...
For customers
Be suggested related products to the current products they are viewing
Saving time in searching for products
Have better shopping experience
Why choose Mageplaza Magento 2 Who Viewed This Also Viewed
Mageplaza provides consistent and customer-centric extensions for your Magento 2 store.
We don't sell products for one time. We provide lifetime solutions which help our customers thrive with their businesses.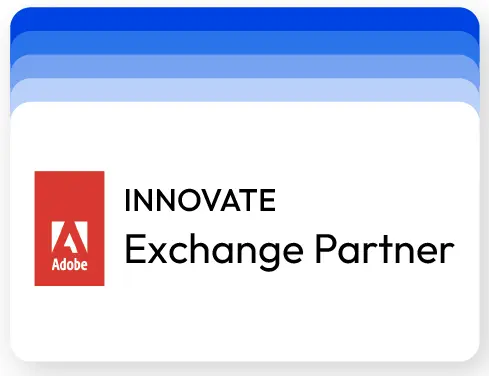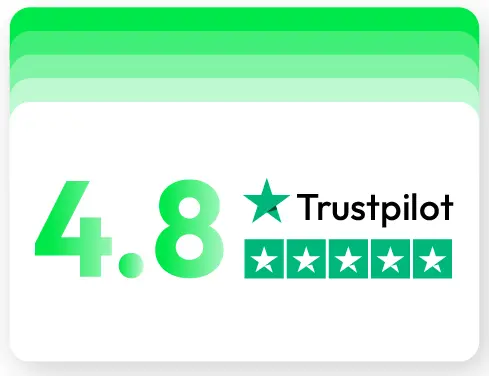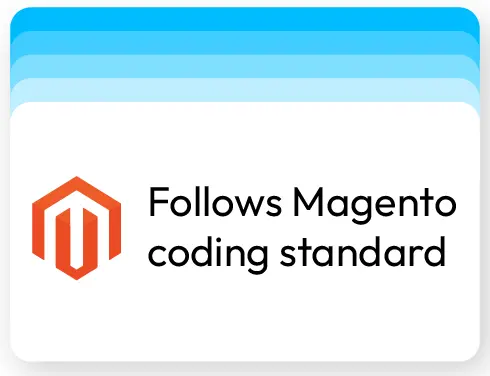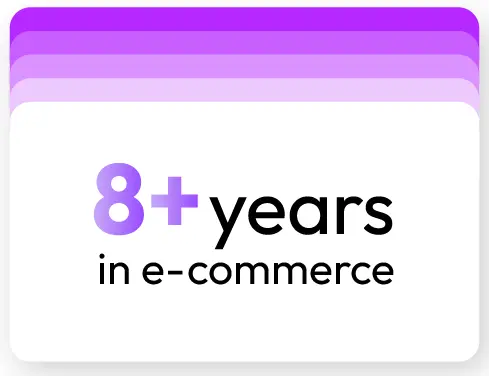 60-day Money Back
Extensive 60-day money-back period. You love it or get a full refund no questions asked.
Extensive Support Timeframe
Mageplaza provides support 16 hrs/day, 5.5 days/week to guarantee the seamless operation of our extensions on your store.
Install via Composer
Simple installation via composer helps you save time and eliminates technical issues during future updates.
Frequent Updates
Intensive update roadmaps ensure great performance, bug-free, highly compatible, and innovative extensions.