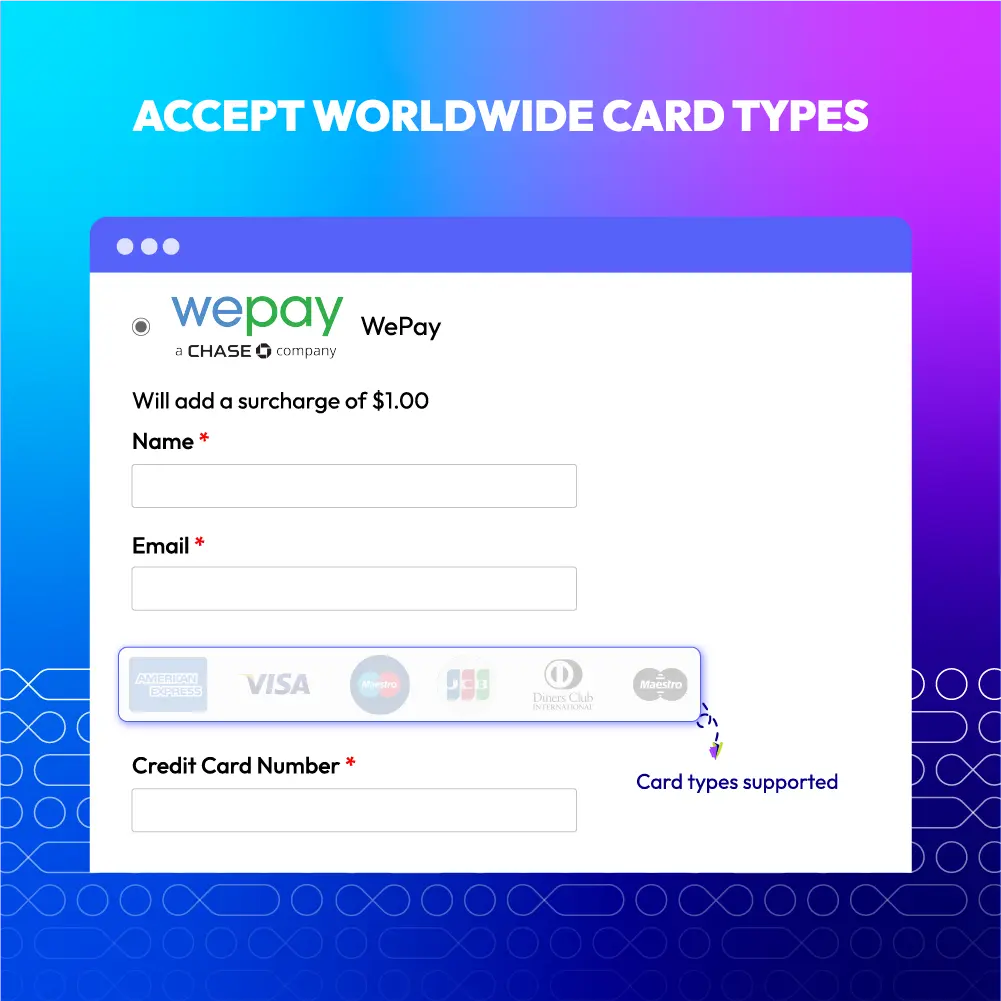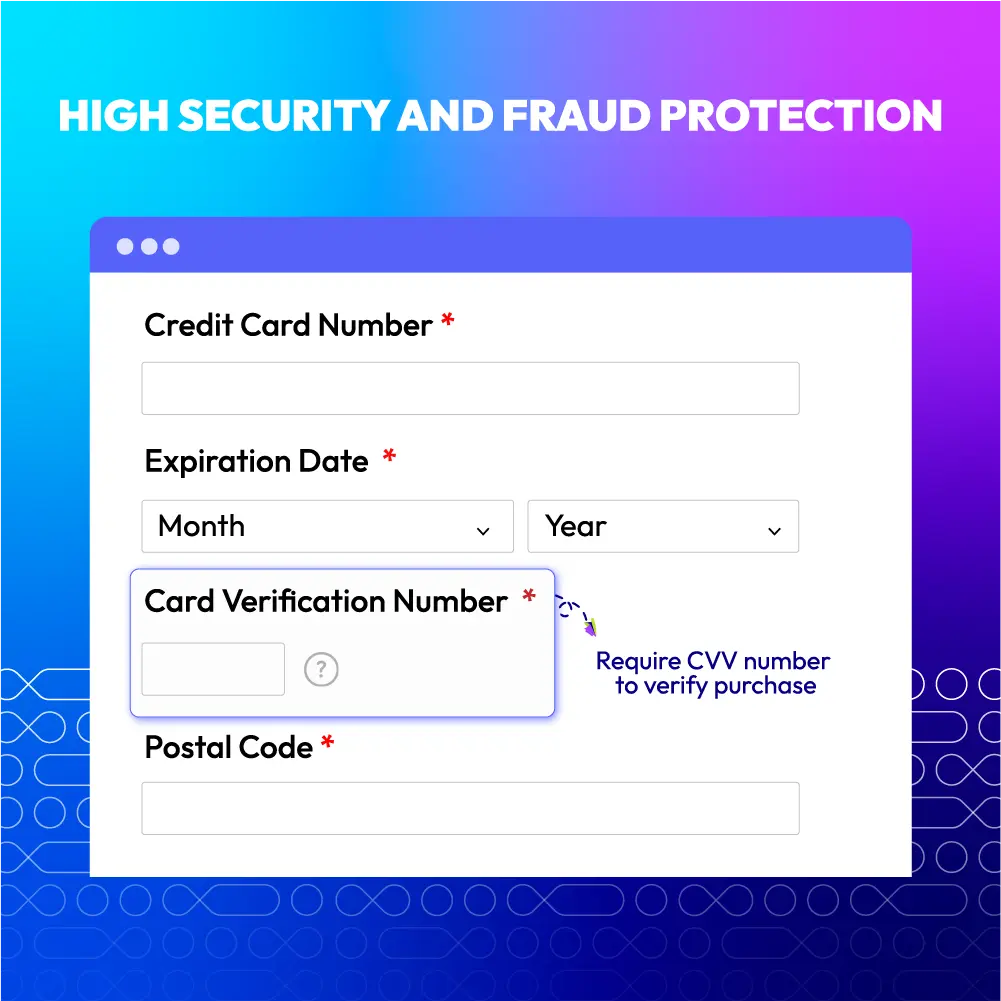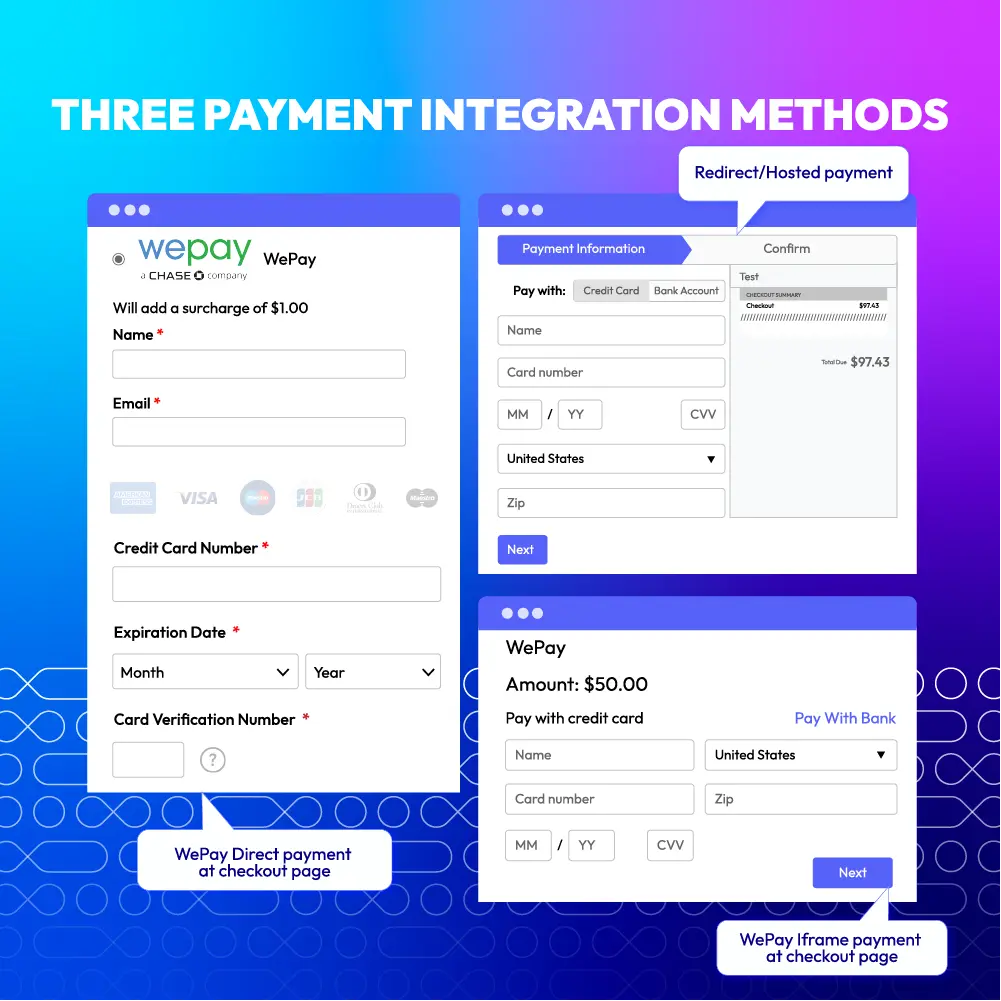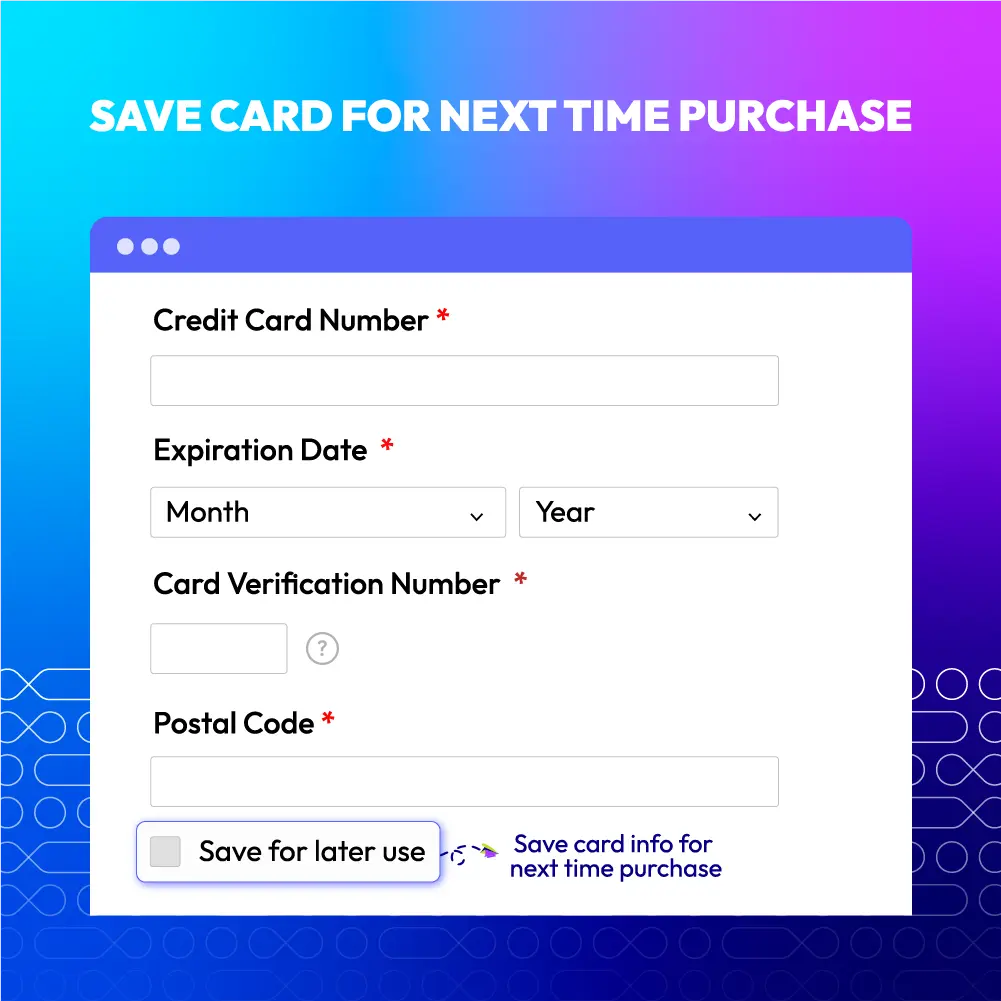 60-day Money Back
Frequent Update
365-day Support
WePay for Magento 2
v1.0.1
WePay Integration for Magento 2 enables almost worldwide credit cards such as VISA, Mastercard, Amex, Discover, JCB, Diners Club, etc. Customers can process payments directly by default Magento checkout, via iframe form or being redirected to WePay website with the highest security and convenience. Using WePay extension definitely helps customers save time and gain more trust when purchasing online with your stores!

CE/EE/B2B/Cloud/ Adobe Commerce 2.2.x, 2.3.x, 2.4.x
Chat now
Problems
Founded in 2008 in the United States, WePay now becomes a well-known online payment service provider for the US, UK and Canadian merchants. The company specializes in offering an integrated and customizable payment solution via APIs to other platforms ranging from small businesses to the crowdfunding sites and even marketplaces. Especially, it offers merchants and partners with strong fraud and risk protection.
Secure online payment is the core of E-commerce businesses. Magento 2 store owners need to establish a secure system to ensure customers safe payments. With stores whose customers mainly come from the US, UK, and Canada, using Wepay can be an effective strategy. The option of using their familiar and favorable payment gateway will motivate them to spend more.
Solutions
Enable merchants to serve global customers. With the multiple card types supported, WePay promises to be an ultimate payment solution for any merchants. Customers have no restrictions on checkout and payment in Magento stores. They can apply from VISA, Mastercard, Amex, to JCB, Discover card, etc.
Effortless integration process. By using WePay extension, Magento 2 owners are not required to make complicated setups and coding to have the payment integrated. All they need to do is filling plain and comprehensive configuration fields at the stores' backend.
Diverse integration methods. WePay extension provides merchants with three ways to connect and process payment via WePay gateway. Magento admin can simply choose among Direct integration, Iframe checkout and Redirect checkout integration.
Friendly and convenient payment process. WePay integration is friendly to users since they can process payment right on the stores' checkout page, without redirecting to another page, depending on admin settings. Moreover, first-time customers can save their card information for the next purchase, which significantly saves their time hence drive them to return to stores regularly.
Wepay's Full Features List
Wepay for store admins
General configurations
Enable/Disable the module
Choose the payment name shown on frontend
Choose the checkout integration methods: Magento default, Redirect checkout, Iframe
Select payment actions: Authorize, Authorize and Capture
Define new order statuses: Processing or Suspected fraud
Enable vault to save card data
Enter vault title at frontend
Choose the fee payer: merchant or customer
Enter the charged fee amount
Allow all/specific countries to pay via Wepay
Sort out the accepted currencies: British pound, Canadian dollar or US dollar
Specify maximum/minimum order total allowed to use Wepay
Turn on debug mode to see failed transactions
Define priority for Wepay shown at frontend
Compatible with other extensions: Quickbooks Online, Barclaycard Payment, Westpac PayWay, 2Checkout
Credentials setting
Choose the Wepay environment: Sandbox for testing and Production for live site
Fill in the account ID
Provide Client ID/Password
Define the Access token number
Other features
Admin can view card information at backend
Admin can create backend order for customers having saved cards
Well compatible with One Step Checkout
Fully compatible with Instant Search Purchase
Wepay for Customers
Checkout easily using popular card types: VISA, Mastercard, Amex, Discover, JCB, and Diners Club
Secure payment with CVV number
Save card for next time purchase on stores
View/ edit/ delete card information at "My Account" page
Be able to refund online fully
Have admins help to create orders at backend
Well informed of service fee at checkout
Process checkout right at stores or be redirected to Wepay website
Why choose Mageplaza Magento 2 WePay
Mageplaza provides consistent and customer-centric extensions for your Magento 2 store.
We don't sell products for one time. We provide lifetime solutions which help our customers thrive with their businesses.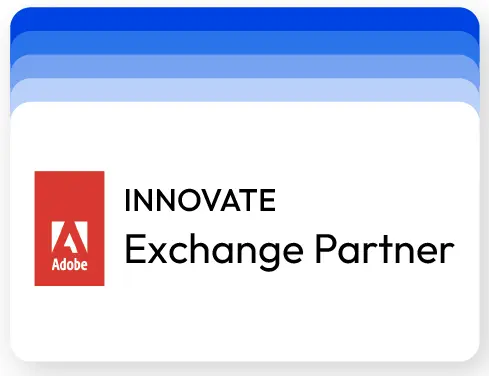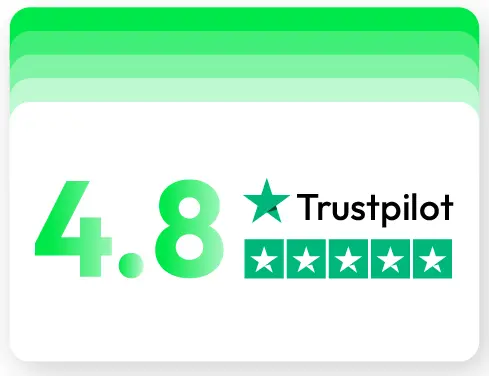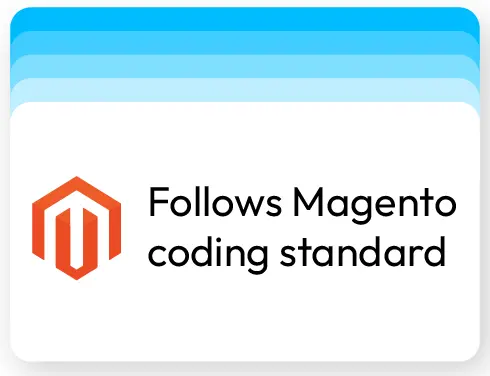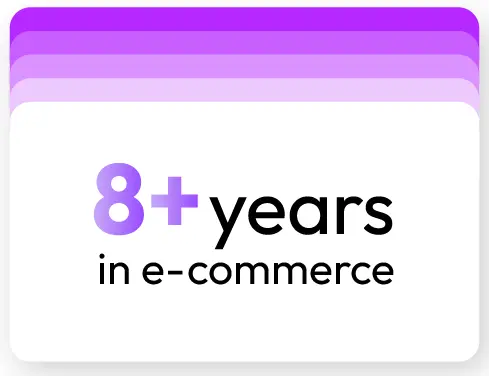 60-day Money Back
Extensive 60-day money-back period. You love it or get a full refund no questions asked.
Extensive Support Timeframe
Mageplaza provides support 16 hrs/day, 5.5 days/week to guarantee the seamless operation of our extensions on your store.
Install via Composer
Simple installation via composer helps you save time and eliminates technical issues during future updates.
Frequent Updates
Intensive update roadmaps ensure great performance, bug-free, highly compatible, and innovative extensions.