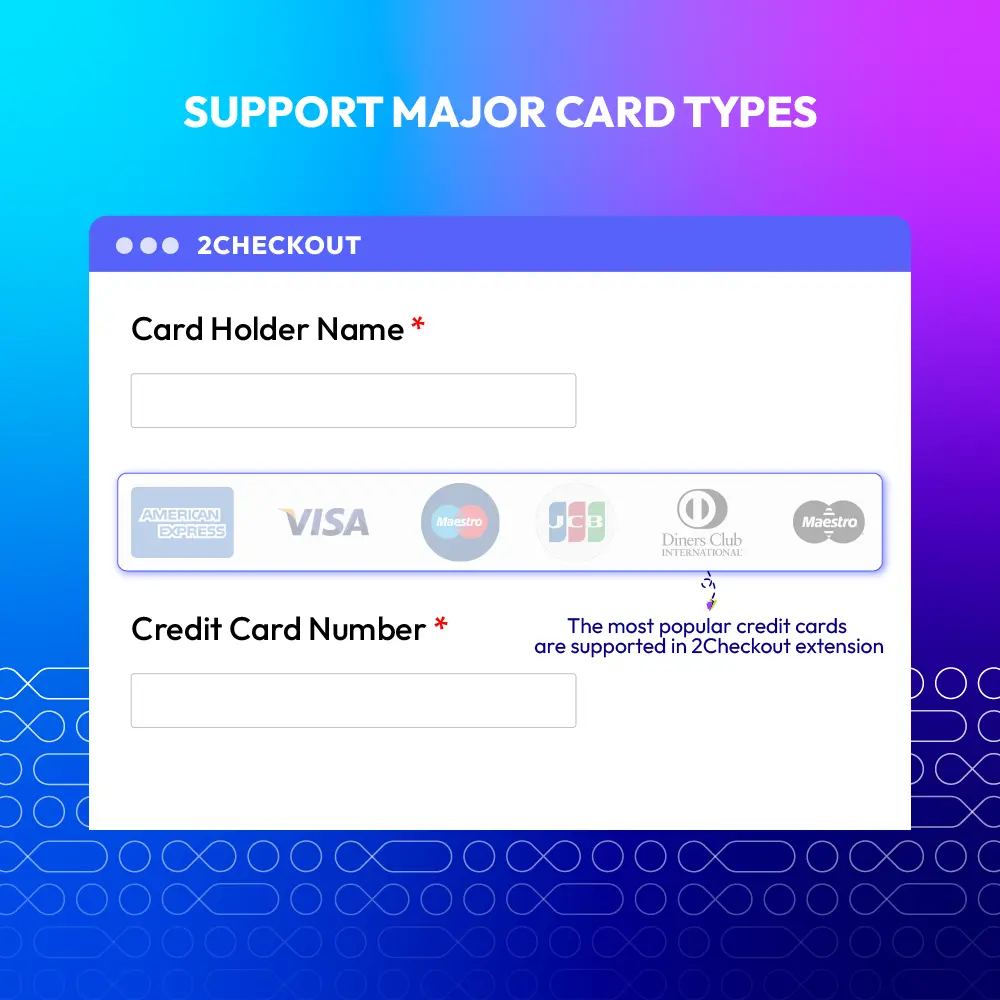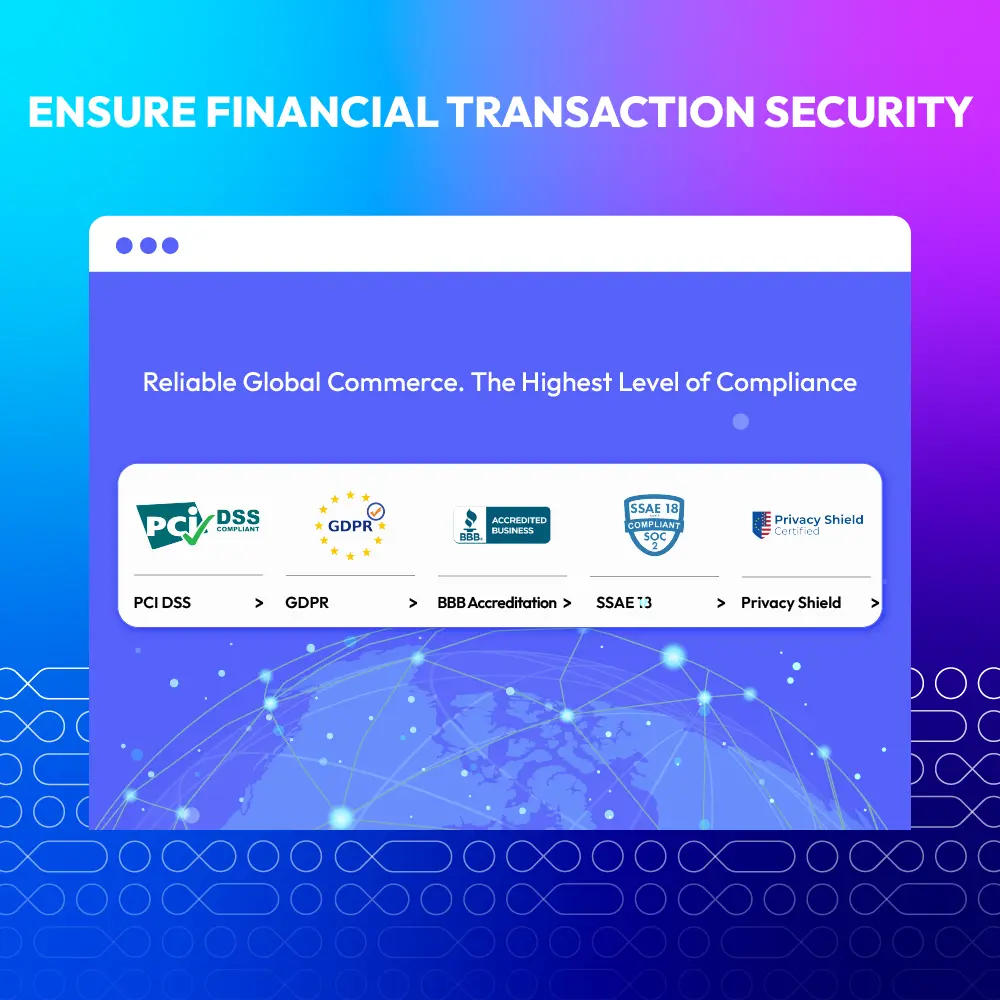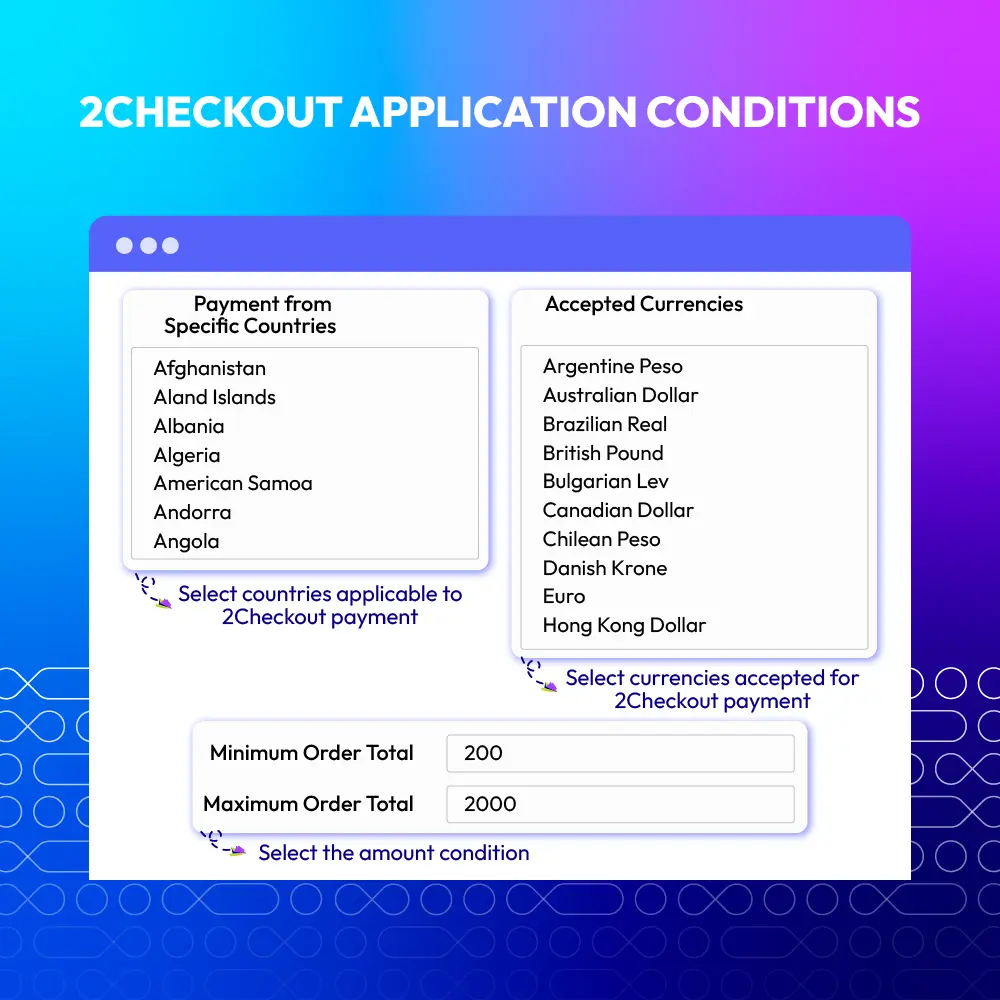 60-day Money Back
Frequent Update
365-day Support
2Checkout for Magento 2
1.0.1
Magento 2 2Checkout extension integrates a premier global payment gateway to Magento 2 online stores to facilitate the checkout process of shoppers. 2Checkout impresses merchants globally thanks to the diversity payment methods, currencies, high security and more.

CE/EE/B2B/Cloud/ Adobe Commerce 2.2.x, 2.3.x, 2.4.x
Chat now
Problems
Online shopping comes with many benefits, but it also has some challenges, like personal and banking data breaches. As a Magento store owner, you want to do everything within your power in order to assure your customers of the secured transactions on your store and to maintain your customer experience. 2Checkout, also called Verifone, is making global payments much easier with its innovative payment solutions. 2Checkout is aimed at providing local shopping experience to customers by facilitating them to complete their payment in a local currency and language. By using an extension that integrates the 2Checkout payment gateway with Magento 2, you can better secure online payments.
Solutions
Easy-to-integrate. With simple steps of configuration, store owners can integrate an extra popular gateway to store site effectively. The store owners do not need to relate to any complex coding requirements. All implementation actions are taken at the Magento admin backend.
High security. Magento 2 2Checkout protects customers from fraud properly with more than 300 fraud rules. Besides, 2Checkout service gets the recognition of multiple standards such as PCI DSS level 1, GDPR, BBB Accreditation, ISAE 3402 and SSAE 18, Privacy Shield.
Provide service globally. 2Checkout supports a large number of countries all over the world. 2Checkout supports markets around the world and the patronage of larger than 50 thousand merchants globally, a proof of reliability.
Wide range of currencies. 2Checkout gateway allows customers to select currencies right from the checkout process. The number of accepted currencies is very diverse, supporting customers from multiple countries to view their familiar currencies.
Store cart information on the hosted page. 2Checkout extension also supports storing the shopping carts paid via 2Checkout on the 2Checkout hosted page, providing store owners an extra storage space to manage 2Checkout orders better.
2Checkout supports the most major cards including Visa, Mastercard, American Express, Discover, Diners Club, JCB
Yes, at the admin backend, you can select certain countries to apply this payment.
Yes, at the admin backend, you can set the minimum and/ or maximum of the order total applicable to 2Checkout.
There are three ways store owners can select to display 2Checkout on the store site. Magento Default style is to display 2Checkout as the default checkout of Magento 2 theme. With Iframe Checkout, after customers click on Place Order button, an iframe form will appear as a popup to ask for credit card information. The most simple integration method is Redirect Checkout, which navigates customers to 2Checkout hosted page.
This is the redirection link which leads you to the Sandbox site of 2Checkout to view order details
Yes, 2Checkout module is proper compatible with One Step checkout and makes sure the good performance.
Good
Easy to use and flexible enough. The card storage and multiple currency approval are what draw us the most. We found a small bug which has been fixed by the team immediately, good work guys!
BEST SUPPORT
Very speedy replies, good communication, and very competent help are the best things when saying about Mageplaza's support service. Our issues were resolved in the record time. Thanks!
Brandon
-
Verified Purchase
Great work
I was really impressed by the diversity of payment methods, currencies, high security of this module. Great work, looking forward to purchasing more!
Want to do extension customization?
Custom request
Let us know your requirements
1.0.1 (Magento v2.3.x)

19 June 2020

Fixed error with Card method on Production mode
Fixed error with rounding product price
v1.0.0 (Magento v2.3.x)

12 August 2019

Initial Release
2Checkout's Full Features List
General Configuration
Enable/ Disable the extension
Set the title for the payment
Select payment action to collect payment
Set new order status after making payment via 2Checkout
Allow/ Disallow transferring cart information to 2Checkout hosted page
Select the currencies accepted to apply to 2Checkout
Select display type of 2Checkout on the Checkout page: Magento Default, Iframe Checkout, Redirect Checkout
Select card types applicable to 2Checkout
Select countries applicable to 2Checkout payment
Set the minimum of order total requirement
Set the maximum of order total requirement
Enable debug mode to store diagnostic information in log files on the Magento web server
Specify the display position of 2Checkout payment on the Checkout page
Compatible with other payment modules: SagePay, Worldpay, Restrict payment method, CommWeb,
Credentials
Select the testing environment
Enter Merchant ID (Account Number or Seller ID)
Enter Publishable Key (collected from 2Checkout registration)
Enter Private Key collected from 2Checkout
Add API Username, API Password collected from 2Checkout
Enter Approved URL in case testing environment as Sandbox
Click Test Credential button to check connection with 2Checkout
View Order
2Checkout transaction information at My Orders section of customer's account
View 2Checkout transaction information at Order Detail section at the admin backend.
The redirection link to Sandbox is inserted in Order ID at the backend
Show order comments and transaction history of each order
Why choose Mageplaza Magento 2 2Checkout
Mageplaza provides consistent and customer-centric extensions for your Magento 2 store.
We don't sell products for one time. We provide lifetime solutions which help our customers thrive with their businesses.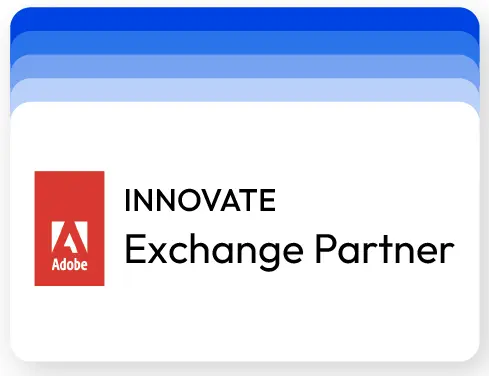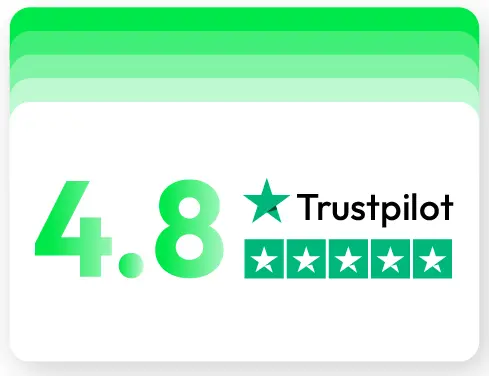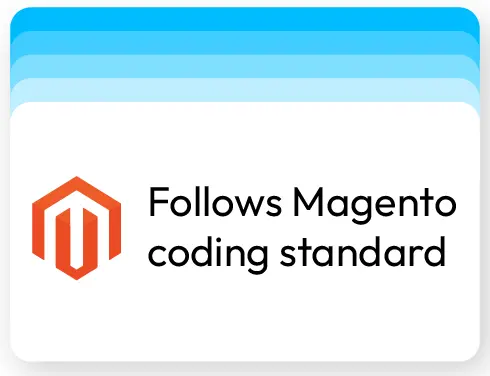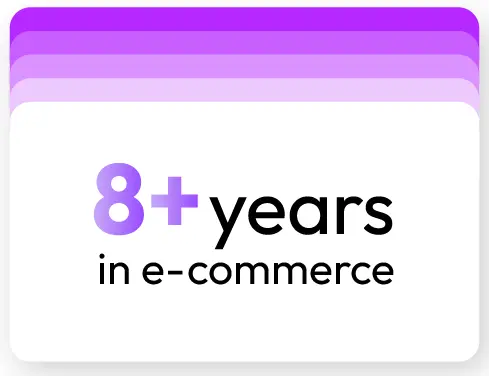 60-day Money Back
Extensive 60-day money-back period. You love it or get a full refund no questions asked.
Extensive Support Timeframe
Mageplaza provides support 16 hrs/day, 5.5 days/week to guarantee the seamless operation of our extensions on your store.
Install via Composer
Simple installation via composer helps you save time and eliminates technical issues during future updates.
Frequent Updates
Intensive update roadmaps ensure great performance, bug-free, highly compatible, and innovative extensions.