60-day Money Back
Frequent Update
365-day Support
Product Management Suite for Magento 2
Mageplaza Product Management Suite for Magento 2 - let you fully control your product data and effectively manage the product inventory. From advanced product grid to catalog permission, you can flexibly develop business and marketing tactics from a solid product management system.
Need API/GraphQL for Magento 2 Product Management Suite? Chat now

CE/EE/B2B/Cloud/ Adobe Commerce 2.2.x, 2.3.x, 2.4.x
Chat now
Problems
Product management comes in many areas, so it will take a lot of time if admins have to do it manually. Moreover, the default Magento 2 only supports limited features of product management, which is far less than what stores need. With that in mind, online stores need a complete solution that helps them fully control product data and effectively manage product inventory.
Solutions
More detailed grid - More accuracy
Time is money - Do mass action when you can
Increase revenue with Advanced product options
Leverage shopping experience with advanced product options
Target the right customer group to maximize benefit
Flexibly customize your product grid
Mageplaza Product Management Suite supports store admins in controlling products with an extensive collection of attributes:
Quantity sold
Categories
Frontend Product Link
Availability
Creation Date/Last Modified Date
Related Products/ Up-Sell/ Cross-Sells
Low Stock
Tier Price
Backorders/Last Purchase Date/Recent Order
Once you are on the grid interface > hover the mouse to the place where information needs to be edited > make a click > edit the information right there without being redirected to the product page.
Save a lot of time on Product Editing with Mass Product Action
Using this solution, you will be able to decrease workload by allowing taking actions on a mass of products at the same time.
This helps you to save a deal of time because you will no longer have to update products one by one. Various actions available includes:
Bulk price update: if you need to change the price of many products at the same time and in a hurry
Status update
Attribute update: if you have to adjust some attributes when there is a mass update
Image update: if you need to quickly add a featured images to a number of products
Upsell/ Cross-sell/ Related products update: if you want to adjust product relations for specific business tactics
Drive more sales with Advanced Product Options
Product Management Suite will add upgrades to your product management work and custom shopping experience with such as flexible system of custom options:
A wide range of option types: customers can input texts, upload files to the frontend product page. They can also choose the visual/color swatch or select options or choose a specific date
Create option dependence to optimize the offer and enhance the shopping experience
Show custom options for selected customer groups to target the right audiences
Allow setting special prices for options based on customer groups to motivate costumes to, for instance, log in to receive a better price
A lot more ideas you can generate to multiply your sales
Also, you can create product custom option templates for mass-assign and quick update.
Restrict category access to build up benefits
Mageplaza Product Management Suite Ultimate version allows merchants to decide whether to show certain product categories to some customer groups or not. With this ability, you can easily match the category with targeted customer group for business reasons:
Strengthen and protect the relationship with special groups such as wholesales or VIPs with private discount products or limited season edition
Limit CMS pages and blocks to some customer groups that are not related to the content or information
Create Shipment
Customers will be redirected to a selected page after they fail to access the category
More Features

Check out more details of Product Management Suite
Edit product grid with all input types
Support edit for input types: Text Field, Text Area, Date, Yes/No, Multiple Select, Dropdown, Price
Export all product columns
Allow copying custom options from other products
Copy product custom options
Store admins can print shipments and invoices of various orders quickly via pop-up
Mass update category
Copy, Replace or Remove Categories of many products at once
Mass update inventory
Quickly update inventory status for mass products
Mass-assign product templates
Assign templates for mass products via Actions box at Product Grid
Import/ Export product Template
Copy, Replace or Remove Categories of many products at once
Hide on Category Page & Widget
Hide or Show restricted products on category page and widget
Hide catalog search box
Hide or Show the catalog search on the header of pages
Pricing
Choose your suitable edition.
Compare features
Standard
Crafted for a great webstore start
$
318
($398)
first year
Save a lot of time in managing products
Mass Product Action
Product Grid
Ultimate
Full-package solution
$
677
($846)
first year
Completely control product management
Boost customer shopping experience
Mass Product Action
Product Grid
Product Options
Catalog Permissions
Professional
The most popular
$
518
($647)
first year
Save a lot of time in managing products
Boost customer shopping experience
Mass Product Action
Product Grid
Product Options
Mageplaza Product Management Suite is one-time payment. We commit that there is no hidden fee. You might have to pay subscription fees after one year if you need the package updates and technical support. Please learn more here ->
Yes. Each version of the package consists of some extensions. We have designed versions to match certain demands of each store.
Sure. The package will work normally with all features on your store. If you have any question about the compatibility, please do not hesitate to contact us right here.
Yes, definitely. We highly recommend this package for all stores because it provides basic features which enable you to please customers' demand and optimize your profit.
Yes, of course. You can install it like installing any extensions to website, follow our Installation Guide. Otherwise, you can purchase Installation Service option, our Magento experts will install on your website within 24 hours and resolve any issue arise during the installation.
Want to do extension customization?
Custom request
Let us know your requirements
There are no release notes.
Product Management Suite's Full Features
Upload thumbnail images for products via popup
Edit multiple cells of different products at the same time
Edit details info of Related/Cross-sell/Up-sell columns: ID, Thumbnail, Name, Status, SKU, Price
Export all product column data
Specify the start date/end date to count the products as "Sold"
Select the order statuses to be counted as "Sold"
Mass action to update product attributes/ attribute sets
Mass action to update category
Mass action to update website
Mass action to update price
Mass action to update related/ cross-sell/ up-sell products
Mass action to copy custom options
Select the mass action to show at the catalog grid
Select multiple products and assign the same template at the same time
Select option type: Text (Field/ Area), File, Date & Time/ Date/ Time, Select (Drop-down/ Radio Buttons/ Multiple Select/ Checkbox)
Add SKU for an option
Assign the template by Product ID(s) or Product SKU(s)
Select templates for a product via a popup
Select customer groups to hide catalog search
Input IP(s) and IP range(s) which is excluded from restrictions
Input URL to redirect restrict customers to another page
Customers get notified about catalog permissions
Why choose Mageplaza Magento 2 Product Management Suite
Mageplaza provides consistent and customer-centric extensions for your Magento 2 store.
We don't sell products for one time. We provide lifetime solutions which help our customers thrive with their businesses.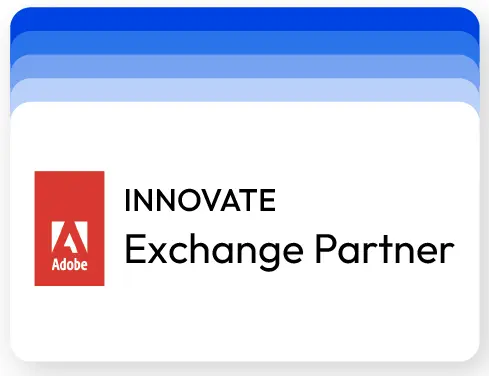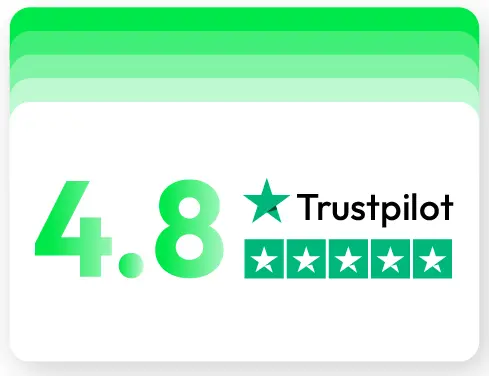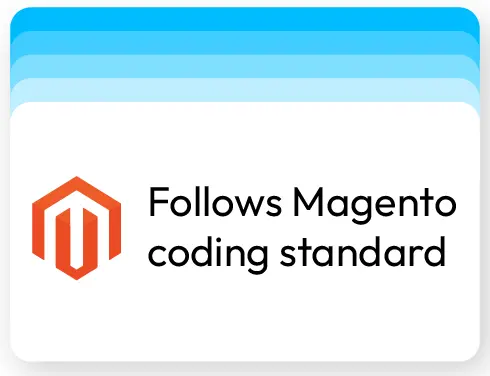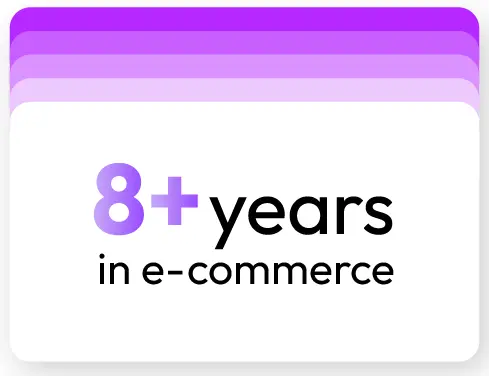 60-day Money Back
Extensive 60-day money-back period. You love it or get a full refund no questions asked.
Extensive Support Timeframe
Mageplaza provides support 16 hrs/day, 5.5 days/week to guarantee the seamless operation of our extensions on your store.
Install via Composer
Simple installation via composer helps you save time and eliminates technical issues during future updates.
Frequent Updates
Intensive update roadmaps ensure great performance, bug-free, highly compatible, and innovative extensions.