What Is SEO? Why you should do Seo for Magento 2?
Experienced E-commerce Agency for

Magento/ Adobe Commerce/ Shopify/ Shopware

Development
Till now, people commonly think of SEO as merely a method of generating and driving traffic to a website. However, SEO's power is much more than that, especially in such a data-driven world.
Today's digital world is insanely competitive. And along with the rise of mobile users and the impact of the Covid pandemic, SEO has become the key to success for eCommerce businesses when everything seems unpredictable.
Imagine when a consumer searches for a random product/ service on Google, and your eCommerce store lands in the top few search results. That's also our topic today: What is SEO? And its roles for Magento 2.
Magento SEO Services
by Mageplaza
Let experienced professionals optimize your website's ranking
Learn more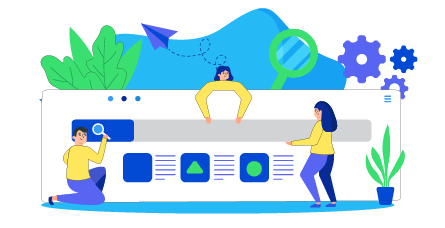 Table of contents:
What is SEO?
SEO is a term standing for Search Engine Optimization. It is the act of increasing the number of traffic visiting a website by gaining as high a position as possible on the search results page of any search engine such as Google. In other words, the purpose of SEO is organically attract as many visitors as possible; however, these must be the ones who truly care about the content of your website.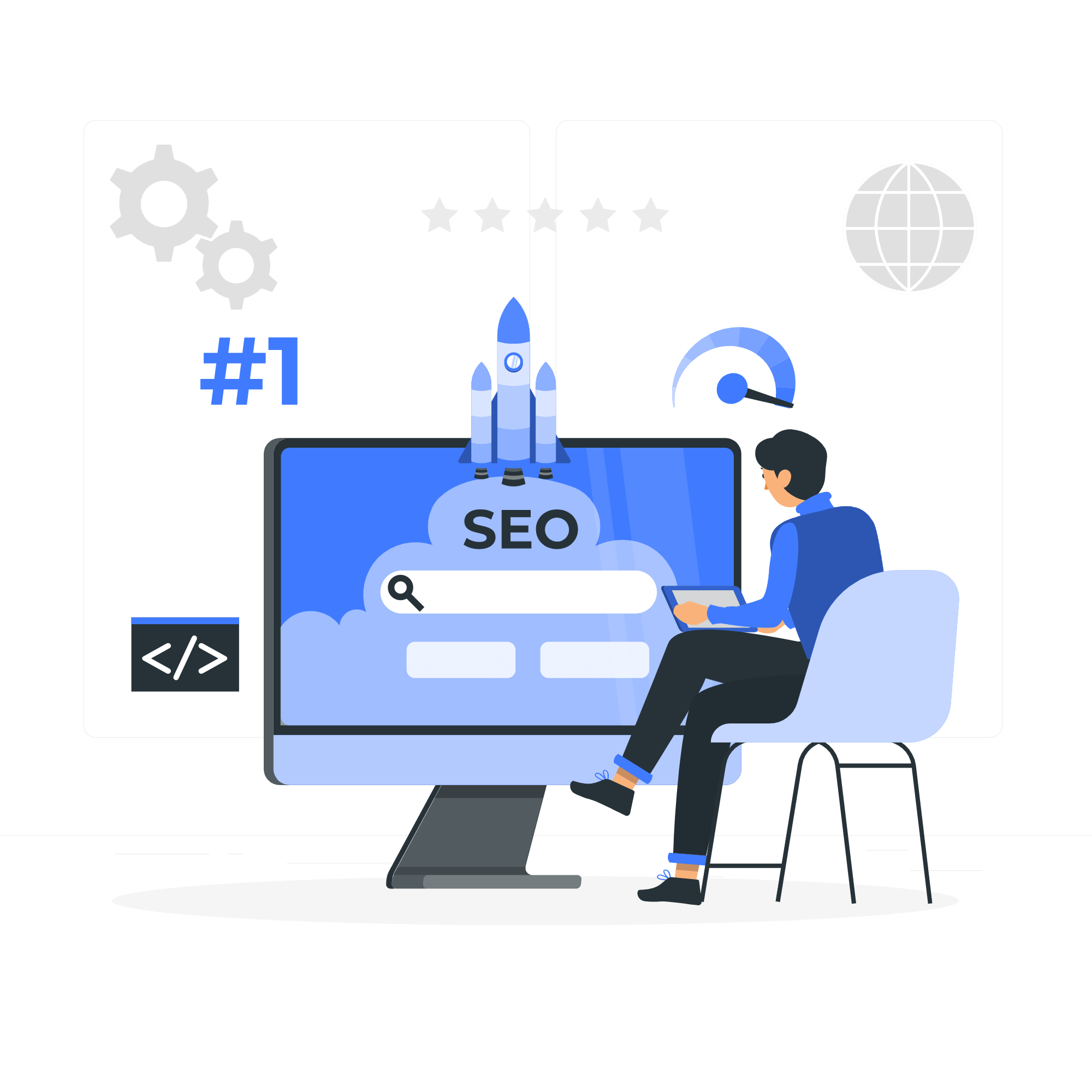 When people surf the internet to look for information, they tend to visit the top-ranking results in the search engine result pages (SERPs). It means that the higher position of your website in the SERPs, the more likely people will visit it. If you are still not convinced that you should implement SEO extension, this post covers pretty well why you should improve SEO.
Why should you do SEO for Magento 2?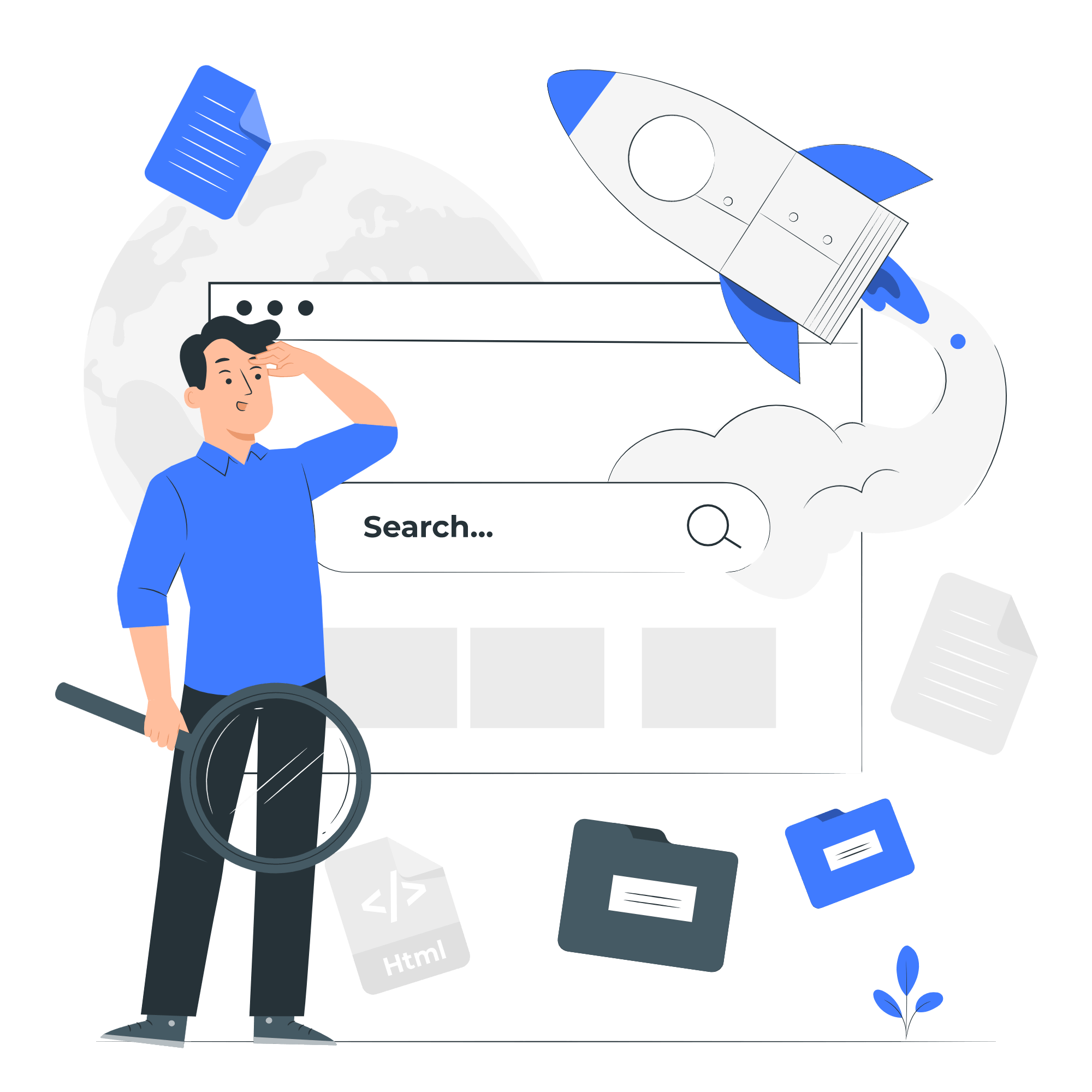 The role of SEO techniques for Magento 2 stores is indispensable.
Understanding the importance of SEO to an online store, Magento is packed itself with many SEO capabilities and settings related to:
Meta Data: Include settings for Meta Title, Meta Keywords, Meta Description, and Rich Snippets

XML Sitemap: Ability to set the priority for each content type, including XML sitemap configuration, configurable robots.txt, etc.

Custom URL Rewrites: Allow store admins to rewrite any URL associated with a product, CMS page, or category. Plus, Magento offers 2 more redirect types for users. They are the 301 redirects (Permanent change) and 302 redirects (Temporary change)

Full Page Cache on the server: Enhance the response time and fasten the load speed on the server

JavaScript Settings and CSS Settings: Optimized SEO techniques used to reduce the number of server requests for JavaScript files. With proper implementation, optimized JavaScript positively influences vital on-page elements like rendered content, lazy-loading images, or page load times.

Canonical URLs: A way you can tell search engines which URL they need to index or not. The canonical tag in Magento 2 is used to prevent issues caused by duplicate content, which is quite common nowadays.

Image optimization: Images are indispensable with any eCommerce site. At the most basic level, Magento enables merchants to set the quality, maximum height, and width of images at the backend.
The reason why you need to do SEO for Magento 2 is simple: it helps boost your ranking on search engines. In addition, it helps:
Raise brand awareness
In general, everything about SEO is about creating brand visibility, thus driving customers to the pointed website in the most natural way. When paid traffic costs you money to get visitors to your web, SEO generates organic search traffic from unpaid sources.
Most importantly, the traffic coming from organic search results is always more valuable than traffic generated via paid click ads. It's just a minor benefit of SEO.
Elevate content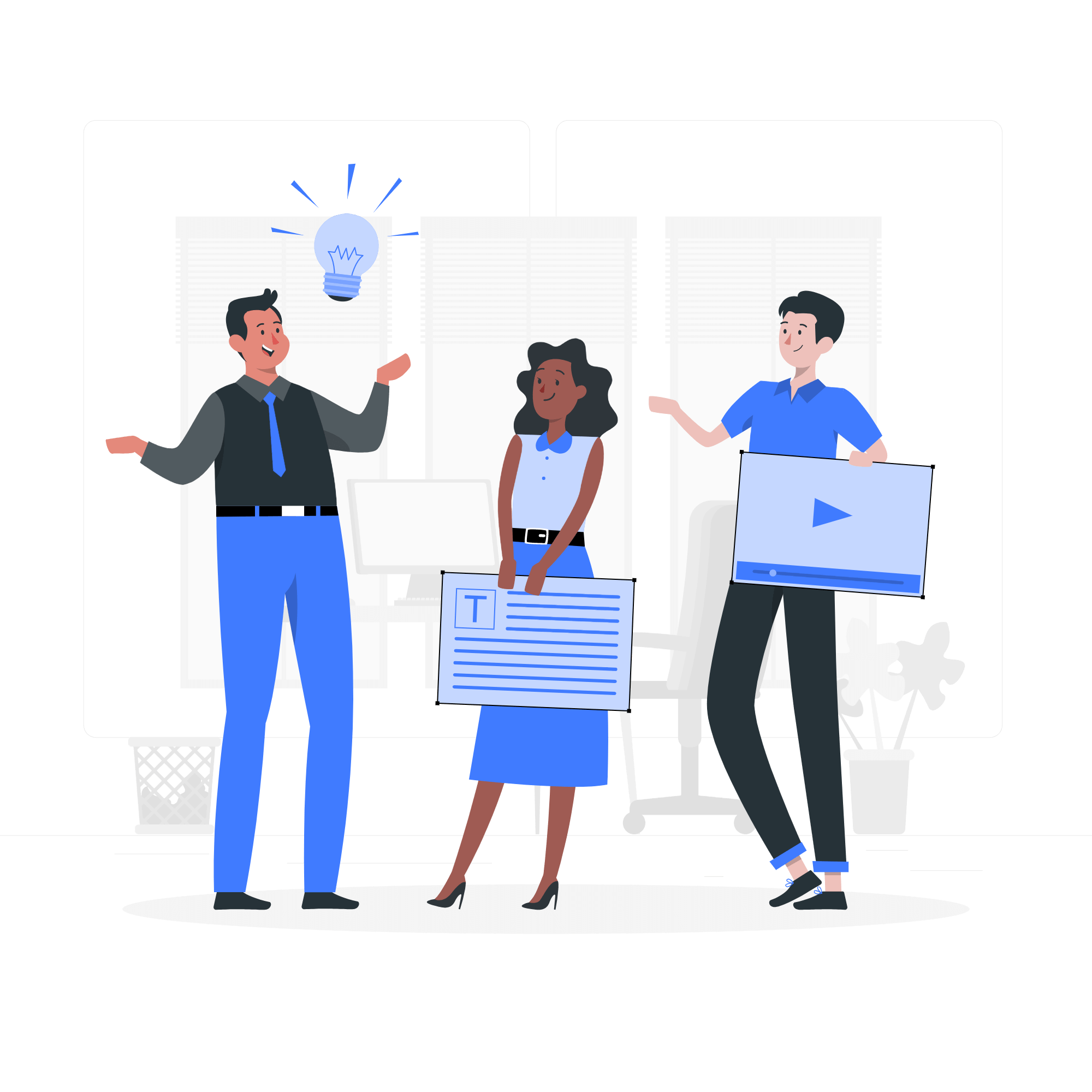 SEO plays an integral role in content discovery. Many think of SEO as a set of techniques used at the store's backend.
In contrast, the goal of SEO is to gain sales and traffic via organic search. An SEO strategy includes on-page SEO and off-page SEO. As for on-page SEO, we can mention the following:
Use and modify keywords in the page title and page copy for a more organic search
Optimize metadata to improve the web ranking in search engine results pages (SERPS)
HTML code and alt tags
Add keywords with high transaction intent to web content.
Good content itself attracts organic search traffic. But through the optimization of SEO techniques, content can yield substantial results in traffic at little cost and much shorter time.
Enhance user experience
Several factors influence users' overall experience when browsing online, such as page speed, quality of content, web design, etc.
Using keyword analytics tools, digital marketers can gain valuable data about customers' search behavior and their intent. From that point, marketers can better approach potential shoppers based on their needs, thus optimizing the site's usability.
That's a small part of SEO projects! If most searchers seek "affordable blue silk ties," emphasizing low-cost options could improve usability.
Create lasting value
With advertising, businesses pay online users to their sites in exchange for a large amount of traffic and brand recognition, not to mention the costly fee to run ads. That value will stop when the campaigns end.
SEO is more like a long-term investment for high-quality web traffic with zero cost. Its nature focuses on generating value via user experience, the content, design, and technology making up your site.
Faster loading time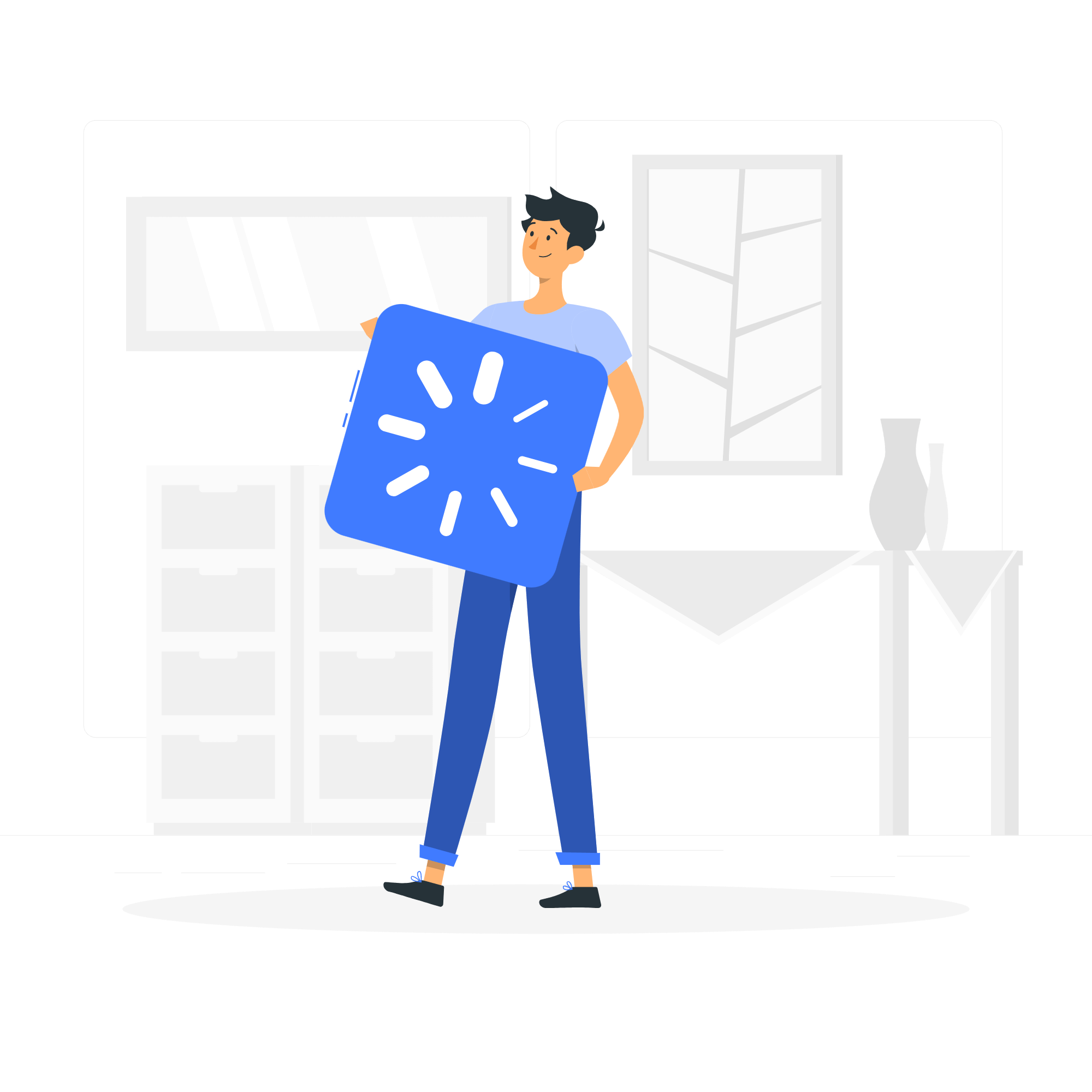 Along with the on-page SEO, the off-page SEO refers to techniques marketers use to
Replace outdated web structures with new ones, which are easier to crawl by search engines. This practice contributes significantly to your web rankings.
Optimize vital web elements to fasten the page loading speed of your eCommerce website.
Fast loading times positively affect the number of individuals who take the time to browse your store upon arrival rather than quickly moving on.
We have gone through most SEO benefits for web performance and online stores. Let's find out exactly how SEO techniques work in the digital world to gain competitive advantages for your business.
How does SEO function?
A search engine is a kind of website that you visit to find answers to your questions, and a bunch of results linking to other websites will be listed magically just in a second. Google, Yahoo,… are some of the most popular search engines nowadays.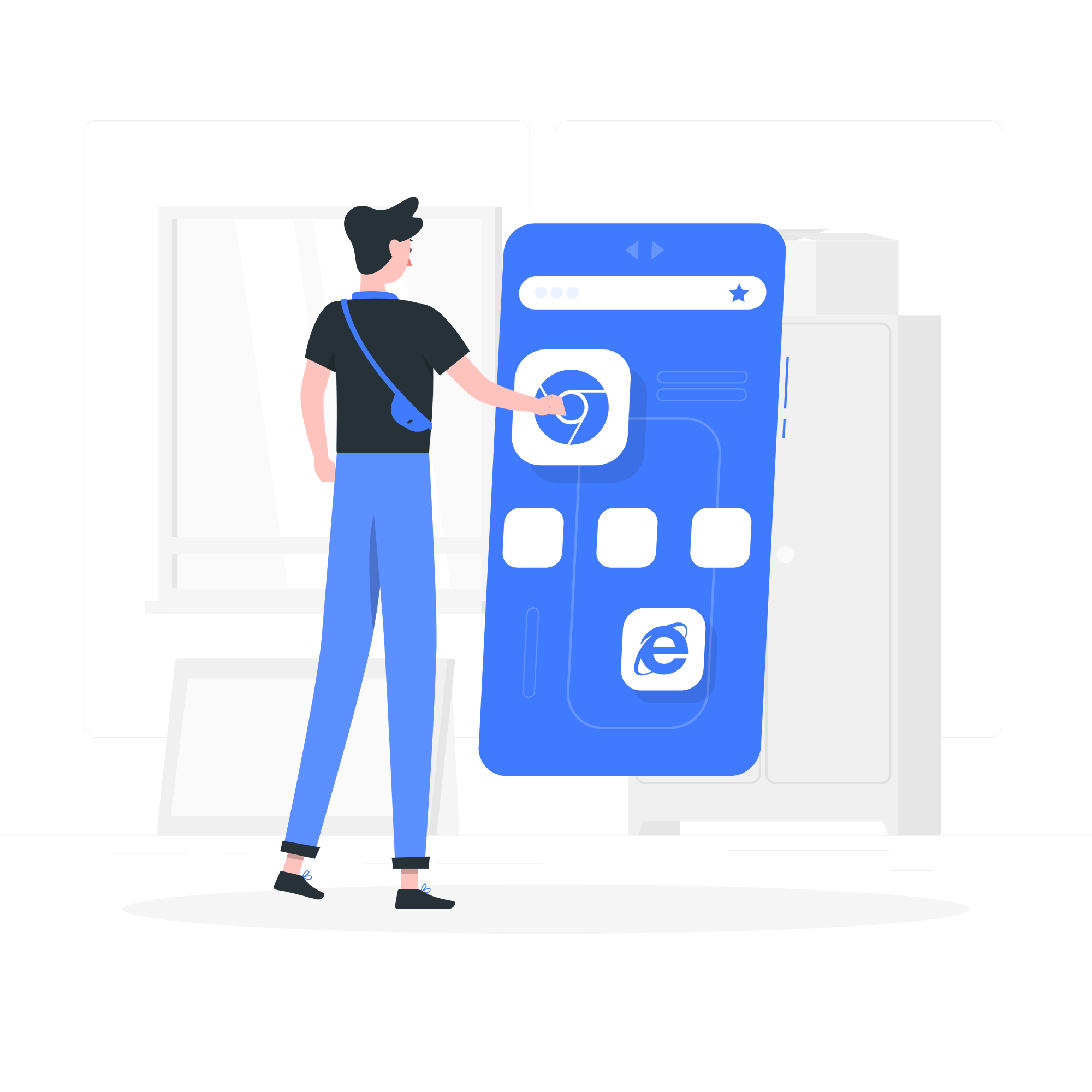 How can those links be available immediately on search engines like that?
Every search engine has a tool to collect and gather all information available on the Internet and then figure out all the data to set up an index just in a blink. The index, then, goes through a filter called an algorithm to match all the data collected with the user's requests.
Several factors are considered when all the data go through search engine algorithms. For example, such criteria as Google's algorithm weighs domain-level, link authority features are the most important ones with nearly 21%. Following are page-level link features and page-level keywords & content features in second and third position with approximately 19% and 15%, respectively.
Besides, other elements also contribute to the result appearance, such as page-level, keyword-agnostic features, domain-level brand features, social metrics, and so on, with percentages of less than 10.
These aspects of search engines above are the first parts of SEO. The O part of SEO represents optimization, which depends on the people who write content and put it on their sites. The way writers represent their ideas is of utmost importance. It can rank first on search engines when the content is clear and understandable and satisfies users' expectations.
Do you need an SEO extension?
The simple answer is yes!
As a feature-rich platform, Magento offers users essential SEO features configurable at the store backend. But the world is developing day by day. So do SEO techniques!
More and more merchants see the Internet influence, which they can take advantage of and approach a large market filled with potential customers. The rise in competition is the reason why basic SEO features might not be enough to give you a place in the top 10 search engine results.
Along with a solid SEO strategy, you will need an SEO extension to power your plan and give your site more organic search traffic; as a result, staying on the top for a very long time.
Read more: Top 6 Reasons to Use Magento 2 SEO Extension
Leverage your store performance with the Mageplaza SEO extension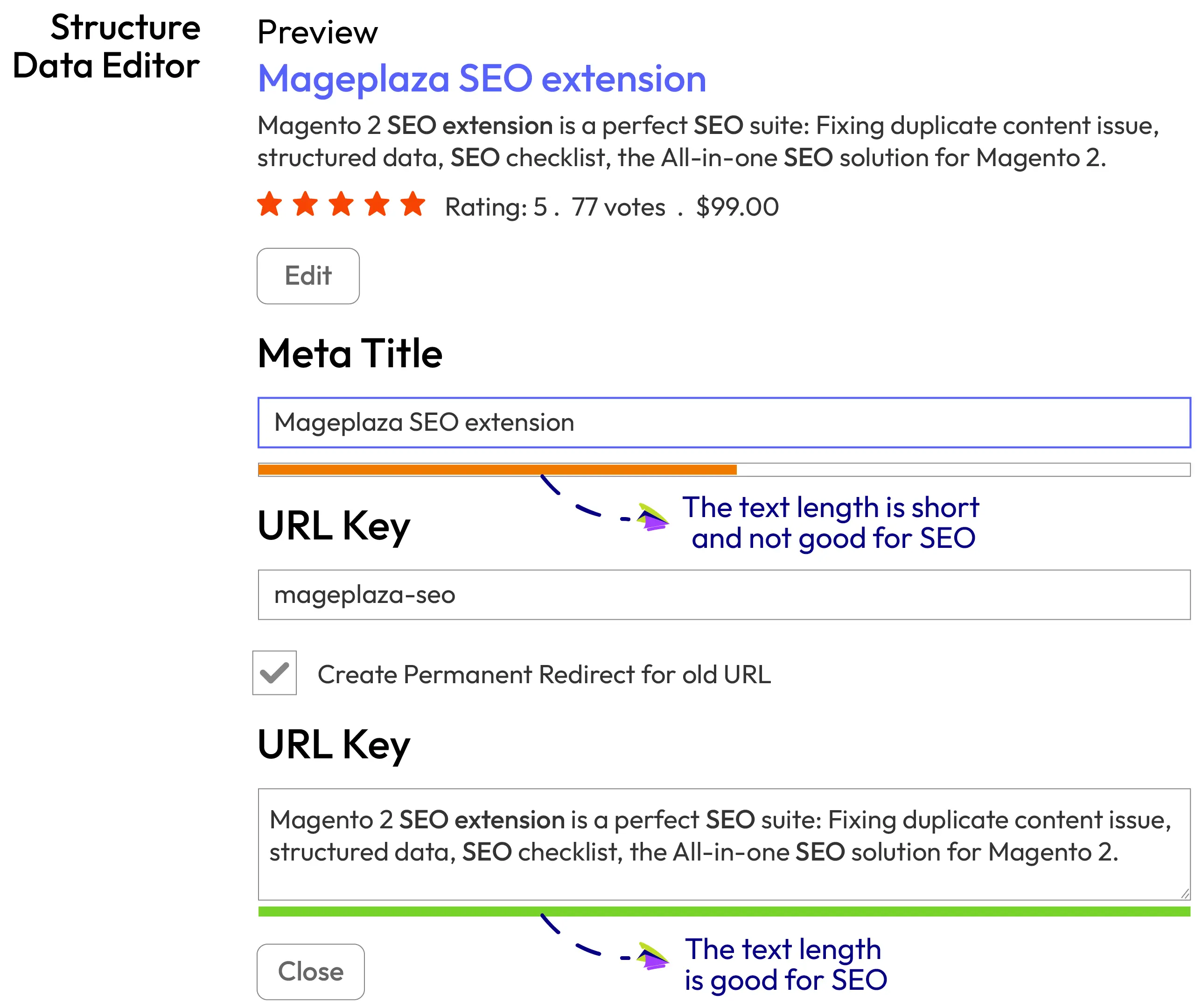 Believed as one of the most reliable and trustworthy extension providers in the Magento marketplace, Mageplaza offers a comprehensive SEO solution for Magento stores. This module promises to increase your site traffic and deliver significant growth in web ranking.
With many outstanding features, such as an SEO checklist, structured data for SEO, Hreflang tag, SEO reports, and Page Analytics, this extension is worth a nice try!
In addition, the Mageplaza SEO extension has 3 different pricing levels to meet your business needs and budget.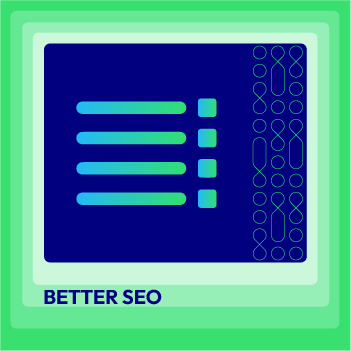 Drive more traffic to your online store and boost your rank on search engines
Check it out!
Read more:
The bottom line
Though SEO knowledge, at first, can be complex and overwhelming, don't let it scare you. With a little more learning time and a supportive SEO module, you can do many SEO tasks without needing a Magento professional.
If you find SEO requirements complicated, why don't you consult with experts and get advice?
Mageplaza has one of the most experienced SEO specialists who thoroughly understand SEO, and we're ready to help you anytime.
You can expect the following sections to be covered by our service:
On-page SEO
Off-page SEO
Keyword research
Competitor analysis
And many more
This cost-effective SEO service is designed to help you audit your site's SEO while updating content, media, and link attributes accordingly. You can rest assured about a successful process and enjoy a significant organic traffic amount driven to your website.
Contact our SEO specialists for free consultations nowadays!
Website Support
& Maintenance Services
Make sure your store is not only in good shape but also thriving with a professional team yet at an affordable price.
Get Started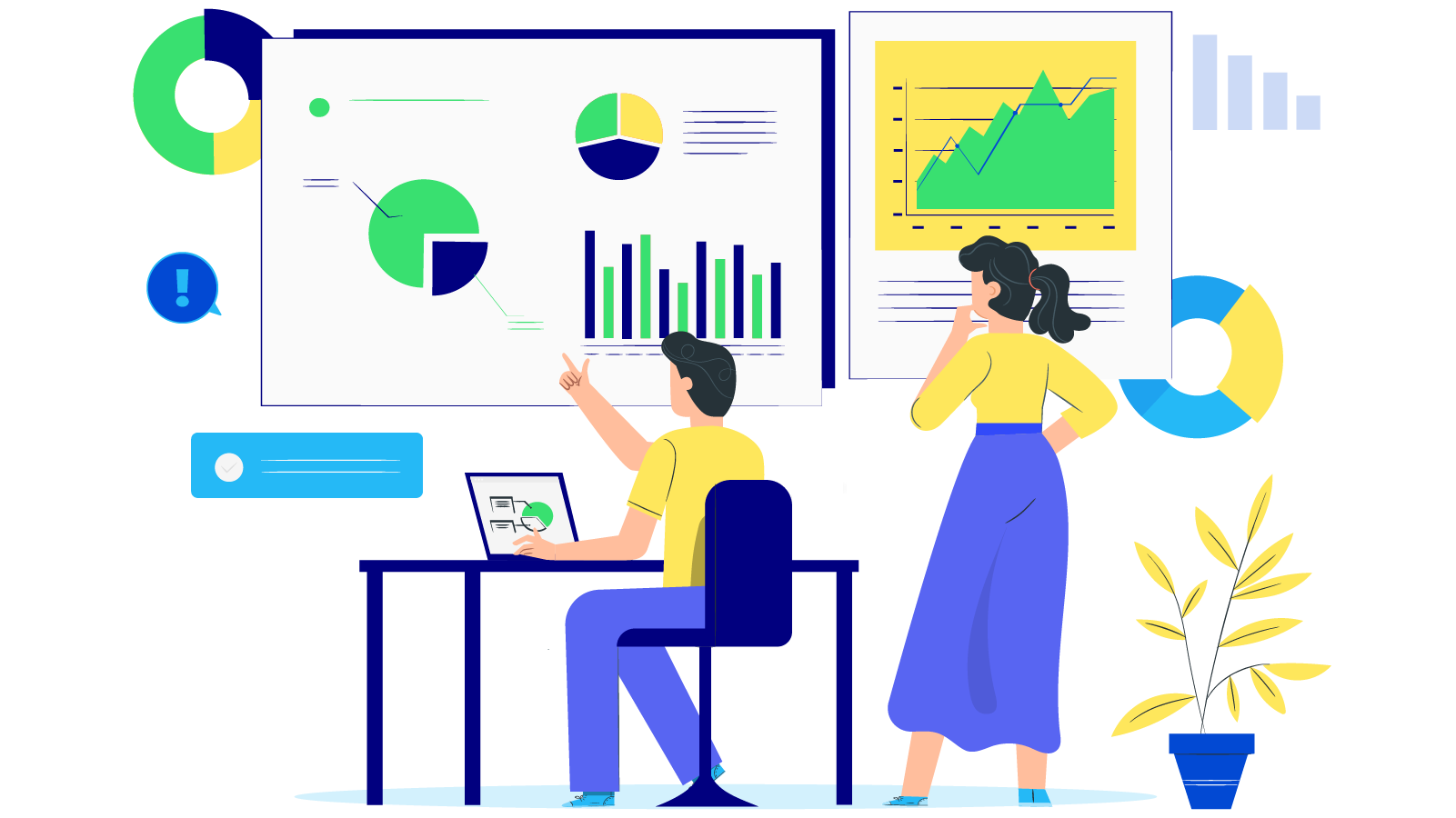 New Posts



Subscribe
Stay in the know
Get special offers on the latest news from Mageplaza.
Earn $10 in reward now!