What Is SEO? Why you should do Seo for Magento 2?
What SEO means?
SEO is a term standing for Searching Engine Optimization. It is the act of increasing the number of traffic visiting a website by gaining the as high position as possible in the search results page of any searching engine as Google. In other words, the purpose of SEO is organically attracting as many visitors as possible; however, these must be the ones who truly care about the content of your website. When people surf the internet to look for information, they are more possible to visit the top-ranking results in the search engine result pages (SERPs). It means that the higher position of your website in the SERPs, the more possible it will be visited. If you still not convinced that you should implement SEO extension, this post cover up pretty well about why you should improve SEO.
Related Posts:
How SEO functions?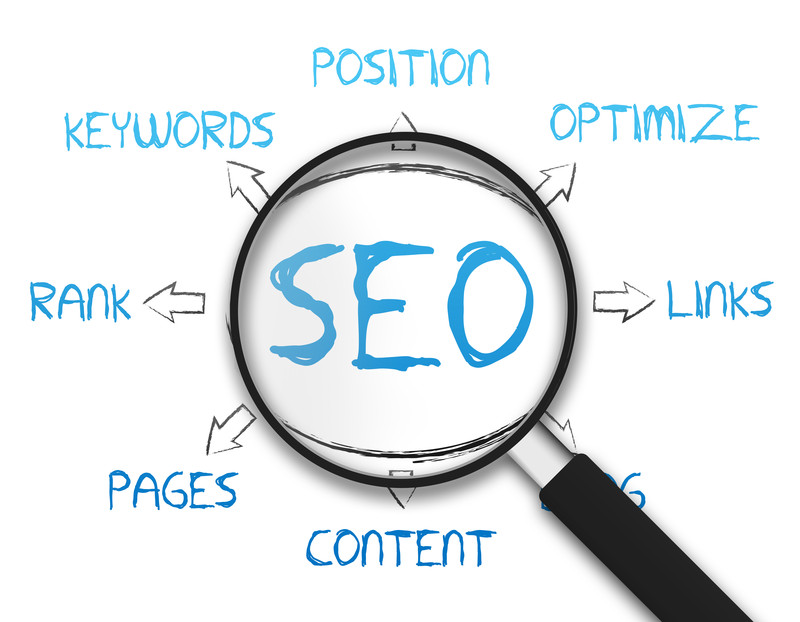 A search engine is a kind of website that you visit to find answers for some questions and a bunch of results linking to other websites will be listed magically just in a second. Google, Yahoo,… are some among the most popular search engines nowadays. How can those links appear to be available immediately on search engines like that? Every search engine has a tool to collect and gather all information available on the Internet and then figure all the data to set up an index just in a blink of an eye. The index is, then, gone through a filter called algorithm to match all the data collected with user's requests. Several factors are considered when all the data do through the algorithm of a search engine. For example, such criteria as Google's algorithm weighs domain-level, link authority features are the most important ones with nearly 21%. Following are page-level link features and page-level KW & content features in second and third position with approximately 19% and 15% respectively. Besides, other elements also contribute to the result appearance such as page-level, keyword-agnostic features, domain-level brand features, social metrics, and so on with the percentages of less than 10. These aspects about search engine above are the very first parts of SEO. The O part of SEO represents for optimization, depends on people who write all that content and put it on their sites. The way writers represent their ideas so that the search engines can understand is of utmost importance as it will directly affect the result. Only when the content is clear and understandable, and it matches the query, can the searching tool recognize it, and send the information to visitors to make them happy.
Why do you need SEO extensions?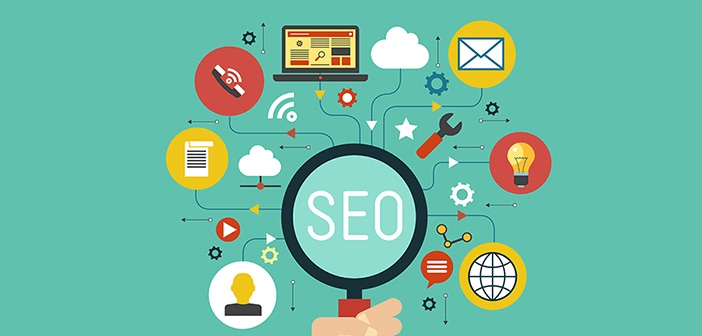 To make an easy-to-understand content that can also suit other elements of search engines is quite struggling for some online merchants. The shop owners always want to attract more visitors; however, the market in generally has become increasingly competitive that can be a deterrence to online merchants. Nevertheless, do not worry as best SEO extension will help you to be appealing to people. With a bunch of such outstanding features as SEO checklist, SEO report, prevention of duplicating content problem, metadata template rules, and so on, SEO extension promises to satisfy all your requests. For more details about how SEO extension works on Magento 2, visit our webpage: https://www.mageplaza.com/magento-2-seo-extension/
Increase sales,
not your workload
Simple, powerful tools to grow your business. Easy to use, quick to master and all at an affordable price.
Get Started
New Posts

Subscribe
Stay

in the know

Get special offers on the latest news from Mageplaza.
Earn $10 in reward now!