How To Start an Ecommerce Business for Beginners: 2023 Guide
The Most Popular Extension Builder for

Magento 2
With a big catalog of 224+ extensions for your online store
Table of Contents
How to start an ecommerce business
1. Find product opportunities and choose what to sell
Finding a product to sell
The initial phase of establishing an ecommerce store involves identifying the specific products you intend to offer directly to consumers. This step is frequently the most demanding aspect of launching a new online venture. Within this segment, we will spotlight tactics to identify products with promising business prospects, delve into optimal resources for product concepts, and examine trending ecommerce items worthy of consideration.
Evaluating your idea
After you've formulated your online ecommerce business concept, the next critical step is determining its market viability. In this section, we will discuss several methods that successful entrepreneurs have employed to validate their product ideas and assess the potential markets for their offerings.
Obtaining your product
After identifying a promising product concept, your subsequent task involves determining the means and sources for procuring your products. The following four posts will delve into different approaches for securing your goods and will outline the advantages and disadvantages associated with each approach.
Sell your retail products online
Numerous independent retailers are confronted with a demanding path ahead. Transitioning your traditional, physical store to the online realm can assist you in navigating these challenges, generating revenue, and establishing a more robust business model. To achieve this, it's essential to identify a suitable ecommerce platform for constructing your online store.
2. Thoroughly research your competition and write a business plan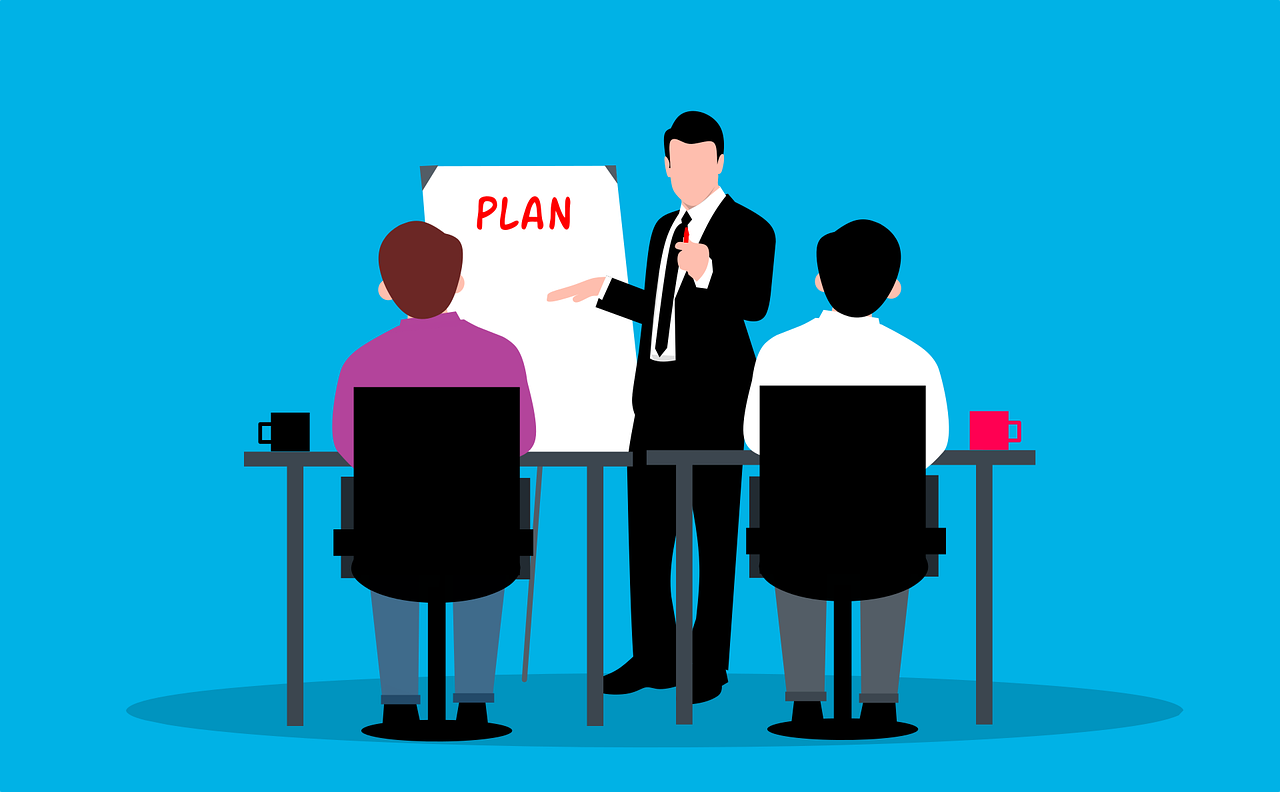 Research your competition
Once you've identified your product, assessed its potential, and secured a supplier, your next crucial step is conducting comprehensive research on your competitors. This research will provide you with insights into your competitive landscape, helping you understand your rivals and discover ways to distinguish your ecommerce business model from theirs.
Write a business plan
After finishing your competitive analysis, the next step is to create your business plan. A business plan functions as a roadmap that consolidates your ideas and concepts. This document is crucial in establishing your priorities, especially if you intend to manage your online store as a part-time venture. Additionally, a business plan articulates your company's mission statement, effectively conveying to potential investors and employees the fundamental values that underlie your brand.
3. Choose a logo and name and set up your online store
Choose an online business name
Apart from sourcing tangible products for online sale, another complex decision involves selecting your ecommerce business or brand name and securing a suitable and available domain name. This blog post aims to assist you in addressing these significant undertakings.
Creating a logo
After you've chosen a memorable name and obtained a matching domain, the next step is to design a straightforward logo. In the following resources, we will present various options for creating an excellent logo for your budding business.
Understanding search engine optimization (SEO)
Before you dive into building your online store, it's crucial to grasp the fundamentals of search engine optimization. This understanding will enable you to structure your site and pages effectively for Google and other search engines.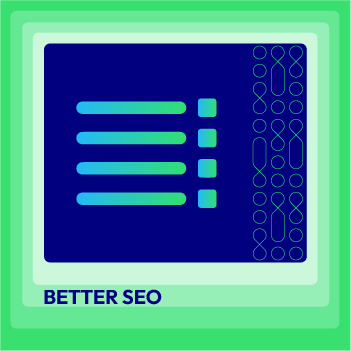 Drive more traffic to your online store and boost your rank on search engines
Check it out!
Building your online store
Your ecommerce website serves as your virtual storefront, providing a space for your customers to discover your ecommerce business, explore your products, and complete their purchases.
The most convenient method for creating a website is by utilizing an online store builder. These platforms guide you through the entire website launch process, starting from acquiring a domain name to managing your inventory and accepting credit card payments.
Well-known ecommerce website builders include Shopify, Squarespace, Square Online, and BigCommerce.
If you're running a very small business or simply testing the waters with online sales, a free ecommerce website builder could be an ideal starting point. However, if you intend to list a vast number of products and access a more comprehensive set of tools for tasks like printing shipping labels, managing orders, and analyzing sales data, you'll typically need to invest in a subscription.
Generally, most online store builders are user-friendly enough for individuals without web development expertise to navigate. Nevertheless, many of them offer the option to hire a professional designer or developer if you prefer not to build the website on your own.
The optimal ecommerce platform for you will align with your budget and match your skill level.
4. Figure out order fulfillment
Order fulfillment involves delivering customers' purchases to them.
Most ecommerce website builders include the option to print shipping labels, which marks the initial step in the fulfillment process. Additionally, some enable you to include shipping costs in your customers' orders during the checkout process.
If you opt to take on order fulfillment yourself, it's advisable to research shipping rates to estimate the associated expenses. You can also seek an online store builder that streamlines the shipping procedure or explore shipping software solutions like Shippo.
It's important to note that ecommerce can connect you with customers worldwide. If there are certain regions to which you prefer not to ship, make this information clear on your website.
Alternatively, if you'd rather not handle order fulfillment, you can outsource it to an ecommerce fulfillment center or leverage a service like Fulfillment by Amazon. The fees for fulfillment services vary based on factors such as your product's size, shipping distance, and shipment volume.
5. Market your ecommerce business
Now that you've launched your online store, the next step is to ensure that customers can discover your products. Your ecommerce business marketing strategy may encompass:
Omnichannel Commerce: This involves listing your products on third-party marketplaces such as Amazon and Instagram. Some ecommerce website builders can assist in this process.

Influencer Marketing: This strategy entails paying popular social media influencers to promote your products.

Social Media: Utilizing social media content and potentially running paid social media ads to reach your target audience.

Search Engine Optimization (SEO): Optimizing your ecommerce business website to rank well in search engine results, making it easier for potential customers to find you.

Email Marketing: Sending email campaigns to both past and prospective customers.
Many ecommerce website builders come with built-in marketing features, which can help you create social media ads or send reminder emails to customers who've abandoned their shopping carts.
However, if you wish to develop more advanced marketing campaigns, you might consider investing in marketing software. These tools can assist you in crafting email templates, running campaigns, sending texts to customers, and monitoring how individual customers respond to your emails, among other capabilities.
How much does it cost to start an ecommerce business?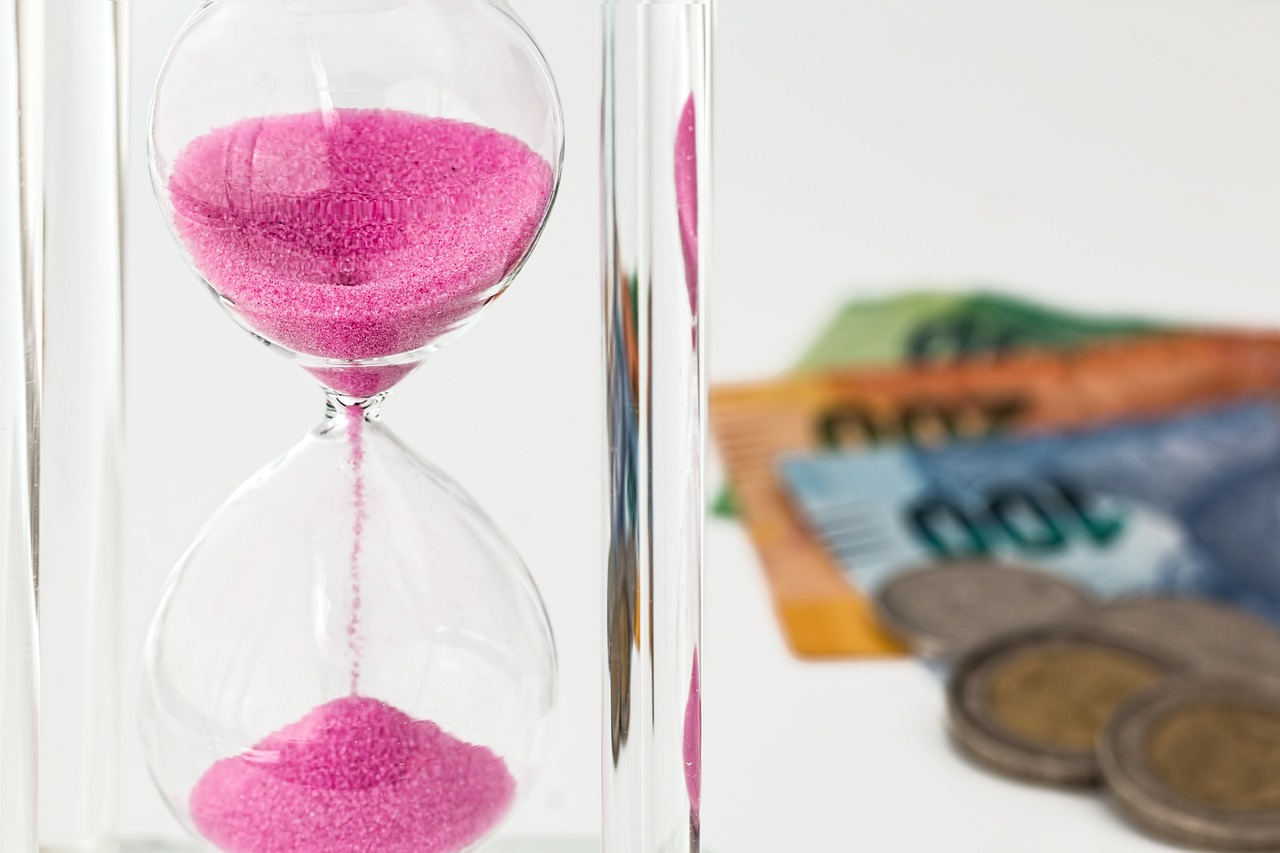 Commencing an ecommerce venture can be initiated with a minimal investment of just $100, allocated toward securing a subscription and obtaining a theme for your online store. ecommerce businesses are more cost-effective in comparison to their brick-and-mortar counterparts because they do not necessitate the same volume of licenses and permits, nor do they incur rental expenses for a physical retail space.
In the case of a dropshipping business model, the initial setup costs are generally lower, as there is no requirement to invest in raw materials, inventory, or manual labor. Instead, you only incur expenses when a customer places an order. However, if you choose to craft your own products or collaborate with manufacturers, you will need to cover upfront costs for equipment, materials, and labor.
Many aspiring ecommerce entrepreneurs have mastered the art of commencing a business with limited financial resources. To provide a more precise estimate of the upfront expenses, we conducted a survey among 150 entrepreneurs and 300 small business owners in the United States.
A research from Shopify indicates that new ecommerce store owners should anticipate total business costs of up to $40,000 during the initial year. These costs are subsequently offset by profits generated.
Expense categories encompass the following:
Product: This category encompasses expenses related to raw materials, inventory, suppliers, manufacturing, and patents, among other things.

Operating: This category covers costs associated with incorporation, legal fees, additional software, business insurance, and accounting services, among others.

Online store: This includes expenses for website or platform subscriptions, hosting/domain fees, and the hiring of contract developers or designers.

Shipping: These costs involve expenses related to packaging and labels.

Offline: This category encompasses costs such as stall or table fees, rental expenses, and fuel costs.

Team/Staff: This covers expenses including salaries, benefits, and other employee perks.

Marketing: Expenses associated with branding, logo design, advertising, printed materials, and business cards.
In the initial year, business proprietors allocated their expenditures as follows:
11% on operational costs
10.3% on promotional expenses
9% on online-related outlays
31.6% on product-related expenses
8.7% on shipping outlays
18.8% on workforce costs
10.5% on offline expenses
However, it's important to note that establishing an ecommerce store doesn't necessarily require an upfront investment of $40,000. The initial year's expenditures varied significantly, depending on factors such as the industry, the ecommerce business model, the presence of employees, or whether it was a full-time venture.
Furthermore, you don't need to secure $40,000 in cash before you can start planning your ecommerce business. While a majority (66%) of entrepreneurs used their personal savings to finance their business (respondents had the option to select multiple funding sources), they also received financial backing from friends and family (23%) and utilized personal loans (21%).
5 tips for starting an ecommerce store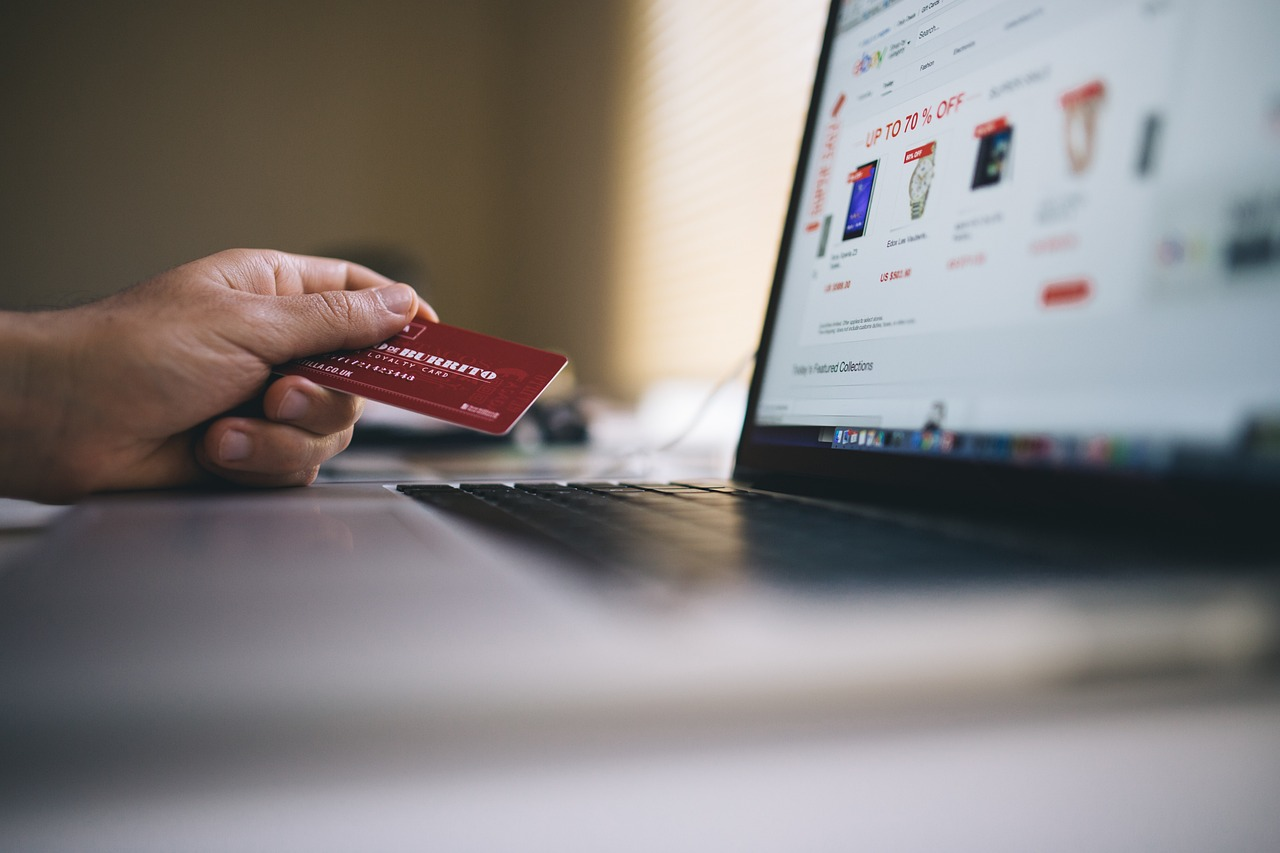 1. Forget about year-one profitability
Don't focus on achieving profitability in the first year when embarking on the journey of launching an ecommerce business. Instead, view it as a long-term endeavor, not a quick race. Rather than gauging success based on year-one profits, allow yourself a span of 18 to 24 months to establish your business. During the initial year, concentrate on testing, refining, and reinvesting your sales revenue back into your venture, while adhering to the budget recommendations provided above.
2. Know your target audience
Your primary task, aside from creating or acquiring products, will be capturing the attention of potential customers. The challenge lies in reaching the right audience – those individuals who are genuinely inclined to make purchases on your website. Familiarizing yourself with these individuals, often referred to as your target audience, can expedite your outreach efforts and result in increased sales.
3. Sell an in-demand product
Develop or market an exceptional product that has a demonstrated, strong demand in the market. If you examine today's leading retailers such as Allbirds, Tushy, and Bombas, you'll observe that they all feature top-quality products. Eric Even Haim, the CEO of the upsell and cross-sell app ReConvert, emphasizes the critical importance of product quality, stating that a superior product practically sells itself. When you combine an excellent product with a receptive target audience, your marketing efforts become significantly more effective.
According to Eric, your new product doesn't necessarily have to be the "next big thing." Instead, you should identify emerging trends and markets where customers have unmet needs.
"Then, introduce a superb product that caters to their desires," Eric suggests.
4. Experiment with marketing and advertising
It's crucial to promote your new ecommerce business effectively following its launch. You should explore various marketing approaches to discover where your target audience congregates and responds most favorably to your content.
Try out diverse online marketing methods such as:
Affiliate marketing
Instagram advertisements
Website pop-up promotions
Upselling and cross-selling during the checkout process
Leveraging organic search
Engaging in content marketing
Implementing loyalty programs
According to Stephen Light, CEO and co-owner of the mattress company Nolah, "Your success hinges on your capacity to experiment, test, and evaluate your advertising and marketing strategies. Experimentation is the optimal means to avoid making unwarranted assumptions about your audience, which could ultimately hinder rather than aid you."
Stephen advises being receptive to the possibility of making mistakes, especially when you're just starting out. Utilize the data you accumulate to design more effective campaigns that attract traffic and generate profits.
"Furthermore, by optimizing your ad campaigns and collecting data on how your customer base responds to them, you can refine the features of your website," adds Stephen.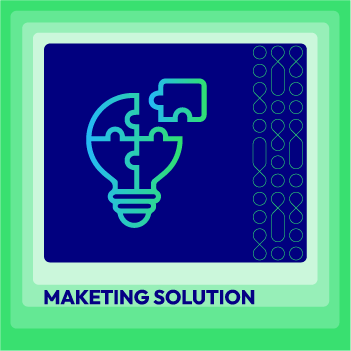 Marketing Solution for Magento 2
Effectively attract customers to visit your store, especially necessary for the holiday shopping season.
Check it out!
5. Invest in outreach and link building
New ecommerce businesses should consider implementing an outreach and link-building strategy as an essential tip. These methods can significantly enhance your SEO rankings on Google.
According to James Taylor, an SEO consultant based in the UK, having a plan for link building and establishing authority for your website early on is crucial. Search engines view links from authoritative sources as a vote of confidence in your site. Therefore, the more high-quality links you acquire from reputable websites, the more search engines will consider your site an authority.
James advises new ecommerce store owners and marketers to invest in digital public relations and link-building initiatives from the outset. This lays the foundation for long-term SEO success, enabling you to achieve higher Google rankings, attract increased organic traffic, and generate more sales.
Start your ecommerce store
Creating a thriving ecommerce venture is both thrilling and demanding. It involves the processes of product selection, assessing its feasibility, determining production methods, establishing an online store, and marketing to fresh customer bases. Sometimes, it can feel like unraveling a complex puzzle, but the sense of accomplishment is worth it.
We trust that this ecommerce business handbook furnishes you with a clear path for your undertaking. As always, the most valuable guidance one can offer is to begin the journey and relish the experience as you progress.

Marketing Manager of Mageplaza. Summer is attracted by new things. She loves writing, travelling and photography. Perceives herself as a part-time gymmer and a full-time dream chaser.
Website Support
& Maintenance Services
Make sure your store is not only in good shape but also thriving with a professional team yet at an affordable price.
Get Started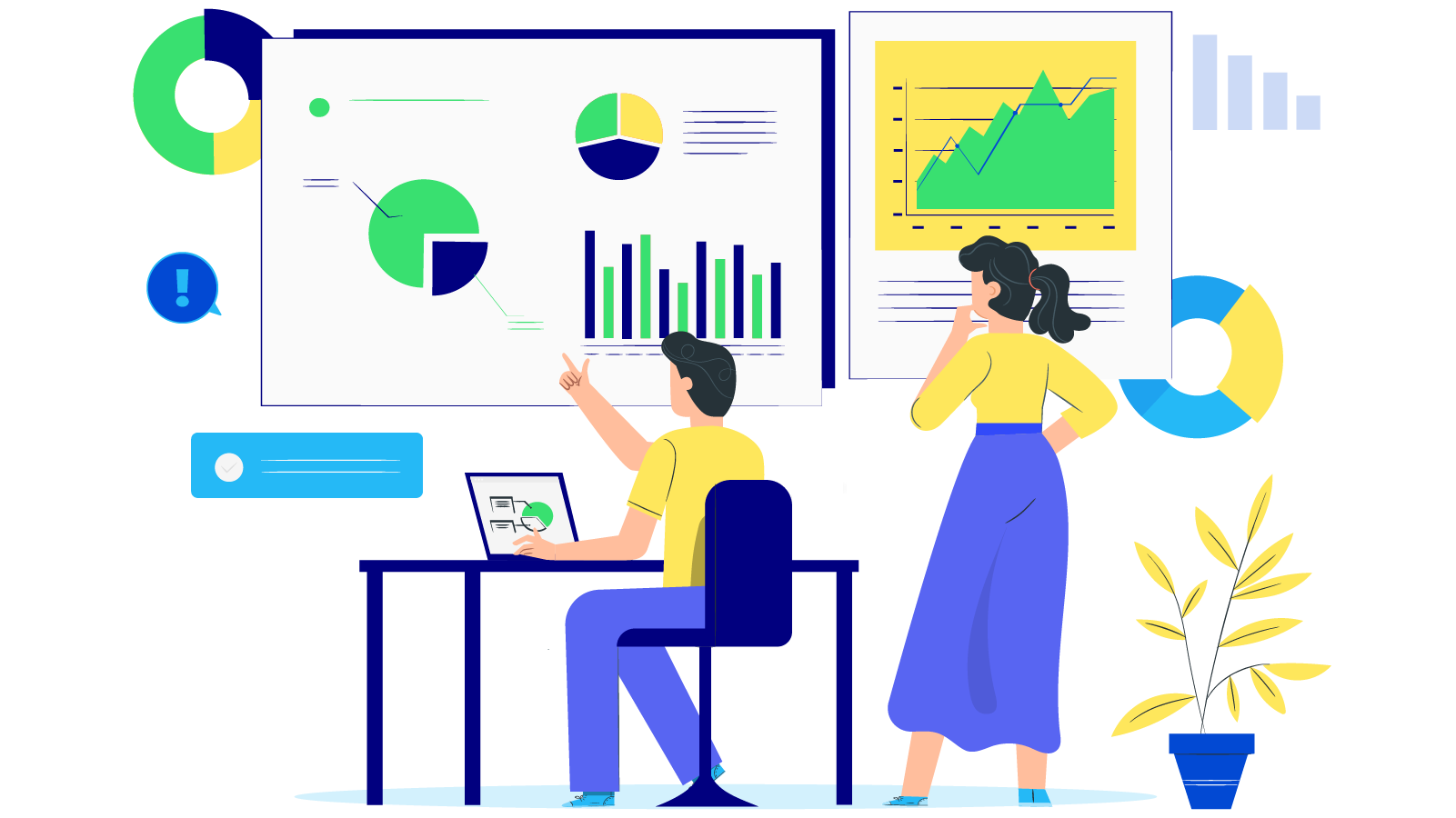 New Posts



Subscribe
Stay in the know
Get special offers on the latest news from Mageplaza.
Earn $10 in reward now!