60-day Money Back
Frequent Update
365-day Support
Magento 2 Marketing Solution
v1.0.2
Holiday shopping season is a great time to invest in marketing and attract customers to visit your store. Every store will run a number of appealing promotions and campaigns to appeal to customers. Let's follow the below suggestions to implement your marketing successfully.
Need API/GraphQL for Magento 2 Marketing Solution? Chat now
Auto generate coupons
Add daily deals with countdown timers
Add appealing banners
Add reward points
Create affiliate programs
Include social shares

CE/EE/B2B/Cloud/ Adobe Commerce 2.2.x, 2.3.x, 2.4.x
Chat now
Problems
According to the recent 2021 stats, eCommerce sales are expected to reach $4.5 trillion this year; that's why online retailers must implement effective eCommerce marketing strategies to increase their sales figures.
To solve all the marketing-related problems, you just need Mageplaza Marketing Solution pack and have features for:
Solutions
Auto-generated coupons based on shopping cart rules
Daily deals with countdown timers to hasten customers
Banners placed on store sites to attract customers
Rewards point programs to motivate more purchase
Loyalty programs to tighten the relationship with customers
Affiliate programs to motivate customers to refer the stores
Social share buttons placed on store sites to encourage sharing
Get promotions exposed
In the shopping season, it is very necessary to boom appealing promotions and spread them widely. The more chance for the deals reaching customers, the more likely to motivate them and increase sales for online stores. Here are some recommendations to promote your promotions to visitors effectively
Generate coupons automatically based on shopping cart rules
Display the daily deals with countdown timers to hasten customers
Announce promotions by placing hot banners on the strategic positions such as home page, category page, product page, etc to attract customer notice.
Increase customer loyalty
Special holidays are a great time for e-commerce stores to build up the relationship with customers. Incentives are the way to show the appreciation to trustworthy shoppers and to retain customer loyalty.
Points program: This is mostly used in e-stores because it is simple-to-use and effective. The message is that if you spend more, you will get more.
Tier program: Tiered programs allow customers to get exclusive benefits when they upgrade to the next level. The higher the loyalty level of customers, the more rewards they are offered.
Even-based program: Offer customers with rewards on special occasions as good care from the store. This will make customers appreciated. For example, a gift for the 100th customer on the holiday season
Expand brand awareness
The holiday shopping season is a great chance to expose your brand and boost sales sharply. Take advantages of this opportunity by applying some suggestions as follows
Create affiliate programs with incentives to motivate customers to refer your store to their friends
Social channels are very effective for promoting. Let add multiple sharing buttons of popular channels as Facebook, Instagram, Twitter, etc on your store site
Pricing
Choose your suitable edition.
Compare features
Standard
Crafted for a great webstore start
$
278
($347)
first year
Promo Banners
Banner Sliders
Daily Deals
Reward Points Standard
Social Share
Free installation
Compare features
Ultimate
Full-package solution
$
827
($1034)
first year
Include all Professional features, plus…
Loyalty Program
Reward Points Ultimate
Affiliate Standard
Free installation
Compare features
Professional
The most popular
$
509
($636)
first year
Include all Basic features, plus…
Better Coupon
Reward Points Pro
Free installation
Compare features
Want to do extension customization?
Custom request
Let us know your requirements
v1.0.2 (Magento v2.3.x)

24 July 2020
(Magento v2.3.x)

16 July 2020
(Magento v2.3.x)

16 July 2020
Why choose Mageplaza Magento 2 Marketing Solution
Mageplaza provides consistent and customer-centric extensions for your Magento 2 store.
We don't sell products for one time. We provide lifetime solutions which help our customers thrive with their businesses.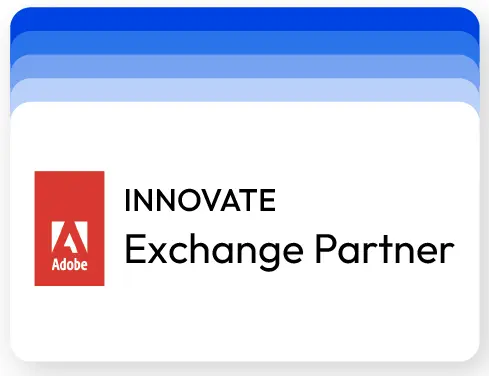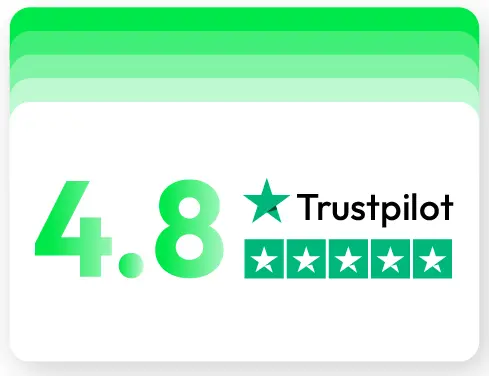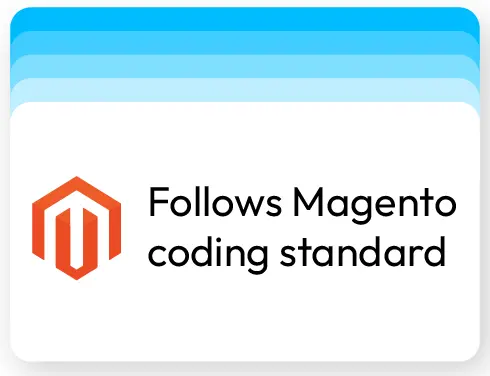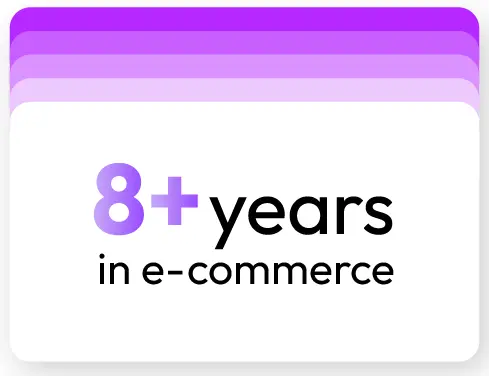 60-day Money Back
Extensive 60-day money-back period. You love it or get a full refund no questions asked.
Extensive Support Timeframe
Mageplaza provides support 16 hrs/day, 5.5 days/week to guarantee the seamless operation of our extensions on your store.
Install via Composer
Simple installation via composer helps you save time and eliminates technical issues during future updates.
Frequent Updates
Intensive update roadmaps ensure great performance, bug-free, highly compatible, and innovative extensions.