Shopify Payments: Everything You Need To Know
What is Shopify Payments?
Shopify Payments is Shopify's in-house payment gateway for your Shopify store. This one-stop payment method is fast and easy to use with low fees, eliminating the need to set up a third-party payment provider or merchant account.
What Credit Cards Do Shopify Payments Accept?
Mastercard
American Express
Apple Pay
Google Pay
Discover
Shop Pay
Visa
How Does Shopify Payments Work?
Shopify Payments serves as a "middleman" who collects customers' money and send them directly to store owners. In other words, it's responsible for managing all the steps, from when customers fill in their billing information until the money has already been in your bank account.
How Much Does Shopify Payments Cost?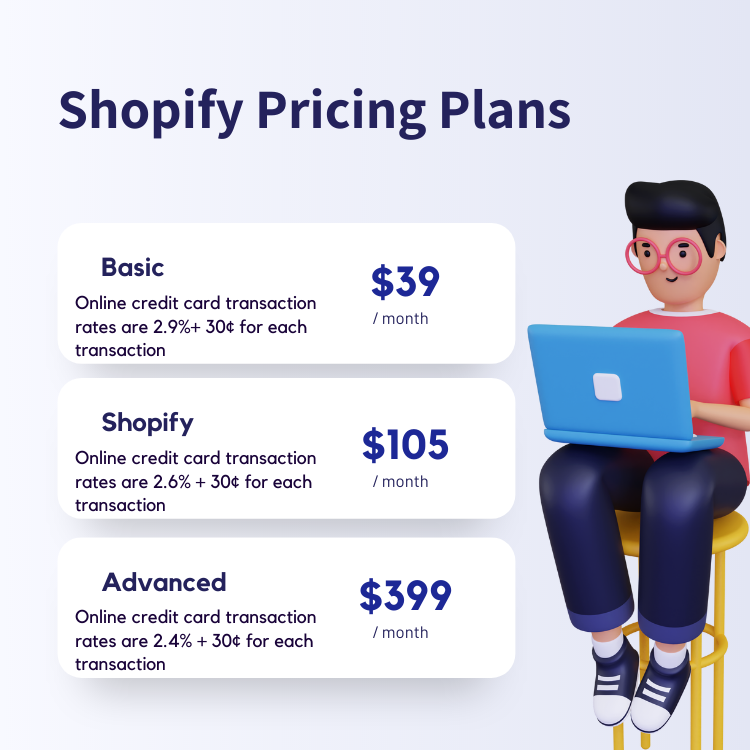 Shopify Payments fee varies depending on your current Shopify plan. However, accepting payments in Shopify usually involves two different types of fees.
Credit card processing fees: If you use Shopify Payments in your store to accept payments through credit and debit cards, such as Visa and Mastercard, you will pay the standard credit card fees for each transaction. The rate depends on your current Shopify plan.

Transaction fees: If you have activated Shopify Payments, you do not have to pay a single coin.
Why Use Shopify Payments?
What makes Shopify Payments unique is its integration with your store, allowing a faster and more streamlined user experience.
Complete Integration
Shopify Payments executes all transactions directly on your store, meaning customers do not have to leave your website during checkout. This ensures a steady reduction of the abandonment cart rates.
Saving on Transaction Fees
Shopify Payments removes the transaction fees incurred when using a third-party payment processor. Meanwhile, you will have to deduct up to 2% of your revenue through a third-party gateway for each transaction if you have not activated Shopify Payments in your store.
The fee varies depending on your current Shopify plan:
Basic Shopify – 2.0%
Shopify – 1.0%
Advanced Shopify – 0.5%
Offline Sales Support
While PayPal does not support POS payments, you can fully incorporate Shopify POS (Point of Sale) into Shopify Payments. Shopify POS will unify all of your online and offline sales data. Your orders and inventory will sync automatically when you are back online.
Flexible Payment Method
Even if you have activated Shopify Payments in your store, you are free to accept any other payment methods out there, including Paypal, Apple Pay, and Meta Pay. This flexibility gives shoppers the choice of paying at your store using their preferred payment provider.
Safe and Secure
Shopify Payments has proven to be one of the most secure payment processors on the market. In fact, Shopify uses 128-bit SSL encryption technology that ensures a safe and effective checkout process. It also uses Fraud Defender, which significantly prevents any potentially fraudulent transactions in your store.
Shopify Payments has two different types for detecting fraudulent orders. They are as follows:
Address Verification System (AVS)
The AVS filter analyzes and compares customers' address information with the information they provided at their credit card issuer.
Card Verification Value (CVV)
The CVV is an important three or four-digit number on the back of your credit card. Shopify Payments asks for customers' CVV to make online payments. This helps prevent any unauthorized use of credit cards and ensures your orders are legitimate.
What Are Requirements for Shopify Payments?
Linking your bank account to Shopify Payments requires that your bank account meets specific criteria:
Your bank account is a full checking account
Your bank account must use your country's and region's payout currency
Your bank account must accept electronic money transfers (wire transfers)
How to Set Up Shopify Payments?
Setting up Shopify Payments is straightforward. Here are the steps:
Step 1: Click on the Settings button at the bottom left corner.
Step 2: Choose Payments under the Settings tab.
Step 3: Choose Shopify Payments to initiate the account setup process, or click on the Complete Account Setup option if you have already started the process.
Step 4: Fill in all required information and hit the Complete Account Setup button to finish the process.
How Do I Collect My Payouts in Shopify Payments?
Shopify Payments is fully integrated with your store, so you can view your payouts directly in the admin dashboard.
You will receive payments through Shopify Payouts when your customers pay using Shopify Payments.
If customers pay using a third-party payment provider, you will not view your payouts in the Shopify admin.
Here is an overview of how you will collect your payouts in Shopify.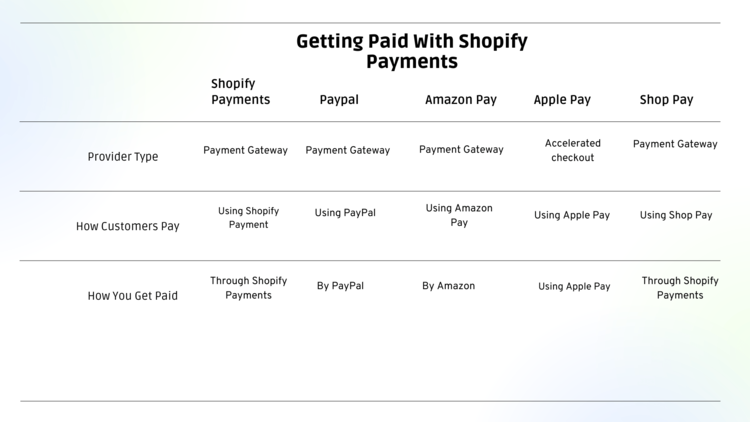 In What Countries Can I Use Shopify Payments?
Shopify Payments is available in 22 countries. The list of supported countries includes the United Kingdom, Australia, New Zealand, and Switzerland.
Bottom Line
Building a thriving Shopify store takes time. By implementing Shopify Payments as the default payment gateway for your store, you can ensure a safe and fast checkout solution. Shopify Payments significantly cuts down on transaction fees and credit card rates. Not to mention, it's fully integrated into the Shopify dashboard with an easy setup.
Website Support
& Maintenance Services
Make sure your store is not only in good shape but also thriving with a professional team yet at an affordable price.
Get Started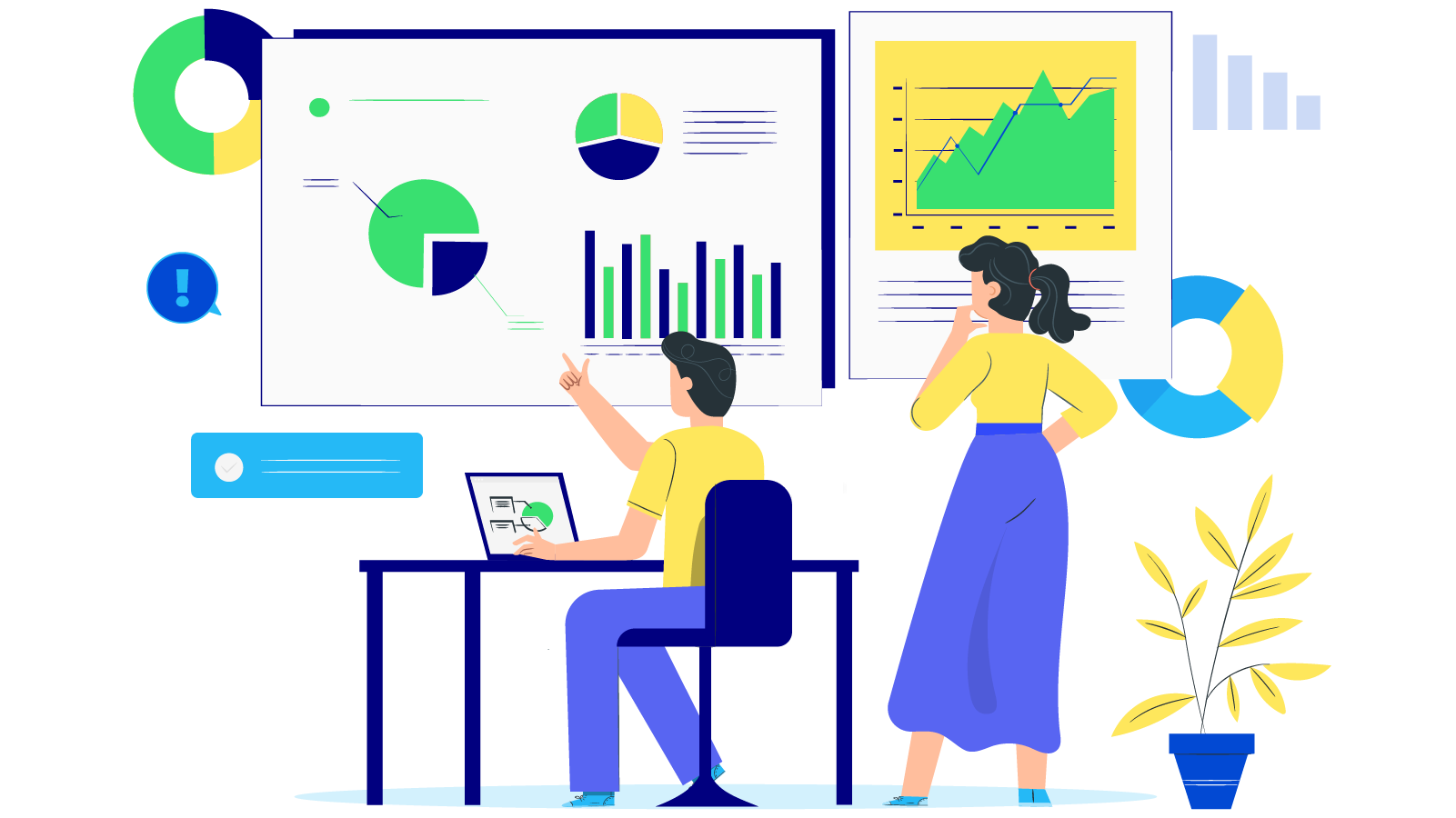 ---
---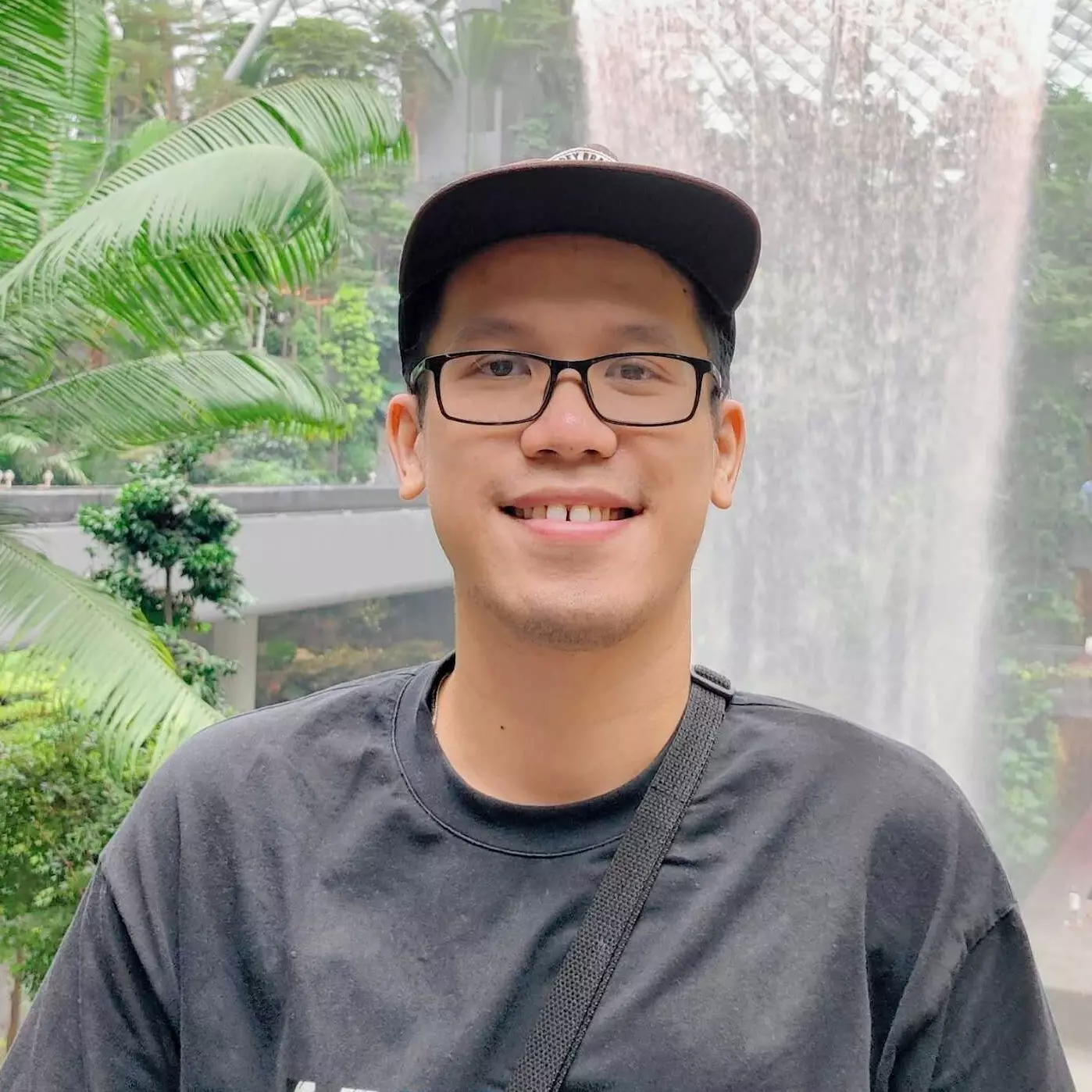 Mike is a content writer at Mageplaza, with a love for video games, gadgets, and software. He has been writing about the industry now for over 7 years. He likes to keep up-to-date with the latest software releases. He's also an avid reader, and he enjoys spending time outdoors with family and friends. When he's not working, you can usually find him playing video games or exploring new outdoor activities.
New Posts



Subscribe
Stay in the know
Get special offers on the latest news from Mageplaza.
Earn $10 in reward now!