Shopify Booster Theme Review: Is It The Best Shopify Theme?
The Most Popular Extension Builder for

Magento 2
With a big catalog of 224+ extensions for your online store
There are more and more themes available to help you create the most outstanding Shopify store. Some cost you no fees, but some cost you quite much in your budget, so finding the theme that can save you an amount of money and still offer you tons of features. If you are on the way to create one or to figure out what theme suits your store the best, then I have a recommendation for one of the most popular themes for dropshipping stores: Shopify Booster Theme.
I assume that you might have seen the ads of this Booster Theme from one of multiple commercials prominently shown on social networks-Facebook advertising. In the article Shopify Booster Theme Review, I will lead you by the step-by-step review below to help you make the decision in choosing the right theme.
Shopify Booster Theme Review: Turn Your Store Into A Selling Machine
What is Shopify Booster Theme?
The Shopify Booster Theme is designed and supported by Clean Canvas, which is a theme with multiple functions for bringing the in-store shopping experience online. This Booster Theme would be the one that you need if you create a one or two products store as well as a mini sales funnel.
As one of the most tools used nowadays to increase your conversions by the sales notification. Apart from other themes that are designed to make your store look stunning, Booster was created as a high converting theme. More specifically, Booster has been optimized to utilize human psychology in order to encourage visitors to purchase and then help you increase your conversion ratio and sales. Also, there is an addon upsell embedded by Booster for products, which is one of the best tools to increase a client's order value. You will able to install this theme in a quick way without any experience or coding knowledge required. All you need to do is to download the theme, upload it to your store and get started by activating it in your Shopify dashboard.
Selling Online just becomes easier than ever when your store is optimized for conversion by Booster. It will provide users with three different styles, which are Flourish, Spark and Inspire.
Shopify Theme Development
Let's create an aesthetic, captivating, and high-converting storefront for your Shopify site!
Learn more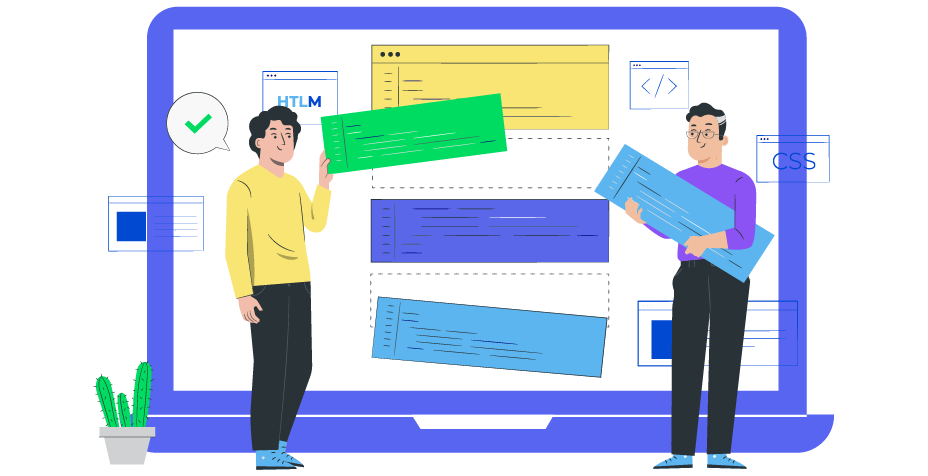 Main Features of Booster Theme
Upsell
Normally, it will cost you about 9.99 dollars per month at minimum to utilize the Shopify product upsell apps service so as to increase your store's Average order value. Basically, these apps would suggest similar items that customers might be interested in, then it shows a brief list of suggested products on the website at the moment customers are shopping.
With Shopify Booster Theme, this feature has already been built. For example, In case you want to purchase a dress, then Booster will provide the corresponding necklace as an upsell so that you can mix with the dress. However, Booster is not going to provide any functionality for one-click upsells, meanwhile, it is designed to bring you a sales page, addon upsell, and then redirect to the Shopify checkout page.
Cross-sell
When there is a customer directing to the checkout on a specific item, you will be able to add a popup that appears in that section in order to cross-sell other relevant products. For example, it could be another Skirt or an accompanying product, such as batteries for their new watch. One significant feature here is the Amazon strategy as they display related products.
As a result, cross-selling between Shopify collections might have a huge impact on your sales. It can be useful, at the same time, annoying in case you use it improperly. If you have a store that sells various broad products or a niche store, then this feature would be beneficial for you.
Currency Converter
By default, Shopify is not designed to convert currency by the user depending on location. As a matter of fact, when your customers see your products in the currency that is not theirs, they might be confused as well as have the possibility to abandon the shopping cart when they find out the product costs way too much for them in their currency.
So, Booster has realized this issue, and then come out this a tool to automatically convert the pricing to the currency based on where the user came from. As a result, your customers will be able to see the price in their currency. Also, you will be able to have more people randomly come over your store, and your sales will be more likely boosted.
Mobile Optimization
The mobile usage is constantly increasing every day. Hence, Booster knows and tries to ensure that its theme will be fully mobile-optimized.
Firstly, Booster is designed to show the image and the Add to cart buttons above the fold of most modern mobile devices. This would be so important for those who are targeting buyers on Facebook, Instagram, and Youtube traffic, as these buyers mostly use their phones. Secondly, the mobile optimization will provide you the RRP price, sale price, countdown timer, and delivery notification all above the fold without requiring you to scroll. As a consequence, your store will be able to enhance it's converting more, especially on impulse buys.
Sales Notification
One of the most crucial methods to increase your conversions is Sales notification. It is a widget that acts as social proof to a new Shopify store by displaying a little popup to tell new customers who have purchased the product and when.
More specifically, your buyers will receive the sales notifications on your websites, like "A just bought product X" shows up in the left corner of the screen. What a great way to show your customers that someone else is already shopping in your store. It is not just social proof, but it also creates an urge to take action as well.
This feature is fake that the sales shown on your website is not actually exist. It just aims to increase your visitors' sense of urgency and also give them satisfaction when they know that other visitors are also buying from your store and starting to check out. However, this is an option from Booster, so that you don't need to utilize it in case you don't want to.
Countdown Timer
The countdown timer is utilized to increase orders due to scarcity. If this feature is turned on, then you will be able to set the timer to countdown from any time and then perform various options such as stop, restart or redirect the user somewhere else. For example, you can create an instant urgency by displaying an "Act now" timer button for the sale that you are marketing. Nevertheless, this feature is often turned off as most people find this is blind to their marketing strategy.
The Pros and Cons of Booster Theme
Pros of Booster Theme:
Increase Conversion Rate
From a previous user of Booster, that person said that he had witnessed an improvement in his conversions when he used this theme in his one-product stores. It's not really exactly double, but definitely an improvement. There is another review that they have seen their conversion rate increased, and Booster theme is perfect for those who are looking for a way to reduce your Shopify app costs, at the same time, increase your conversions and bottom line.
Overall, the reviews above were quite true as Booster's features are all aimed to increase a store's conversion rate including the Sales Notification, Countdown Timer app and many others that I have shown you above. What is more, Booster was built by a group of people who have experience in running their own Shopify Drop-shipping stores. So, they have done which apps work the best to increase conversions.
Integrated Plugin Functions
It costs a lot when you have to pay for all the single but necessary plugins every month, which is really irritating. Booster knows the fact that people are using various plugins separately. As a consequence, it is designed to integrate all these plugins and collected them all together.
With the stunning appearance, the Booster Theme also offers a lot of necessary functionality to create a whole website. About the payment, we have made a comparison between Booster Theme App Cost and Regular Shopify Theme, App cost, and we have a result below:
| Shopify Apps You Need | Regular Shopify Theme, App Cost | Booster Theme App Cost |
| --- | --- | --- |
| Countdown Timer App | $9.99/Month | Included in Theme |
| Exit Intent Discount | $29.00/Month | Included in Theme |
| Currency Converter App | $9.99/Month | Included in Theme |
| Collection Cross Sells | $19.99/Month | Included in Theme |
| Product Upsell App | $9.99/Month | Included in Theme |
| Sales Notification App | $9.99/Month | Included in Theme |
You will see that it will cost you at least 89 dollars per month to have some basic apps to run a successful Shopify store. Instead, Booster only costs you a constant amount of about 179 dollars, and you will not have to pay for the additional fees, or monthly fee as well. What a great integrated plugin functions!
Available in 10 Languages
Mostly, many Shopify themes just only support a few or even one language. However, on Booster, you will be supported 10 languages to flexibly use on your site including:
English
Portuguese (For Brazil)
Portuguese (For Portugal)
Spanish
Italian
Japanese
French
German
Danish
Dutch As a result, it is such an advantage for you to utilize this functional and promote your Shopify store in all of the countries that speak these above 10 languages.
Cons of Booster Theme:
Update Problem
The first problem here on Booster is about its updating matter. When you would like to update a theme, then you will have to download the newest version and reinstall it from the beginning, which means you must spend at least 30 minutes to do so. What a waste of time!
A Little Expensive
On Booster, you will have to spend an investment of 179 dollars for a single license, 297 dollars for 2 store licenses, 497 dollars for 5 stores licenses, which is not cheap for first-time store owners. At the meantime, there are some owners said that they could find a lot of features for free so that they think Booster is a little expensive for them.
So, if you are at the beginning of building a new store, I recommend you only buy the single store license. If your business runs well, consider to create another store, and then just simply upgrade your theme license by paying the sum difference. However, if you think you will not use all the features, then it's your decision to make to spend the 179 dollars for one license.
Too Popular
The number of other stores using Booster Theme out there is increasing every day, which also causes a problem. To go more in detail, if a visitor sees 10 ads for watches on Facebook, as most of these sites will also utilize the same features with limited customization. After seeing a lot of stores with the same tricks, consumers will soon realize that these stores are all fake in countdown timers, or the visitors and scarcity tactics. So, if you want a safe appearance for your site by using Booster, I recommend you to have strong customization of the theme as you don't want your website to look like your competitors.
Customer Review on Booster Theme
After reading my sections above, I believe that you can partly guess how previous customers review on Booster Theme. Of all 16 reviews on Shopify Themes, there are 15 positive reviews and only one is negative. Most of the compliments are about the stunning look from Booster and how effectively this theme can help them increase conversion:
An account named Womple Studios, who has commented on Sep 27, 2019:
"So far, so great. The customization is intuitive, and coding is well written so relatively easily customized. We were able to get the look we wanted while not paying for a custom site: www.womplestudios.com. Been happy with the customer service (thx Kevin). Responses that address my issues (or tell me if my issue would be better addressed by a developer) and typically in less than 24 hours."
On Sep 16, 2019, there is a comment from the user Wood To You:
"We love this Theme! It is more beautiful and more effective than our previous Theme and it has actually increased our conversion rate by 10% - that is awesome! It was easy to setup, we only had a few questions with some advanced changes, but the support was very helpful and solved it quickly."
At the same time, there is a complaint from a user named KellerSprinter on Sep 19, 2019. That person said:
"The theme looks fine, but the support is just lousy, poor and absolutely useless. 3 different requests and none of their answers had any value. Constantly just referring to external developers you could book. Repent to have bought this template."
Conclusion
In conclusion, Booster is one of the best high converting Shopify themes. You will get everything already set up for you on Booster, which means you will not have to figure out the way to get high sale conversions. In case you are really serious about enhancing your sale conversion rate and have the financials to buy the theme, then just go ahead by installing this theme and make your Shopify store successful.
This is the end of my Shopify Booster Theme Review today. I hope you will find some helpful information here, especially about the Booster Theme. Also, if there is something that you are still confused, then let us know, we will help you understand that matter clearly.
Website Support
& Maintenance Services
Make sure your store is not only in good shape but also thriving with a professional team yet at an affordable price.
Get Started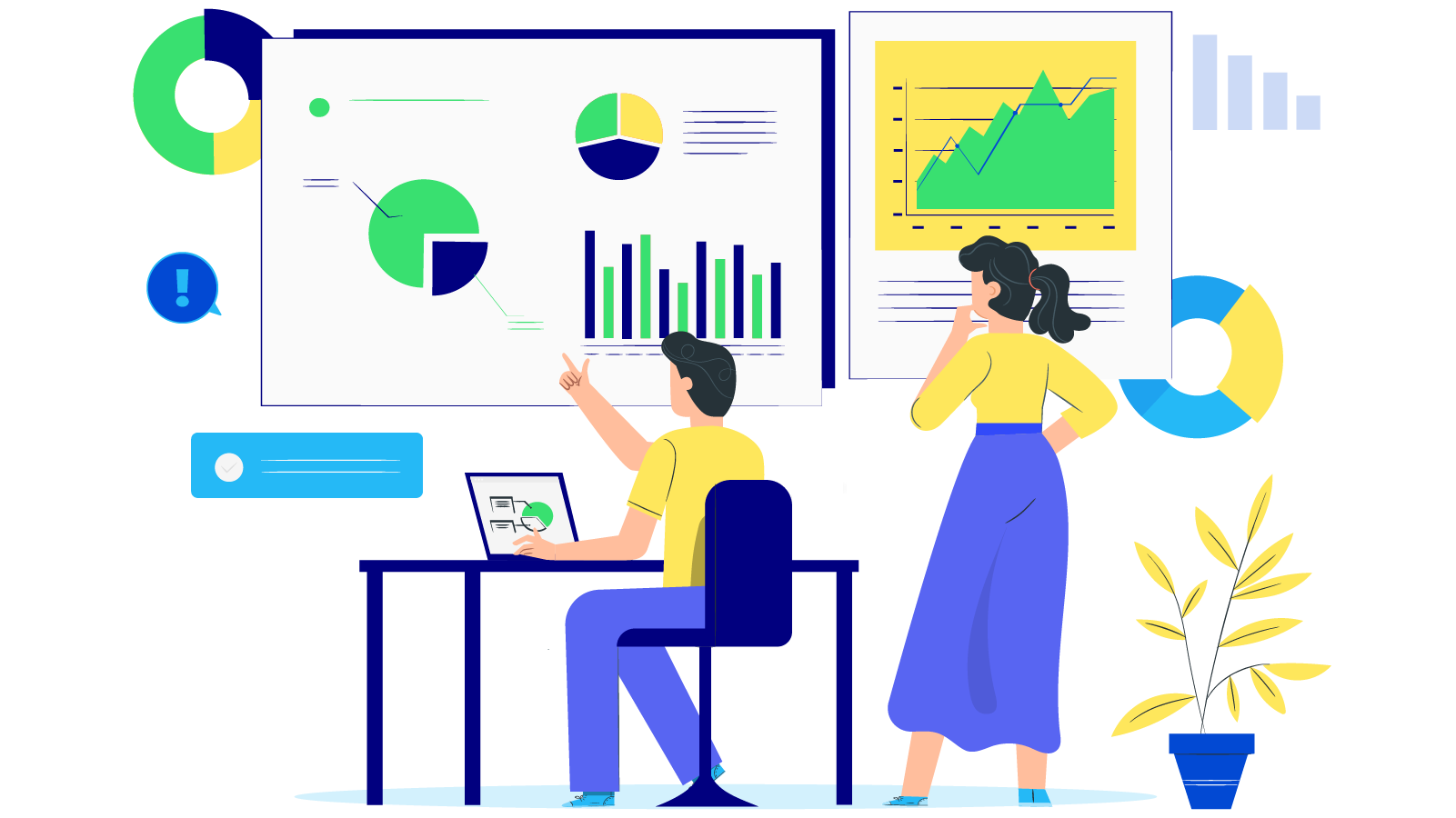 New Posts



Subscribe
Stay in the know
Get special offers on the latest news from Mageplaza.
Earn $10 in reward now!