How to setup Recent Sales Notification for Magento 2
The Most Popular Extension Builder for

Magento 2
With a big catalog of 224+ extensions for your online store
Do you want to know how to change your Magento 2 website so that it can lead to a significant increase in sales and revenue?
Here's the answer for you: recent sales notifications.
Using recent sales notifications is an easy and quick way to convince website visitors to stick around to your website. It also effectively saves your effort in product marketing in different ways. We'll discuss this in more detail in the following sections.
Then, you'll also learn how to set up recent sale notifications for your Magento 2 stores.
Let's dive in!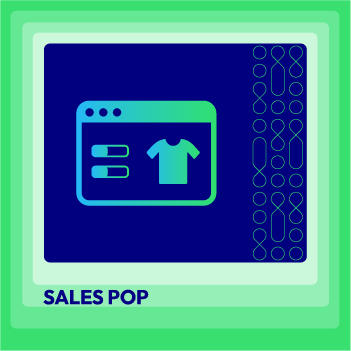 Recent Sales Notification for M2
Effective indirect marketing methods to get customer attention and motivate faster purchases
Check it out!
Related posts:
Table of Contents
What is a recent sales notification?
A recent sales notification is a small popup that shows real-time or currently recorded sales and orders made by customers.
This is a form of social proof that lets others know your website is actively generating sales, your products are incredible, trustworthy, and buyable.
Based on a business's purposes, recent sales notifications can be displayed on different pages on an online website.
A recent sales notification would be displaying something like: "Jade, from Canada, has just purchased a Canon 750D."
Benefits of using recent sales notification in online business
Build and increase trust
Many customers are skeptical and suspicious about the quality of online products and the prestige of an online store. That's why 92% of them will trust recommendations from peers and read reviews before making a purchase.
Adding recent sales notifications lets you show verified activities on your website that effectively solidifies your website's incredibility and builds trust with customers.
Great help for customers' purchasing decisions
Recent sales notifications can help your customers make purchasing decisions easier as they can see what other customers are buying and actions they are taking right on the current page. If notifications show that others also purchase the products they choose, they will be more confident of hitting the buy button.
A proper real-time sales notification can be the push your customers need when they are wondering and not sure about their purchasing decisions.
A great way to promote products
When customers are hanging out with your page and can't decide which to buy from it, a product recommendation at the right time is a great save. A timely recent sales notification that tells a specific product has just been purchased can be what your customers need, especially for first-time visitors.
When they see a product is purchased by others, they will be more likely to believe that it might be a good choice for them. That's what makes them click and learn more about your products.
Create a sense of urgency
Recent sales notifications are an effective way to use FOMO (fear of missing out) to impact customers' actions on your website and drive more sales.
The sense of urgency you create with recent sales notifications will create a situation in which if your customers don't act fast; they will probably miss out on what they want to buy.
A lot of valid activities done on your products are great to trigger your customers to buy.
Increase conversions and boost revenue
Implementing recent sales notifications as social proof can boost conversions by up to 15%.
With recent sales notifications, you are showing what's actually happening on your website and taken by your customers. This helps you direct more visitors' attention and drive them towards your products you want them to purchase without pushing them and talking too much about your products.
Customers will want to hear from others than you, so let them see what other people are doing in your store.
Magento SEO Services
by Mageplaza
Let experienced professionals optimize your website's ranking
Learn more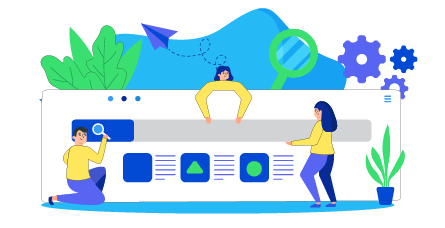 Use Magento 2 extension to create recent sales notifications
Are you looking for ways to create and implement recent sales notifications on your Magento 2 stores?
We've got the answer for you: using a Magento 2 extension.
One of the best extensions you can look for out there is Mageplaza Recent Sales Notification for Magento 2.
Without too many technical requirements, the module enables you to create limitless sales notifications and place them on any pages you want.
It has various features that empower you to create, manage, even track and assess the effectiveness of your recent sales notifications.
Take a quick look at the features it offers:
Provide multiple automatic recent sales notifications
Set conditions for recent sales notifications
Display recent sales notifications anywhere
Customize recent sales notifications flexibly
Responsive on any devices
A/B testing to save time and achieve the best results
Compatible with Mageplaza extensions: One Step Checkout, Quick View.
Check out this for more information about this practical tool.
How to set up recent sales notifications for Magento 2?
Get the Recent Sales Notification extension for an easy and quick setup.
1. General configuration
Complete the general setup to activate the extension to run for your Magento 2 store.
Choose Yes to enable the module.

You can choose to display the Close Button that allows customers to turn off the recent sales notifications manually. If you choose No, the notifications will show up until the display time you set up runs out.

In the general configuration, you can upload an image for your recent sales notifications. The images can be your product images to make them more appealing to your customers.

Choose Customer Groups to show your recent sales notifications to only the customers who belong to selected groups.

Choose where to display your recent sales notifications. Choose the devices you want your notifications to show up and their positions on your pages.
Choose the pages to display recent sales notifications. You can choose from multiple options: All Pages or Specific Pages including Shopping Cart Page, Checkout Page, CMS Pages, Category Pages, and Product Page.
Recent Sales Notifications by Mageplaza enables you to set up different types of recent sales notifications depending on your strategies and goals, such as Recent Sales notification, Checkout total notification, and Up-sell Product notification.
Learn more about the setup in detail here.
2. Manage recent sales notifications
You can manage recent sales notifications in a well-organized and detailed grid. You can store necessary information of all recent sales notifications, including name, status, customer groups, store view, popup type, priority, and total views in editable grids.
Create new recent sales notifications
You can create unlimited recent sales notifications that include some important information:
Name: Name your recent sales notification according to its functionality and purpose.

Store Views: This decides the store views to display recent sales notifications. Store views help you switch your store to a local view that is more familiar to visitors. You can select one or multiple store views at once.

Customer groups: This decides the customer groups who can see your assigned recent sales notifications. You can choose one or multiple customer groups at once.
Display recent sales notifications
Condition: Choose the conditions for orders to be displayed on the recent sales notification. If you don't set up any conditions, all the orders placed correctly will show in the popup notification.

Number of recent orders: Determine the number of orders showcased in the popup. This allows you to limit orders' quantity in the popup to avoid overwhelming your customers with a bundle of orders. When there are many orders satisfied with the conditions, it only shows the orders within the accepted number.

Check order time: This is the time the system will check your orders to update the latest orders placed.

Content: This is the content to display information of the order in popup notification.
Recent Sales Notifications showcases on Magento 2 store
You can display recent sales notifications in different ways on your Magento 2 store.
Recent sales notification on the top right corner
The bottom line
Magento 2 Recent sales notification is an effective way to increase sales for your store. Using a useful Magento 2 extension, you will save a lot of time and effort to set up and execute recent sales notifications for your store. I hope this guide provides you with a viable solution. Thanks for reading.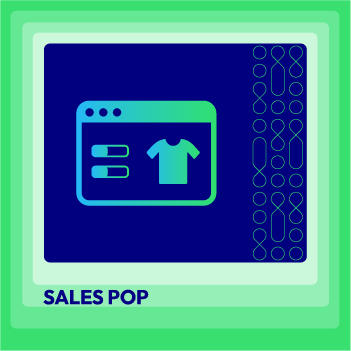 Recent Sales Notification for M2
Effective indirect marketing methods to get customer attention and motivate faster purchases
Check it out!
Jade is a content creator, book lover, and a hodophile. She loves to learn skills and practical knowledge to excel at marketing, especially content marketing.
Website Support
& Maintenance Services
Make sure your store is not only in good shape but also thriving with a professional team yet at an affordable price.
Get Started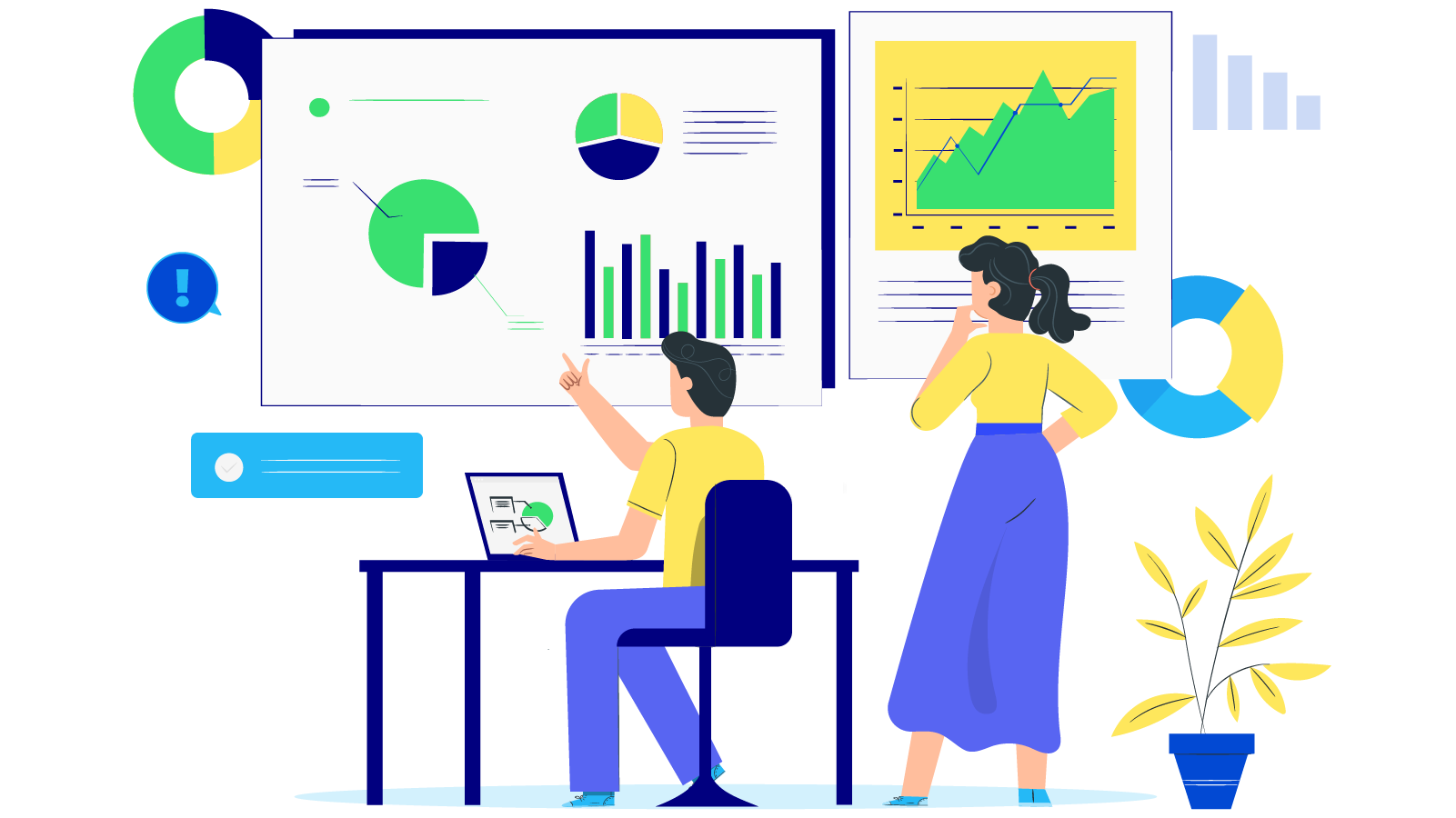 New Posts



Subscribe
Stay in the know
Get special offers on the latest news from Mageplaza.
Earn $10 in reward now!