How to Setup Magento 2 Live Sales Notifications?
The Most Popular Extension Builder for

Magento 2
With a big catalog of 234+ extensions for your online store
Building trust with online shoppers isn't easy. They only buy what they like and trust. And what's persuasive enough to stimulate them to purchase is the proof that online marketers are utilizing to win customers' trust.
Understanding the need of Magento 2 store owners towards this exciting way of making sales is increasingly burning, a lot of Magento 2 built-in tools have been developed with the highest efficiency.
Given that, this blog will guide you to set up live sales notifications for Magento 2 stores. It covers basic knowledge about live sales notifications, the best tool to install, and a simple live sales notification setup.
Table of Contents
Why use live sales notifications for Magento 2 stores?
Increased trust in customers
Adding a sales notification to your site is a quick and easy way to convince your store visitors to stick around.
Sales notifications show the purchases that are actually made by your customers. If you think you don't need these notifications to captivate your customers, consider this number: 96% of shoppers leave stores empty-handed. They don't make at least a purchase. One of the biggest reasons is that the trust online stores build is not strong enough.
More importantly, 92% of people will trust recommendations from others who purchased previously.
The more time they see a product is bought by others in your store, the more likely they are to learn more about that product and be willing to purchase.
Increased urgency
What mentioned above seems more applicable to the new visitors who need trust first.
However, to win back regular customers, sometimes it's critical to urge them to make a move with urgency or FOMO (fear of missing out).
Targeting this method to a specific group of customers will generate the most effective result, but you can still use it for any customers. The urge to get something in a limited time or quantity is very strong in many online shopping enthusiasts.
Some examples of these live sales notifications are:
Only X items left
Limited offer, Only X minutes left
Limited offer, End in…
[Customer name] just purchased, hurry! Get the last one.
And more!
Increased motivations for purchase
People are more likely to believe what others say about your products rather than you do. Naturally, they'll believe that your products are worth buying because many people are buying also, especially when it's appearing right on the time they are on your website.
Peer customers' purchases solidify the trust in products for your visitors, which is a huge motivation for their purchasing decisions.
When their tastes and choices are guaranteed by many other shoppers, they'll have more confidence in purchasing and using your products.
In a moment of hesitation, a live sales notification appearing at the right time can push your visitors to hit the Purchase or Checkout button. It might be more powerful than you ever imagined.
Great product promotion
Live sales notification is also great to promote your products in different ways.
You can up-sell a product when your visitors have just purchased a related product or recommend a relevant item when they are about to leave the current page.
It's up to you to choose which products to show on the live sales popups. Nevertheless, they should be relevant and appealing to capture visitors' attention and convert them into real customers.
Magento 2 Live sales notifications showcase
Before getting down to the business, you will want to see how live sales notifications display on your Magento 2 store.
Here are some examples of real stores:
Use Magento 2 live sales notifications extension
One of the best ways to create live sales notifications for your Magento 2 store is to use a ready-to-use extension.
We recommend you use the Magento 2 Recent Sales Notifications - an effective tool to show live sales notifications that undoubtedly increase conversions and sales for online stores.
You can easily integrate this extension into your Magento 2 store and set up sales popups to display live sales notifications at your disposal.
The extension offers you a hassle-free configuration and a lot of benefits including captivating potential shoppers, converting them into leads, and yielding a higher volume of sales.
The features you're looking for:
Multiple automatic & customizable recent sales notifications
Set up sales notifications by conditions
Show sales popups on any pages
A/B Testing
Insightful reports on sales notifications
Check it here to learn more about this handy tool.
How to set up live sales notifications for Magento 2 stores?
Get Magento 2 Recent Sales Notification.
1. General configuration
After logging into your admin account, go to the Sales Pop section and start your configuration.
Choose Yes in the Show Close Button section to enable customers to close the sales notifications when they pop up.
If you choose No, the live sales notification will remain to show up on your page, which might sometimes annoy your customers because the message on the popup is not what they're interested in.
Set up the display time and position of live sales notifications depending on your campaigns.
You can also upload images inserted in the popup. For example, if the live sales notification is about product recommendations, you can include a photo of that product to make it more visually-appealing to shoppers.
The display time of sales notifications or pop-ups will allow you to enable them to disappear in different ways including Zoom out, Slide up, and Fade out.
2. Create live sales notifications
You can do more with live sales notifications. Customize and make it operate smoothly on your website.
It's easy to create new sales popups. There are some basic steps you need to follow to complete making a popup for live sales notifications.
Firstly, name the popup to fit its purpose. Then choose the specific group of customers who can see the live sales popups. This is a great feature that makes it easier for you to target different sales notifications to different customers.
On the same page, you may want to show multiple sales popups. It'll be a mess if you don't have a logical time schedule for each of them. At this stage, you can set the priority to display popups for sales notifications to avoid a preventable traffic jam for your popups.
3. Choose where to display live sales notifications
Now, select where you want to show your sales notifications.
The positions for sales notifications are flexible so that no matter from which your customers visit your website, they are able to view the popup properly. Your sales popups can be configured to be available for both mobile and desktop view or only each of two devices.
As mentioned above, you can display several live sales notifications on the same page as long as the display time of each popup does not conflict or exceed the others.
Each live sales popup can be displayed in different positions on a page: top left, top right, bottom left, and bottom right.
Besides, there are two ways to set up the place to show sales notifications.
Choose All Pages if you want to show sales notifications on all pages of your website. Customers will see your sales notifications wherever they are navigating within your site.

Choose Specific Pages if you have a certain place to show the sales popups. Some popular pages are Shopping Cart Page, Checkout Page, etc.
The bottom line
Live sales notifications are a must-have for any online store. This blog provides you with a quick and easy way to set up live sales notifications for Magento 2 stores that enables you to get the best out of this strategic method. I hope it's helpful for you to start your sales campaigns and you'll see good results soon. Thanks for reading.
Magento Support
& Maintenance Services
Make sure your M2 store is not only in good shape but also thriving with a professional team yet at an affordable price.
Get Started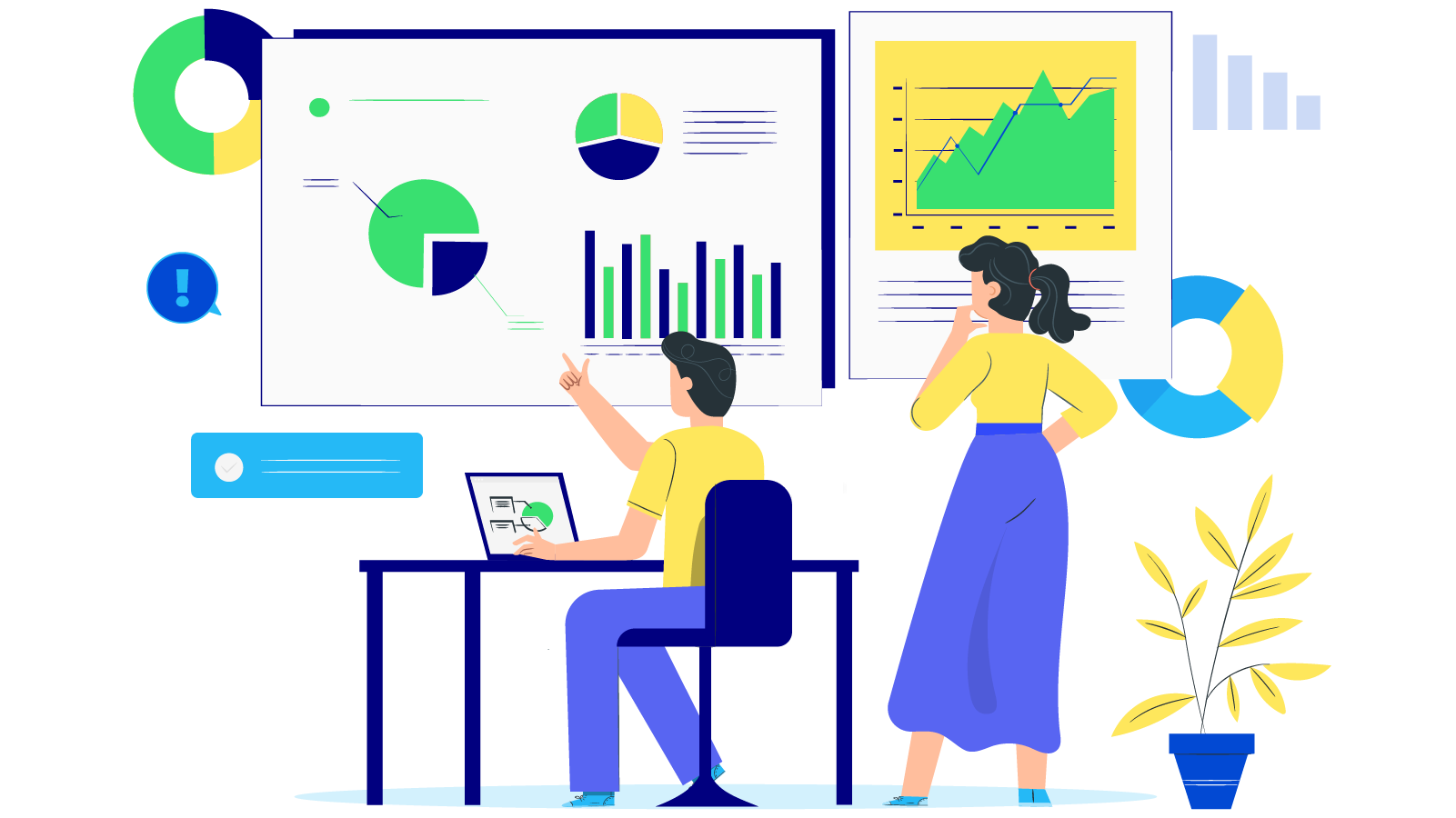 New Posts

Subscribe
Stay in the know
Get special offers on the latest news from Mageplaza.
Earn $10 in reward now!