International Online Business Laws you need to know
The Most Popular Extension Builder for

Magento 2
With a big catalog of 234+ extensions for your online store
With the ever-changing Internet, currently, there are more and more online businesses that appear in many industries around the globe. If you are coming up with the idea of an online store, it would be much wiser to be aware of what international online business laws you need to comply with.
Table of contents
Importance of international online business laws for your internet selling
With respect to running a business on the Internet, understanding the laws plays a fundamental role to protect you and your customers. In spite of the benefits an online business could bring, there are some complex international legal issues that are carried with them. Since there might be customers from many different countries who buy your products, you must know which laws that can apply to your case depending on your business model.
If you do not want to get involved in any trouble and would like to be successful with your plan, research related online business laws as much as possible to develop your business more easily.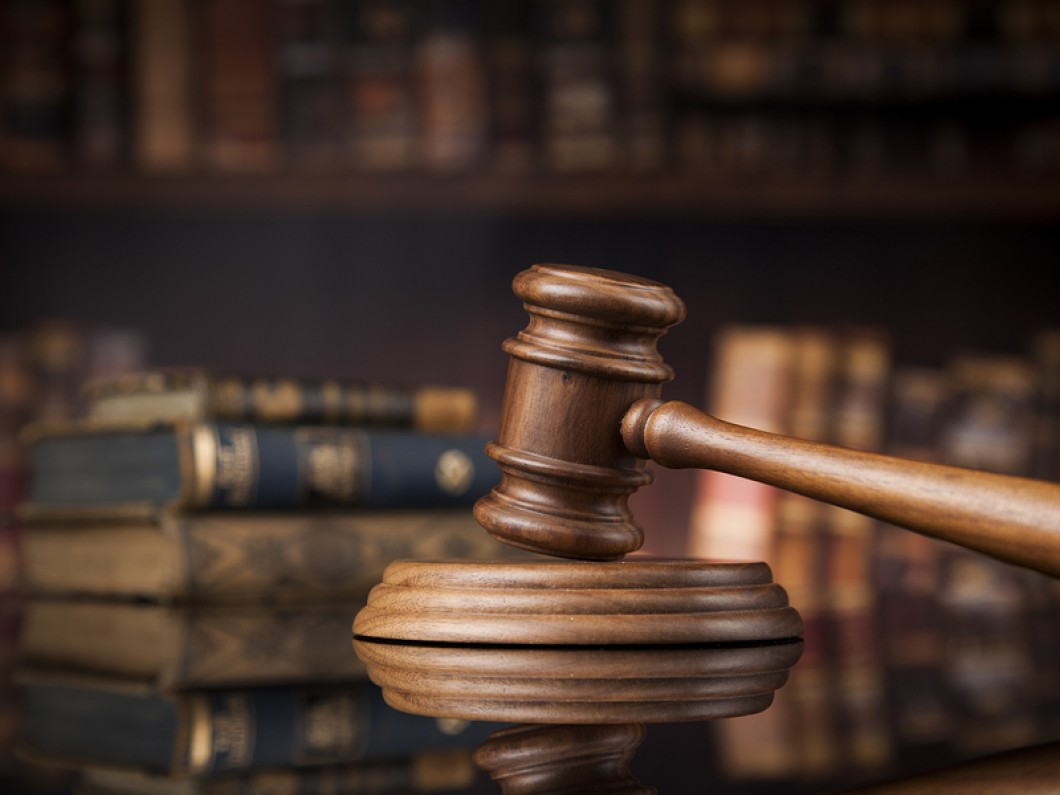 Legal obligations for online business you should adhere to
Terms and conditions for privacy and security
Although almost all customers will skip reading this part when they purchase things online, it is still important for you to set clear and proper terms and conditions and include the checkbox on the checkout page. By doing this, you can help both you and your customers while administering your website. There are now many available templates that can be found on the Internet, or if you want to build the policies on your own, seek out some professional help to get useful guidelines. Remember that not all terms fit your business; there are specific ones that must be written by yourself.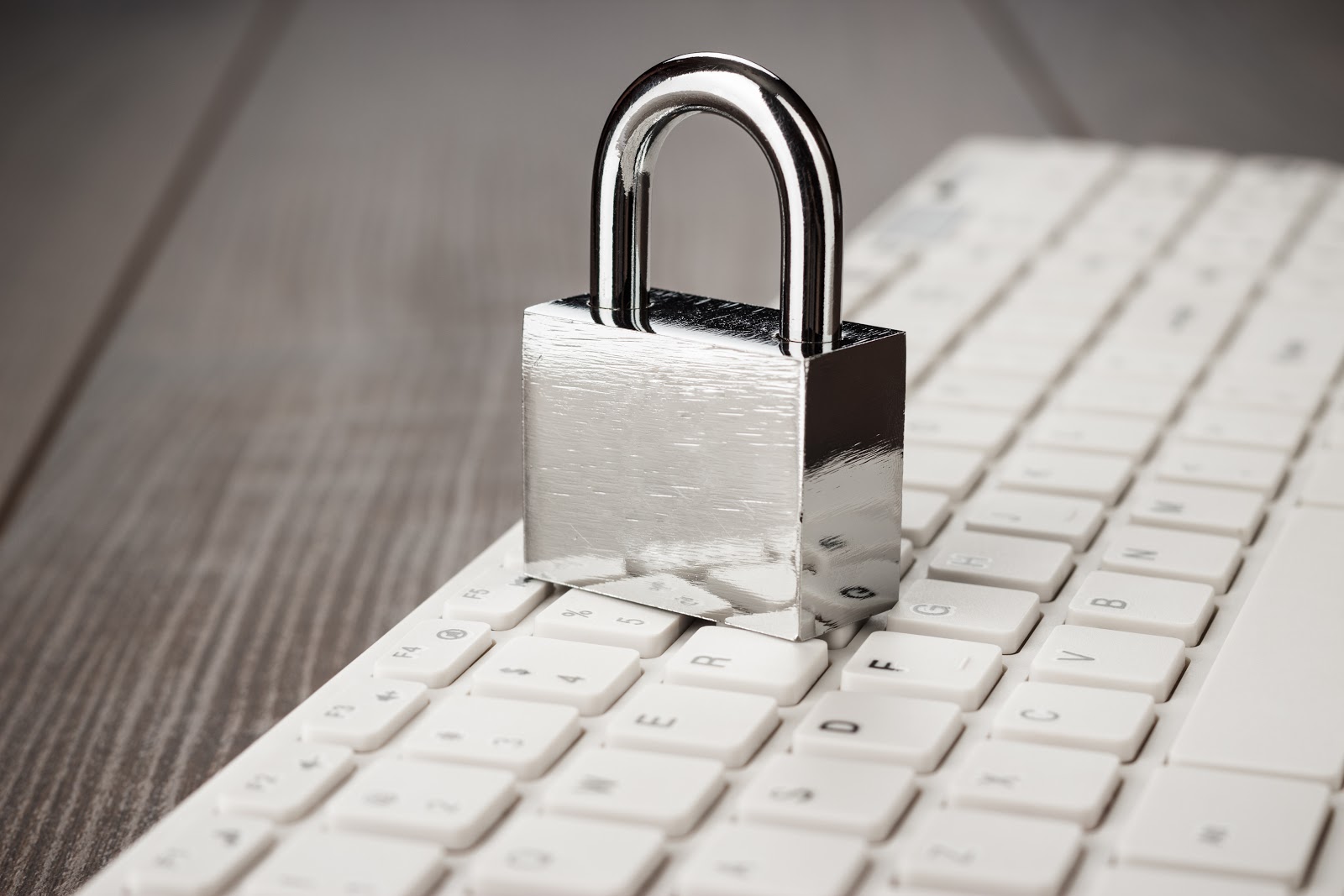 In terms of setting out good terms and conditions, you should pay great attention to the privacy and security policy. These factors need to be prioritized since there is some sensitive information of your customers collected such as credit card numbers, personal contact, or any other financial information. It is important to include a transparent explanation about how you will use their information and how it should be protected.
GDPR
GDPR stands for General Data Protection Regulation that applies to all businesses within the EU, and other companies outside of the EU which offer goods or services to all EU citizens. The regulation includes provisions about protecting personal data and privacy of EU customers. If you are selling any product to the EU market, make sure that you know everything about GDPR before being fined for non-compliance. This also means that even when you are not in the EU, GDPR can still affect you.
It is inevitable that data breaches may happen to any business. There will be a lack of trust from your customers if their information is stolen or released to any third party. Under the terms of GDPR, the customers will have more control over their personal data, and organizations must ensure that personal data is gathered, collected and managed strictly and legally.
When building your website, remember to install solutions for your customers' data protection to be compliant with GDPR. You can check out the comprehensive GDPR compliance guideline , which is a helpful step-by-step instruction to your online store.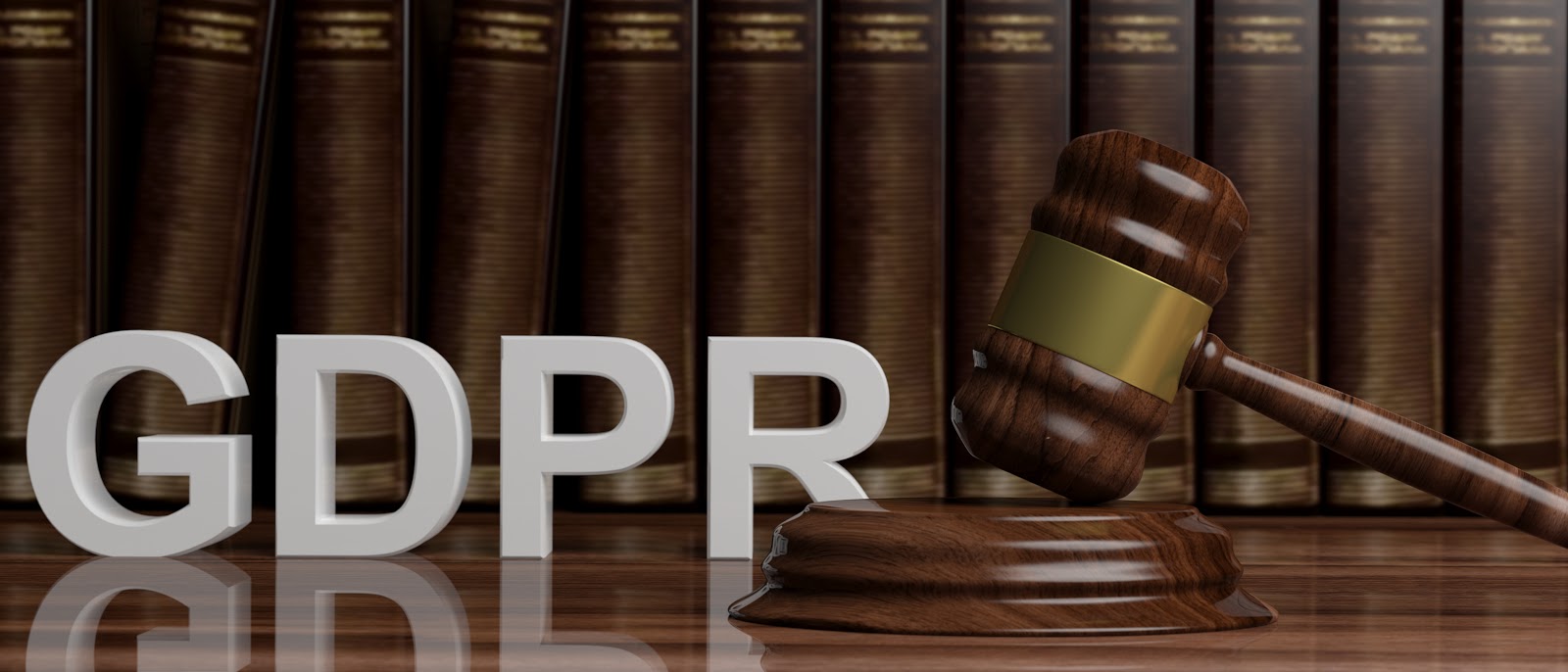 <!– CTA –>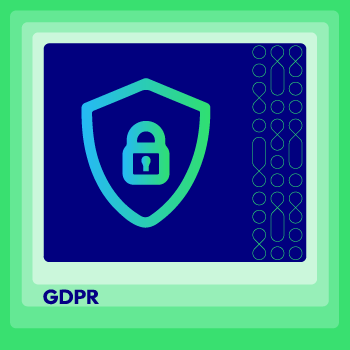 Increase trust, cybersecurity & data accuracy with GDPR compliance
Check it out!
Taxes
The first element you should notice when it comes to taxes is where your buyers come from. Each country has different standards for charging consumer taxes. Some charge extra tax, while others include tax in the sale prices. For instance, if your target market is in the USA, you would likely display your prices exclusive of tax, but for Australian consumers, the prices should be all-inclusive.
At the same time, you must pay your business tax as well. What you are selling and where your company is located can affect your taxes paying amount. One way that may help you save a lot of money in the long term is that you should work well with the local tax authority. They can help you with instructions to apply for a tax ID, or let you know if you are qualified to get tax exemptions.
Also, remember that the regulations can be changed regularly, so you need to stay up-to-date and be flexible or else you might face many problems.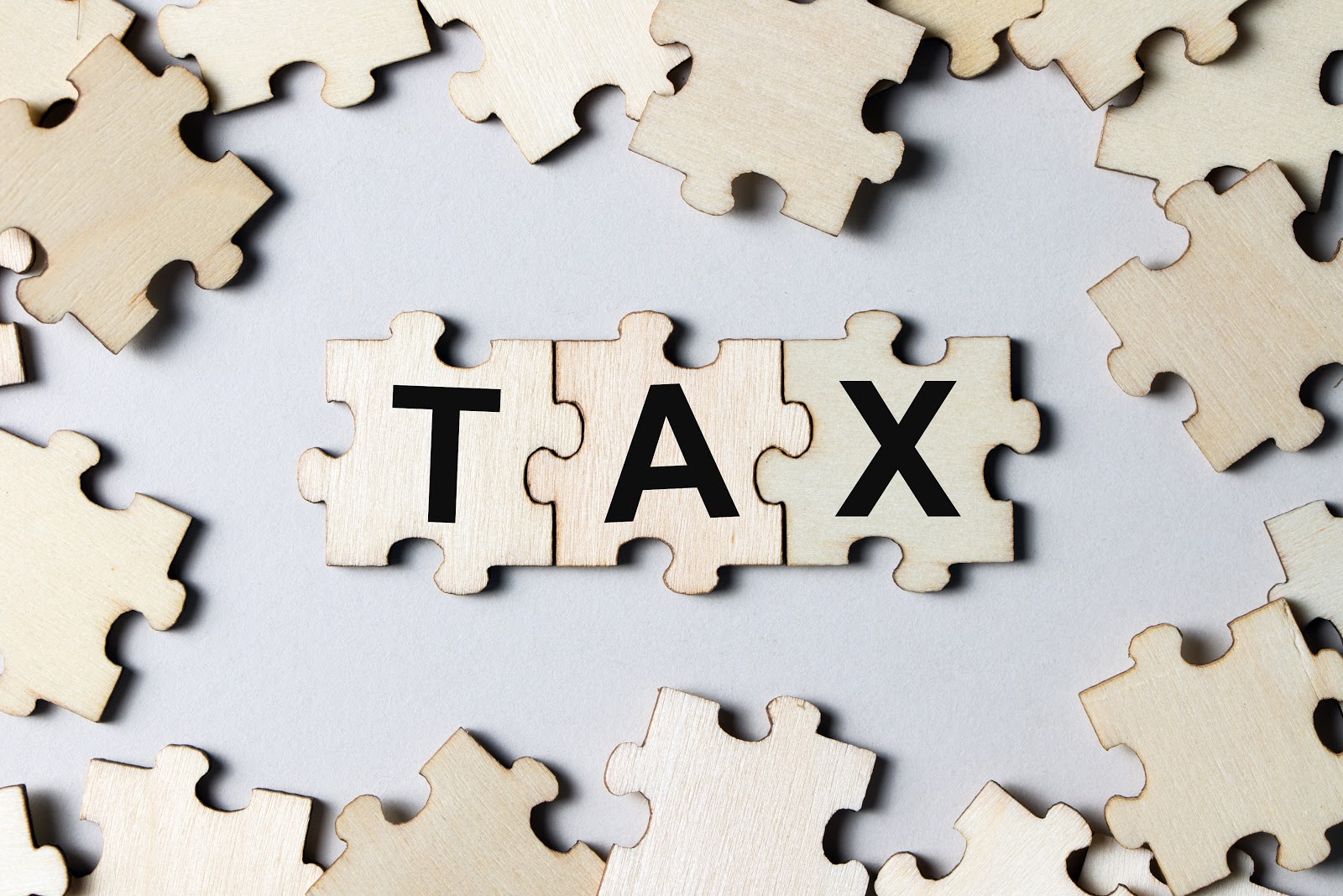 Intellectual property
As important as protecting you and your customers' privacy, intellectual property (IP) such as trademarks, copyrights, and patents are must-known terms for your healthy business. You may encounter some IP related issues while running your company online, so being aware of the legalities around this aspect is in need.
In order to clarify your confusion about IP, according to the United States Patent and Trademark Office, the definitions of mentioned terms are:
Trademark: a word, phrase, symbol, and/or design that identifies and distinguishes the source of the goods of one party from those of others. Some examples include brand names, slogans, and logos.

Copyright: protects original works of authorship including literary, dramatic, musical and artistic works as poetry, novels, movies, songs, computer software, and architecture.

Patent: a limited duration property right relating to an invention, granted by the United States Patent and Trademark Office in exchange for public disclosure of the invention.
Or you can get more details about IP in this video below:
https://study.com/academy/lesson/what-is-intellectual-property-definition-laws-quiz.html
(Source: Study.com)
Since you are selling your products or services online, you need to research several international conventions and laws on IP. For example, the Paris Convention for the Protection of Industrial Property Rights (1967) or TRIPs (1995). If you are in the US, you should pay attention to the Digital Millennium Copyright Act (1998).
You can apply for one or more of the three types above depending on what kind of products or services you are selling. Also, do not try to infringe others' logos, images, songs or any other forms of creation; otherwise, you will get into huge trouble.
Permits and licenses
This is also a vitally important factor for business. Different countries have their own laws or regulations about permits and licenses. It also depends on your products and services that there is some proper paperwork needed. You also need to remember that there are several types of products, alcohol, for instance, are not allowed to sell to minors in various countries. Find your local licensing department for more help with the legal practice.
Payment options
Running your business online but cannot take payments online in the right way? Your business will be nothing more than a failure. A payment gateway is a service that can help conduct transactions for your business. There are many available payment gateways for e-commerce such as PayPal, Square, Braintree.
Some programs, however, may have restrictions on certain products or services. Therefore, you should carefully check different payment processors to find out what is most suitable for your business before setting. Pay great attention to anti-fraud features, required transaction fees, monthly fees or setup fees, or else you may end up losing your money due to wrong investment.
You should research and do some comparison before deciding to accept debit card or credit card payments or both. Also, simplifying the payment process on your website is a plus point to make your customers satisfied.
PCI compliance
For transactions using credit or debit cards, the Payment Card Industry Data Security Standard or PCI DSS is what you must adhere to regardless of your online business size. Every e-commerce provider has to take it seriously when it comes to protecting customers' information. Your secure checkout function should bring no threat to your buyer's personal data.
Avoid storing your customer's data like purchasing information, recordings of conversations or anything as such, which you may get fined if you are not compliant. You need to be fully educated in order not to break the law.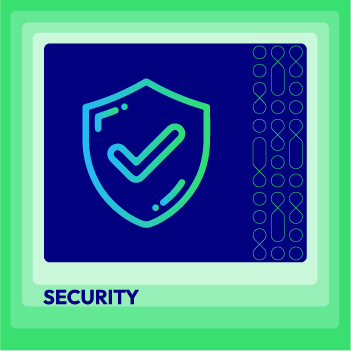 Security Extension for Magento 2
Mageplaza offers top-notch Magento 2 Security services to protect your store from cyber threats.
Check it out!
Shipping
If the customers buy your goods on the Internet, they definitely want to sit at home and wait for the products to be delivered. Having an incredible shipping service can be a huge advantage for your business. However, you need to know about international shipping regulations if you do not want a disaster to happen.
Most forwarding companies have their restricted items due to safety, and mainly of them are aerosols, airbags, alcohol, ammunition, explosives, animals, perishables, poison. If your products are categorized in restricted ones, note that there are still some companies allow you to ship but with extra fees and paperwork. Remember to do some research or evaluate your shipping partners before working with them.
Inventory
If your business is small, it is still controllable to keep products in your house. But if you want to develop your company or it is already a big one, investing in larger storage or even a warehouse is necessary.
However, there are many countries or areas that prohibit holding substantial amounts of inventory of a few product types. Therefore, be careful and check on your lease, deed, your zoning code to see if there is any prohibition on your business.
How can you know your business being done legally?
This is the question that you should ask yourself before selling products online and also while running your business. The legal side of a business is completely important for both "brick-and-mortar" companies and online ones. What you should take action now is to do a lot of research, learn from the success or failures of other companies or your competitors before making any decision on your business. This could lessen the chance of getting done anything illegal and deal with severe consequences.
If you are still in the middle of nowhere, seek some professional help, hire your own lawyer or find any law firm consultant that can support you with legal issues to build your online business smoothly.
Final Words
Having sound knowledge about international online business laws can help you stay away from trouble while running your online store. You should know which laws affect you the most, which depends on your specific products or services, and your location as well. Remember to stay up-to-date with the latest law implementations in order not to be fined for non-compliance.
Magento Support
& Maintenance Services
Make sure your M2 store is not only in good shape but also thriving with a professional team yet at an affordable price.
Get Started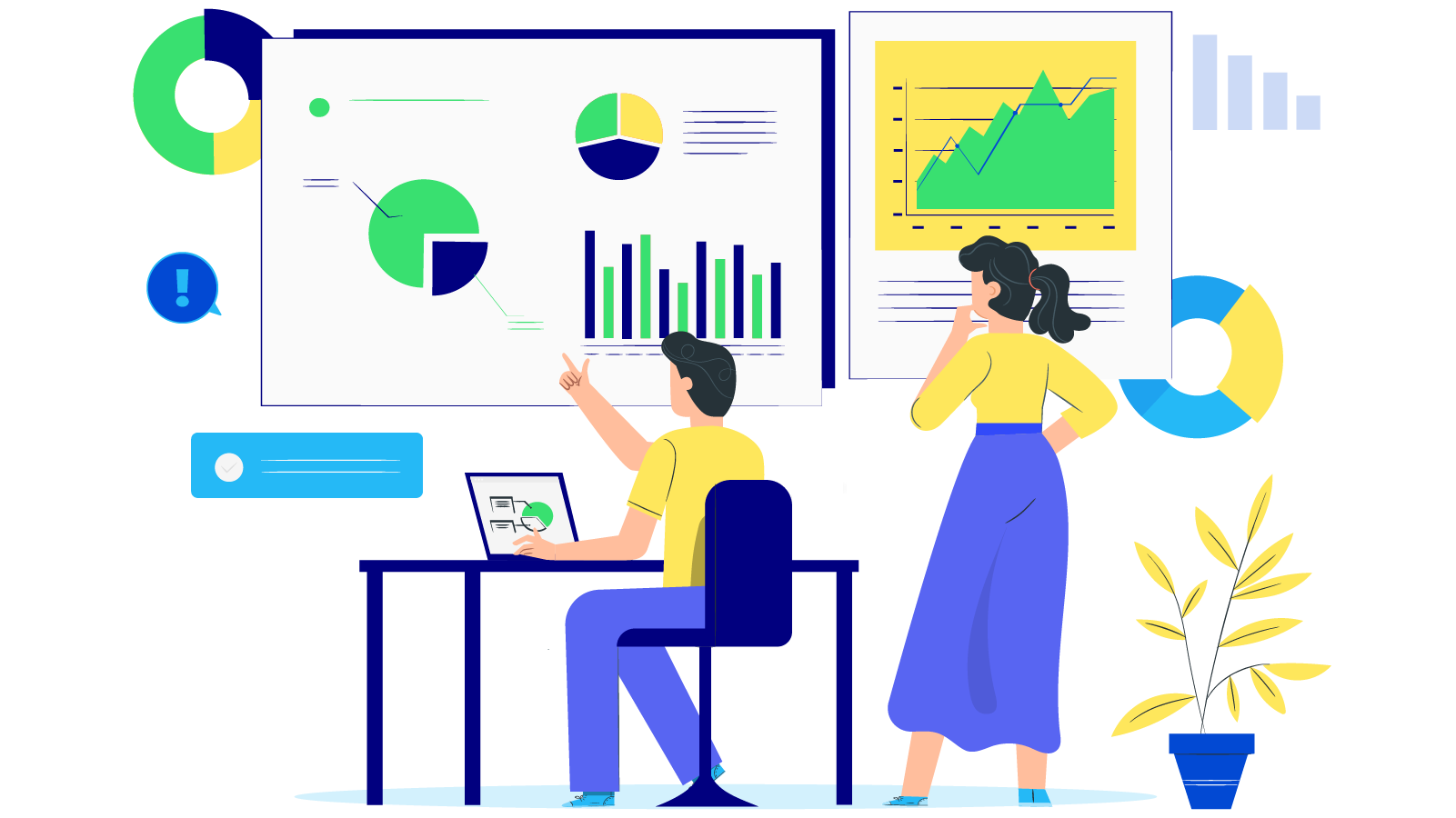 New Posts


Subscribe
Stay in the know
Get special offers on the latest news from Mageplaza.
Earn $10 in reward now!