How a merchant find Magento 2 extensions?
The Most Popular Extension Builder for

Magento 2
With a big catalog of 224+ extensions for your online store
The market of Magento 2 can be seen as chaotic by newcomers. Are you a merchant who tries to find the right extension for your online stores? With a variety of provider offer you hundreds of product with great features this, and great features that. It will be quite a headache if you read all of that product information and compare it with each other. Before you know how to run, you have to crawl first. So you need to be patient and get to know how to find Magento 2 extensions, I am delighted to provide you step by step guide to find the best modules for your store sites.
Table of Contents
Benefits of Magento 2 extension
Patch holes of Magento store in every aspect
As Magento 2 is an open-source platform, features of the sites can be optimized by developers from Magento or a third party like Mageplaza. The module is created by developers which add-in newly improved features and functions to the shopping experience. With the help of additional extensions, merchants can solve any problems without any slight knowledge of programming. Any aspects of the sites that need to be optimized can be detected and improve in some ways.
In specific, it is mainly created to optimize the admin work task, enhancing shoppers experience and boost conversion rate.
Provide features to create the best version of your store.
The extension created for Magento 2 provides the customer with additional features developed to suitable for different businesses. With help from Magento 2 extensions, businesses can optimize their sites by creating a unique feature for your store to help you better approach customers. Are you a perfectionist? Then it is incredibly suitable for you. The product gives you the opportunity to design your online store based on your intentions for the stores.
Many modules are created to cover any fields existing in an online business from accounting & finance, content & customization, customer support, marketing, payment & security, reporting & analytics, sales, shipping & fulfillment, site optimization. Merchants do not have to be a tech-savvy to use these products. As a consequence, Magento extensions are the most time-saving and beneficial ways for store owners to perform on their own.
How to find Magento 2 extension for your store sites- step by step guidance
Step 1: Visualize which kind of online business you want
First of all, you have look back to your store to see which kind of product you are providing?, What are the characteristics that need to be improved on the store sites? And check the Magento 2 default to see which additional features you want to possess for websites enhancement?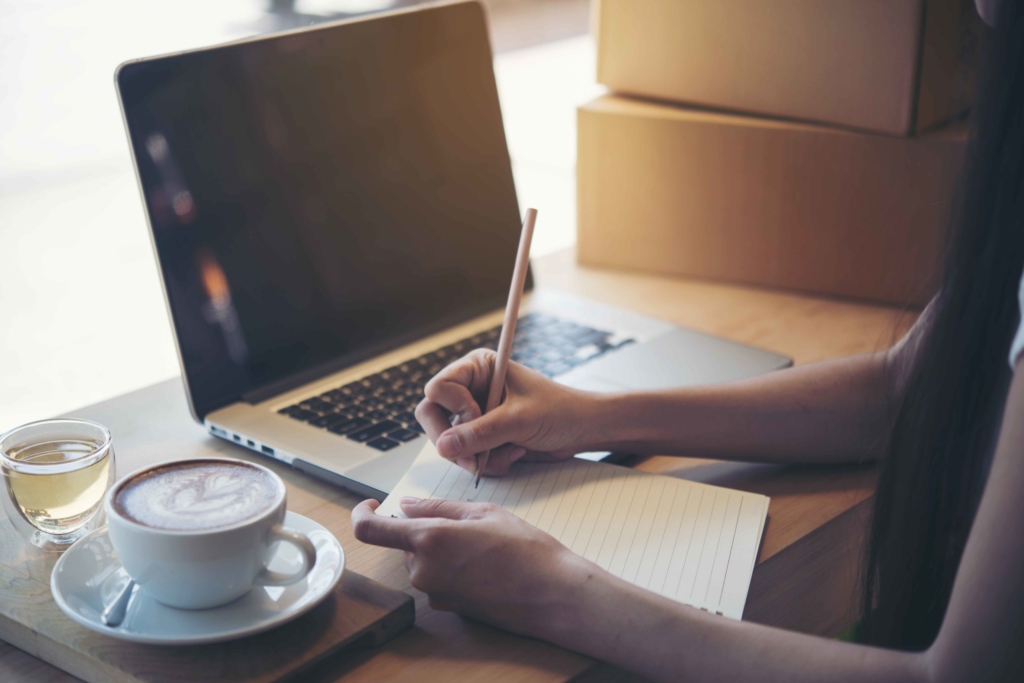 Or
You can find a shortcut by visiting the rival's websites to form a background for comparison to build yours even better or similar to them to raise your site's competitiveness. Which features your competitors have and you do not, try to squeeze out every single detail and information from them and make your sites to look effortlessly exceptional, more user-friendly, better looking than others.
Because before judging the inner quality, customers will have to judge your sites outer beauty to gain enough credibility and trust. Your website is like an employee's attitude towards customers of physical stores, you have to pour your heart and soul to design means that websites are the face of the whole company. The more professional the website is, the more customers will trust and use your product
Take intangible products such as fitness membership as an example. For a gym, the fundamental function needed to operate which are creating customer accounts, appointment booking, create different level of membership. Then you have to fill in the searching box the right keywords to find the appropriate extension.
Step 2: Jump into the Extension Market
As I had mentioned in the blog Where a merchant can find Magento Extension, the possible destination you can purchase is from Magento Marketplace and trusted third-party providers. Mageplaza extension category page is a place that you can find almost all essential solutions to your demand.
Firstly, Magento Marketplace is the best place for you to find your modules.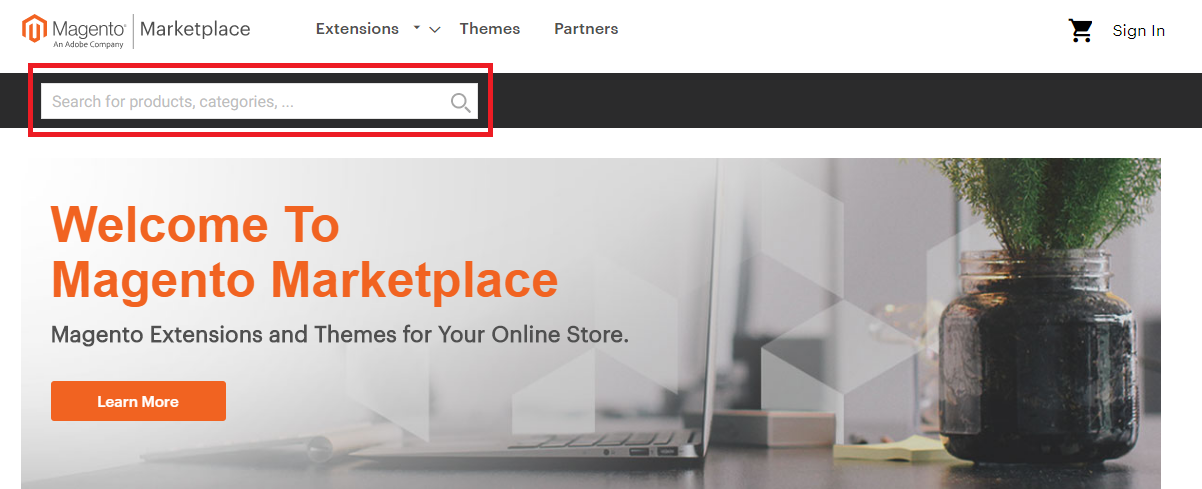 Magento Marketplace is a location where all qualified partners of Magento gather and take part to make offers for merchants a wide range of solutions which help you to create successful businesses. With the variety of product here, merchants can easily find any modules from many providers by filling in the keywords in the searching box on the top of the page. From that, you can find your wanted modules which can be provided from a variety of providers.
Secondly, you can directly find in your preferred providers as some time the third party can not upload all their available product.
Step 3: Decide your preferred Providers
So, how can you choose which vendor you want to purchase an extension from? Let's not making any hasty decision when it comes to price. Paying a few dollars less does not mean it is smart savings. As a merchant, it is hard for you to handle technical errors. As a result, the technical support is essentially important to take in consideration, you need a high level of commitment from a technical team to avoid any profound issue taken place during your operation. Let's take some access into the provider's websites and make judgment base on several fundamental criteria before closing deals with any providers.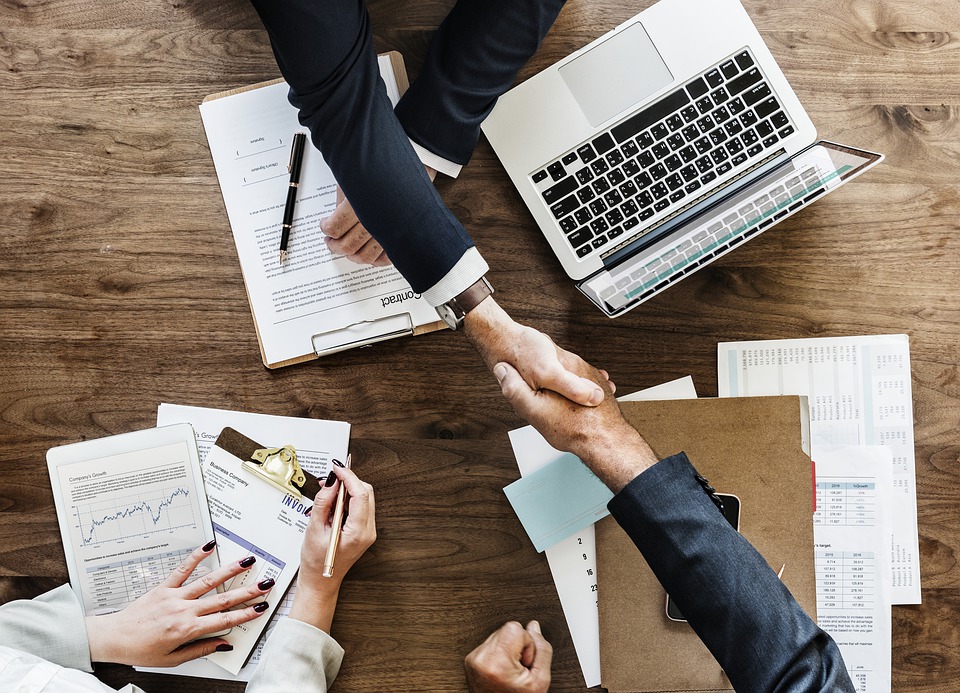 There are some criteria for you to consider and evaluate:
How much you want to pay for the product
It is the same as when you want to apply for a university. If you want to experience an ideal study environment with high-quality facilities, the student needs to pay more tuition fees. The same happens when choosing a provider to purchase module because with small variation in price can cause radical differences in product quality. Reminds that you have to evaluate the valuable fee for the technical support quality.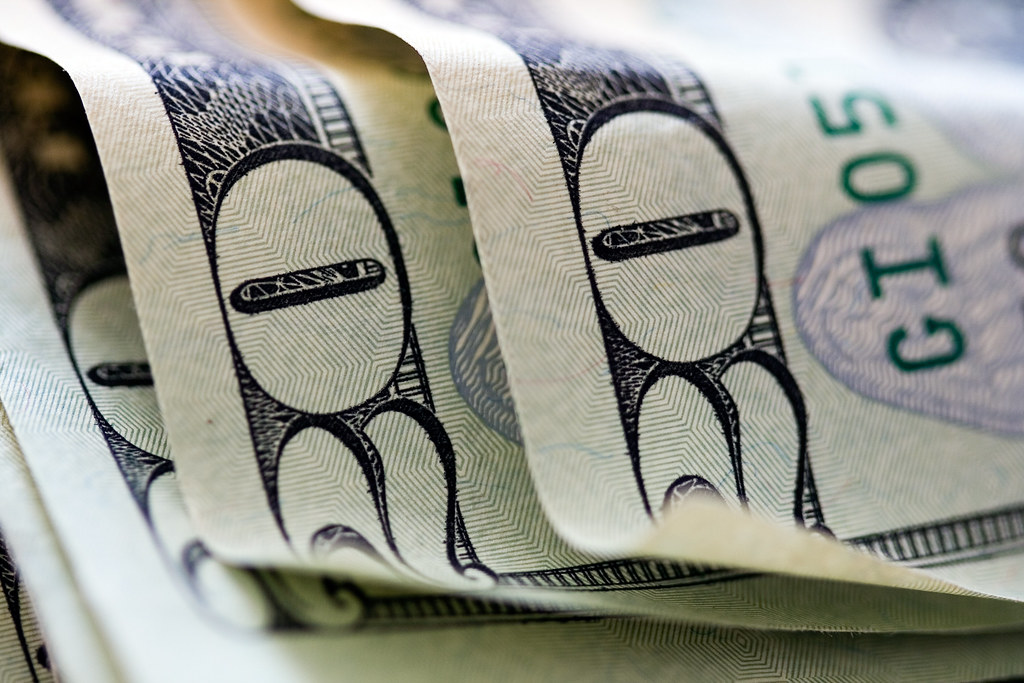 If you still wonder where to purchase support extension, I would recommend that you find modules from popular providers. To do that, you can see the badges attached with the module to see if they are a Magento Extension Builder Partner. You can spend more bucks on reliable extensions. Trust me it is totally worth your money as it related to high-quality experience for the after services.
Tips:
Keep in mind to compare all the prices to see it is a one-time payment or monthly fee because it can heavily affect the daily operation fee of your business.
How much benefits you can gain.
A long-term connection with a certain provider is critical. You do not simply purchase a cheap the module and finish there, as there are requirements for updates of new versions, new integration with other extensions which normally occur errors. Owners have to attain a dedicated supporter to work along with the business sites to fix the defects in time.
It is essential to compare all the policies and benefits they offer for you. These advantages can be policies for refund, lifetime updates. In addition, you should check how many domains you can use for the specific extension. Pay attention to see whether it can be installed and work well with your current Magento edition.
How much support do you want?
Be a wise merchant and consider offers of services, compatible issues, live conversations through emails and live chat system. In detail, evaluate the attention they paid when you contact them especially live chat systems. Do they send you canned messages or slow to respond. Furthermore, see how long the provider's technical team can assist you and their commitment to free technical services.
All in all, in the age of ecommerce, having a provider that possesses top-notch performance in product quality is critical and Mageplaza will be the perfect provider to help stores optimize their online store according to owners wants and needs effectively. In addition, businesses should have a business partner to accompany in a long-term period, they have to be professional, hard-working just like Mageplaza technical team. The performance can be proven by the statistics report in the year 2018.

Let us be the one to support behind your store success story by providing integrated features into your store site including Administration Optimization, Checkout & Payment, Content Management, Navigation and Search, Order Management, Product Enhancements, Promotions, Sales Motivation, Shipping & Fee, etc.
Mageplaza is an ideal selection for high-volume retail stores and high-service stores and even B2B stores. We assure that our product is a one-time payment. There is no risk when experiencing Mageplaza extension as we provide a 60-day-money-payback guarantee. In addition, each product included with 1-year support for each extension.
Step 4: Purchase the module
Finally, when you have determined your item to purchase, check it twice if it is compatible with your current Magento version to make sure it works well with your Magento edition and version. After that, you can purchase via the third party providers or Magento Marketplace.
Final Words
At the beginning stage, you might find it overwhelming with the variable modules existed to serve you. For a merchant to searching for the Magento 2 modules. When you know what you wanted to do with your sites, you will able to find directions and build it gradually. The most important thing is where you purchase the product.
This is the end of the guidance, I hope you can gain benefits from this. If there are any I had missed, I would like to hear some reply from you to update this article. Hope to receive comments from you guys.
Website Support
& Maintenance Services
Make sure your store is not only in good shape but also thriving with a professional team yet at an affordable price.
Get Started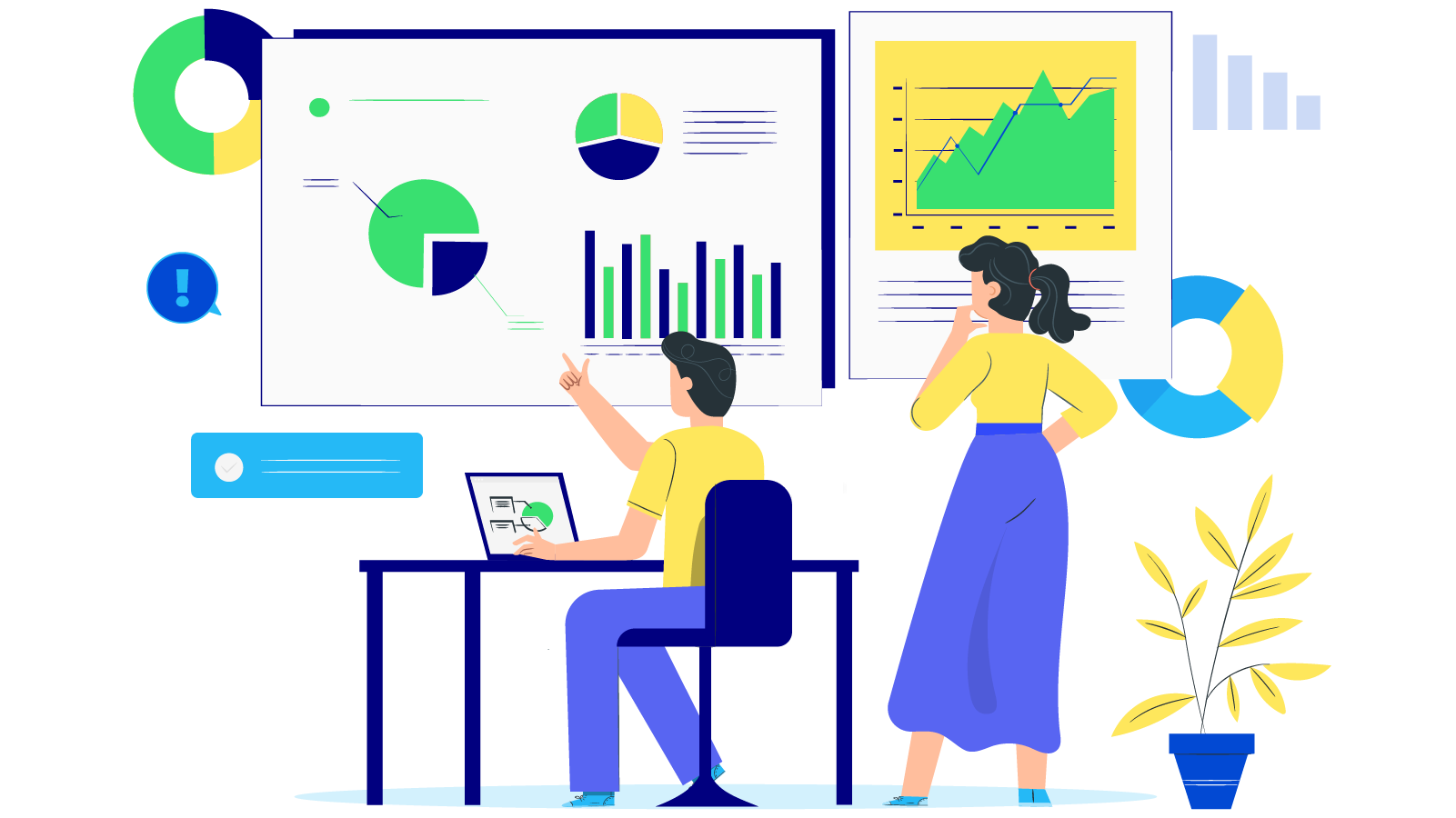 New Posts



Subscribe
Stay in the know
Get special offers on the latest news from Mageplaza.
Earn $10 in reward now!