Where can a merchant find Magento extensions?
The Most Popular Extension Builder for

Magento 2
With a big catalog of 224+ extensions for your online store
Does Magento 2 default is enough to satisfy you? If not then you have come to the right place.
For a merchant to started to get to know and improve your own Magento 2 websites, it is quite challenging when you have to deal with tonnes of work to operate the store. Moreover, I know it can be overwhelmed with a vast amount of knowledge while experiencing something new, especially technology came into the picture.
Well, changes need to be made and this content will help merchants like you to make the first baby steps to find ideal destinations for extension searching.
Table of Contents
What Is Magento extension?
As you have already owned an independent e-commerce store, you should know that Magento is an open-source platform which encourages new functions and features created by the ecosystem of Magento developers to improve and enhance various aspects of your online store. Magento modules can be created for any types of enhancement that is possible to improve your backend, frontend, marketing scheme, user experience, sales motivation, etc. This is one of the main reasons that make this platform became so well-known.
And, the best thing is a merchant with zero knowledge about the program can use a wide range of extension to operate their store with little help from IT. These products can be purchased from Magento Marketplace or via our Mageplaza which is one the reliable Selected Extension Builder partner of Magento 2 for free or paid.
Drawbacks of Magento default
The Magento platform has inflexible features that can only benefit online businesses in general. However, as different types of products/services possess unique types of characteristics, a certain feature exists in the original store site can be considered to be a great feature or considered to be a deterrent when promoting products to customers.
For example, when an online B2B store wants to provide a wholesale experience based on Magento platform, the original conversion process may cause discomfort, waste buyer's time and it also make the store suffer a downturn in conversion rate and bounce rate. As a result, unsuitable features need to be replaced with other customized function especially suit for your type of business ability. With the help of Magento modules, the inflexible features accompanied with the lack of skill in programming will no longer be a pain in your neck.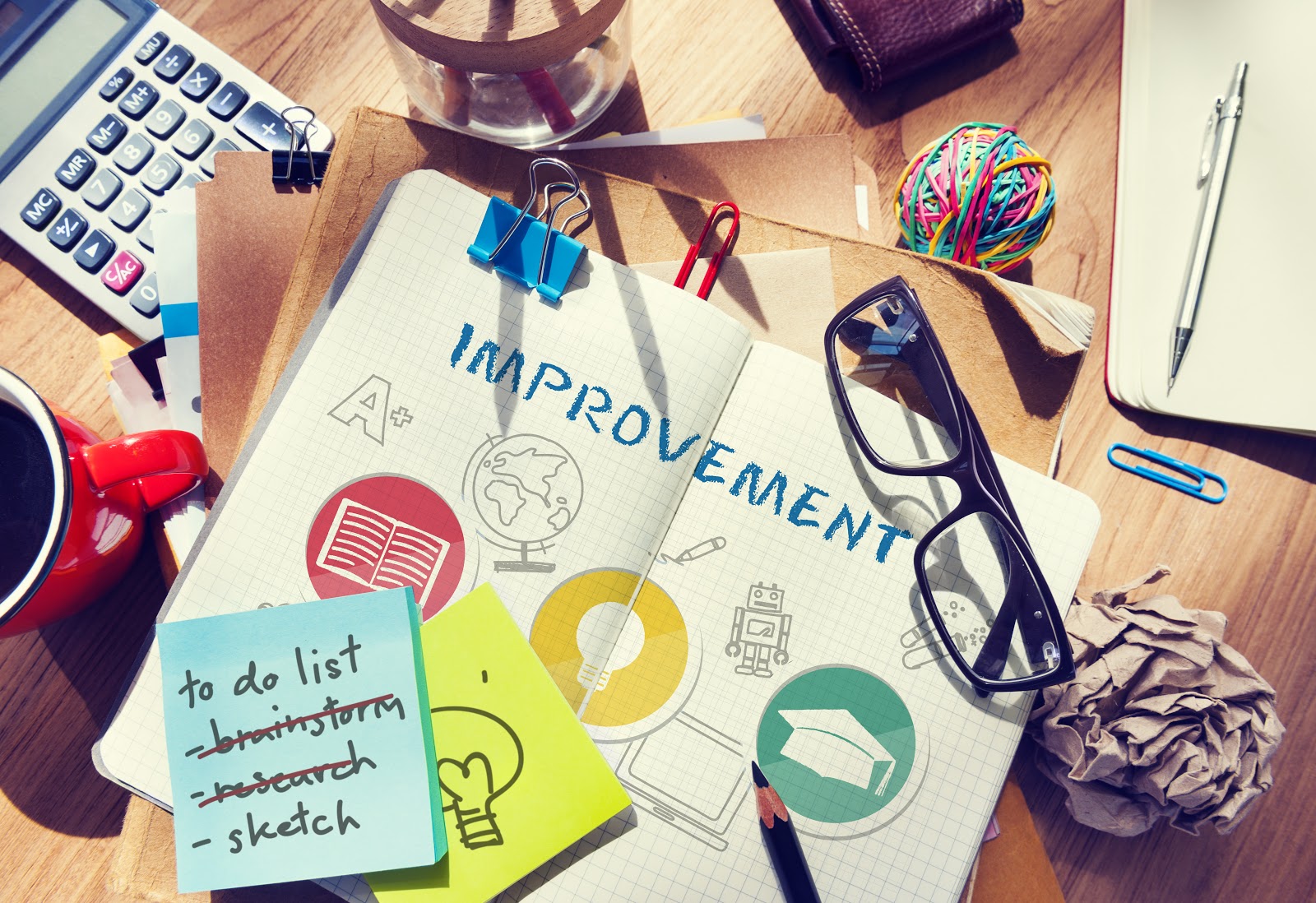 In addition, customers are becoming increasingly demanding. The increase in the number os multivendor websites with high-quality experience will put more pressures on you, as customers always expect the level of professionalism has to equal or surpass when comparing to other store site experience. The frontend operation is the critical position for customer experience they can judge your business on a virtual market. Therefore, you need to use additional extensions to cut and prune your business website extremely well to show your customer the effort as a reliable firm and longterm business.
Let's appreciate your virtual store's valuable visitors who have entered your site by researching to find the most suitable extension for your e-commerce stores. Positive results like revenues increase and bounce rate reduction.
Merchants can find the extension in Magento Marketplace
Marketplace by Magento is created with the aim to become the bridge between merchants and many third-parties who belongs to the Magento developer community. To bring the best merchant experience as well as present the amazing work of Magento developer community, the site assures to promote you high-quality extensions.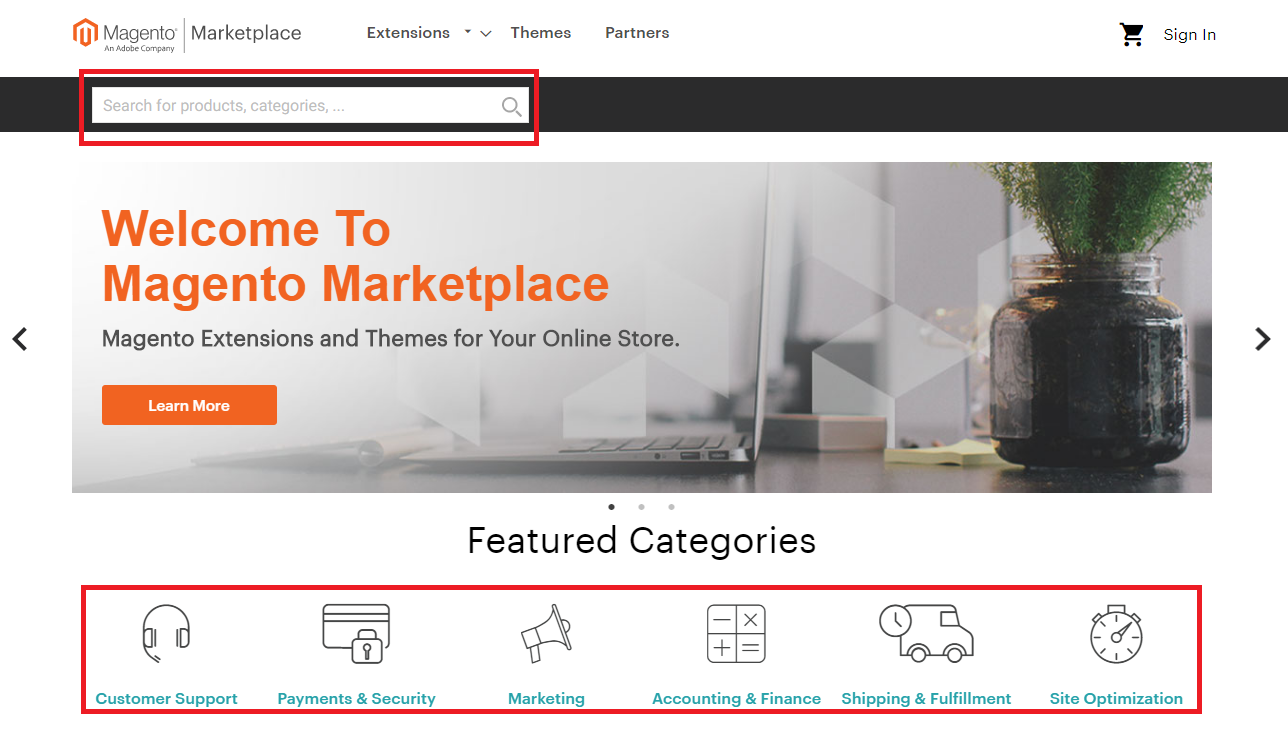 To search for your extension, you can type in some keywords relevant to the extension in the searching box or find it in the specific area you want to improve by choosing the Featured Categories below. Next, see the detail information about the extension from several providers and click on to one specific product.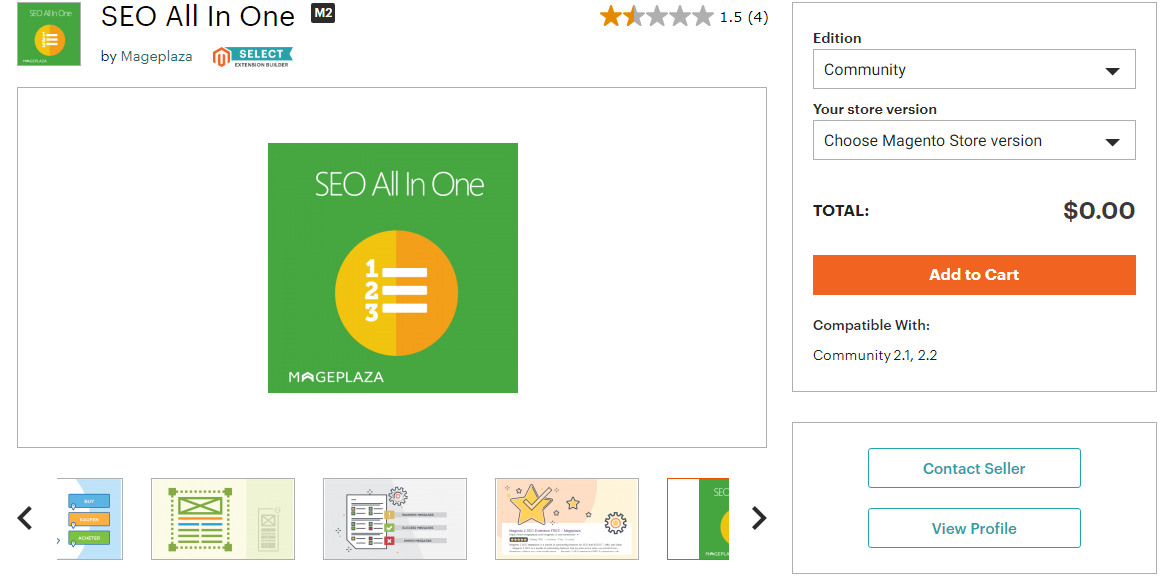 After you find your product you need to read further about the product information to see that does the product meets the demand of your store. However, do not forget to check again to see if the module is compatible with your current Magento version. This information will help you to make sure it works well with your Magento edition and version.
Merchants can also find the best modules via Mageplaza websites
You can further find your module by visiting the third-party webpages if you already find reliable providers.
Mageplaza, which is one of the Selected Extension Builder of the Magento platform, proudly provide products with the top-notch quality. It is our mission to maximize your values and experience. You can find products that meet your demand in Mageplaza product page. This is where we show off all of their products and services.
The major benefit when visiting a provider store is you have the chance to contact directly with the providers. You can even ask for a consultation for your specific solution. We make sure to answer your question within 2 hours after you sent your question to us.
Final words
To conclude, in order to create Magento stores that meet and exceed customer expectation, the merchants need to take the initiative to search for the available optimization suggested by the Magento community.
And, that is all of my suggestion to help you looking for Magento extensions more smoothly. Either the Marketplace or the third party stores sites can help you to find the most suitable for your demand. For more information and suggestions to find out How you can find Magento 2 extension.
LET'S EXPERIENCE MAGENTO 2 EXTENSION NOW!
Website Support
& Maintenance Services
Make sure your store is not only in good shape but also thriving with a professional team yet at an affordable price.
Get Started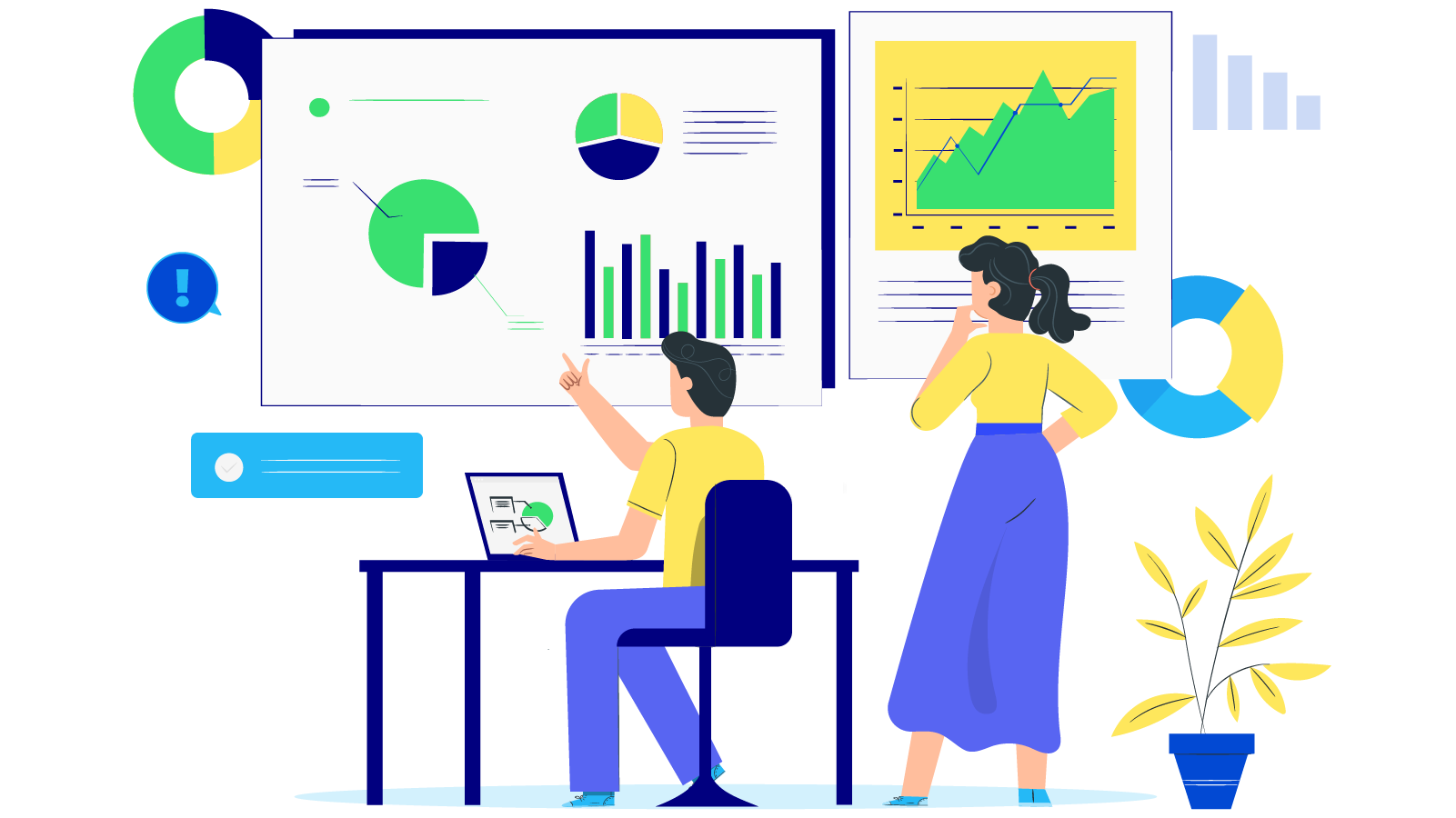 New Posts



Subscribe
Stay in the know
Get special offers on the latest news from Mageplaza.
Earn $10 in reward now!