Top 9 Best Shopify Size Chart Apps for your stores
Do you know that one out of three apparel purchases made online is returned? Imagine if one out of every three restaurant customers sent their food back, or one out of three travelers canceled their flight tickets. Well, the 33% return rate would be untenable!
As an E-commerce retailer, you might understand that online business is a different beast from brick-and-mortar, especially when it comes to apparel. Online customers are unable to try on items, figure out the right size, touch, and feel the product, and only have a limited ability to see intricate details. That's why fit and sizing top the list of reasons that consumers make returns.
By integrating apps and tools to help shoppers make smarter fit decisions, online retailers can dramatically reduce their return rates. But which size chart apps should you choose? There are multiple clothing size chart generator apps around, varying in features, costs, level of customization, and other elements.
Exclusive Offer: Get Shopify 93 days for just $3 + The Online Store Starter Kit
Start a 3-day free trial, then get Shopify 3 months for $1/month plus the premium package designed especially for new Shopify merchants!
Start Free Trial
Fortunately, we have done the hard work for you by compiling and analyzing 9 Best Shopify size chart apps.
Don't hold off, just follow us right now!
Key benefits of a Shopify size chart app
We all know the disappointment of ordering clothes online and being so excited to finally receive them, and then they don't fit. Developers behind Shopify size chart apps understand that, too. Thus, they design apps to:
Help store owners identify the specifications of the product
Help shoppers have a clear view of which size suits them
Avoid the mistakes of size because of a lack of information
Reduce the return rates/ abandoned carts due to sizing issues
Show the profession of your online store
Increase the conversion rate for items which have sizing requirements
In short, a Shopify size chart app is beneficial for both store owners and customers. Check out these following Shopify size chart apps and choose your favorite one from the below list!
Shopify App Development
Let's build your Shopify App in the way you want, for your needs!
Learn more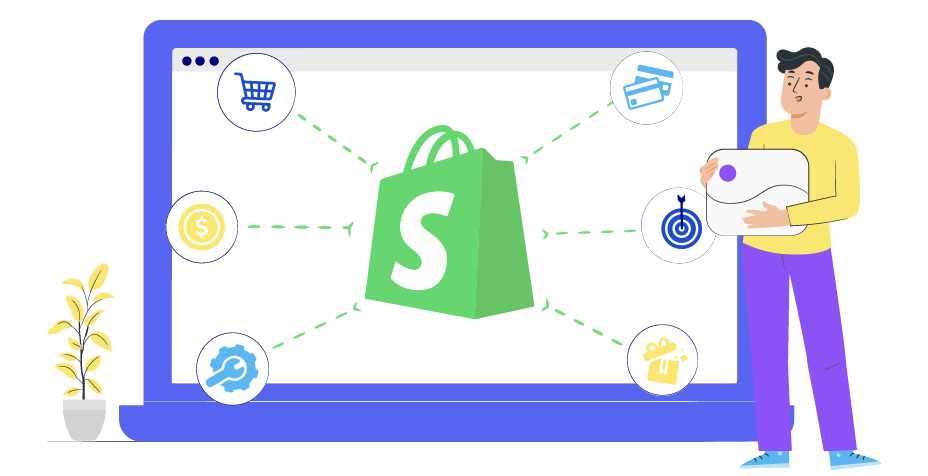 9 Best Shopify size chart apps
1. AVADA Size Chart FREE
With the mission to help 1 million online enterprises grow revenues, AVADA Commerce has been developing new apps, which can solve significant business problems. Driven by a dedicated and professional team, AVADA Size Chart is a thoughtful app that helps online stores reduce return rates with useful size guides. Amazingly, this app is totally FREE to use!
AVADA Size Chart provides 11 ready-to-use templates that can apply instantly to your site. These templates are appropriate for various types of products, such as Men's & Women's Shoes, Men's & Women's Top, Men's & Women's Bottom, and Kids' sizes.
Additionally, you can fully customize the display of the size chart. You're able to add icons, background colors, text colors, or overlay colors to the chart without any difficulty. Besides, you can choose between a floating size chart (the size chart button always floats on the screen) or inline-link size chart (the size chart icon with the inserted link) or both of them at the same time.
To help you much easier to customize, AVADA Size Chart lets you preview the size chart setting right at the back end. Hence, you can decide whether you should apply to all products or just a few of them.
Last but not least, AVADA Commerce offers a dedicated support team to give appropriate answers and solutions to your problems. So, you can feel free to contact them whenever you've got issues.
Key features of the AVADA Size Chart by AVADA Commerce:
Create unlimited size chart campaigns
11 ready-to-use templates to apply instantly
Customize all size chart guide and design with ease
Allow attaching images and videos to the size chart
Place the size chart button on any position on the product page, collection, and homepage
Support two styles: floating or inline-link button
Preview all settings at the backend
Record click total of each size chart campaign
Support Google Analytics/ Custom CSS
Price: Free
2. Size Chart Tabs by POWR.io
Last but not least, Product Tabs | Size Chart Tabs by POWR.io can do a lot more than just generating size charts. You can easily organize and display your product listings, size charts, return policies, and product info with fully customizable navigation tabs.
The app helps you streamline product info and user experience, as well as boost customer satisfaction with well-organized product size information.
Key features of Product Tabs by Size Chart Tabs by POWR.io:
Allow adding texts, links, and images in tabs
Create tabs with different fonts, colors, spacing, horizontal/ vertical so that they fit your brand
Use HTML to display tables, videos, and other custom content within your tabs
Fast and free customer support
Unlimited tabs in business version (up to three tabs per plugin available in the free plan)
Price:
Free Plan
Starter Plan: $4.99/ month
Pro Plan: $11.99/ month
Business Plan: $79.99/ month
3. Size Matters by Eastside Co
Size Matters by Eastside Co is a user-friendly app to create size guides for your products. First and foremost, admins can make a size chart on their own, which is based on the available information. Plus, they can select different templates of the chart and change the background color to fit with companies' products.
Furthermore, the app allows creating an unlimited number of size tables so that customers don't feel uncomfortable looking at the long text of information. With each size chart, admins can add animation or transition to capture visitors' interest.
Key features of Size Matters by Eastside Co:
Generate an unlimited number of size tables
Customize by CSS to fit with the stores
Allow seeking for required sizes
Add tags on the photos
Update information via emails
Price: Free
4. Best Fit - Size Charts by Relentless Apps
If you don't really mind paying a very modest monthly fee, Best Fit - Size Charts by Relentless Apps helps you create unlimited size charts that look great on your product pages or collections. You can generate size charts for a wide range of items, including shoes, shirts, bras, hats, rings, necklaces, and many more.
With this app, you can customize size charts by adding titles, descriptions, or images to make your store look professional and give customers more confidence to make a purchase. Additionally, instead of displaying every size chart for every product, you can display a link to your size chart in the correct product, so that your customers can look at it if they want.
Key features of Best Fit - Size Charts by Relentless Apps:
Create unlimited size charts
Create easy to use, responsive, and stylish size charts
Easily customize size charts
Display a link to your size chart in your product
Add texts and images to size charts
Copy and paste from Excel, Google Docs, or CSV
Price:
Free Plan
Premium Plan: $4.99/ month
Development Plan: $0.00/ month (any development store can use the app for free until upgrading their account to a paid Shopify plan)
5. Ultimate Size Chart by Ultimate Size Chart
Ultimate Size Chart is actually a low-priced option that can do everything that most online clothing and accessory retailers require. It's easy to install and provides quick and precise sizing information for shoppers to make informed decisions.
The app generates size charts for each item to provide essential information for customers. These size charts include basic information, such as the size of products (S, M, L), colors, price, and the discount code (if have). Besides, admins can adjust the size chart based on the available data and change the templates that are pre-created in the gallery.
Key features of Ultimate Size Chart:
Create a size chart for a specific product/ collection and add images
Convert your size chart unit automatically
Enable floating size chart option
Created tabbed size charts
Provide CSV files to import size charts
Offer predefined size chart templates
Allow check out customers' size when they fill their height and weight on selected products
Be compatible with third-party apps
Price: $5.99/ month
6. Apparel Size Recommender by Show my size
It's worth mentioning that when shoppers have to guess, one of two things can happen: They either don't want to buy anymore, or they become multi-returners, who order different sizes of the same product only to return you all of them in the worst case.
Apparel Size Recommender by Show my size can help you prevent such horrible stories. It'll recommend appropriate sizes for your customers by asking them four questions, making it easy for them to figure out which size to buy. Besides, it enables you to create size charts for individual clothing items, which is ideal for stores with lots of different products. The app is available in English, German, French, Italian, Spanish, and Arabic.
Key features of Apparel Size Recommender by Show my size:
Offer simple questions to help customers define what fits them
Set up individual size charts & connect them with individual pieces of clothing
Increase customers' satisfaction and your sales
Price:
Free Plan
Premium Plan: $5/ month
7. Size Chart - Clothes Fit Guide by Sweet Ecom
Size matters, so does your precious time. With Size Chart - Clothes Fit Guide by Sweet Ecom, you can save energy spent on the manual conversion of sizes and creating individual sizing tables.
The app offers a user-friendly interface designed for you to create size charts easily, and it comes with multiple templates to make the process even simpler. Plus, it requires no technical skills to install; you just need to follow the instructions and do simple steps to start.
Key features of Size Chart - Clothes Fit Guide by Sweet Ecom:
Simple installation with no coding required
Easy size guide setup
Multiple templates for clothes, shoes, and so on
Robust tools for matching of sizing charts of products
Auto conversion of the measurement units with geo detection
Customizable widget button
Price:
Free Plan
Unlimited Plan: $7.99/ month
8. Uplara by uplara
Uplara, a fit-recommendation app, helps customers find their ideal fit as per their unique body shape and size, just by entering their favorite garment.
The app lets customers input the size and brand of any product they bought in the past. Besides, it converts the corresponding size automatically into the size fit for your product. Customers shopping in your store can now confidently select their recommended size without a doubt.
Key features of Uplara:
Personalized recommendations for all customers
Simple interface for a fit recommender
Powerful customization
Advanced analytics to track app usage
Compatible with all devices
Price: Free
9. Kiwi Size Chart & Recommender by Kiwi Labs
Would you like to display different guide tables for each item? Do you want to attract more shoppers? Kiwi Size Chart & Recommender by Kiwi Labs is an excellent option for businesses wishing to improve their store interface and comfort customers.
Kiwi helps admins save time on converting measurement units into frequently-used units used by a specific region. Just a click and input the measurements that shoppers want, they can have the exact exchange. Besides, the app offers three sizing fit recommenders for your choice, including:
Advanced Apparel Recommender: machine learning based on body size prediction from simple questions like gender & age, then recommend the best fit.
Generic Table Recommender: recommender for products that are hard to predict body size (e.g., pets, children)
Custom Size Recommender: create recommenders completely based on their own logic.
Admins can customize the design of the size table to fit with the company's products. They can choose the size, available color, the status of the product (in stock or out of stock), and so forth. The app especially requires no coding skills; you just need a few minutes to install the app.
Key features of Kiwi Size Chart & Recommender by Kiwi Labs:
One-click installation
Floating size chart buttons
Sizing fit recommenders
Powerful size chart
Advanced sizing table
Ultimate customization
In-app analytics dashboard and Google Analytics integration
Price:
Free Plan
Premium Plan: $6.99/ month
Ultimate Plan: $12.49/ month
The bottom line
Let's face it - if you buy shirts, pants, shoes, hats, rings, or any accessories, you really want to get the right fit. And so do your customers!
The above 9 Shopify size chart apps can help you in an easy-to-use way that fits the look and feel of your brand. Most have either free plans or short trials, so you have nothing to lose in downloading and testing a couple of them.
Should we have missed any important points in this review, please let us know! We're always willing to hear from you!
Website Support
& Maintenance Services
Make sure your store is not only in good shape but also thriving with a professional team yet at an affordable price.
Get Started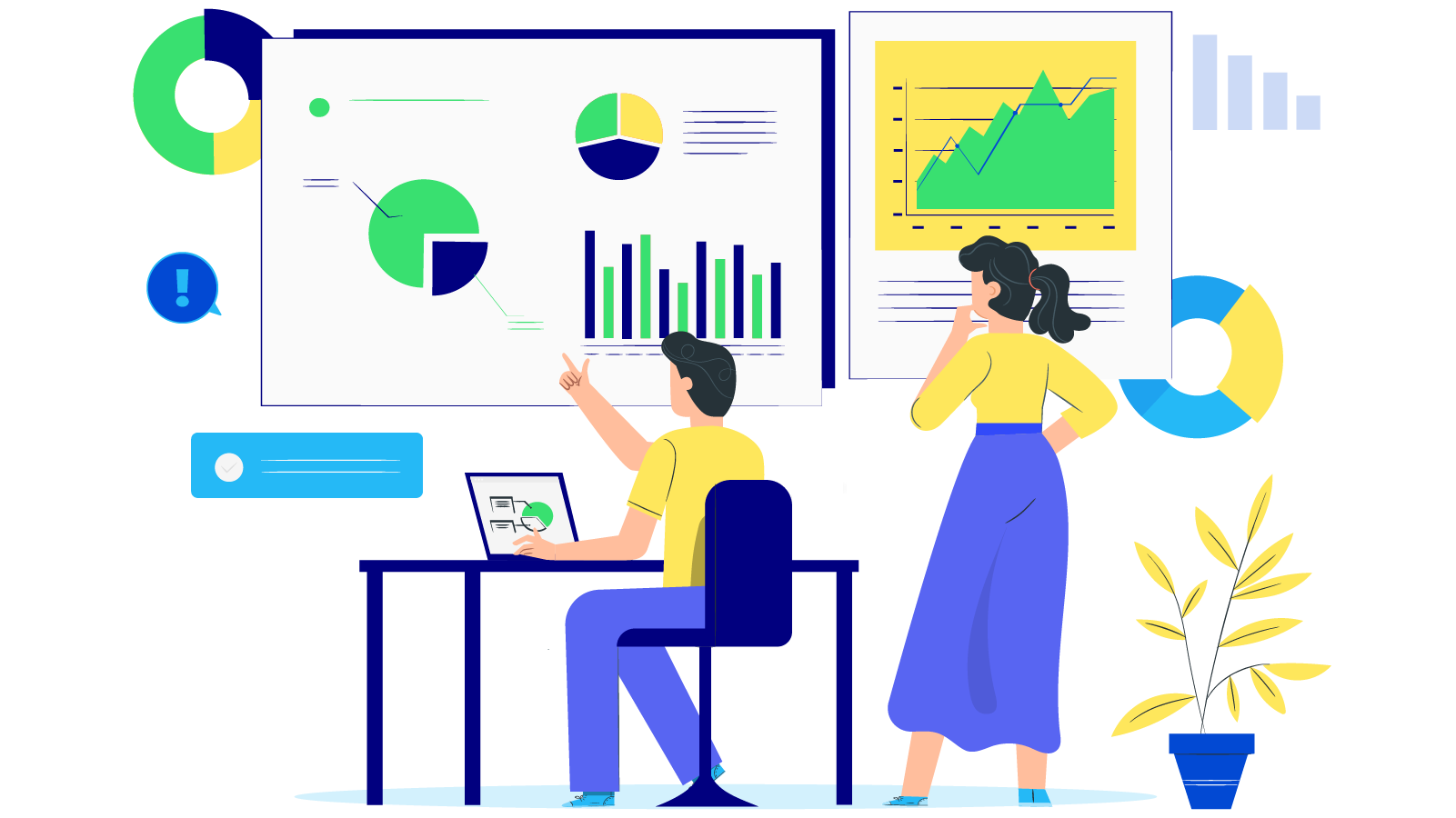 ---
---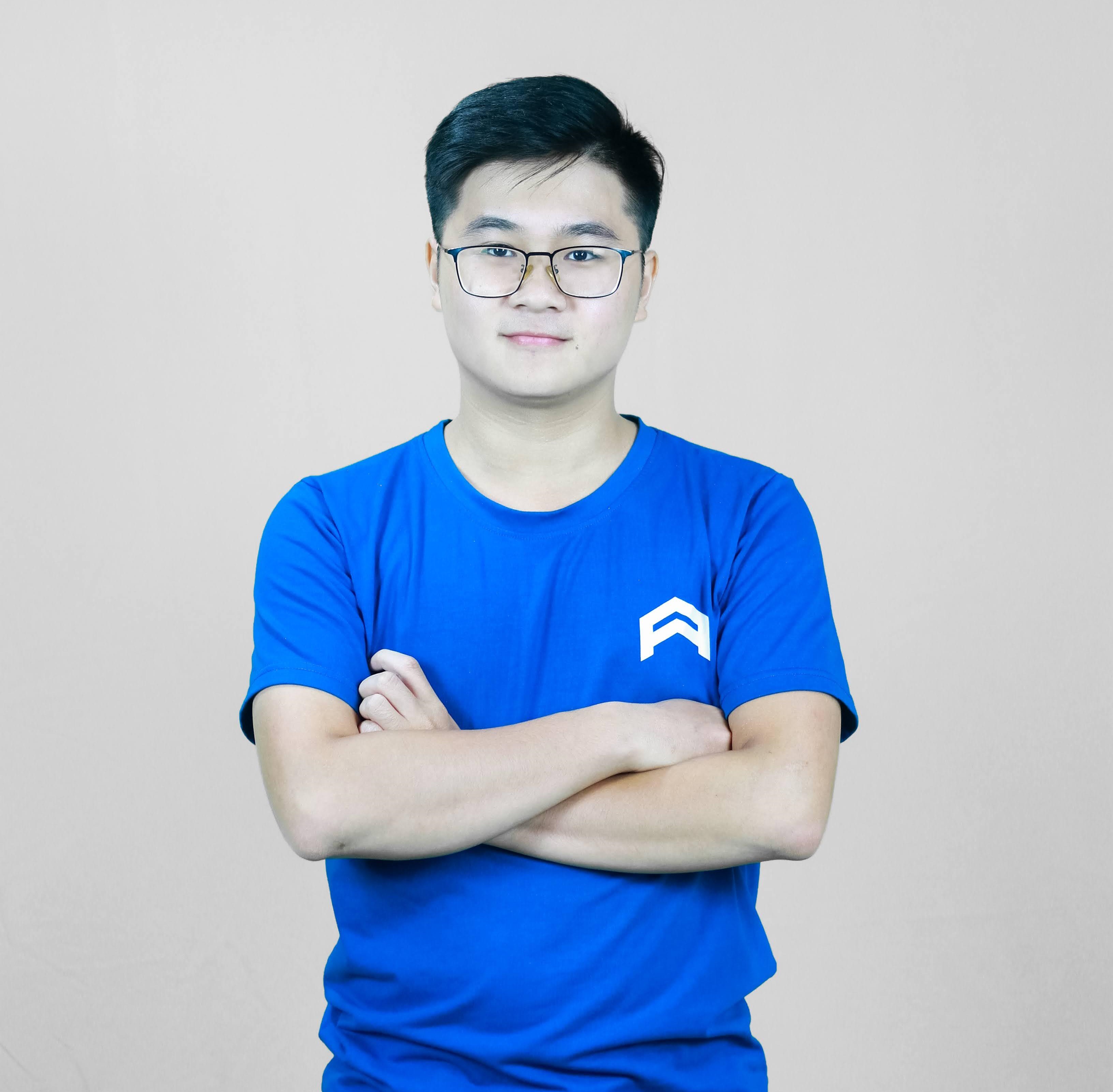 As the CTO of Avada, a company specializing in Marketing Automation Platform, I have over 10 years of experience in software development. I have successfully led Avada's technical team in creating innovative products for our clients.
New Posts



Subscribe
Stay in the know
Get special offers on the latest news from Mageplaza.
Earn $10 in reward now!