5+ Best Resources to Learn about Magento for eCommerce Merchants
The Most Popular Extension Builder for

Magento 2
With a big catalog of 224+ extensions for your online store
Running an eCommerce store is not an easy task. It requires sound technical expertise to build a successful online store.
If you do not have the expertise, but still want to build an eCommerce with a great return on investment (RoI), I would recommend you choose a robust and powerful content management system that is specifically designed for eCommerce development.
When it comes to choosing an eCommerce platform, you must opt for the one that offers:
an easy and secure checkout process
multiple payment options
solid backend and frontend features
and above all, an exceptional shopping experience to the prospects
Magento ticks all the boxes.
Table of Contents
Why Using Magento is Important for Ecommerce Websites?
If you compare Magento with other eCommerce platforms, you get the idea that Magento is a more secure, scalable, optimized, SEO-friendly and feature-rich eCommerce platform that every online store owner must use to host their websites.
As far as the additional features are concerned, Magento Marketplace offers a wide range of extensions and designs to enhance the functionality of eCommerce stores.
Magento offers two common editions: The Community Edition that is open-source and free. The other one is Magento Enterprise, a paid edition.
"Magento has held the #1 spot on the internet Retailer 1000 list for four years in a row."
"On the internet Retailer B2B eCommerce 300 list, Magento is #1 with 42 merchants."
Since Magento is a powerful eCommerce platform, it is recommended for B2B and stable eCommerce businesses.
Looking for
Upgrade Services?
Upgrade your Magento 2 store to the latest version for new features and security - with the help of our dedicated experts.
Upgrade now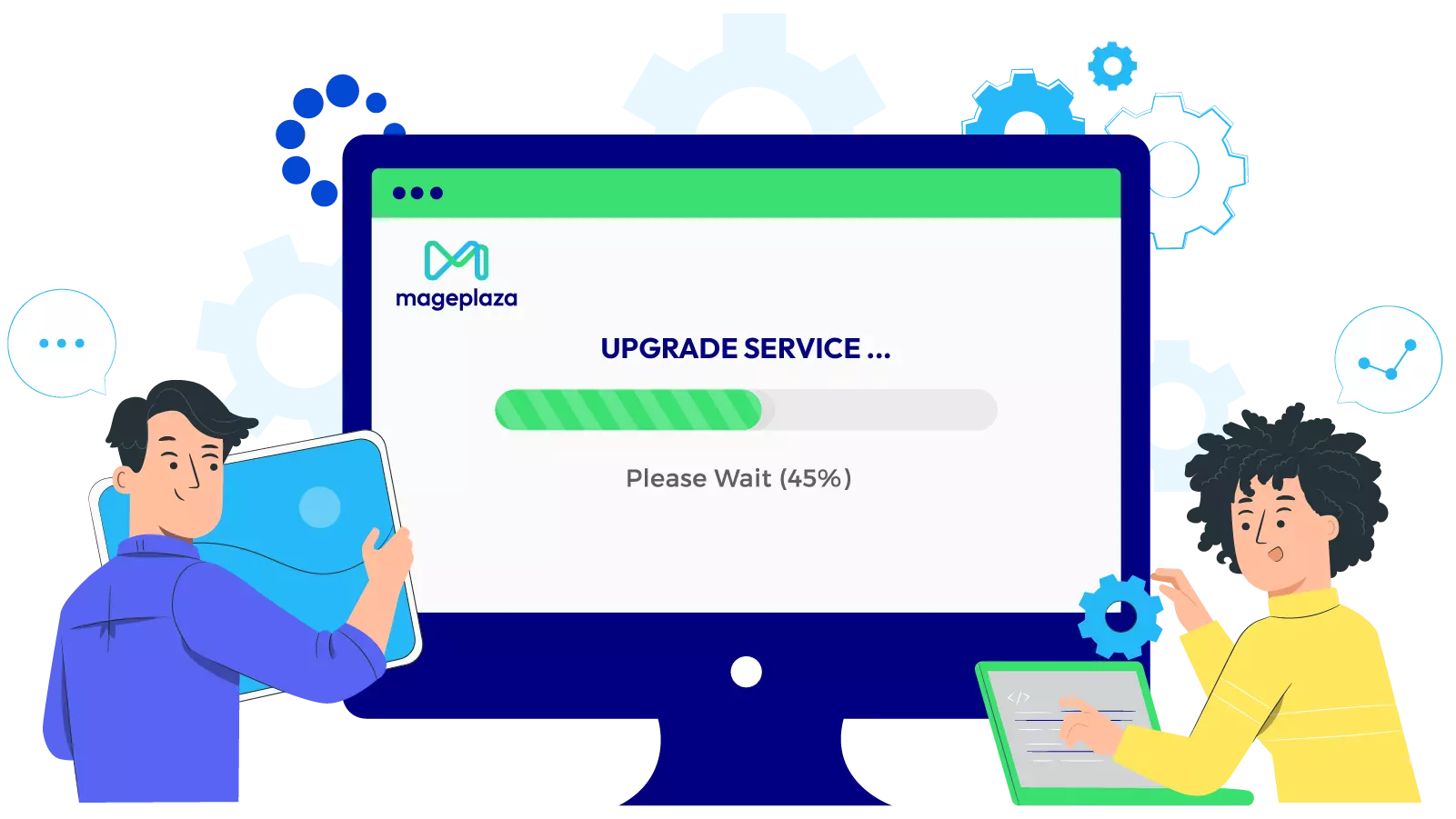 What are the Important Resources to Learn Magento?
There are multiple resources to learn Magento but the best way is to learn from sources that are dedicated to Magento only. These dedicated Magento mediums are more authentic and cover everything in detail.
1. Magento.com
The best resource to learn Magento is through their official site. They facilitate their users by providing a learning environment to learn and interact effectively with the community. Magento's official website covers almost every detail related to Magento ranging from the announcement blogs to the solution-oriented articles related to any problem.
Magento is blessed to have a vibrant community that offers a great platform for everyone either you are newbies or expert developers to unleash their ideas and work collaboratively to help each other for the betterment of the Magento ecosystem.
2. U.Magento.com
This is an official Magento learning platform that offers training, certifications and basic "How To" videos related to Magento for free. Magento U offers three modes of training, including:
ON-DEMAND ONLINE: You can leverage the most demanding Magento courses online. Anyone can enroll from anywhere in these courses as per their preferred and feasible timings.

INSTRUCTOR-LED CLASSROOM : This is where you get to learn about Magento in a proper classroom environment. Here, you can interact with other students, learn from their experience and receive course materials.

INSTRUCTOR-LED ONLINE: If anyone can't manage to attend classes, this is the go-to option for them. It helps them interact with the instructor(s) in real-time.
Once you complete Magento courses online, you should hone your skills to become a Magento certified professionals.
3. Magenticians
If you are looking for a third-party blog that covers everything Magento and eCommerce, then - without any doubt - Magenticians is one of the best resources to learn Magento.
Magenticians is the ideal blog site for Magento developers and store owners that covers technical details, marketing insights, announcements, updates, interviews in comprehensive detail.
Magenticians also covers topics related to eCommerce, Magento store optimization, expert tips and much more that ultimately helps in building a successful Magento store.
To add more value, they also provide amazing deals, tools, and ebooks completely free so that users can take maximum benefits from their forum.
4. Forums & Community
Community is the backbone of Magento's success story. The active community members have managed to make their mark everywhere in the online communities, sharing their valuable knowledge to help others understand Magento. The members have been vigilant in addressing issues that Magento users and eCommerce store owners face. Kudos to them for their invaluable dedication towards the betterment of the Magento CMS.
You will find a solution to almost every problem in the Magento community, and these forums are the reason behind their great success.
To get more information on Magento, you can navigate to the official Magento forum and other public forums like Quora, Magento Stack Exchange, Reddit, social networks, etc. to learn anything about the Magento CMS.
Note: Magento community is like a family where every community member is eager to resolve the issue to the best of their knowledge.
5. Product Blogs
You can also refer to Magento solution providers' blogs to learn Magento including Mageplaza, Cloudways, etc.
Mageplaza: We offer a wide range of Magento solutions through our extensions. Along with it, we also offer resources to learn Magento through our blogs and knowledge base. We have written some great pieces of articles and solutions on our knowledge base which are a must-read to learn about Magento.
Other Magento Extension and Theme providers blog: You can find a great piece of content on any of the theme providers blogs, ranging from features of Magento, and how the extensions would add more value to the Magento store
Agencies Solution Blog: Many agencies also provide services related to Magento, including customization, development, marketing, etc. to share solutions via blogs and videos.
Hosting Solution Blog: Companies like Cloudways provide managed Magento hosting service to its clients. They also cover many interesting topics through blogs and other mediums as well.
Final Words
All in all, Magento is a great platform to build an eCommerce store, but to get a head start, you need to put in a lot of effort and spend your time learning about the platform and its functions, its extensions, its themes, etc. Since Magento developers regularly update platforms, you must be proactive enough to have all the happenings in Magento sphere on your fingertips.
There are multiple resources to learn Magento like blogs, forums, groups and other online media to learn about Magento and all these resources are essential if you want to grow your online business.
Author Bio: Abdur Rahman is the marketing manager & Magento expert at Magenticians. He is growth ambitious, and aims to learn & share information about Ecommerce & Magento Development through practice and experimentation. He loves to travel and explore new ideas whenever he finds time. Get in touch with him at [email protected]

Sam is the CEO and Founder of Mageplaza, pursuing a simple and healthy lifestyle. He is a friend, a husband, and a father to two children. As a trainer and an aspiring influencer, he is also a big fan of sports and travel. Sam is exceptionally knowledgeable about e-commerce, especially Magento and Shopify, with 10 years of experience in the field.
Website Support
& Maintenance Services
Make sure your store is not only in good shape but also thriving with a professional team yet at an affordable price.
Get Started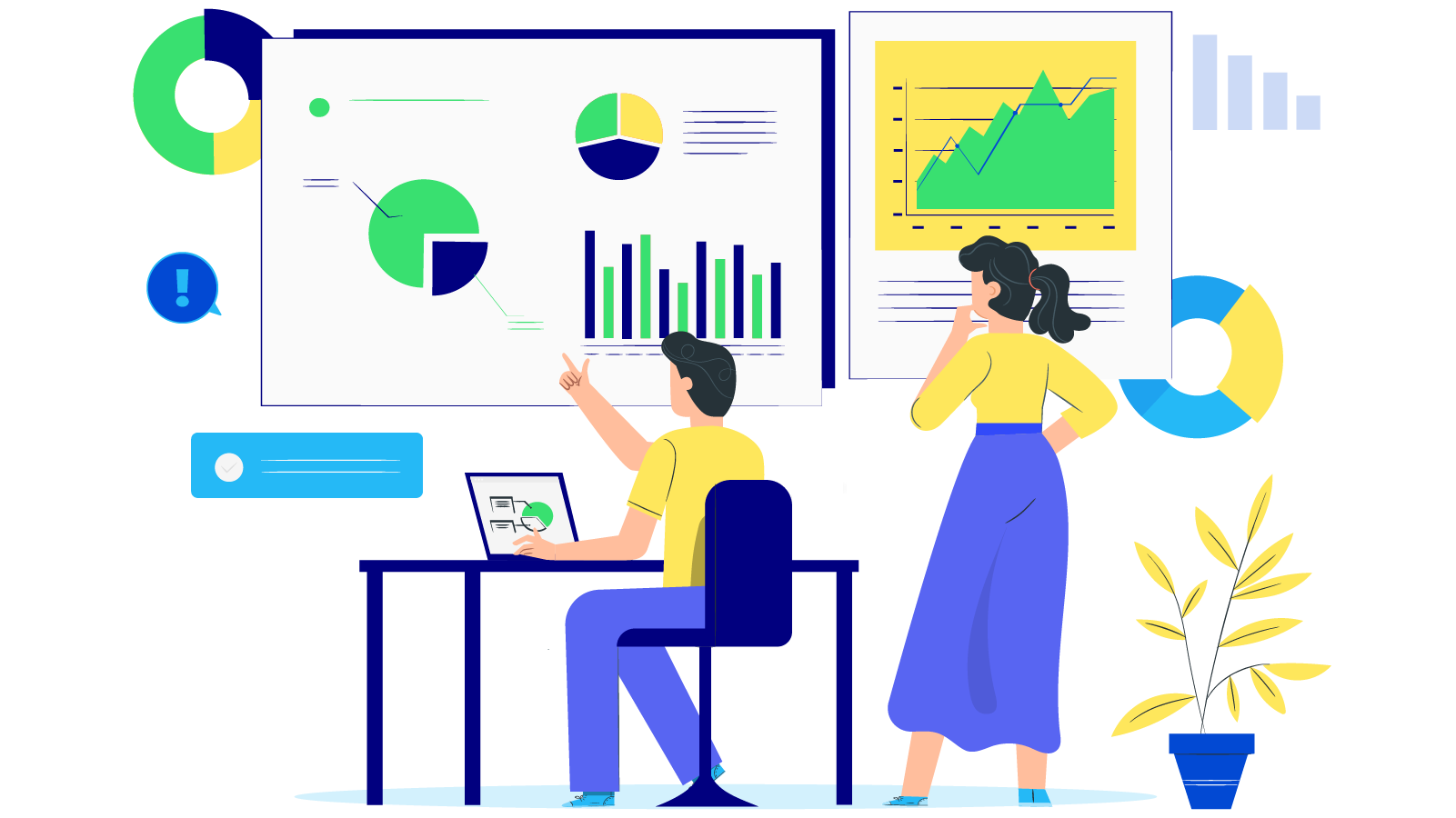 New Posts



Subscribe
Stay in the know
Get special offers on the latest news from Mageplaza.
Earn $10 in reward now!