What Is B2B Wholesale? Benefits, Features, Challenges & Platforms
The Most Popular Extension Builder for

Magento 2
With a big catalog of 224+ extensions for your online store
The B2B wholesale industry is a powerful drive contributing to the development of global business. In the US alone, the wholesale industry, which just consists of around 750,000 organizations, has yielded 8.3$ trillion of annual revenue in 2018 with a projected 1.9% increase from 2018-2023. With only a few numbers of data in mind, it is no doubt that running a B2B wholesale business can be a commercially lucrative proposition for any entrepreneur! If you are already operating actively in the wholesale platform, the time for innovation to boost your enterprise revenue has come. If you are not, the opportunities are too big to ignore.
In this post, we are going to break down exactly the what, why, and how of this trillion-dollar opportunity, along with several handy tips for choosing a high-performing and lead generating B2B wholesale platform among hundreds. Now, let's checkout!
Table of content
What is B2B wholesale?
Generally, B2B wholesale is a subset of the larger B2B business, a type of commercial online transaction existing between firms, ofter involving a manufacturer and wholesaler, or a wholesaler and a retailer.
To be more specific, business to business B2B wholesales companies sell products in bulk but singular items to other companies. In such a supply chain, the purchasing company either uses the products typically for their own consumption or production or resells them in smaller quantities to individual customers.
For now, the definition seems to be pretty clear; however, it is one term that should be ignored. In close relation to B2B wholesale, we ofter heard the term "big-box retailer." We may think about it as retailers from the merge of its name. But actually, this is also a kind of wholesale business whose core function is purchasing large volumes of products via ongoing relationships and selling to enterprise chains such as Target or Walmart. There are several ways to classify wholesaling; however, the broad categories used by the Census of Wholesale Trade are employed most often. The three types of wholesaling are:
Manufacturer Wholesaling
Manufacturers wholesale are primarily used for the purpose of distributing the manufacturer's own product at wholesale.
Merchant Wholesaling
This firm primarily engages in buying, sorting, and handling products in relatively large quantities then reselling the products in smaller quantities to retailers. They go under different names such as wholesaler, jobber, distributor, supply house, etc.
Agents and Brokers
Agents and brokers are independent middlemen who actively involve in negotiatory functions of buying and selling while acting on behalf of their clients. They undergo the names of manufacture's agents, commission merchants, brokers, selling agents, etc.
The benefits of B2B wholesale
Boost AOV and order volume
Because the B2B wholesale industry is to transfer large quantities of products through long-term deal structures, B2B wholesale businesses can gain higher average order values (AOV) and order volumes through time. Besides, because of the nature of the longstanding contract, the custom-life time value also extends.
Increase brand awareness
Because the core function of B2B wholesale is to sell their products in bulk to retailers without passing to another middleman. Therefore, you can create a good sense of brand awareness from new clients simply by reselling your items to retail partners, who then resell to their own customers. When your bran visibility is greatly recognized, it brings about more and greater development opportunities.
Maintain a fixed margin of profit
Another benefit of wholesaling between businesses is that wholesalers will get a fixed margin of profit, which is usually around 3-10 %. They do not need to worry about the profit margin in this business because the amount of profit that comes from selling a particular amount of goods to retailers can be evaluated exactly.
Improve control oversupply
In the supply chain, wholesalers act as a driver who can moderate supply and demand fluctuations between manufacturer and retailer. Once manufacturers produce goods, they need to sell it to have adequate working capital, while sometimes retailers can not buy goods in bulk because of a lack of funds. Hence, it is the wholesalers who act as a bridge that brings that gap between the producers and retailers. Even more, B2B retailers rely heavily on their wholesale suppliers when it comes to production, reselling, and consumption.
What is the challenge for B2B wholesale
Technology transformation
The Internet has had a huge influence on B2B wholesaling, making wholesaling more price competitive and posing a danger for inefficient wholesalers. Besides, by the internet, manufacturers and retailers suppose to cut down the middlemen in the distribution process. If B2B wholesalers fail to take advantage of Electronic Commerce, they will risk grating that they wish.
Global competition
International competition comes along with Internet exploration, which again adds more downward pressure on price and hurt low margin wholesalers the most. But if the wholesalers can expand their business into a new market while keeping costs under their control, they are likely to recover any loss of sales and possibly boost sales and profits in general.
Retail consolidation
Because of the growth of national retailers, the number of wholesalers serving supermarkets, home electronics, office supply, and do-it-yourself supplies has been dropped. There are two kinds of wholesalers who are likely to weather the changes to best: those that will keep growing and serving a diverse client base, and those will focus on specific markets and excel in those niches.
Must-have features for B2B Wholesale platform
If you are about to start a B2B wholesale business on eCommerce, you will probably be faced with such dilemmas as choosing a suitable platform. There are many options to use, but first, you should aware of must-have functions that a B2B website is supposed to include.
Simple to use
It is possible that the most important feature to look for in a B2B platform is usability. Because of advanced features serving for the complexity of B2B transactions, it is quite challenging for the admin to manage website' operations. Therefore, delivering these functions while remaining easy to use is absolutely critical, particularly when you are trying to change the status quote and update customer data such as phone, tax, or email automatically.
B2B functionality
A B2B platform should ideally have B2B eCommerce features directed at B2B buyers such as bulk ordering and pricing, past order duplicating, inventory availability, account management, multiple shipping/payment capabilities.
Mobile compatibility
More and more B2B decision-makers are using their mobile devices instead of PC to search for solutions and do business online. Failing to provide customers a simple and smooth mobile journey means that you will lose lots of business opportunities. Make sure that your B2B website for wholesale should be well-responsive and high-performing in mobile devices.
Marketing functionality
Because B2B wholesalers need to invest and study a lot before making the final purchase decision, the rich source of information about the solution or products that you offer will effectively assist them in the buying journey. Besides, this powerful tool also helps to make your site stand out on Search Engines, which increases brand visibility and then boosts sales. There are many options for you to display at the content page, including not only blog posts but also case studies, industry articles, and white papers, instruction.
Third-party module integration
Why does a website for B2B wholesale website need to include third-party modules? That is because to manage all customer touchpoints; we need not only your B2B website itself but also advanced features such as integration with other tools and platforms. Because of these add-on functions, pre-sales points and post-sales experience are well transferred, which leads to happier customers on your site.
Top 5 Ecommerce Platforms for B2B Wholesale
Shopify Plus
Shopify Plus is one of the best eCommerce platforms for wholesale, powering over a million online shops all over the world. L'Oreal, Adidas, Motorola, etc., are using this platform because of its big advantages:
Use a single backend to manage different online shops
Separate storefronts for selling abroad
Handle up to 8,000 orders per minute
Include 20 sales channels in the merchant dashboard
Support SSL certificate for checkout and storefront
Shopify Plus Development Services
Searching for the secret sauce to take your eCommerce business to new heights? Look no further than our Shopify Plus Development Services!
Learn more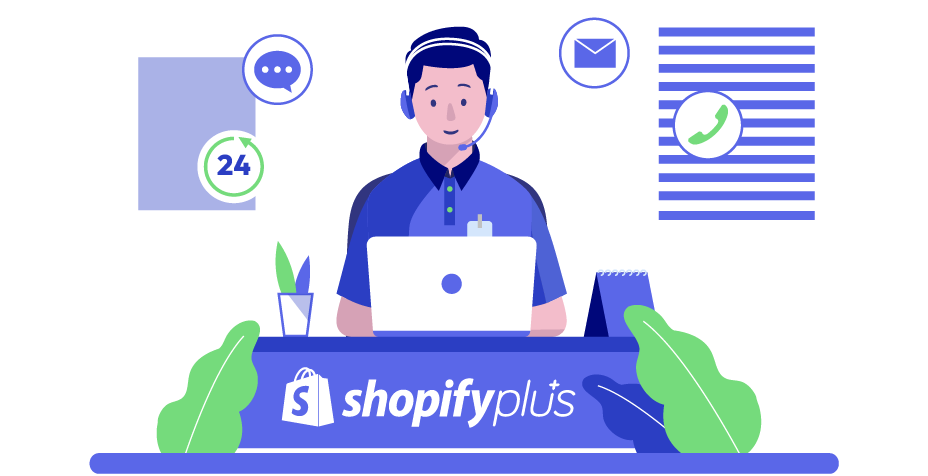 OpenCart B2B Marketplace
This open-source platform is now providing a comprehensive solution for B2B operations. There is a free version available with upgrades in the form of extensions and add-ons, which need technical knowledge to install. However, because of the low cost, it is still worth to such an effective solution.
BigCommerce
BigCommerce includes a wide range of eCommerce out-of-the-box-tools for B2B business. This platform allows users to contact with clients by using multiple social media channels. Furthermore, by integrating with the most popular eCommerce application, BigCommerce becomes the best platform for dropshipping.
Further features:
Beautiful websites with responsive design
Offer payment solutions for the B2B segment
Automatically applied bulk discounts
Custom pricing and special features
WooCommerce
This platform has a diversity of designs and add-ons that helps to optimize your B2B wholesale website as well as maintenance and hosting. Here are the most well-known functionality for B2B online stores
Layout adapted for wholesale
Product selection and order creation using WooCommerce for the B2B segment
High level of confidential data security
Recommend: Magento vs WooCommerce
Magento
Magento is a feature-rich platform, which helps B2B wholesalers achieve challenging business goals. That is the reason why Forester Wave named Magento as one of the best B2B eCommerce platforms. If you think Magento will be the best choice for your business, also have a look at more than 100 built-in features for wholesales, including significant ones:
Extensive native B2B functionality
Robust merchandising
Simple integration with backend systems
Reliable cloud-based commerce
Multi-Channel Selling
Personalized purchasing experience
Final thoughts
Although B2B wholesale accounts for small percentages in market share, the value it brings through time is considerable. Doing business in this field seems to be challenging at first, but the room for the development is still there. We hope that after reading our post, you can get a real insight into B2B wholesale as well as a brief overview of choosing the best B2B wholesale platform.
Thanks for your time in reading this article. We would love to hear and share more if you have any comments!
Website Support
& Maintenance Services
Make sure your store is not only in good shape but also thriving with a professional team yet at an affordable price.
Get Started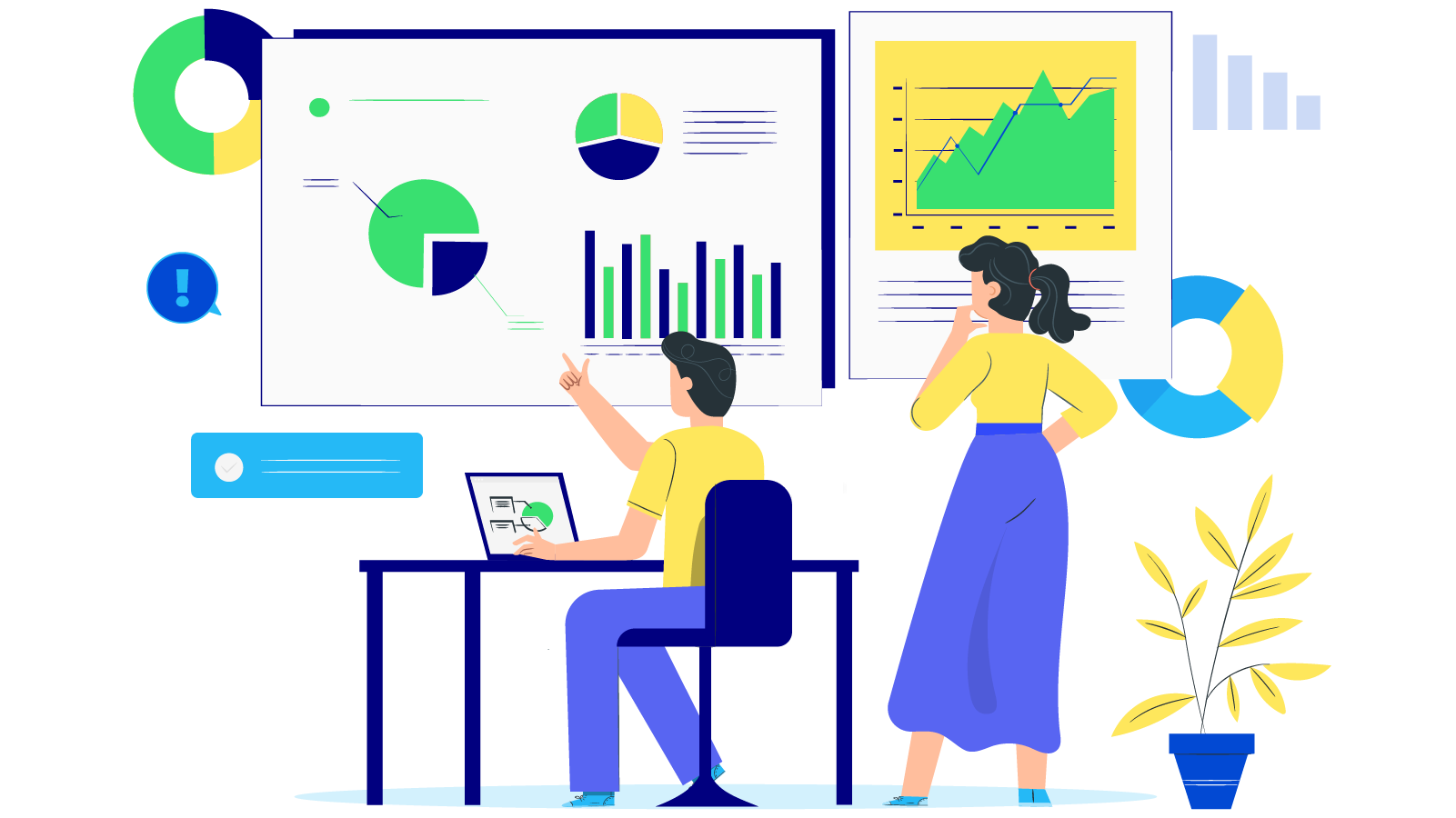 New Posts



Subscribe
Stay in the know
Get special offers on the latest news from Mageplaza.
Earn $10 in reward now!