15+ Best Amazing Online Jobs you can work from home
The Most Popular Extension Builder for

Magento 2
With a big catalog of 224+ extensions for your online store
We live in a world where it's possible to have coworkers from around the globe, and have a profitable career from the comfort of your home. Cloud technology has changed how the world works, from major corporations all the way down to aspiring entrepreneurs.
If you've been wondering how you can grab a slice of the online business pie, there are plenty of ways you can get started today. Here are 15 fantastic online jobs to inspire your entrepreneurial spirit.
Main Contents
1. Online Virtual Assistant Jobs
One of the most rewarding online businesses focuses on helping other online enterprises to become successful. As a virtual assistant, the possibilities are endless. One client might have you manage their email and engage with customers on social media while another may have you take over their your website maintenance habits and publish content.
A virtual assistant helps someone run their business on a part-time basis, taking over the tasks that their client finds challenging or monotonous. As you typically only work for a few hours per client, you can charge a premium for your time. By bringing on a few clients, you can create a lucrative career.
As a virtual assistant, your best skills will be time management. Using skills you've picked up in other areas, such as customer service or tech-related skills will help you niche down and find the ideal client. Click here to learn more about different virtual services.
2. Online Affiliate Marketing Jobs
Rather than focusing on creating and selling products or services of your own, becoming an affiliate marketer allows you to sell someone else's offerings. The benefit of this marketing job is that you don't have to put the time, effort, and money into developing new products and dealing with customer service. Instead, your focus is on promoting the brand and encouraging people to buy. In return, you receive a percentage of the sale, all can be managed under such powerful Affiliate tool.
There are many ways to become an affiliate marketer. You can become an Influencer and focus on building a strong social media following so that you can partner with brands. Alternatively, you can put together product bundles or write reviews. You can also become an Amazon affiliate and use content creation as a way to drive sales through Amazon with affiliate links.
Your primary focus as an affiliate marketer is building an engaged following, which is worth the effort when everything clicks.
3. SEO Consulting Jobs
SEO has become something of a buzzword in the internet age. However, it's not a passing fad; SEO is the key to attracting organic traffic to a website.
Most modern businesses are aware that SEO plays an important role in their success but lack the know-how or time to launch an effective SEO strategy. That's where SEO consulting enters the picture.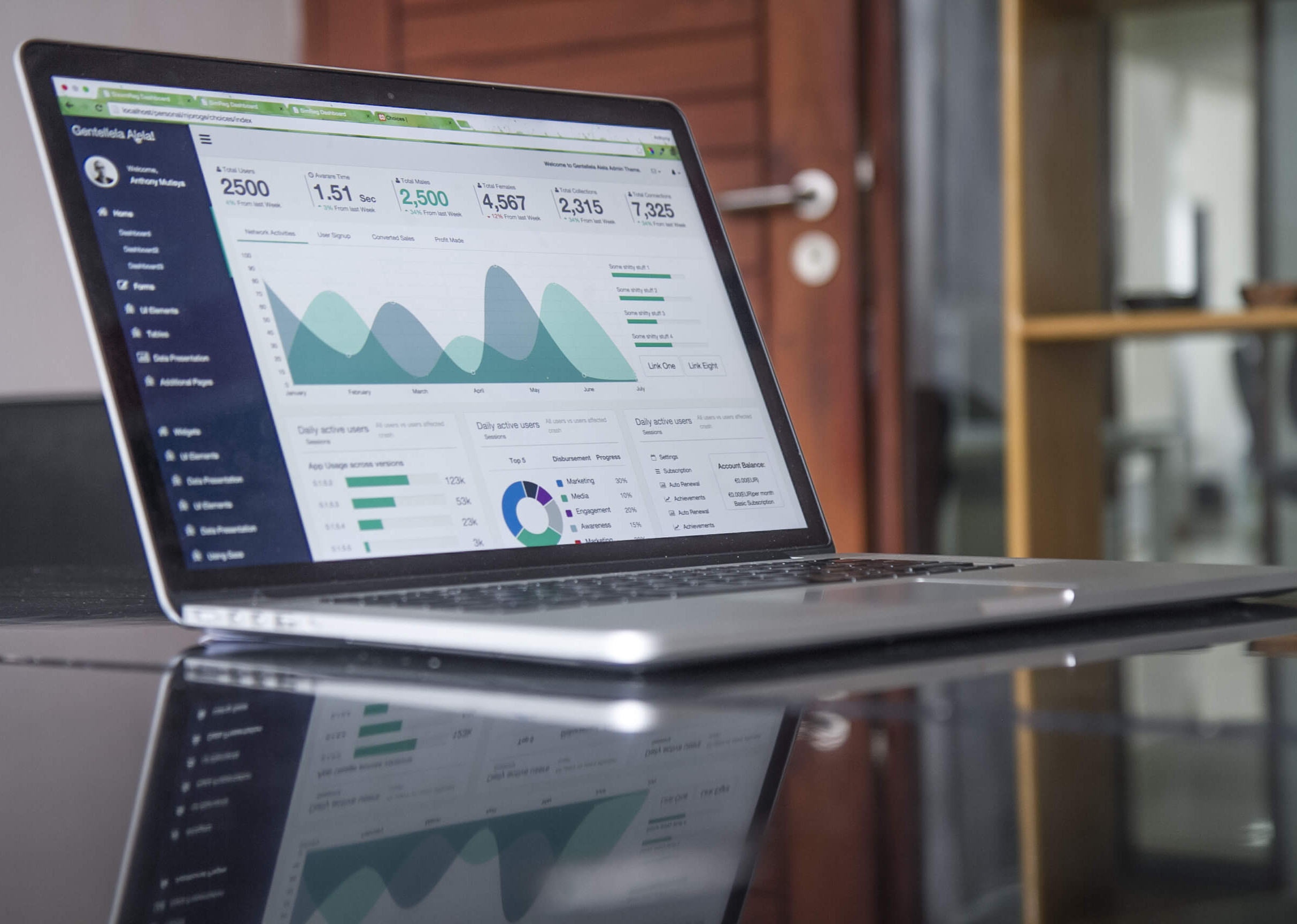 By implementing SEO, you're making the content on a website relevant to the crawlers that determine if something makes it to the front page results on Google. SEO consists of a few technical components, such as site speed and code quality, as well as content-specific metrics like content length, frequency of updates, and keywords.
As an SEO consultant, you will audit websites, identify key focus areas, and build a strategy that will roll into a business's overall digital marketing efforts. Your main skills here are knowledge and planning. You can view a tons of online tips to optimize your SEO ranking before jumping into it truly.
4. Become an Online Dropshipper
Starting an eCommerce business, such as an online retailer, can be extremely profitable. It can also be a lot of work and challenging to manage. There are a lot of moving parts, and too many would-be entrepreneurs get in over their heads before they even begin.
Dropshipping is an alternative to the traditional online retail business. Rather than managing all of the products yourself, you partner with suppliers who do the majority of the work for you. They sell the product through your site and handle the logistics after the fact. Rather than holding inventory and shipping to customers, the supplier takes over after a transaction goes through.
As a dropshipper, your main job is managing an eCommerce website, promoting the products, and facilitating supplier relationships. You will likely never be the next Amazon, but the margins you make as a dropshipper can convalesce into a profitable career.
5. Blogger work online from home
Blogging is a fun hobby, but it can also be a lucrative business. To make this transition, you need to create great content and have an in-depth understanding of the blogging sales funnel.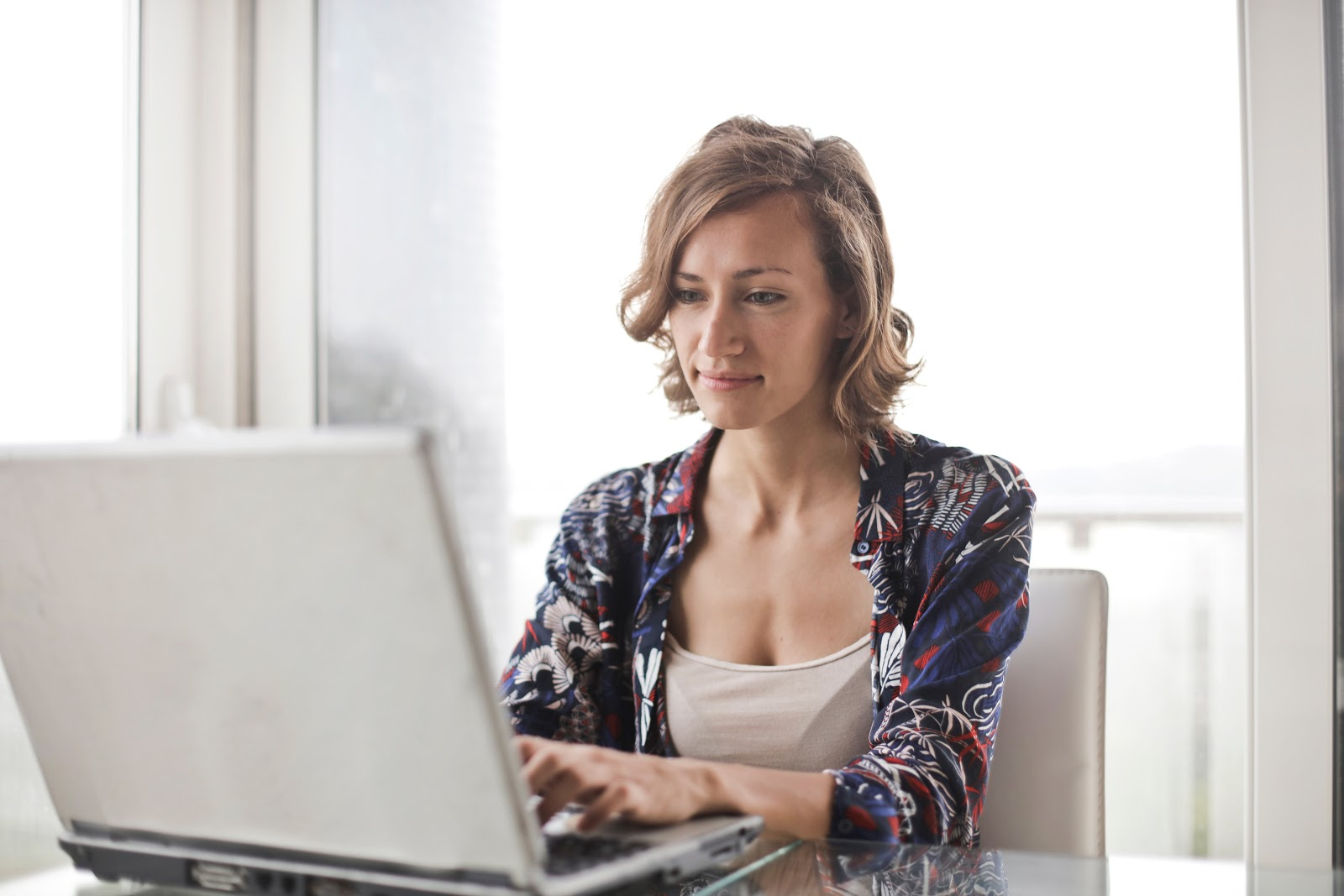 Start by identifying your niche and Unique Selling Proposition (USP). In other words, who is your ideal customer and what sets you apart from similar bloggers. Blogs can be monetized through affiliate links, advertisements, partnerships, and paid content. As a blogger, you'll need to focus on creating SEO-rich content and building an engaged following.
6. Online Course Creator Jobs
It's estimated that the e-learning industry will be a $325 billion industry by 2025. This rapidly growing market is an incredible opportunity for online entrepreneurs.
Create courses in your areas of expertise that will help your target market accomplish a goal, said Luella Cooke (co-founder of Test Questions). You can teach everything from how to blog, how to lose weight, and even how to create courses. As a course creator, the majority of your work will be researching, validating your idea, and selling.
7. Freelance Writer online
Being a freelance writer is a great way to pursue your passion for writing while making a living. The best part is that you don't need a degree to become a successful freelancer.
Take time to get an understanding of grammar and writing formats. Identify your area of expertise and offer to write a few free pieces to get your name out there. From there, use your published samples to pitch various sites and build your career from the ground up. You can create your freelancer portfolio website to showcase your work online and attract more clients.
8. Online Jobs for Social Media Manager
At present, social media is one of the most lucrative careers in the market. A social media manager is someone who specializes in social media platforms. They curate and schedule content, then analyze the effectiveness of each campaign to make outcome-based strategies going forward.
Social media managers may also be responsible for interacting with customers and putting together ad campaigns.
9. Online Graphic Designer Jobs
Graphic design has changed immensely in recent years. While specialized graphic design is an acquired skill, free resources like Canva and PicMonkey have allowed entrepreneurs to create professional-looking graphics without outsourcing.
However, as a business grows, many entrepreneurs lack the time, skills, or desire to create eye-catching graphics. As a graphic designer, you can work with various companies to create social media graphics, icons, and other captivating images that will enhance your client's content. Your focus as a graphic designer is to hone your skills and market them effectively.
10. Online Influencer Jobs
You can become a social media influencer on Instagram by publishing beautiful photos with a branded aesthetic. As you build an engaged audience, you'll have the leverage to reach out to brands to create paid partnerships.
Read more: How to Get Verified on Instagram?
There are a few ways brand partnerships can work. They may offer you free goods or services in exchange for a review. Alternatively, they might pay you to be a spokesperson for their product. Your focus as an influencer is to build an engaged social media following.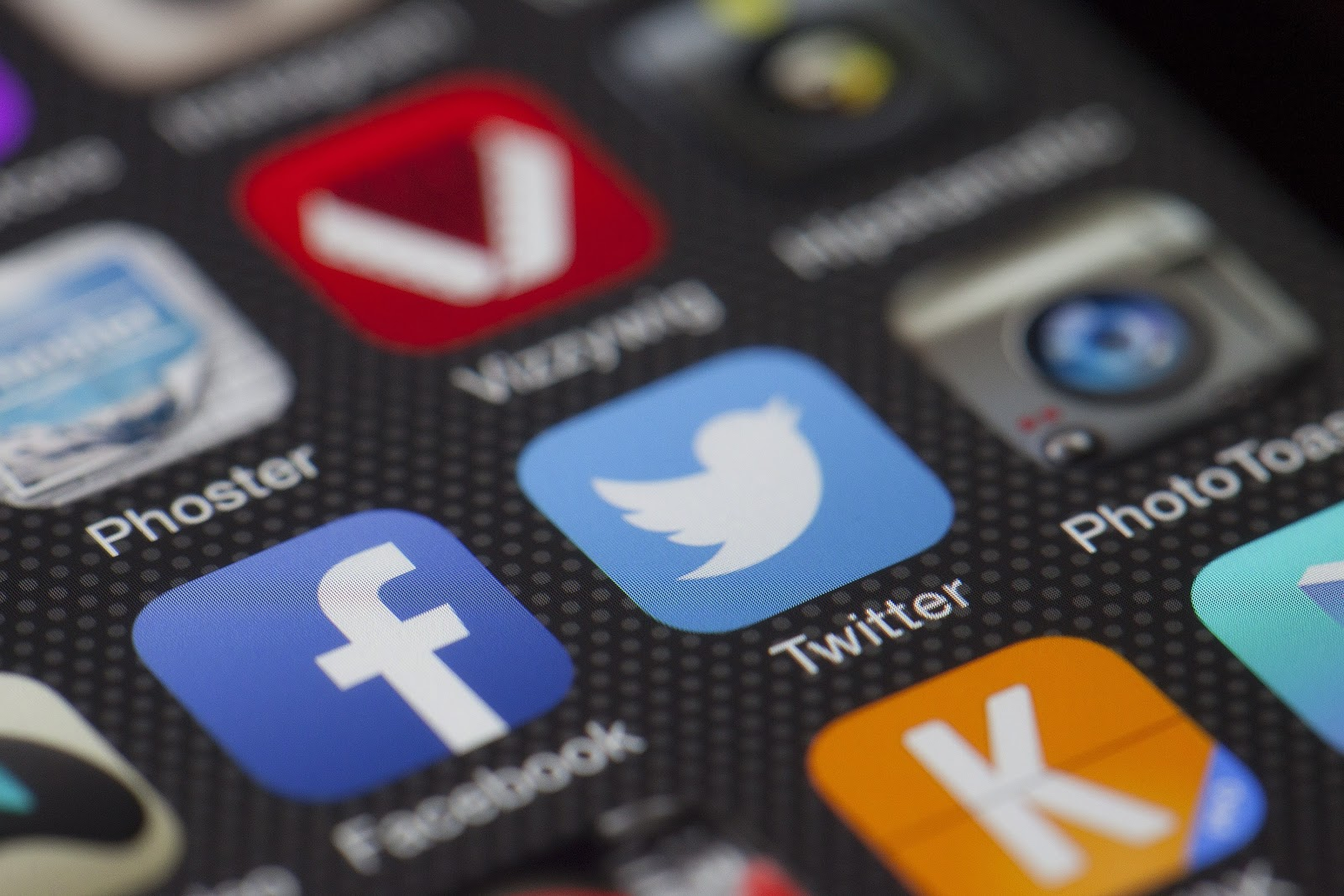 11. Online Coaching Jobs
The power of accountability cannot be understated. Even coaches need coaches to succeed. As a coach, you'll work with individuals and businesses in a specialized area that suits your skill sets. You will need to have proof of your own success to be a coach.
There are plenty of niche opportunities as a coach: financial services, nutrition and fitness, life coaching, business coaching, etc. As a coach, your success will be indicated by the success of others. You need to have an objective mind and strong interpersonal skills.
12. Podcaster work from home
Podcasts are, in many ways, the blog of the future. People flock to podcasts because they don't need to actively participate to gain value, whereas, with a blog, they need to read.
Starting a podcast is simple, but requires planning and a small investment in a high-quality microphone or headset. Think of a few things you'd like to talk about and plan out content and scripts.
13. Online Tutor Jobs
Becoming an online tutor is a great business opportunity for teachers looking for extra income or people with specialized knowledge in certain subjects.
You can work with an agency like UPSkillsTutor to get partnered with students or advertise your services locally and use word-of-mouth marketing to get started. There are plenty of job opportunities for remote teachers today.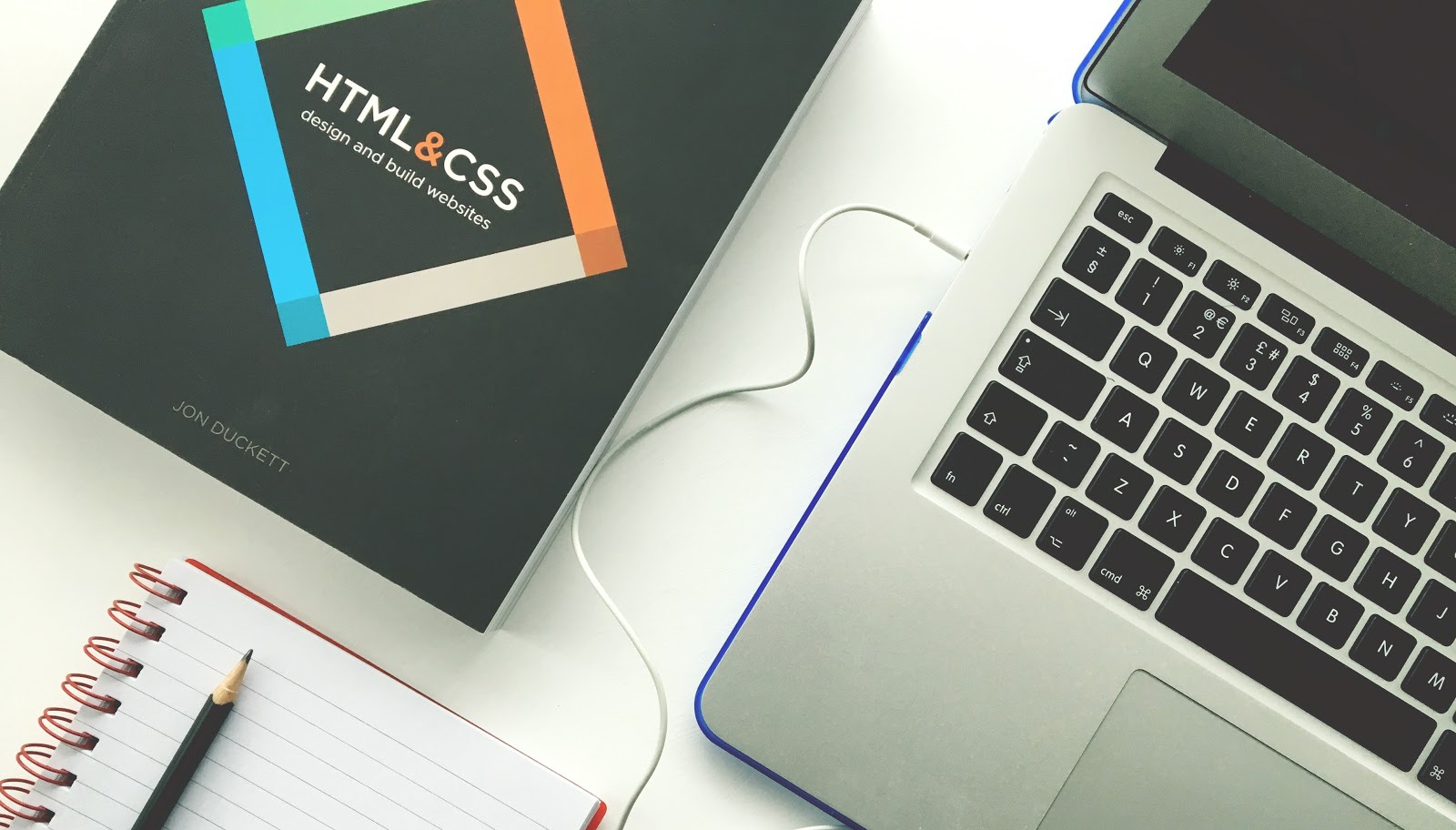 14. Online Jobs for Tech Support
Many small businesses are outsourcing their tech support efforts. Whether it's navigating a difficult program or basic helpdesk duties, being a virtual helpdesk is a lucrative business for IT professionals.
According to a tech support associate from Company Reviews, "To be an effective remote tech support person, you need to have proof of your knowledge in these areas. Reach out to local businesses to get started and grow through online marketing."
15. Online Researcher Jobs
Research is an essential part of any business. However, sitting down to conduct research and translate data into valuable information takes time. As such, many entrepreneurs and companies outsource their research to someone who can focus on the task at hand.
To get started, offer your services for free to a few businesses in return for case studies and testimonials. Find information about reliable sources of data in your niche, and use them to create compelling reports that businesses will use to become more successful.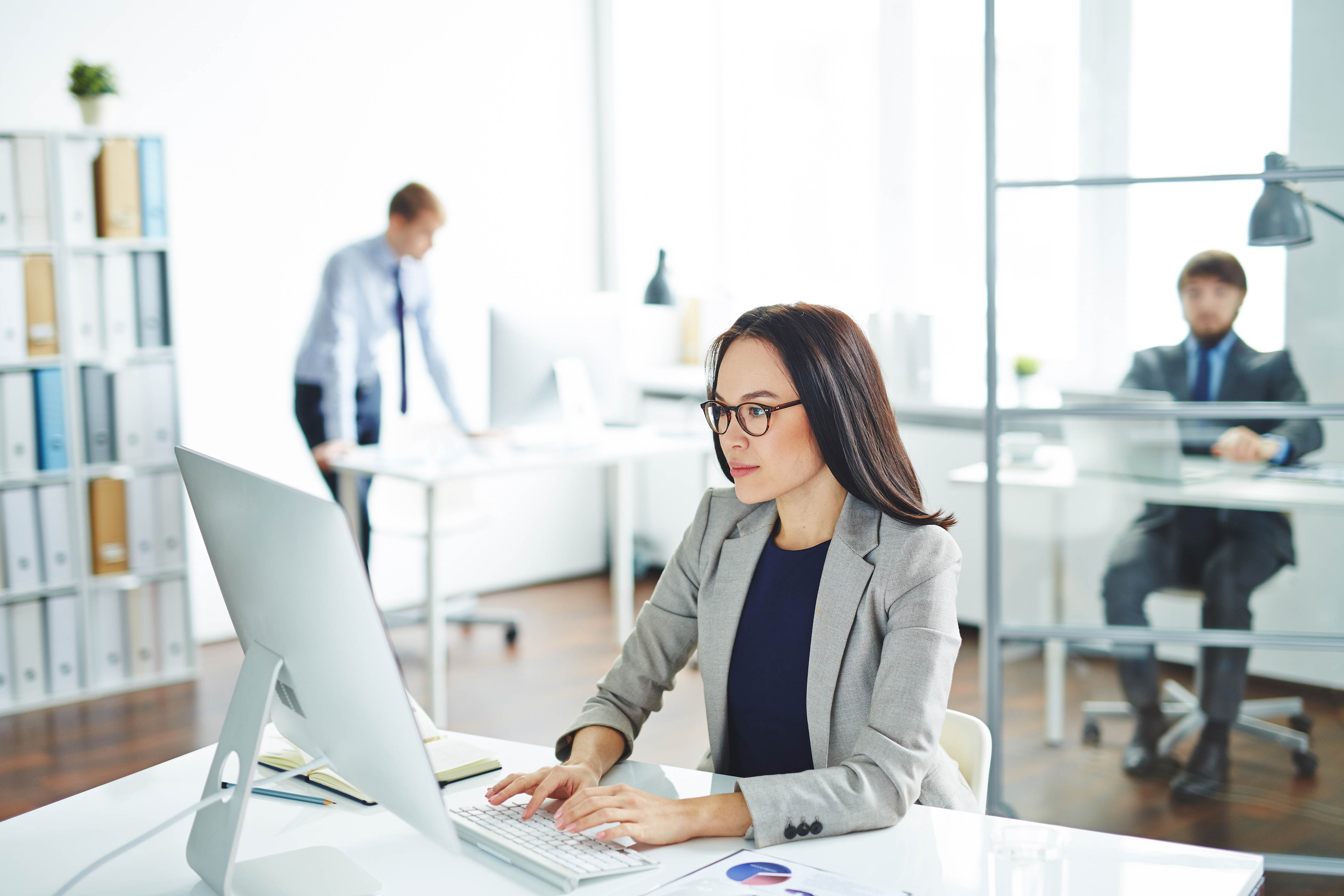 Success Takes Time
It's important to understand that while an online business can be well worth your while, profitability takes time. With careful planning, smart goal-setting, and a strong execution strategy, you can build a profitable business. Just remember that you don't eat the fruit the same day you plant the seeds.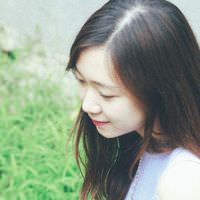 Rainy is a content creator at Mageplaza. As an ordinary customer, already had a special interest in online shopping, and up to now, has spent more than two years discovering online distribution channels as well as E-commerce platforms.
Website Support
& Maintenance Services
Make sure your store is not only in good shape but also thriving with a professional team yet at an affordable price.
Get Started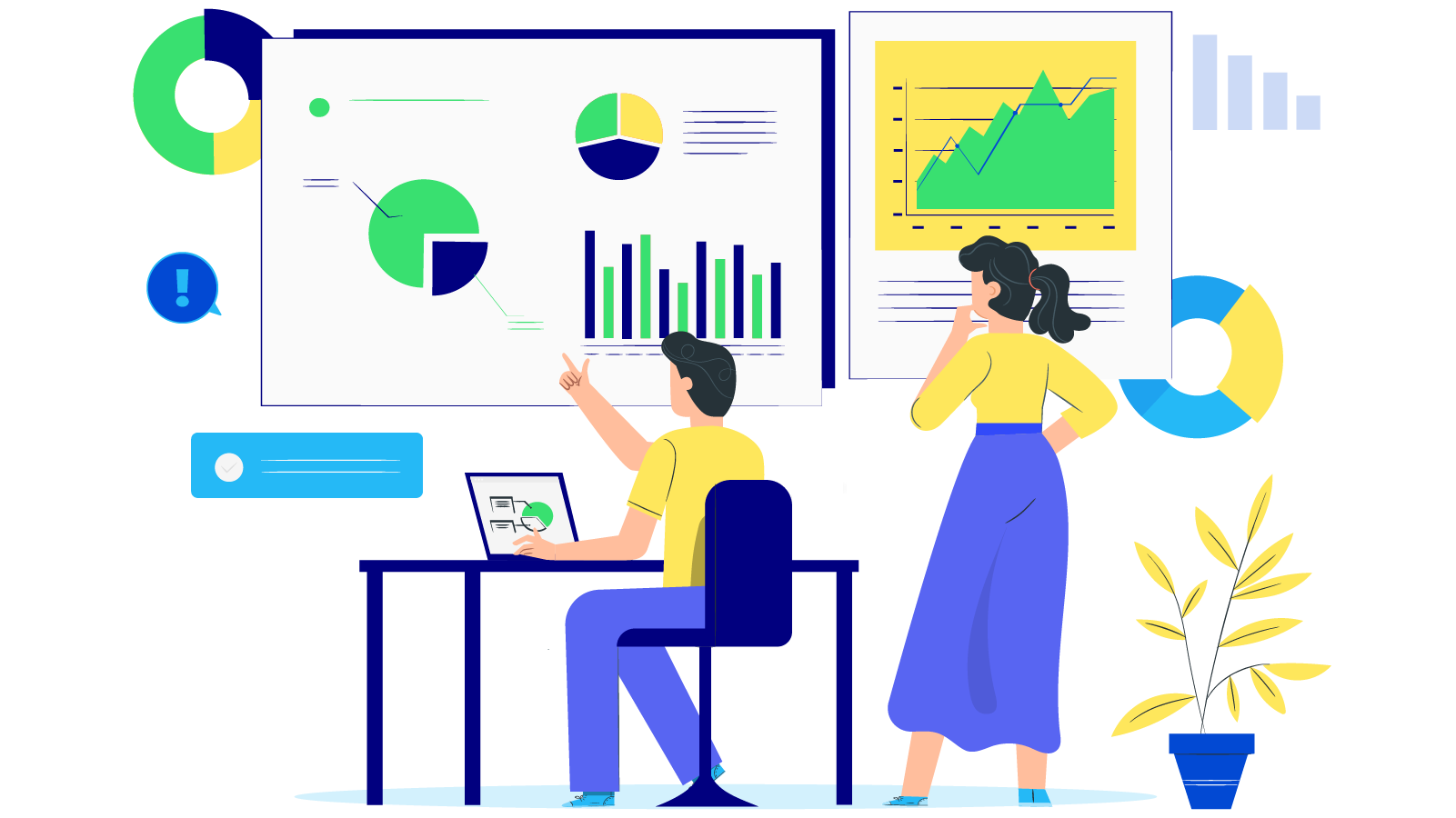 New Posts



Subscribe
Stay in the know
Get special offers on the latest news from Mageplaza.
Earn $10 in reward now!