DISCOVER MARKETING TIPS IN HOLIDAY SHOPPING SEASON
Holiday shopping season is a great time to invest in marketing and attract customers to visit your store. Every store will run a number of appealing promotions and campaigns to appeal to customers. Let's follow the below suggestions to implement your marketing successfully.
Auto-generated coupons based on shopping cart rules
Daily deals with countdown timers to hasten customers
Banners placed on store sites to attract customers
Rewards point programs to motivate more purchase
Loyalty programs to tighten the relationship with customers
Affiliate programs to motivate customers to refer the stores
Social share buttons placed on store sites to encourage sharing
COME UP WITH MARKETING IDEAS
Advice to build up and boost your marketing plans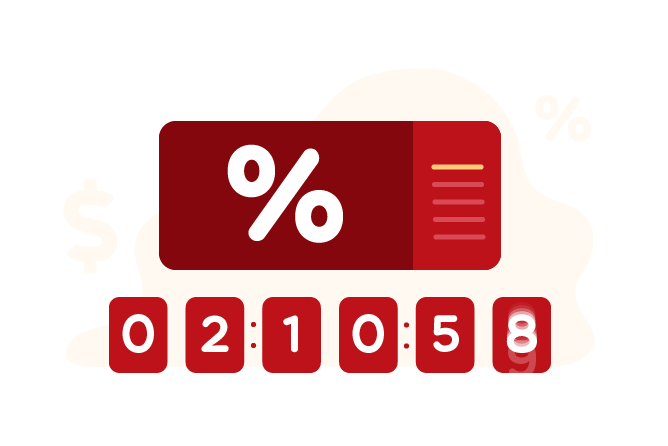 Get promotions exposed
In the shopping season, it is very necessary to boom appealing promotions and spread them widely. The more chance for the deals reaching customers, the more likely to motivate them and increase sales for online stores. Here are some recommendations to promote your promotions to visitors effectively
Generate coupons automatically based on shopping cart rules
Display the daily deals with countdown timers to hasten customers
Announce promotions by placing hot banners on the strategic positions such as home page, category page, product page, etc to attract customer notice.
Increase customer loyalty
Special holidays are a great time for e-commerce stores to build up the relationship with customers. Incentives are the way to show the appreciation to trustworthy shoppers and to retain customer loyalty.
Points program: This is mostly used in e-stores because it is simple-to-use and effective. The message is that if you spend more, you will get more.
Tier program: Tiered programs allow customers to get exclusive benefits when they upgrade to the next level. The higher the loyalty level of customers, the more rewards they are offered.
Even-based program: Offer customers with rewards on special occasions as good care from the store. This will make customers appreciated. For example, a gift for the 100th customer on the holiday season.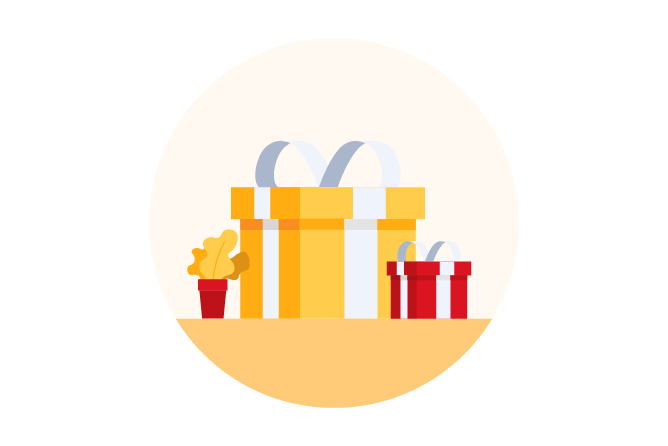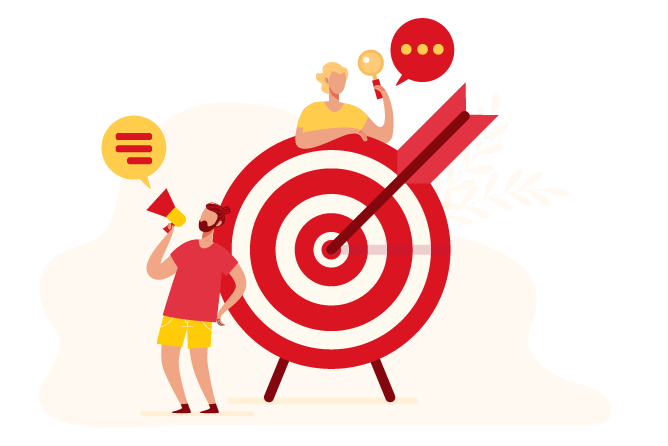 Expand brand awareness
The holiday shopping season is a great chance to expose your brand and boost sales sharply. Take advantages of this opportunity by applying some suggestions as follows
Create affiliate programs with incentives to motivate customers to refer your store to their friends
Social channels are very effective for promoting. Let add multiple sharing buttons of popular channels as Facebook, Instagram, Twitter, etc on your store site
HOLIDAY MARKETING SOLUTION PACKS
Choose your suitable edition
Basic
The pack aims to get your promotions exposed and quicken customers' purchasing behavior
Promo Banners
Banner Sliders
Daily Deals
Reward Points Standard
Social Share
Free installation
Advanced
Include all Pro pack targets, with extra higher-level loyalty programs and especially affiliate programs to increase
both loyal customers and new purchasers.
Include all Professional features, plus…
Loyalty Program
Reward Points Ultimate
Affiliate Standard
Free installation
Professional
Include Basic pack targets. Extra customer loyalty solutions
such as reward points, discounts.
Include all Basic features, plus…
Better Coupon
Reward Points Pro
Free installation
Free Update
Free lifetime updates
Premium Support
We offer fast response tickets.
60-day Money Back
There is no risk, why not give a try.
One-time payment
One-time payment, no hidden cost.
YOU'RE GOOD TO GO. GET SALES >>