Enable reorders in Magento 2 helps customer to reorder after they complete their purchase. Customers can make reorders immediately from their account or ask admins to reorder in the backend. If you don't want to allow customers to reorder, you should consider that because reorder feature is enabled by default.
To enable customer reorders:
On the Admin panel, click Stores. In the Settings section, select Configuration.
Select Sales under Sales in the panel on the left
Open the Reorder section, and continue with following: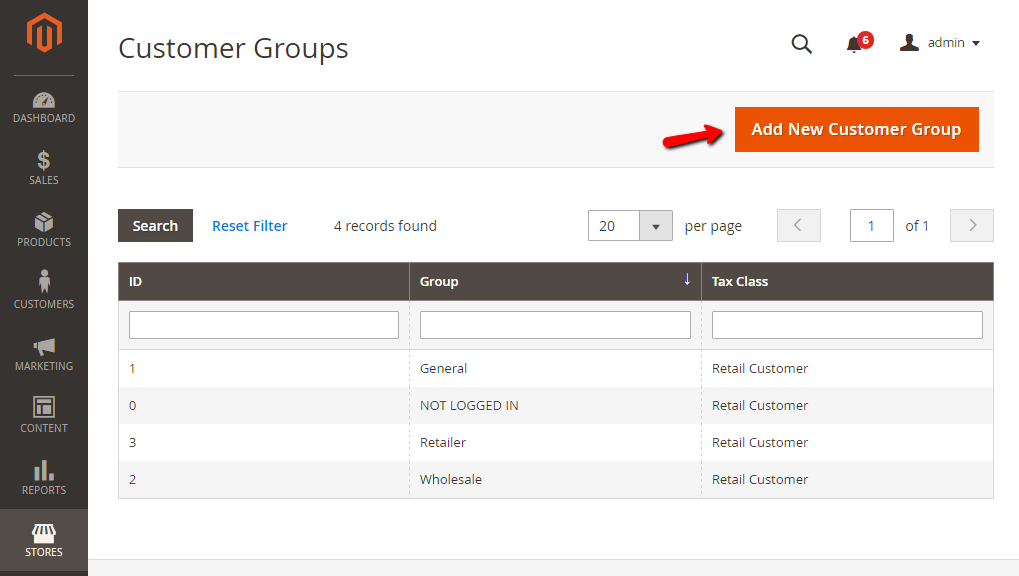 In the Allow Reorder field, select Yes to allow reorder

When complete, click Save.
Ref: Magento 2 User Guide