How To Cancel A Shipment In Magento 2
The Most Popular Extension Builder for

Magento 2
With a big catalog of 224+ extensions for your online store
For an online business, requirements of customers to cancel a shipment can come up frequently because customers can change their minds just after they complete their purchase at your online stores. In these cases, if the carrier supports cancellations and shipment is still not dispatched to a carrier, it is entirely possible to cancel the shipment for your customers.
Canceling the shipments depends mostly on the carrier. In reality, some of them restrict or limit cancellations after booking. For instance, to cancel the shipment with UPS, you are required to wait 24 hours after the shipment is booked. It is worth noting that when a shipment is canceled, the cancellation cannot be kept. Hence, recreating the order is the only recourse.
Related posts:
4 Steps to Cancel A Shipment
Follow four steps in this article to cancel a shipment in Magento 2. The process is quick and straightforward, so let's see how it's done.
Step 1: Enter your Magento 2 backend
From the admin backend, select Sales on the Admin menu, then click Orders, as below image:
Step 2: Select The Order
Find the order which you want to cancel the shipment in the grid. Then in the Action column, select View, as the below image:
Step 3: View The Shipments
In the ORDER VIEW panel on the left, choose Shipments
If the shipment cannot be canceled, you are not able to see a Cancel Shipment button in the button bar, as the below picture:
In case, the shipment can be canceled, the Cancel Shipment button will come up in the button bar.
Step 4: Confirm The Shipment Cancellation
Choose Cancel Shipment on the button bar. Then, Magento will ask you to confirm whether you want to cancel the shipment or not, so you can still change your mind at this point.
If you are sure that you are doing the right thing, click OK, and the status of the shipment changes to Canceled.
In case the shipment cancellation is not supported by the carrier, an error message appears to give the reason why the shipment couldn't be canceled.
To cancel an order in Magento 2, you can follow these steps: 4 Steps to Cancel Orders in Magento 2
The Importance Of Shipping Strategy
Order fulfillment plays an essential role in the success of any online business. To fulfill the order effectively and make your customers happy, your store needs to have a proper shipping strategy. So how important is a shipping strategy?
Fulfill customers' expectation: while other companies are competing in terms of the shipping speed, customers tend to raise their expectations of this factor.
Keep up with other merchants: Customers tend to wait longer to be qualified for lower shipping fees. Other merchants are coming up with different shipping strategies to retain their customers, for instance, free delivery, saving shipping costs, or free returns.
Ensure long-term loyalty: The shipping experience can influence customers' perspective of the brand, in which bad one makes them hesitant in purchasing in the future.
How to apply a good shipping strategy?
Don't worry if you can not find an effective strategy by yourself! Consider these tactics and apply to your business:
Optimize the shipping process by only allowing productive shipping methods and eliminating shipping issues with the support of Shipping Restrictions extension
Use Free Shipping Bar extension from Mageplaza to encourage customers to purchase more.
If your store is a multinational store, the Multiple Shipping Flat Rates extension is a useful extension which assists store owners to specify the shipping charges based on different countries.
Having a proper shipping strategy will enhance customers satisfaction which boosts store sale and revenue. Check out our Shipping & Fee extension here to have more options which will suit your store.
Conclusion
And that is the detailed instructions on how to cancel a shipment in Magento 2. If you have any questions on any steps, feel free to ask us. Your clients are likely to be happy and loyal to you if they can get the proper support for your shipment when necessary. Explore these useful extensions from Mageplaza to fulfill customers orders effectively and grow your online business!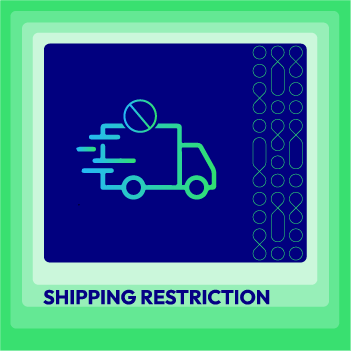 Shipping Restrictions for Magento 2
Optimize the shipping process by only allowing effective shipping methods & eliminate shipping issues
Check it out!
Looking for
Customization & Development Services?
8+ years of experiences in e-commerce & Magento has prepared us for any challenges, so that we can lead you to your success.
Get free consultant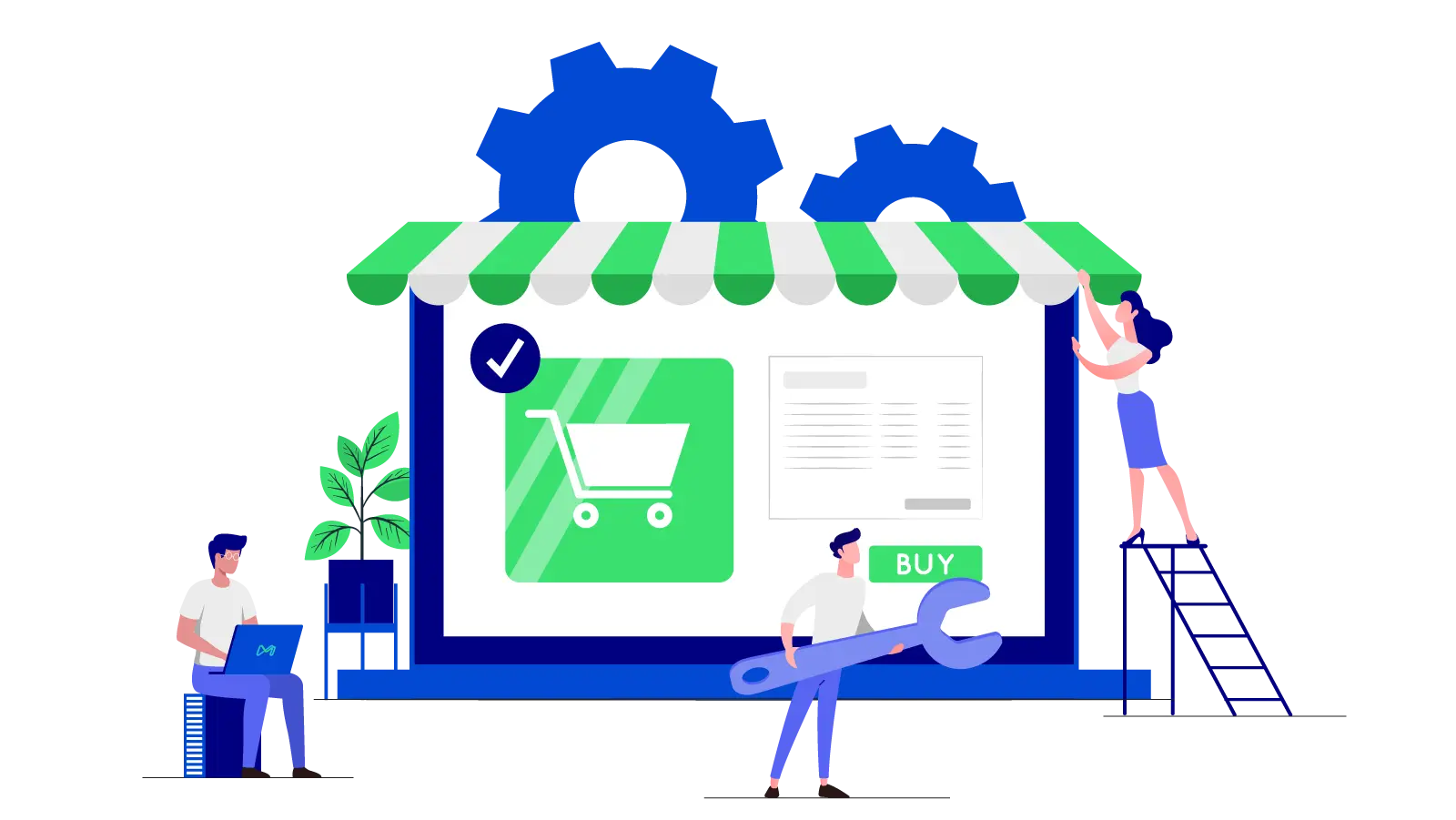 magento-2-tutorial

cancel-a-shipment
---
---

Sam is the CEO and Founder of Mageplaza, pursuing a simple and healthy lifestyle. He is a friend, a husband, and a father to two children. As a trainer and an aspiring influencer, he is also a big fan of sports and travel. Sam is exceptionally knowledgeable about e-commerce, especially Magento and Shopify, with 10 years of experience in the field.
Recent Tutorials

People also searched for
magento 2 delete shipment
magento delete shipment
magento 2 cancel order
magento cancel order
cancel order magento

how to cancel an order in magento
magento 2 auto cancel order
how to cancel a shipment
how to cancel order in magento
magento 2 cancel order by customer
cancel order magento 2

magento auto cancel order
cancel order in magento 2
magento 2 order cancel
cancel order in magento
magento cancel order by customer
magento the order(s) cannot be canceled

the order(s) cannot be canceled magento
2.2.x, 2.3.x, 2.4.x
Subscribe
Stay in the know
Get special offers on the latest news from Mageplaza.
Earn $10 in reward now!