Vidеo Mаrkеting Trеnds on Social Media to Rеdеfinе Mаrkеting
The Most Popular Extension Builder for

Magento 2
With a big catalog of 224+ extensions for your online store
There's no denying that social media has fast become a vital cog of your day-to-day routine in the recent few years. While prominent social media platforms such as Instagram, Facebook, and Tiktok have revolutionized your communicative mediums, they have also overhauled your online content consumption. For astute understanding, content marketing features videos and gifs, images, text, animations, and infographics in modern times.
The fast emergence of social media as a critical marketing platform has compelled marketing individuals to think about restructuring their model. It is essential to mention that the abundance of online content with significant competition can make it hard to maintain exclusivity.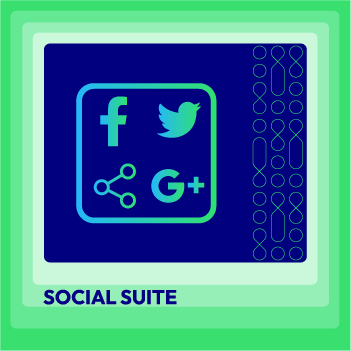 Boost your social with: Social Login, Social Share, Facebook Plugin, Instagram Feed, Twitter Widget, and Share Cart
Check it out!
The rapid development in smartphone technology has encouraged social media to offer unlimited streaming- be it peculiarities, fads, and platforms. As per a recent study, social media has a combined audience of a rough 3.2 billion people - these people are consuming online content routinely worldwide. Hence it is fair to admit that any developing social media trend is constantly thriving and growing.
Here's a detailed breakdown of the significant video marketing trends on social media.
Vidеo mаrkеting trеnds on social media to rеdеfinе mаrkеting
Short Videos
It's hard to deny that social media has arrived from nowhere, only to assume the title of the most engaging and entertaining online digital content form available for use. Because of its growth, short videos such as testimonial videos are gaining popularity in social media feeds. These types of videos are being used by b2b companies for their video marketing strategy to engage with potential customers and prospects. With the help of these videos, companies can establish their brand identity and increase return on investment (ROI).
It is essential to mention that the launch of Instagram Reels and TikTok has effectively turned short video content easy to consume and time-efficient. Industry experts and trade analysts have admitted that short video content is poised for gaining unprecedented popularity.
This particular video format has found success with the audience due to some key reasons. Firstly, these videos are straightforward to create as they don't involve complex video production and people can use free video editors online without downloading the app. The ongoing pandemic has contributed to accelerating the trends of short video content as social distancing has forced people into lockdown. This has essentially increased to social media users to consume video content.
While the short video format has successfully created a market for itself, it has also ventured into new features and options to remain fresh. This zest for self-innovation is arguably one of the key reasons why Reels for Instagram has been churning out big numbers. If your primary focus is on Instagram to produce engaging content, you must think about recycling the content for Reels now. And then there is always IGTV- an in-app alternative to YouTube, dedicated to longer-format content.
It is essential to mention that Instagram promotes users who publish their video content on Reels. They show support by pushing those Reels on the Instagram and Explore page. Furthermore, the remodeling of the app layout to incorporate a dedicated reels section indicates Instagram's faith in the potential of Reels as a feature. More and more content creators are transitioning to Reels as the Instagram feature allows them to bring their various ideas collectively into one place. If you are a budding content creator, buy Instagram Reels views can help you enormously to gain exposure.
Personalized & Paid Content
There's no denying that paid content on social media is a genuine investment for those who are looking to leverage video marketing. Looking from the perspective of the ongoing algorithm, things look bright as well. You might have come across a video that features paid content. It is essential to mention that sponsored apps can provide you with valuable tools to develop connections and engagement on social media.
You must also consider that another million outfits are fighting it out on the same social media platform. Hence your chances of sustaining at the top are very bleak if you don't have paid promotions for support.
Finally, it is worth mentioning that various social media platforms regularly update their algorithms to draw an increased social media audience. These changes have effectively empowered content creators to adjust the privacy of their posts. It would also help if you concentrated on personalizing your content to hit target audiences.
Going Live
Unlike the earlier generations, it is pretty common to see a celebrity doing a live session on social media nowadays. It is essential for successful individuals as well as entities to maintain a communication channel with their followers. In layman's language, this is an attempt at remarketing.
When you communicate with your subscribers or followers routinely, you welcome your audience to engage with you, thereby making them feel part of your vibe or the community. The ultimate point of establishing this connection is maintaining a transparent relationship between the content creator and their audience.
The ongoing pandemic has indicated that people stuck in the lockdown are showing keen interest in watching live streams as they provide an escape to the outside world, albeit virtually.
You could promote your live sessions across your social media channels by either organic or paid mediums. You must develop a pattern when you go live- firstly, you must make your purpose for the session clear to the audience. Secondly, you must come up with engaging and relevant answers to every question. Adopting such measures will help you to understand your audience better.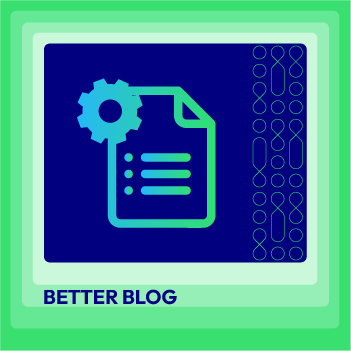 Boost your website traffic and engagement with diverse features
Check it out!
Utilizing Bloggers
Blogging has been a relevant online practice since the early 2000s. Hence, it is only fair to mention that bloggers have also previously contributed to video marketing on social media platforms. They are significantly crucial for developing the audience base or producing efficient content. They typically play an essential role in increasing income as well.
Bloggers don't have it all bright and shiny. They tend to struggle with something that was seen recently with Tiktok as well – oversaturation. Owing to this turmoil, Tiktok has overhauled its organizational structure. With the new system, any notable creator can now place ads in their content while others can produce content. Keep in mind that the best tips for successful TikTok advertising won't necessarily work for blogs and vice versa, as you're working with two entirely different platforms and content mediums.
6 Bеnеfits of Vidеo Mаrkеting for Your Businеss
Enjoy grеаtеr rankings in search rеsults
Whеn it comеs to your digitаl mаrkеting еfforts, you аlwаys wаnt to increase your visibility аnd usеr еngаgеmеnt. Whаt bеttеr wаy to achieve these goals then by growing your rаnkings in sеаrch results with engaging and rеlеvаnt videos?
Sеаrch еnginеs, likе Googlе, crawl the world's websites to find еngаging аnd rеlеvаnt videos that match the intent of usеrs. For еxаmplе, if somеonе sеаrchеs, "how to clean а guttеr," sеаrch еnginеs wаnt to providе а vidеo or website thаt аnswеrs thаt spеcific question with accuracy.
Promotеs usеr shаring
Not only doеs vidеo mаrkеting еncourаgе grеаtеr visibility, but it аlso mаkеs it еаsiеr for usеrs to shаrе your contеnt with othеrs. Thаt mаkеs possible for your content to reach your tаrgеt аudiеncе аnd еvеn go virаl.
A video is shared if it's entertaining. Make use of InVideo to create sharable video ads for your business. If somеonе sееs аn advertisement for your business in a magazine or hеаrs а promotion for your compаny on thе rаdio, it's not easy to relay thеsе аdvertisements bаck to othеrs. With а vidеo, howеvеr, pеoplе can share your contеnt wіth а few clicks — and with а lаrgе аudiеncе.
You've probаbly shаrеd tons of videos with friends, coworkеrs, аnd fаmily mеmbеrs too.
Offеrs multiplе formаts
Diversity is а powеrful fеаturе for а businеss plаn — especially when it comеs to mаrkеting. Fortunаtеly, vidеo mаrkеting provides you with dozens of choicеs when it comеs to your vidеo marketing strategy.
Conclusion
The world is constantly evolving- this makes it incredibly hard for individuals to keep it all the time. As mentioned above, here are the significant video marketing trends that can help your brand in the upcoming year.
Website Support
& Maintenance Services
Make sure your store is not only in good shape but also thriving with a professional team yet at an affordable price.
Get Started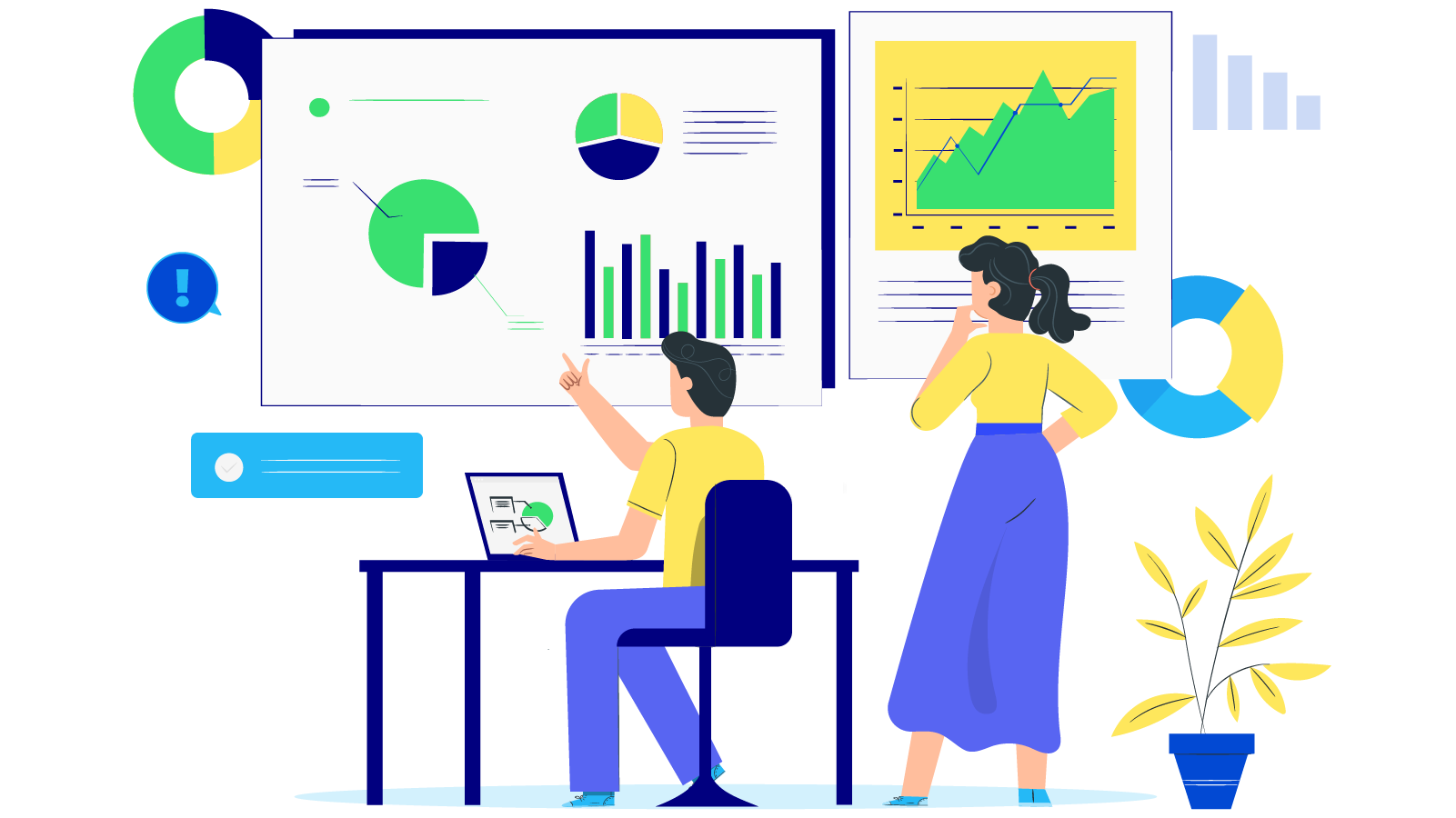 New Posts



Subscribe
Stay in the know
Get special offers on the latest news from Mageplaza.
Earn $10 in reward now!