Why Should You Upgrade to Magento 2?
Experienced E-commerce Agency for

Magento/ Adobe Commerce/ Shopify/ Shopware

Development
Magento is considered the dominant eCommerce platform for open commerce innovation in building e-commerce sites. This incredible platform provides numerous practical benefits and amazing features. That's why more and more merchants, enterprises, and companies are going for Magento. Over 750,000 sites all over the world use Magento until 2019.
As we know, Magento 1 has just ended in June 2020. Now it's high time for you to make a move to Magento 2. Through this article, we'll show you why you should upgrade to Magento 2 (Adobe Commerce) and when you should do it.
Let's get started!
Table of contents
What are the drawbacks of Magento 1?
Security patches
After Magento 1 halts supporting and launching security patches, you can no longer have access to all payment gateways within 90days. Besides, hackers will automatically reach eCommerce websites that are still based on unsupported versions of Magento 2. And then, your site function becomes inactivated and will not be PCI compliant.
Third-party extensions
Without maintenance, extensions won't work with any new patches launched to the main platform. If your extensions don't get security patches on a regular basis, they will make your website vulnerable to hackers.
Quality fixes
Magento will not offer quality fixes for Magento Open Source or specific versions of Magento Commerce. Hence, you assume that Magento functionality becomes unusable from lack of maintenance.
No support
Magento developers and store owners will not receive any official support after June 2020. Thus, it's hard for you to come up with a fast solution if you face any technical issues of your site.
Why should you migrate to Magento 2?
The reason why you should upgrade your store to Magento 2 (Adobe Commerce) is that Magento has so many advantages over Magento 1. Now let's explore what these advantages are and decide whether to move to Magento 2.
Performance
Magento 2 is really faster. The loading time of the homepage, category pages, and product pages is less than 1.5 seconds. Moreover, a lot of new technologies were applied to Magento 2 to help optimize pages for quick delivery, decrease the server response time for website activities, and enhance backend operations.
Ajax Cart: Ajax Cart uses javascript to include products to the customer cart without reloading the whole page. That aims to bring a more responsive and comfortable experience for your buyers.
Cache: Caching systems save regularly accessed page elements to provide them faster to your shoppers. Magento 2 builds an improved caching system and offers native support for caching technologies such as Varnish.
PHP 7: PHP is the programming language that Magento is established with. Magento is well optimized for PHP 7 that ensures better performance to older PHP versions.
Hosting environment improvements: Magento 2, particularly Enterprise Edition, offers new features and functionality that enable you to spread demand on your hosting infrastructure over many servers and manage large traffic spikes with ease.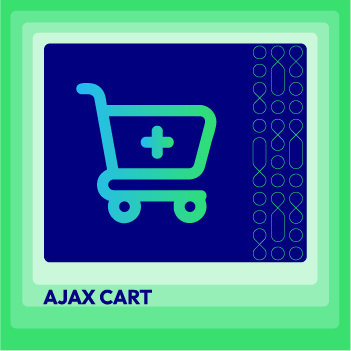 Speed up your shopping experience with the add-to-cart pop-up function and AJAX loading
Check it out!
Administrative improvements
Magento 2 includes some improvements to help you administer your site easier and more effectively.
Enhanced product creation: The new step-by-step product creation tactics enable you to put products to your store faster and precisely. This helps to add products up to 4 times quicker than in Magento 1.
Enhanced data view and filtering: Magento has created a very incredible data grid view to the admin of Magento 2. This grid allows you to customize what attributes are displayed in a grid view, such as a product list, without getting a developer involved. Every administrator can customize their data views to meet their requirements. These bring clear, uncluttered interfaces and guarantees that you can view the data you'd like to see. Plus, Magento also enables you to filter data according to the attributes you've added to your data view.
Admin navigation: The admin interface is more transparent and less cluttered. Menus are well arranged so that you can find the page and functionality with ease. These enhancements bring in a smaller learning curve and faster productivity for administrators.
Data safeguards: Magento 1 was created for a single admin to manage product data at one time. This is problematic for larger websites that may have many admin users. Magento 2 has included safeguards for product data that enable many admins to handle product data simultaneously. This makes your team more effectively and allows you to maintain your store's items up-to-date.
Product videos: Videos from Youtube or Vimeo are natively supported by Magento 2. That creates a precious chance to merchandise your product appropriately.
Frontend and backend
Frontend
Magento 2 has ajax cart and one-page checkout which ensure a smooth and fast checkout.
Magento 2 provides responsive web design, helping users visit the store via desktop or mobile devices with ease.
Magento 2 offers a quicker frontend performance which can save visitors some time on wasting for the full page to load.
Read more: How Quick View + AJAX Cart increase CR & CX on your e-store
Backend
On Magento 2, the admin panel is exceptionally customer-friendly, simple in intuitive, and navigation. Magento 2 admin dashboard shows multiple choices and information, such as earlier, new and average orders; top search keywords, lifetime retail sales; bestsellers; income tax, the number of products, and amount of shipping. All of these can help merchants keep track of the progress of their e-commerce business. Additionally, Magento 2 also allows you to generate configurable products and customized data grids.
Security
In fact, Magento 2 enables advanced built-in security choices. SHA-256 (Secure Hash Algorithm 256) for passwords is one of them, with the aim to prevent dictionary attacks. Moreover, Magento 2 does support the fraud protection system Signifyd. This system enables the platform to decide and remove orders that seem to be scams and provide 100% chargeback protection.
You also can make your website more secure with Security module for Magento 2.
Enhanced customer experience
Magento has done a great job of enhancing customer experience and decreasing buying "pain points" that result in abandoned carts, particularly on mobile devices. These improvements stimulate customers to shop more and gradually drive more sales to your store.
Enhanced checkout: The checkout process is more seamless and simplified than Magento 1. A simple checkout would lead to higher conversion rates.
They make registration simpler by enabling shoppers to open an account after ordering rather than during the checkout.
Checkout has order information on each step to improve customer experience.
Fewer confusing options and fewer forms would result in a considerable rise in conversions because shoppers concentrate on what matters: completing the checkout process.
Enhanced PayPal integration: The Paypal integration with Magento 2 has been enhanced by not asking for unnecessary information, such as a billing address.
Order summary photos: The order summary in Magento supports product images. This decreases ordering errors which reduces returns and boosts customer confidence in your store.
Improved Search: Magento 2 includes search improvements to enable customers to look for products faster and more efficiently. ElasticSearch has replaced the default search engine for Enterprise Edition. The configuration and customization of ElasticSearch can lead to better search results and fewer development fees.
Mobile browsing improvements: 50% of online transactions are now implemented on mobile devices. Browsing is far more complex and slow on mobile, so users are likely to search. Magento improved search capabilities to facilitate mobile users. Moreover, a mobile-friendly checkout and smoother experience will escalate the conversion rate at your mobile customers.
Looking for
Upgrade Services?
Upgrade your Magento 2 store to the latest version for new features and security - with the help of our dedicated experts.
Upgrade now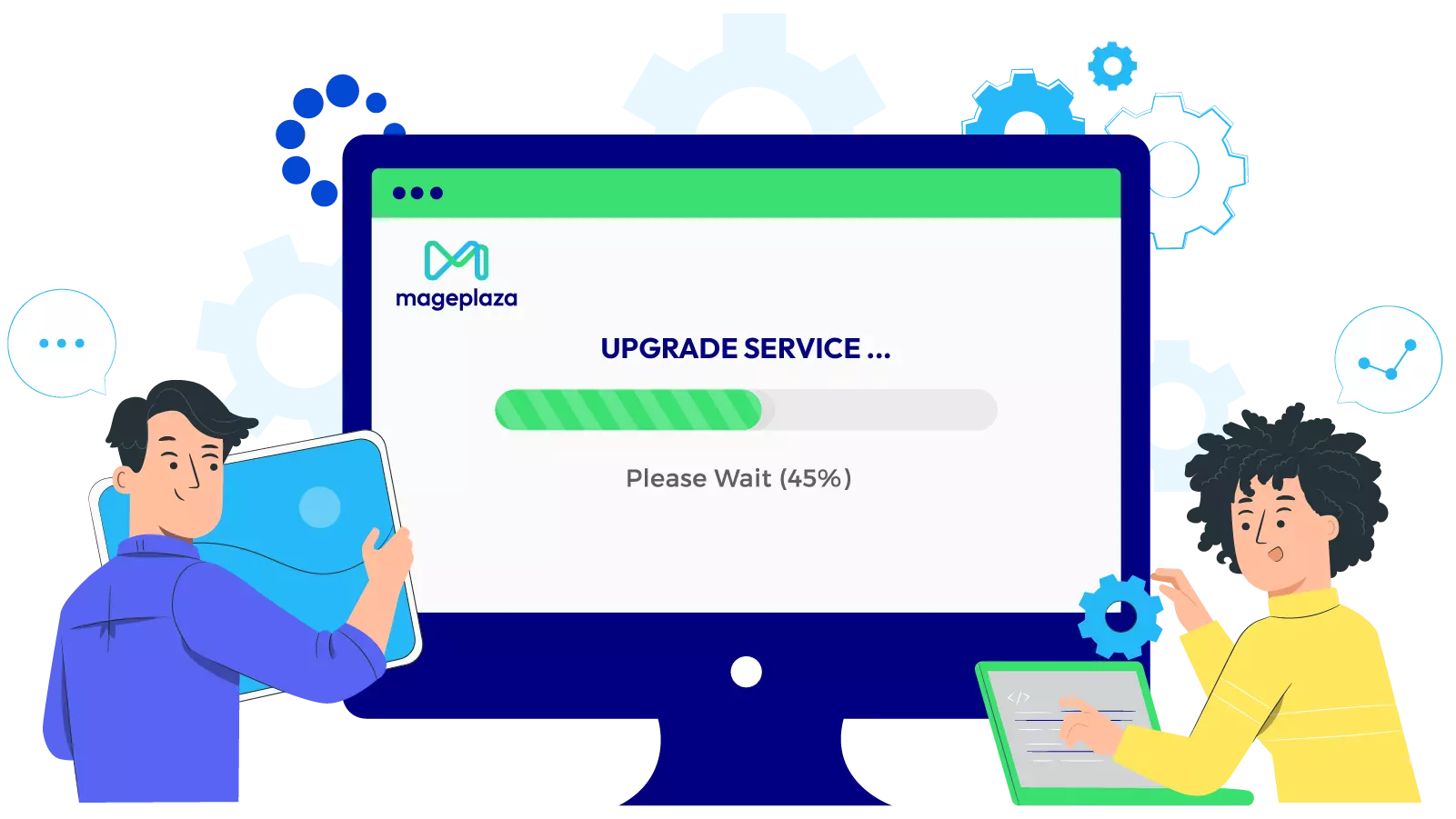 Extensions
There are many third-party extensions available in the market for Magento 1. Nevertheless, it is hard to install Magento 1 extensions because they require much time, even for professional developers. Plus, conflicts among Magento 1 extensions may happen.
Magento 2, with all the new technologies, makes it easier and more straightforward to install extensions and update features. If you're searching for solutions to optimize your Magento 2 website, it's worth considering extensions for Magento 2.
Support
Support is one of the significant reasons to encourage you to migrate to Magento 2. Magento 2 has cranked out new features, including page builder and PWA (Progressive Web Applications). This version is expected to be the optimal eCommerce solution with better performance, speed, and security.
SEO
While Magento 1 lacks some basic functionalities for SEO, Magento 2 has multiple incredible features, including:
Schema.org is to increase the search engine rankings of your site.
Canonical tags are to dodge duplicate content problems.
Rich snippets on the Magento 2 catalog pages make it easier for your product information to crawl by search engines.
Meta Title, Meta Description, Meta Keywords
Mobile-friendly
Get All in one SEO Suite Solution for Magento 2 here!
Read more: 9 Best Magento Upgrade Services
Conclusion
A huge number of businesses are upgrading to new Magento versions for a good reason. By upgrading to the latest Magento 2 versions, your business will gain enormous benefits, such as performance enhancement, new functionalities, and security improvement.
However, be aware that the Magento upgrade process is not that easy; it can be challenging, complicated, and risky. If you're not careful enough, your valuable data is likely to disappear. That's why you should have an expert implement this process for you. By relying on a trustworthy upgrade expert, you can save a lot of time and effort, while guaranteeing that the process is successful.
Contact us now to get free consultations and experience new amazing features!
CONTACT OUR MAGENTO UPGRADE SERVICE NOW!
Website Support
& Maintenance Services
Make sure your store is not only in good shape but also thriving with a professional team yet at an affordable price.
Get Started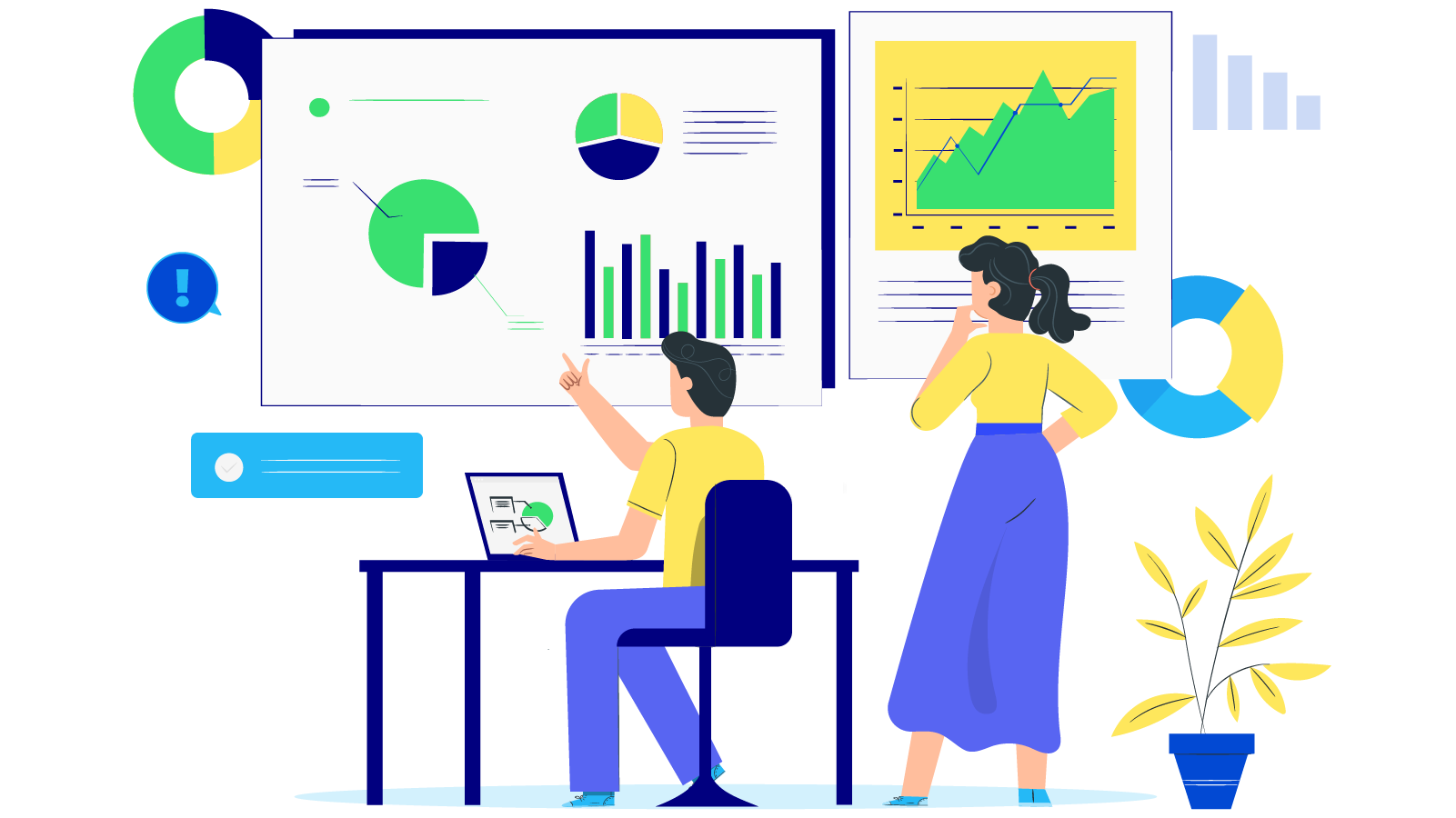 New Posts



Subscribe
Stay in the know
Get special offers on the latest news from Mageplaza.
Earn $10 in reward now!