An ultimate guide to set up Google Adwords dynamic remarketing in Magento 2
The Most Popular Extension Builder for

Magento 2
With a big catalog of 224+ extensions for your online store
On average, as you may know, most people visit your online shop and will leave without converting. You may also try to contact them and persuade them to come back by email offering discounts or everything else but failed.
After all, dynamic remarketing is probably the most effective solution for this matter as it helps you to convert those past visitors, make a conversion, and acquire new customers.
If you're hoping to implement Google Adwords dynamic remarketing in your Magento 2 store, follow the instruction below.
Table of Contents
What is Google Adwords dynamic remarketing?
Google Adwords dynamic remarketing is a campaign used to show ads to people who previously visited your site or advertisements about products they already viewed on your website.
This type of marketing is viable to online retailers of all sizes, so if you have a few products at your online store, you can still make Google dynamic ads work for your store. One of the most technical benefits of dynamic remarketing is that it's not necessary to design banners or images for your products. Everything is automated, and it will use your product image to show in the ads. Available ad templates will make it easier for you to set up your ads display. Write your product description attractively to increase your ads' success.
So how does exactly dynamic remarketing work? When visitors go to your website and view your products, Google remarketing tag will record this information by custom parameters about the viewed products, and automatically add those users to your remarketing list. Based on the recorded data, ads show up targeting users with the products they're interested in.
Why dynamic remarketing can increase your online sales?
With Google dynamic remarketing, you can create the right ads tailored to the right users at the right time. When users visit your store and view some products, they already show their interest in those products. You'll be more likely to get their click and conversion by creating some more stimulation, catch users' attention, and lead to the highest conversions. You can also apply this approach in retargeting any segmentation of visitors from your website, including general visitors, product viewers, cart abandoners, or past buyers. As the ads tailored to your potential buyers, it's feasible that they'll make a purchase.
How to set up Google Adwords dynamic remarketing?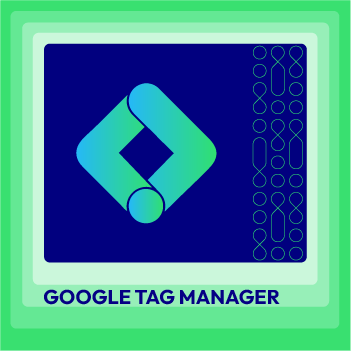 Google Tag Manager for Magento 2
Easily monitor store stats and adjust marketing tags and snippets with simple source code
Check it out!
Step 1: Install Magento 2 Google Tag Manager
If you want to manage and monitor your campaign better right from the backend, it's a great idea to equip your Magento 2 store with a tool that simplifies tag management and supports adding dynamic remarketing code quickly. We recommend Mageplaza Google Tag Manager.
Follow this guide to install the module.
Set up Magento 2 Google Tag Manager
Login to your admin account. Choose Mageplaza > Google Tag Manager > Settings

Enable the extension

Get Container ID after creating a tag manager account.
Copy and paste Container ID in the Google Tag ID field
Step 2: Set up Google Analytics Universal
Add a new tag in your Google Tag Manager account. Then, choose the Google Analytics: Universal Analytics tag template in the tag configuration.
Choose the Track Type as Page View and add your Google Analytics property. Then, select your firing triggers as All Pages to have a basic Google Analytics installation in which Google Analytics tag will fire on every page of your website.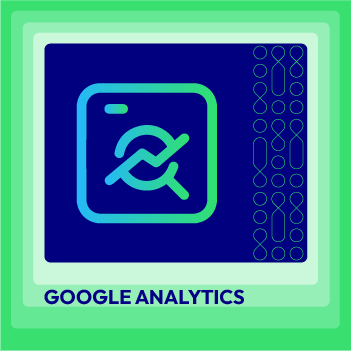 Google Analytics PRO for Magento 2
A clear insight into shopping and behavior of customers with 5 advanced reports
Check it out!
Step 3: Create an audience segment
Create a Google Adwords account.

Open the View. You'll see the segment you want to use

Open Reports

Click on Add segment button to create your audience segment
Step 4: Create an Adwords remarketing campaign
Login to your Google Adwords account

In the Campaigns area, choose to deliver your ads in Google Display Network only. Your campaign is ready to launch and increase your online sales.
Visit the following tutorial for more.
Step 5: Create your ads, verify and optimize the campaign
After setting up the campaign, you can create your dynamic ads with templates from Google Adwords Ad Gallery. You need to ensure that your dynamic remarketing is working properly. Check for unexpected errors and fix them promptly.
Start your dynamic remarketing now!
I hope that this guide will help you add Google Adwords dynamic remarketing to your Magento 2 website quickly and easily.
If you have any questions, don't hesitate to hit the comment.
Get Magento 2 Google Tag Manager
Related Posts:
Jade is a content creator, book lover, and a hodophile. She loves to learn skills and practical knowledge to excel at marketing, especially content marketing.
Website Support
& Maintenance Services
Make sure your store is not only in good shape but also thriving with a professional team yet at an affordable price.
Get Started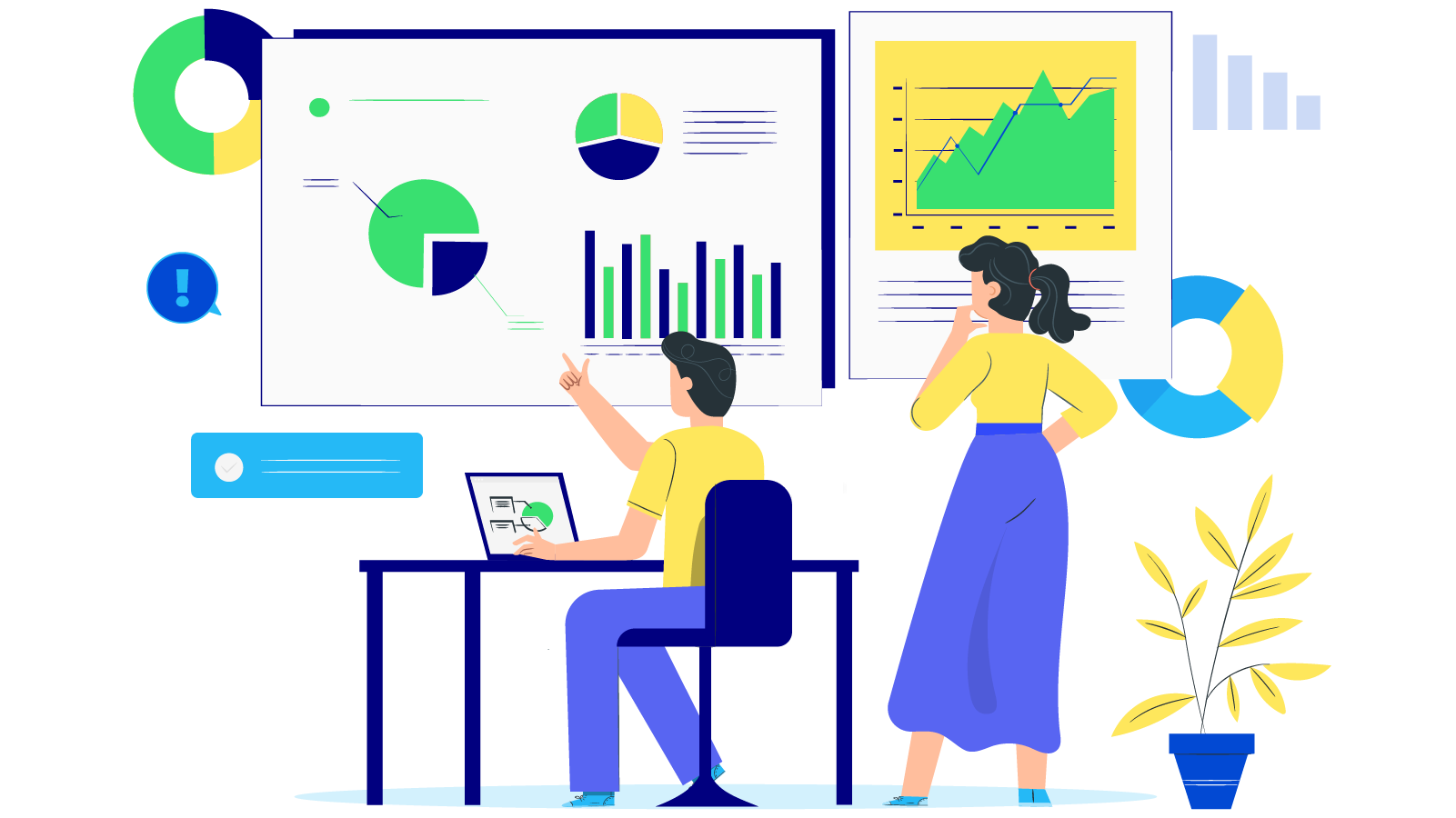 New Posts



Subscribe
Stay in the know
Get special offers on the latest news from Mageplaza.
Earn $10 in reward now!