Set Magento 2 Customer Group Pricing: A Step-by-step Guide
The Most Popular Extension Builder for

Magento 2
With a big catalog of 224+ extensions for your online store
According to research by Ratial in 2018, 60% of people surveyed admit that products with the lowest prices attract them more than any other factor when shopping online. Besides, Exploding Topics also shows in its 2023 Customer Loyalty Statistics that price is the number 1 factor that keeps customers loyal to their favorite brands.
Price and customer loyalty are closely related. Price creates and maintains loyalty, while loyalty contributes to making prices more reasonable. That is the reason why many Magento online businesses focus on classifying their customer segmentations to offer reasonable prices for each buyer group. By utilizing this Magento 2 Customer Group Pricing feature, the store owners not only enhance their customer loyalty but also create flexible pricing strategies.
As a result, in this article, Mageplaza would like to show you how to set up Customer Group Pricing and delve into the way this fantastic feature can bring advantages to your online store. Let's start!
Table of Contents
What is Magento 2 Customer Group Pricing?
First of all, let us give you the most coherent definition of Group Pricing in Magento 2.
Basically, Magento 2 Group Pricing is a feature that enables you to assign specific price levels or discounts to different customer groups. By categorizing customers into groups, such as wholesale buyers, loyalty program members, or VIP customers, you can offer them exclusive pricing options tailored to their needs. This capability allows store owners to implement a dynamic pricing strategy that aligns with their business goals and enhances customer satisfaction. After setting, the normal price and the customer group pricing are both shown on the product page. In this way, online customers can quickly compare the prices to take appropriate action.
How to set Magento 2 Customer Group Pricing?
Setting Custom Group Pricing in Magento 2 is not a too complex task. However, we still want to give you the most informative guidelines. Please follow our steps to configure your Customer Group Pricing smoothly:
Step 1: From Admin Panel -> Catalog -> Products

Step 2: Open the Product you want to set in the edit mode

Step 3: Open the Advancing Pricing below the Price field, we have: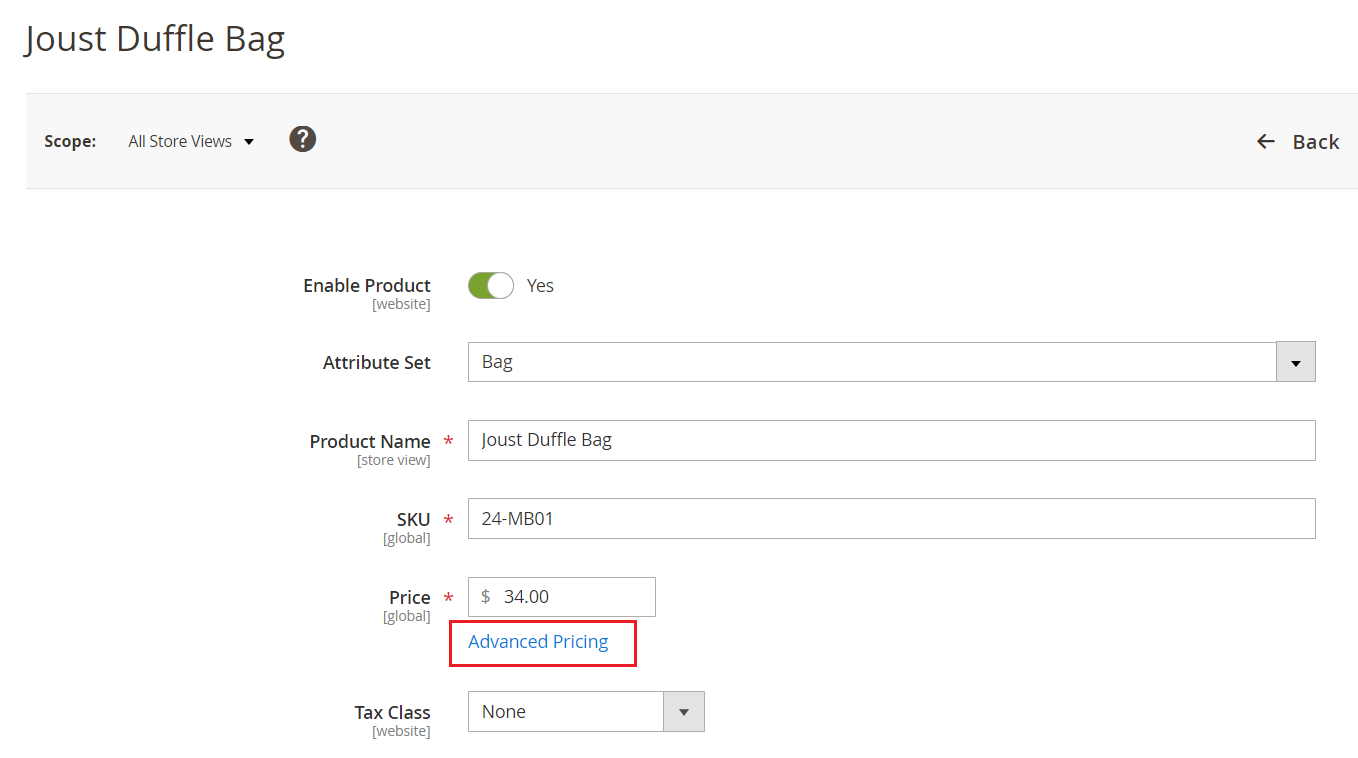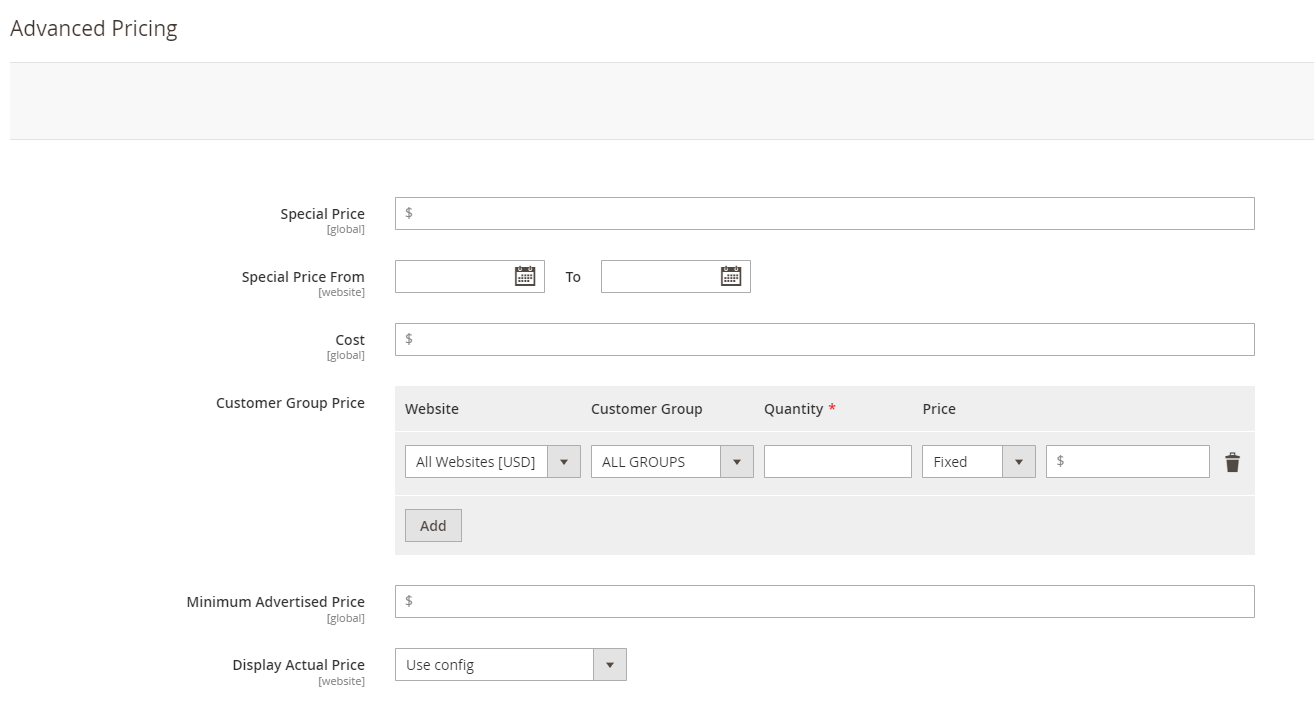 Choose the Website for applying the group pricing
Choose the Customer Group receiving the discount. It has 4 options: General, Wholesale, Retailers, and Not logged in.
Enter a Quantity of 1
In the Price field, you can set: Fixed, then enter the discounted product price; or Discount, then enter the discount price as a percentage of the product price.
Step 4: If you want to add more group prices, click Add and repeat the previous actions
Step 5: Click Done, then Save to finish the confirmation process
Benefits of Magento 2 Customer Group Pricing
By configuring this innovative feature, online stores can tailor their pricing based on specific customer segments, enabling them to offer personalized deals and discounts. Let's explore in detail how that can benefit your store:
Enhance your Customer Engagement
Magento 2 Customer Group Pricing allow businesses to prompt their customers to upgrade their customer group in order to avail of discounts. This feature encourages customers to actively engage with the platform and explore the advantages of updating their membership. By providing exclusive pricing options tailored to specific customer groups, online stores can effectively attract and retain customers, ultimately boosting customer engagement and loyalty.
Personalize your Marketing Campaigns
With the ability to create different customer groups and assign specific pricing rules to each group, you can tailor your marketing strategies to different segments of your customer base. This level of personalization allows for more effective communication, as you can provide relevant discounts and promotions that resonate with specific customer groups, resulting in higher conversion rates and increased sales.
Increase your Wholesale Customer Satisfaction
Creating a separate customer group specifically for wholesalers and offering them unique options is an ideal method for any store to suit the need and preferences of this specific customer segment. Wholesale customers often require bulk pricing or volume-based discounts, and Magento 2 enables businesses to easily configure these pricing rules, ensuring a seamless and satisfactory purchasing experience for wholesale customers.
Boost your Customer Loyalty
Rewarding loyal customers is crucial for building trust and credibility. So, you can set special customer group exclusively for your loyal customers and offer them exclusive discounts and benefits. By recognizing and appreciating their loyalty, online businesses can strengthen their relationships with these customers, encouraging repeat purchases and fostering long-term loyalty. This helps increase customer retention and generates positive word-of-mouth referrals, attracting new customers to the businesses.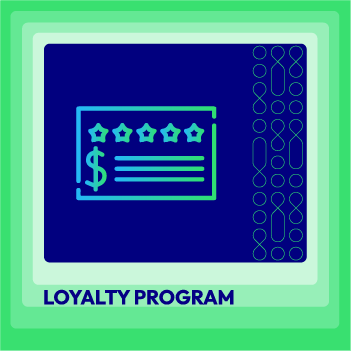 Build up a proper tiered program that offers a special discount by order & customer data
Check it out!
Implement Flexible Pricing Strategies
Whether offering tiered discounts based on customer loyalty levels, providing exclusive pricing for specific customer segments, or creating promotional pricing for a limited period, Magento 2 provides a wide range of options. This flexibility allows online stores to experiment with different pricing strategies and optimize their pricing model to maximize profitability and competition in the market. In addition, businesses can easily update and adjust pricing rules within Magento 2, enabling them to adapt to changing market conditions and customer preferences quickly.
Conclusion
As a final observation, Magento 2 customer group pricing offers a powerful way to personalize your pricing strategy and enhance customer satisfaction leading to more loyalty. We hope that our step-by-step guide has provided you with the necessary knowledge to successfully set up your own Magento 2 customer group pricing.
Let's start leveraging customer group pricing to optimize your sales and grow your online business!

Sam is the CEO and Founder of Mageplaza, pursuing a simple and healthy lifestyle. He is a friend, a husband, and a father to two children. As a trainer and an aspiring influencer, he is also a big fan of sports and travel. Sam is exceptionally knowledgeable about e-commerce, especially Magento and Shopify, with 10 years of experience in the field.
Website Support
& Maintenance Services
Make sure your store is not only in good shape but also thriving with a professional team yet at an affordable price.
Get Started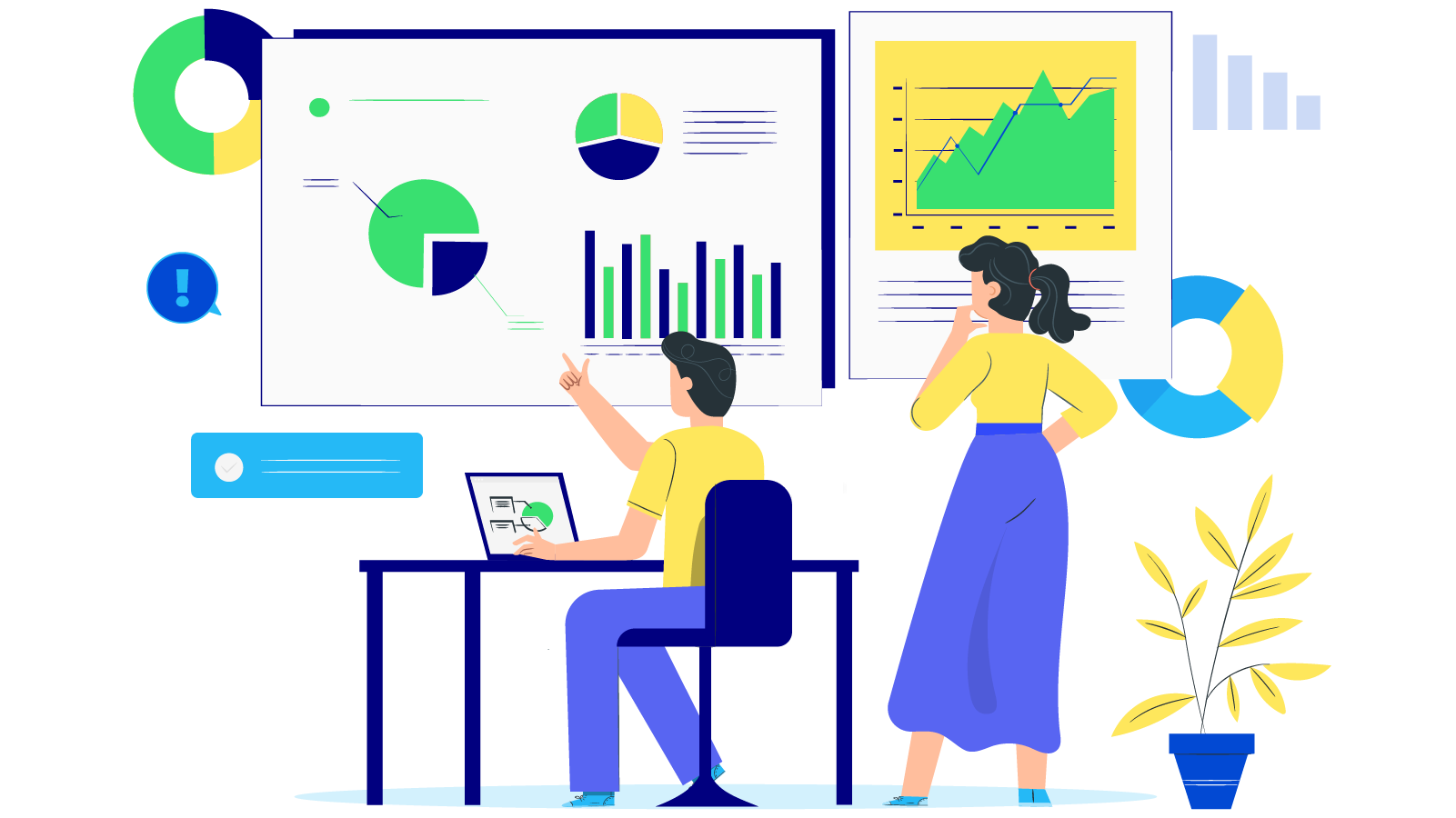 New Posts



People also searched for
Magento 2 customer group pricing

Magento customer group pricing

Group Pricing in Magento 2
2.2.x, 2.3.x, 2.4.x
Subscribe
Stay in the know
Get special offers on the latest news from Mageplaza.
Earn $10 in reward now!