How to serve customers personally using Request For Quote
The Most Popular Extension Builder for

Magento 2
With a big catalog of 224+ extensions for your online store
Bargaining can be conducted in shopping online? You might not think about it yet, but with the development of technology, now customers can raise a quote for their loved items even when they are buying them online.
In this blog, Mageplaza would love to introduce an ultimate tool for offering customers the chance to have better prices as their wishes. Request For Quote for Magento 2 runs based on a mutual conversation between merchants and shoppers via their quote cart.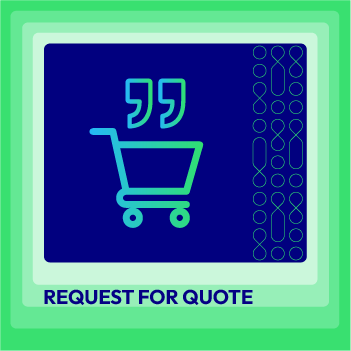 Request for Quote for Magento 2
Price negotiation solution with personalized quotes to retain potential buyers
Check it out!
Why customers prefer flexible pricing?
"Price is the amount of money charged for a product or a service" (Marketing-insider. Or in other words, the price is the sum of all the values that a customer gives up to gain the benefits of having or using a product or service. And among 4Ps of the marketing mix, there are two facts about the price that you might or might not know:
Price is the only element in the marketing mix that produces revenue. While as, product, place, and promotion are considered as the cost of any business. Price is also one of the most flexible marketing mix elements. It can change instantly to meet the condition changing.
It can't be denied that, even now and then, the price still plays an important role in customers' behaviors toward the products and services of your business. Hence, there are so many shoppers who cannot buy their favorite items due to unaffordable prices.
Understand this insight, online stores now can help customers raise their quote individually via Request For Quote extension, specially built for Magento 2 stores.
We are going to explore what benefits this extension brings about for online websites in keeping their customers and drive more sales right below.
How Request For Quote tool benefits Magento 2 stores?
Enhance customers personalization
What is personalization? Simply, it is the care for individual customers when you listen to them and understand as well as full fill their specific wishes. Personalization is a big topic and an important term for doing marketing nowadays. You can learn more about how to offer your customers meaningful personal services here.
So why the module enhances personalization? Each customer can submit a quote cart in which they set a new price for each item in the cart. Then it is sent directly to Magento admins. In this way, stores understand customers' affordability and preferred prices and make negotiations to help them have the products at the most reasonable price.
Reduce cart abandonment, less price pressure
Knowing that the price shown on websites can be negotiated or bargained, customers will not rush to abandon their cart if they are not affordable for that order. Instead, shoppers will contact Magento stores via a quote cart with the hope of having their beloved items.
Moreover, customers usually leave a store because of the price range of their products. Now, with Request For Quote, visitors are able to be more confident and less pressured regarding price since they can make a deal with the store easily and quickly to have a better price.
Attract wholesalers
Request For Quote can also attract big customers or wholesalers who buy a large number of items per order. Often, stores will give them a better price and try to maintain good relationships since they bring back a huge amount of revenue for Magento stores. Hence, offering wholesalers the tool to easily negotiate with your stores regarding product price will create more change to increase sales and revenue for e-commerce businesses.
Outstanding functions of Request For Quote extension
Easily negotiate product price in quote cart
Customers can instantly add any item into their quote cart since there is an "Add to Quote" button next to each product. When opening the quote cart, admin can easily change the items' original price to their wished price and submit the quote cart to the stores.
This is the core function of Request For Quote which helps store owners keep their customer stay for further negotiation at a flexible price.
Convert current shopping cart into quote cart
How can customers transfer their all items in the current shopping cart onto the quote cart and make negotiation? This is a very normal case in reality, right?
With Request For Quote extension, shoppers can convert their shopping cart into a quote cart with ease. Typically, they can choose to convert one, many to the whole cart into a quote cart with simple clicks. This is a convenient function that supports shoppers make a bargain on their current cart without making the new quote cart. Hence, the shopping journey becomes much more pleasant and easy for them!
Make a quote request at any place
How come customers add a product to quote right on category place, where they can compare different items and choose their beloved one? Definitely, they can do it with Request for Quote module. Moreover, the extension does support other positions in which customers can conveniently add product to quote such as product page, shopping cart page.
Quote request for bulk items using SKUs
In case customers would want to buy your items with a large number, how can they make a quote cart quickly? Request For Quote extension support you to add product to quote cart by SKUs, thus, the process becomes much faster and easier for wholesalers and big customers.
In more detail, the module provides a box allowing customers to enter unlimited product SKUs manually. After submitting the list, all corresponding products will be added to the cart instantly. By this, customers who are going to buy the large product quantity will be served better in your stores.
Accept/ Disapprove/ Edit a quote request
Regarding admins, they can approve or reject the request for quote from customers at the store backend. Moreover, they can also edit the price and leave the message for customers then send them and wait for the replies.
In terms of request sender, they are able to delete or cancel the quote request in case they do not want to keep it solved. Similarly, shoppers can offer new prices by edit the original one and send to the admin for review. This mutual conversation helps two parties get to know each other wishes, which easily helps them come to an agreement finally without any pending.
Full features functioned by Request For Quote module
For store owners
General configurations
Turn on/off the module
Choose icon for quote request
Choose categories for applying quote request
Select which customer groups can request for quotes
Enable customers to upload files attached to the quotes
Redirect site if Add to cart: the Shopping Cart Page or Checkout Page
Expiration configurations
Set the maximum days that quote is valid since the approved date
Enter the day number to remind customers of the quote expiration
Email configurations
Set the sender of email to customers
Define time to send email report to admin
Email notifications when customers quote is submitted, edited, approved, or canceled
Reminder email when customers' approved quote requests are going to expire
Send emails to customers when their approved quote requests expire
Choose email templates for different types
Grid management
View quote requests information: status, customer, customer group, store view, quote total, expired date
Make a quote request from backend
Add products & customers to the quote
Edit, approve, cancel, reply to a quote request
For customers
Easily make a request for quote with preferred price
Constantly discuss with stores of the quote request
Be updated in real-time of their quote request changes
Have a chance to buy products at discount prices
Great time shopping on your websites
Final Words
Magento 2 Request For Quote module allows customers to request a quote for one, some products or the whole shopping cart easily. Customers will add their preferred items to the quote cart with their wished prices. After viewing the quote requests, store owners can approve, cancel, discuss with customers and modify the quotes. Hence, the module supports both sides to reach a price agreement, which decreases cart abandonment with price reason and increase purchases.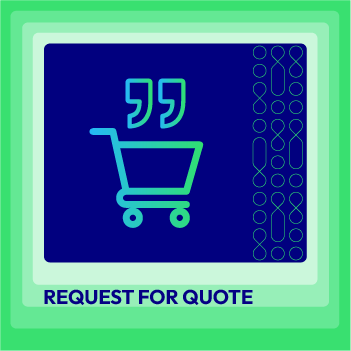 Request for Quote for Magento 2
Price negotiation solution with personalized quotes to retain potential buyers
Check it out!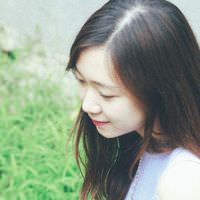 Rainy is a content creator at Mageplaza. As an ordinary customer, already had a special interest in online shopping, and up to now, has spent more than two years discovering online distribution channels as well as E-commerce platforms.
Website Support
& Maintenance Services
Make sure your store is not only in good shape but also thriving with a professional team yet at an affordable price.
Get Started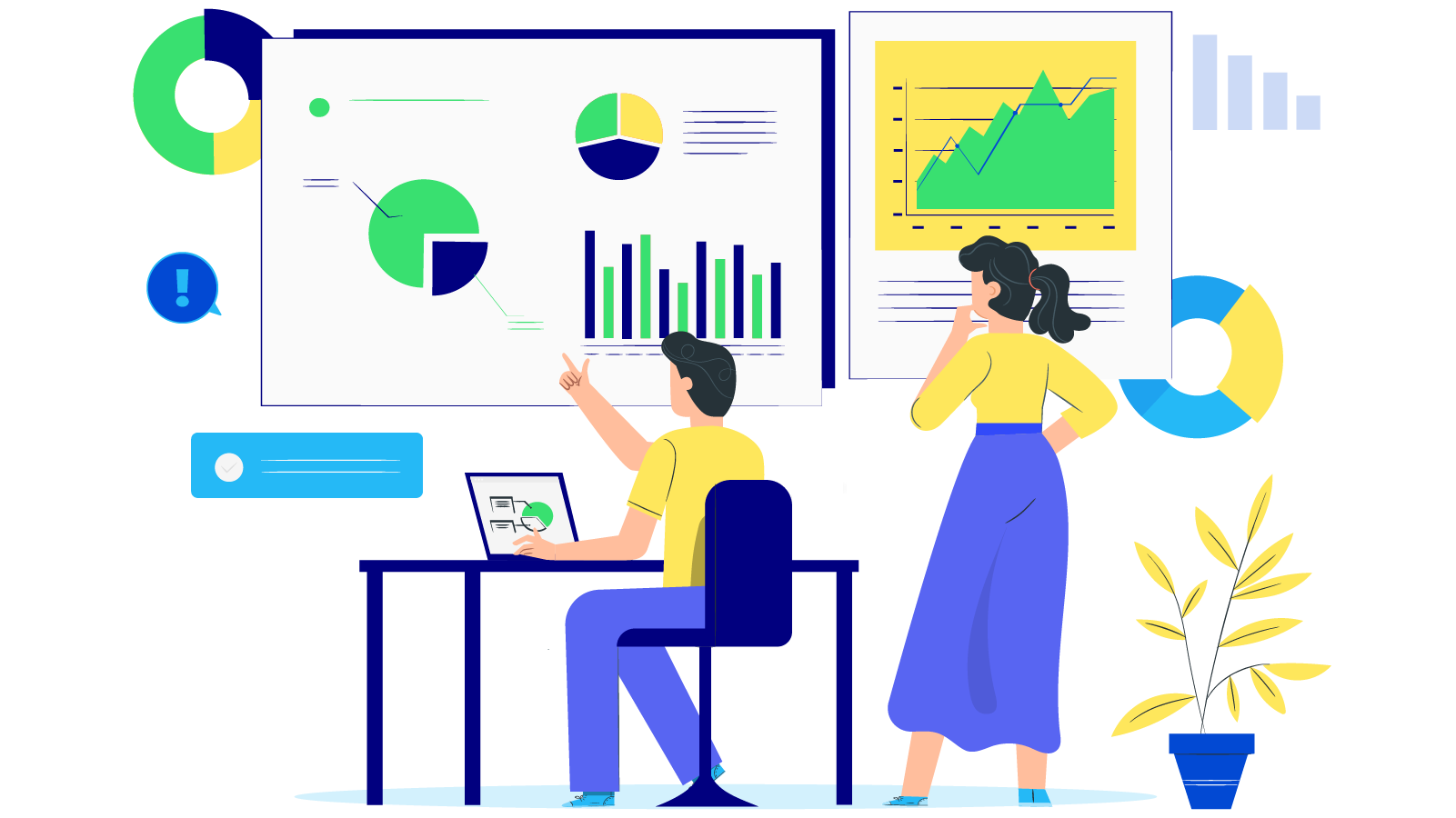 New Posts



Subscribe
Stay in the know
Get special offers on the latest news from Mageplaza.
Earn $10 in reward now!