3 Practical Ways To Offer Meaningful Personalization for Online Businesses
The Most Popular Extension Builder for

Magento 2
With a big catalog of 224+ extensions for your online store
Table of content
Overview
Offering personalized experiences as an online retailer can give you a leg up against your competition, as well as help you convert more customers. Personalization is one of the most powerful digital strategies out there. In fact, 91% of customers agree that it influences their decision to purchase.
However, offering customized experiences through recommendations and personalized content is an undertaking that intimidates most business owners. It requires lots of consumer data to be collected and analyzed, then applied through various forms. Many believe this takes significant amounts of time and effort, not to mention a high cost associated with all of the work and analysis.
For these reasons, many smaller businesses feel that personalization is simply not possible for them. Thankfully, this is not true. Even the smallest of online companies with the tightest budgets can incorporate personalized elements into their website to delight their customers.
Here are three ways you can do this.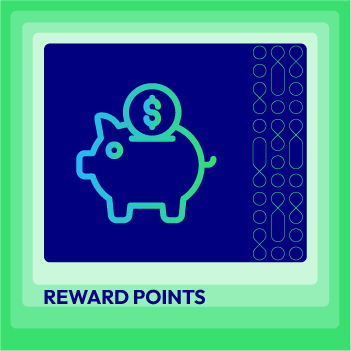 Reward Points Extension for Magento 2
Convert occasional customers into loyal members by creating a reward system
Check it out!
3 Ways To Offer Your Customers Personalized Experience
Consider Print-On-Demand Products
The personalized product trend has been going strong over the past few years. There are entire companies dedicated to creating products that are completely customized to each individual customer.
This concept expands from protein powder supplements to skincare products to meal kits that are specially created for each order. Since customers have become accustomed to this type of consumerism, many now expect companies to personalize their shopping experience in some form or another.
However, personalized products do not need to be complex and complicated to still be easily customizable for each consumer. In fact, there are plenty of great business ideas that allow you to offer personalized products, such as promoting t-shirt business, that don't require lots of data analysis.
Allowing your customers to personally design and create their products is one way to offer personalization. For example, you could have an online t-shirt printing business that allows buyers to create their own personal designs or upload images. This type of business model operates as an on-demand service, which also reduces overhead as every item is created as needed. This eliminates the cost of extra inventory and unsold products.

There are plenty of other on-demand customizable products that you can offer, such as personalized calendars, phone cases, baseball caps, coffee cups, and so on. This type of service can also help you break into various niche audiences that want to create one-of-a-kind products they cannot find anywhere else.
Personalize the Shopping Experience Itself
If your online store has a wide array of product offerings, one of the best ways to make sure that the customer experience is more personalized (and less overwhelming) is to offer tailor-made recommendations. Personalizing product recommendations can have a positive impact on your conversion rates.
According to Salesforce's report, when businesses sent customers relevant recommendations, their chance of conversions increased by over 400% and their overall revenue increased by 26%.

Rather than playing a guessing game or trying to analyze your customer behavioral data, let the customers tell you exactly what they want with interactive content. Interactive content makes it much easier to determine which products your customer will most likely be interested in. If used properly, you can match up selections based on style, preferences, or needs. For example, the online shoe retailer Just Fab greets their customers with a personal style survey that narrows down their products based on the customer's style choices and personal preferences.
Customers can choose the style of shoes that appeals most to them, the colors they want, and the types of heels, sneakers, or flats they want to look at.
Offer Customized Reward Systems

Reward programs can be very incentivizing and help you grow your number of repeat customers, but they are also a perfect opportunity to incorporate personalization in a meaningful way. You can start a loyalty program that is based on each person's spending habits and offer customized rewards more relevant to the individual shopper.
For example, if you have frequent shoppers that make small orders on a regular basis, they could earn points towards a gift card or discount. But, if your product line is based on larger orders that are not bought frequently, you could offer rewards for referrals and publicly posted reviews that could help your business grow.
Another way to make a personalized reward system is by offering perks that are specific for your customers based on their behavior and preferences. Starbucks, for example, will send out reward incentives that give customers a chance to earn more rewards points by buying specific items they enjoy.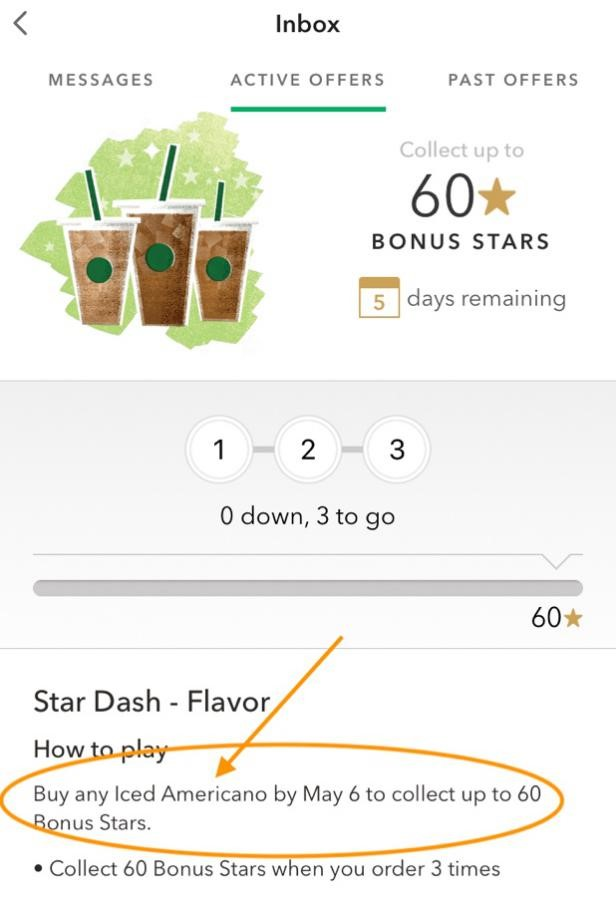 Another way to make the loyalty system more customized is by letting customers choose their reward. For instance, Sephora lets customers cash in their reward points for various products. 100 points earned them a small sample size item. However, customers can also save up for bigger prizes if they wish and earn their way towards higher reward tiers.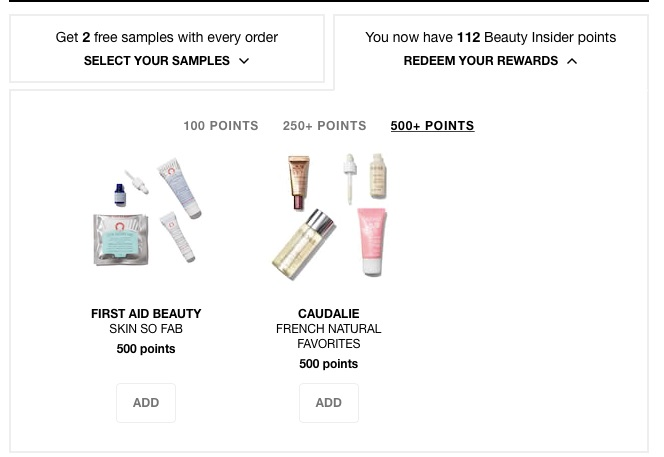 Conclusion
Although personalization seems like an incredibly complex process, it is actually quite easy to offer your customers the services they want. If you play your cards right, you can do this without spending a large part of your marketing budget on data analysis and complicated programs.
You can start by making key components of your business customized, such as your product offerings, recommendations, or reward systems. These are not only simple and straightforward, but they are also very meaningful for customers and influential on their purchasing decisions.
Author Bio: Jaykishan Panchal is an SEO & Content Marketing Manager at E2M Solutions Inc. Implementing cutting edge SEO strategies to help businesses strengthen their online presence is his forte. Apart from helping small and big businesses, he loves to jot down valuable resources for Entrepreneurs, Start Ups, Technology Geeks with his knowledge and expertise of 9 years in the industry.
Website Support
& Maintenance Services
Make sure your store is not only in good shape but also thriving with a professional team yet at an affordable price.
Get Started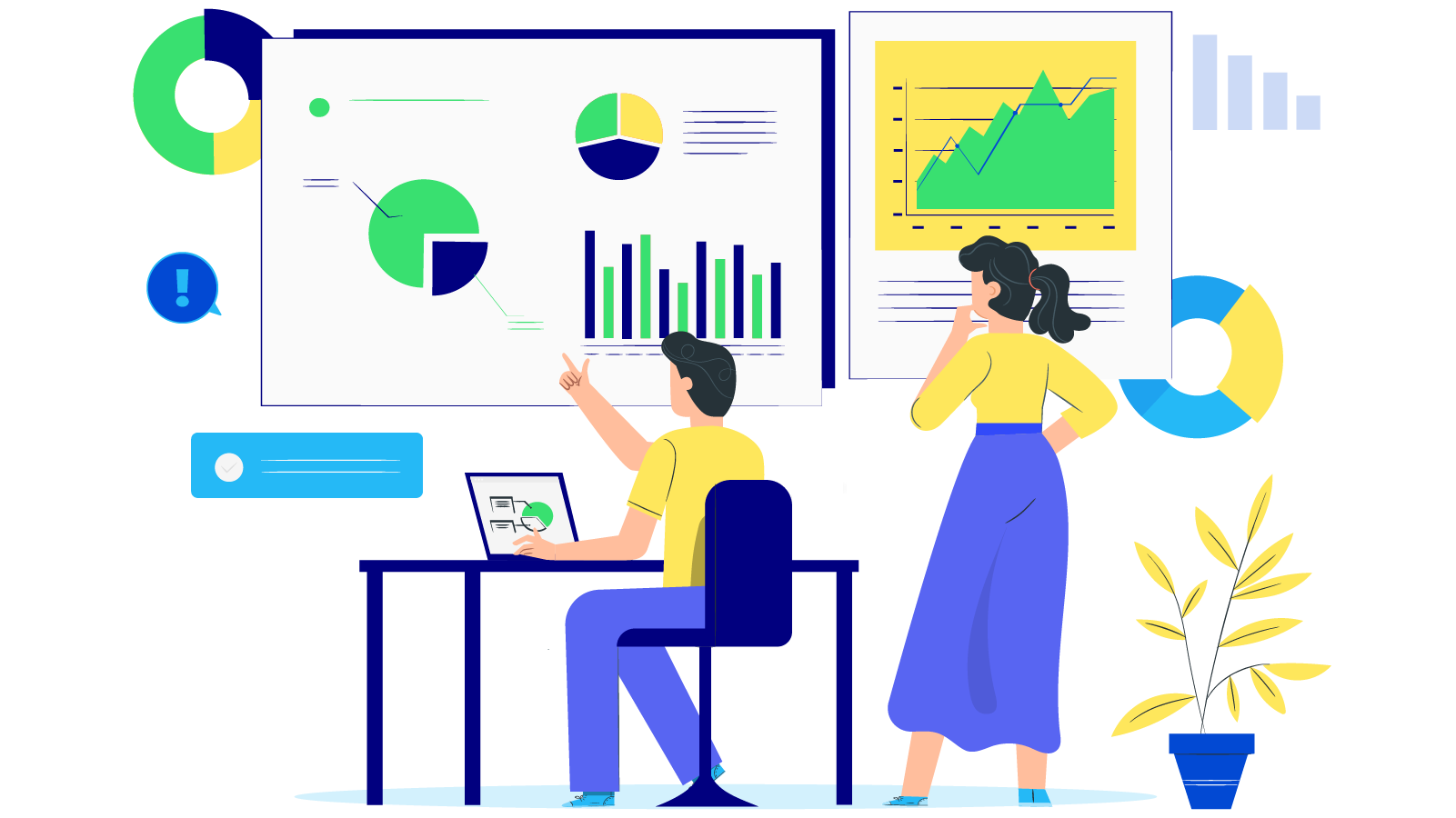 New Posts



Subscribe
Stay in the know
Get special offers on the latest news from Mageplaza.
Earn $10 in reward now!