Magento PWA Highlights: What Stores Have Been Missing Out
The Most Popular Extension Builder for

Magento 2
With a big catalog of 224+ extensions for your online store
Looking at the recent trends within Magento, there's no doubt that store owners are becoming increasingly adaptive to the changing eCommerce landscape. Of those emerging trends, the most popular one right now must be the Progressive Web App movement which is poised to be the future of online shopping. Said who, you ask? Said Magento themselves, of course:
Promising a powerful, app-like browsing experience, this emergent technology is set to blow away the experiential demands of todays' tech-savvy shopper. - The Future is Progressive Web App, Magento
This is the reason why we're seeing brands mass adopt Progressive Web App into their business, as the technology itself should provide everything your typical shoppers should ask for: a seamless, responsive and engaging omnichannel experience.
Table of contents
A quick look at Magento PWA Stores
To know what the fuss is all about, maybe you should try out some of the PWA-powered stores that are run on the Magento platform.
Naturally, as with PWA, the shopping experience is made to be one and the same across all devices, combined with the app-like interface characteristics of Progressive Web App as well as the speed and snappy-ness made possible by implementation of latest cutting edge technology from the web, Magento PWA is doubtedly the future of shopping experience.
Learn more: 10+ Examples of Magento PWA websites
And since tech-savvy shoppers nowadays much prefer the convenience of mobile shopping, it's not unexpected to see brands such as bianca-nera to opt for PWA in pursuit of a more engaging, seamless omnichannel shopping experience. The whole buying journey with PWA—be it on desktops or smartphones—is comparable to native applications on smartphones since all the features which were previously exclusive to native apps are now present on the web, thanks to Progressive Web Apps.
How it's better than your average Magento stores
Obviously, there must be a reason why Magento stores are now choosing PWA over the standard websites and its competitions—e.g., Vue Storefront, otherwise, we wouldn't be here. And the reasons for it are actually pretty simple:
Seamless & engaging experiences across all devices
It's only with PWA that customers can now shop effortlessly across devices, without the need to ever download a 50-something mbs native application. And that's because PWA, in its core, is made with the aim of delivering:
A mobile-first approach
Realizing the needs of modern age shoppers, mobile-first approach is a must for any business out there that wants to boost their conversion rates on mobile devices. PWA, at its core, is still a website but with all the exclusive functionalities of native applications, which means that stores who were already planning on building native apps for their Magento stores are better off building a Magento PWA as by this way you can reduce your development costs and significantly reduce total time to market.
Performance
A PWA should, in theory, be better than your typical webpage as it utilizes the latest technologies—i.e. Service workers—to improve loading time. It's made to be fast at first-time loading, and near-instantaneous in further loads. This is especially useful for unreliable networks as the technology was made with respect to low bandwidth and limited data plans in mind.
Better customer experience
Customers have reported time and time again that Progressive Web App is the experience that they didn't know they missed until they've tried it—a testament that's commonly heard among the first adopters of the technology. As a result of which, Magento stores who have adopted the PWA movement often see an increase in average order value as the technology itself allows for effortlessly and quickly browsing of products.
The statistical facts
Without some statistical data, these might sound like all words. Our observations, along with Magento's, are that Magento stores who have gone Progressive are often met with stellar results.
Let's take it from Magento themselves with the outstanding results from Eleganza which is built using Magento PWA Studio. After quite some time of figuring out the proper way to drive higher engagements as well as to lower its operating costs, PWA seemed like a natural choice for Eleganza as the modern look and feel of PWA was surely going to be a future-proof solution for them. The site also went through a migration process from Magento 1 to Magento 2, and with proper integrations from the solution team's part, Eleganza was able to see outstanding results, including:
76% increase in pages per session23% faster average page load time
372% faster average server reaction time
Ways to convert your Magento store into a Magento PWA
Currently, there are two ways to go about converting your Magento store into a PWA, that is either to use Magento PWA Studio or use pre-existing extensions/solutions on the market.
Develop your own PWA using Magento PWA Studio
Compatible with Magento core version 2.3.0 and above, Magento PWA Studio is an excellent set of open-source tools and libraries for developers to help simplify the building process of PWA storefronts on top of Magento 2. With Magento PWA Studio, developers anywhere can contribute and get help from the large community consisting of experienced Magento developers.
If it's not still very clear to you, we recommend visiting Magento PWA Documentation site as it's a great way to start your PWA building journey.
Hire a Magento PWA provider
For stores who haven't updated to newer Magento core versions yet, or simply lack the experience to develop a PWA storefront of your own, there's always the option to go for Magento PWA solution providers. You should still be noted that, since the technology is still relatively new, there aren't that many readily available, experienced solution providers to help you with the process; and among the ones that can help you, price is still a concern. That's why it's better if you could choose for yourself a cost-effective solution provider that's experienced, who knows the in and out of Magento as well as PWA building.
Learn more: How to Integrate Progressive Web App (PWA) in Magento 2
Conclusion
It's undoubted that it's only a matter of time until PWA becomes the norm for online shopping experience, as the technology seems to tick all the boxes for an engaging, fast and seamless experience that the tech-savvy shoppers of today's world are after. And even though Magento PWA Studio does make the process a lot more simpler and streamlined, PWA building in general is still a long and tiring process that inexperienced store owners shouldn't ever have to deal with.
For store owners looking for a cost-effective Magento PWA solution for your business, SimiCart is an experienced team of developers with over 8 years of experience with Magento, who was among the firsts to adopt the Magento PWA movement.
Author
Name: Luke Vu
Description: Luke is a content writer at SimiCart, a Magento mobile-first shopping cart solution. He's one of those people who gets up in the morning thinking for ways store owners can excel in this ever-changing eCommerce world.
Website Support
& Maintenance Services
Make sure your store is not only in good shape but also thriving with a professional team yet at an affordable price.
Get Started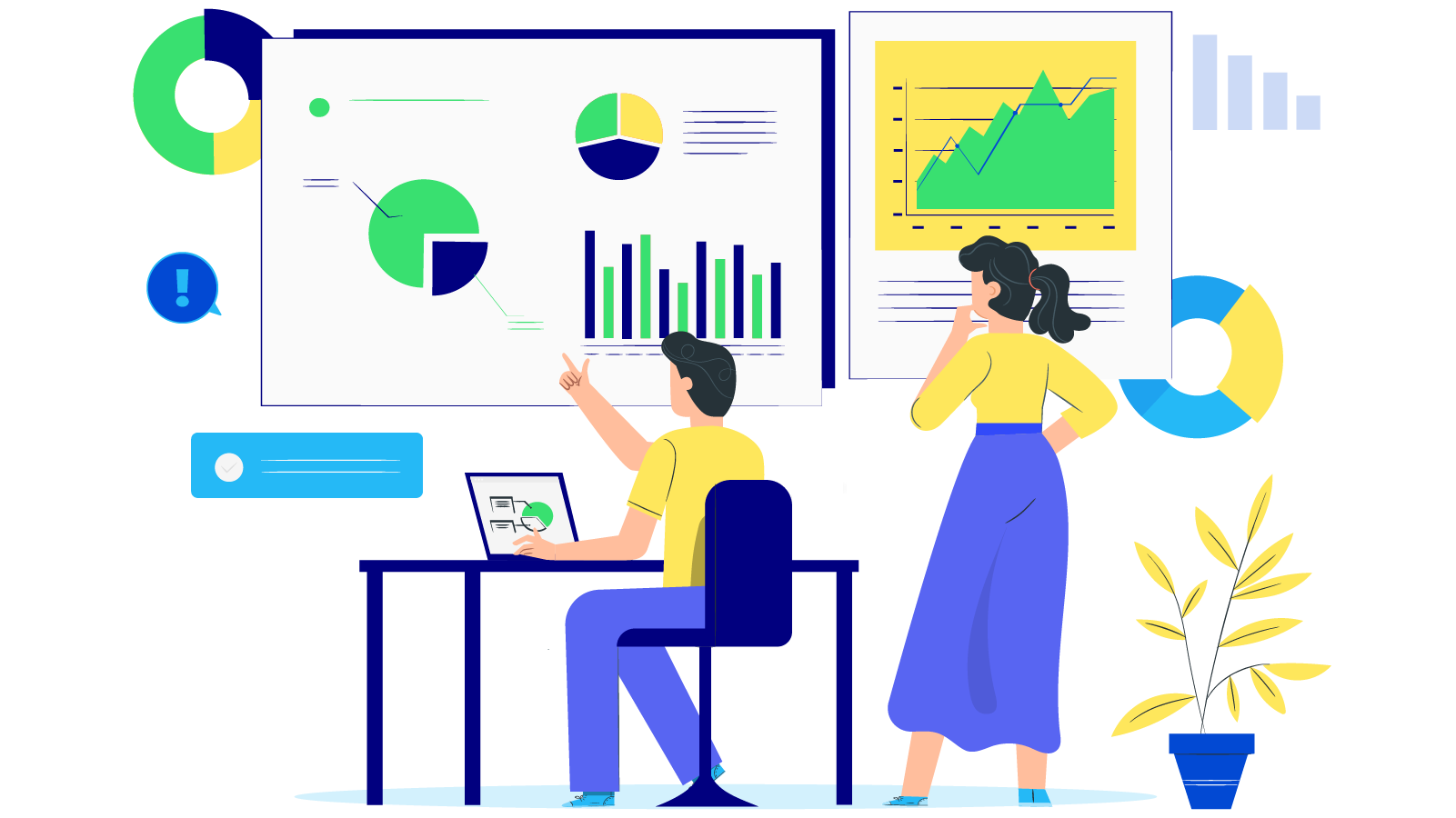 New Posts



People also searched for
magento pwa
2.2.x, 2.3.x, 2.4.x
Subscribe
Stay in the know
Get special offers on the latest news from Mageplaza.
Earn $10 in reward now!