Limited-time offers - a good trick in ecommerce
The Most Popular Extension Builder for

Magento 2
With a big catalog of 224+ extensions for your online store
Over the recent decades, buyers have been introduced daily deals, today offers, one-day discounts, flash sale campaigns and a lot more which, consequently, causes a remarkable shift in the way how customers respond to offers. An increasing number of buyers admitted making a final purchase if products were on sale. People are getting more willing to jump right into offers in the belief that these "bargains" will last throughout the holiday season. As a result, online businesses strive to take advantage of this special kind of offers to boost sales.
Business owners have enough market sensitivity not to unquestioningly satisfy customers by holding offers for a whole shopping season since marginal profit is still the top priority in doing business. However, recent market trade tendency has emphasized the crucial role of offers in determining shoppers' purchase decision. The term "limited-time offer" was born as a perfect solution to this problem.
Ultimate Guide for Holiday Shopping Season
An A-Z guide for your marketing and sale campaigns this shopping season
Download PDF
Table of Contents
The Idea Of A Limited-time Offer
The idea of a limited-time offer includes any types of deals, discounts or promotions a customer can receive when they make a purchase in a certain period of time. Researches have shown that limited-time offers are based on a psychological phenomenon known as "fear of missing out" (FOMO) in which refers to the anxiety one may get not being able to experience the thrilling occurrence elsewhere.
FOMO is a powerful driver of purchase behavior in situations where your buyers truly believe that the offer only lasts for a short period of time. NRF data have found that additional value on products persuaded nine in ten customers into making a purchase that was not intended at first hand. People surged into immediate action when facing an imminent loss of not finding the same deal in the near future.
The Variety Of Limited-time Offers
Offers should come in many forms and shapes. The flexibility in proposing offer ideas is one of the key features determining the success or failure of a promotional campaign. Recent-year promotions have witnessed an increase in diversification of promotion forms. The followings illustrate the two most applied forms of offers that have seen the highest rate of effectiveness.
Flash Sale
Flash sale is the most common and basic marketing strategy in the holiday shopping season. The term refers to a price reduction in a specific period.
A reduction in price generally results in fewer profits and tighter margins, which may decrease brands' revenues and even devalue the brands themselves in the market. However, the loss of profits and margins implicitly represents the promotion expenditures retailers have to spend to move business volumes. On the other hand, retailers are willing to extract a proportion of their money to attract a wider range of customers, which will later gain much more revenues.
Discounts have always appeared attractive to customers, but setting a deadline for a certain discount stimulates a sense of urgency that greatly motivates initially-hesitant customers to make a purchase. Flash sales can intrigue intentions emotionally and later drive impulse purchases. A lot of customers do not have a precise model price to compare price rationality, so they will eventually throw themselves at a default recommendation called limited-time discounts.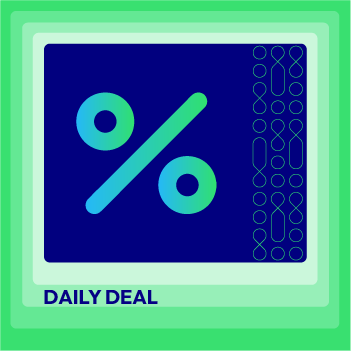 Create FOMO effects with time-limited offers and daily deals, generating a sense of urgency and driving action
Check it out!
Limited-time Products
According to economic principles, scarcity can result in an increase in demand and enhance the value of an item in the market. The idea has set a fundamental for the establishment of setting a time limitation for a product. A limited-time product is an item that will be sold in a specific market for a set time period. It can be a uniquely recreated version of an existing product (also known as the limited edition) or a pure premiere in the market. Take a look at this amazing flash-deal product by Dunkin' Donuts:
Every season, Dunkin Donuts never fails to impress and stir up curiosity with seasonal food and beverages. This summer, the brand has made an outstanding comeback with the new Cosmic Grape COOLATTA, new Banana Split Flavored Coffee and Shooting Star Donut.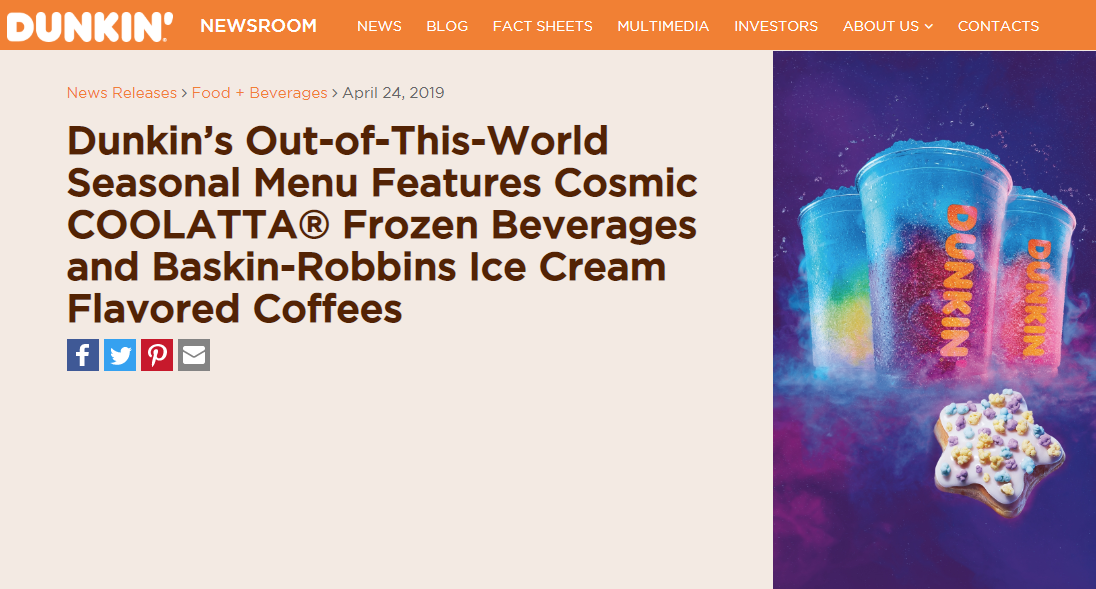 (Image source: dunkindonuts.com)
These releases intrigued customers with a stunning colored galactic look and a guaranteed flavor blast at each bite and sip. This seasonal campaign may incentivize returning customers and appear appealing to new customers, which will help boost sales.
Offering limited-time products helps draw both new and former customers' attention and get them to visit the stores. It helps create premise for future premiere releases. Also, brands with trademarked limited editions will conclusively generate a sense of identity that distinguishes them from others in the competitive market. Customers tend to feel special and unique when experiencing these productions, which will ensure the brand's position in the long run.
An Effective Limited-time Offer
An offer only ingrains in customers' memory once they are significantly aware of the urgency and time limitation factors. Marketers should have a thorough grasp of this common psychological logic to determine the aspects in an offer that should be emphasized. Here are some suggested ideas and tips to start with.
Understand How Your Customers Want To Be Notified
Limited-time offers should not be restricted in the scope of a small section or a pop-up on the landing pages. This method only works when customers have enough time to visit and browse through your websites. More than half of the shoppers showed their preference of email notifications. Store owners can take advantage of this then attach an offer to a transactional email to motivate purchases for the next time.
Highlight To Attract
An engaging offer should catch attention at first sight and read. Here are some variants that should be considered in creating a limited-time offer:
Highlight the deadline: Deadline in a finite-timing offer is the core determinant of urgency marketing that directly affects customers' purchase decision. Call it to attention with bright coloring, bold text or any other special effects that make people see it.
Use "time limit emphasis" wording: Statements such as "Hurry up", "Today is your last chance", "Don't wait to buy" or "Expires tonight" deliver a sense of urgency and stir up "butterflies in one's stomach" if not catching the deal.
Take the lead with command language: Urge your customers with time limit pressure using phrases such as "order now", "buy now", "take the chance", "call today".
Attach a countdown timer: Place a countdown clock at the top of the page to hurriedly remind customers about the offers.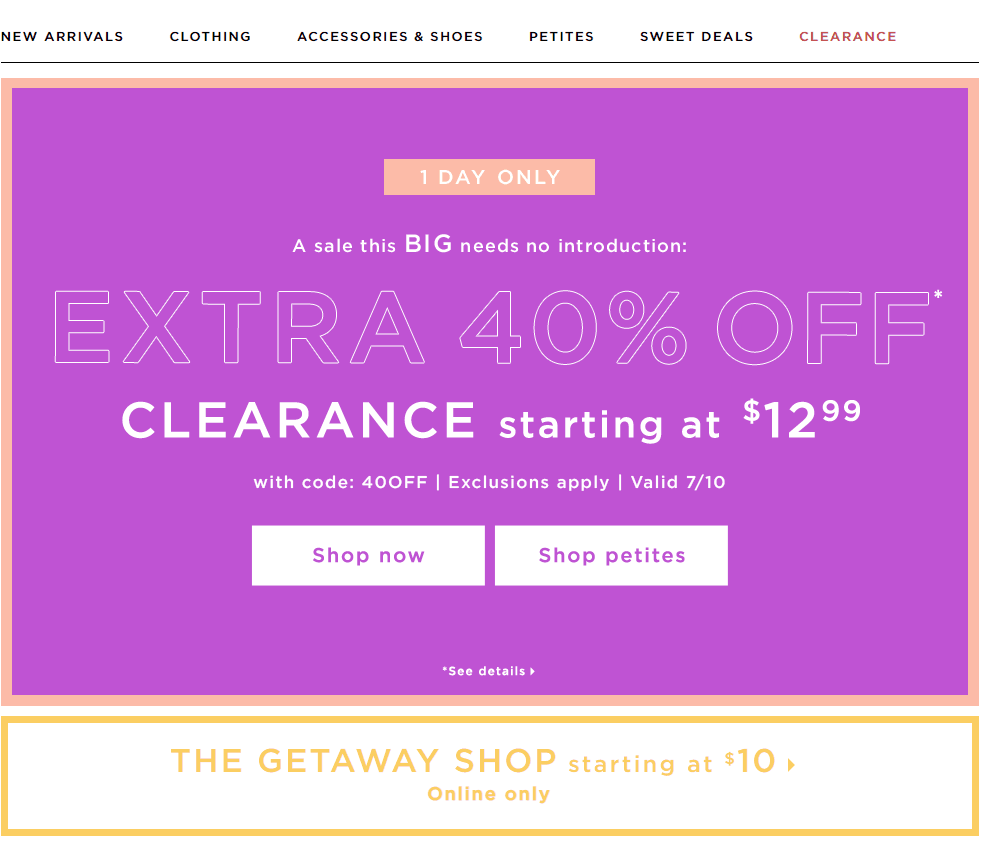 (An eye-catching banner indicating the daily deal is featured on Loft Outlet's homepage)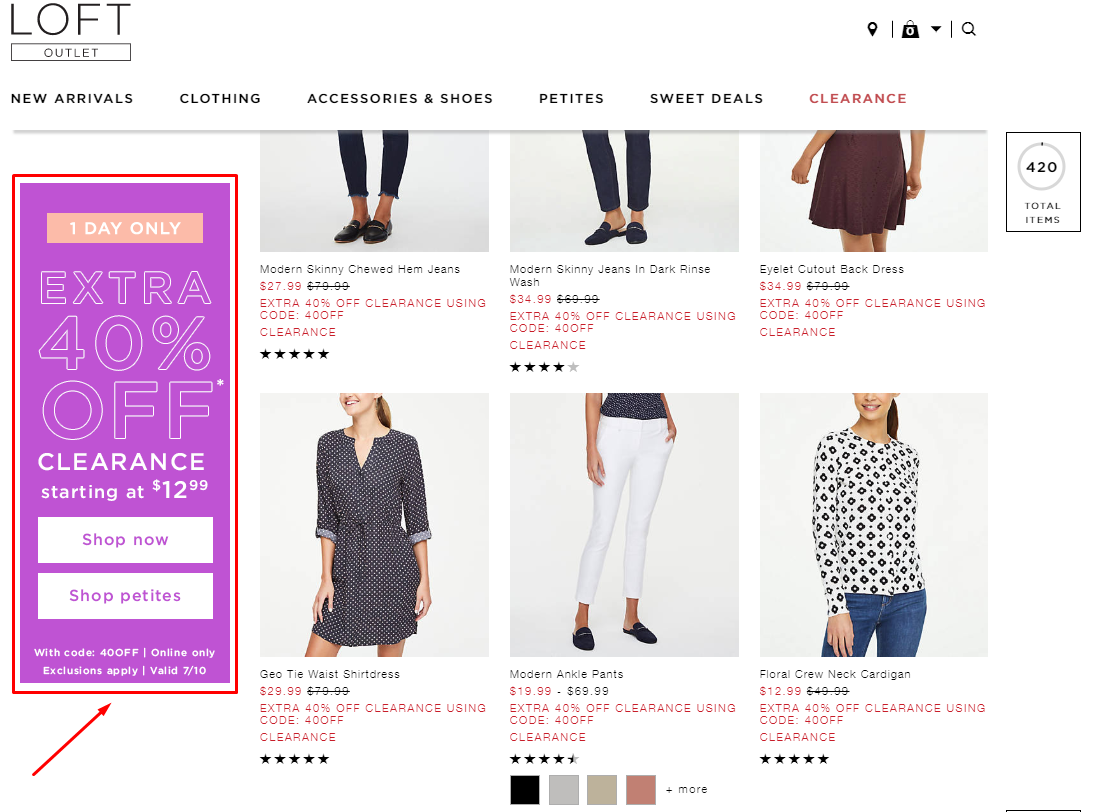 (Another indicator is placed on the category page)
The purpose of these appealing indicators created on your store is to create the urgency as well as to build up customers' desire which pushes them to be a quicker decision maker.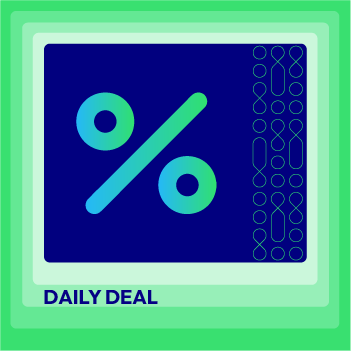 Create FOMO effects with time-limited offers and daily deals, generating a sense of urgency and driving action
Check it out!
Be Honest
When an offer is promoted to end at 11 pm, for example, it should end at exactly 11 pm. Do not let customers see the same "limited-time" offers when those offers are supposed to have ended. Being dishonest in this case, business owners will face a risk of losing customers' trust, and customers will conclusively stop responding to the products.
Some Successful Case Studies
Marketers nowadays have been enhancing their creativity in offering sales promotions that attract store visitors' attention and increase their willingness to buy. Here are some outstanding examples to learn from.
RIPT Apparel's "Daily Deals"
RIPT Apparel is a clothing brand selling T-shirts and hoodies with limited edition mashup of artwork. The brand has a "Daily Deals" section displaying on the main page of their website. These deals consist of three new designs offered on every product at the same discounted price of $13 every day. Each day at Midnight CST, they reset the countdown timer and live-count the hours left to own these products. The sense of urgency, in this case, is not just generated by the timer attachment but also the fact that these designs are limited works submitted by freelance artists. Customers will not want to miss any opportunity to own a product designed by their favorite artists at an extremely appealing price.
(Three limited designs available for 24 hours only)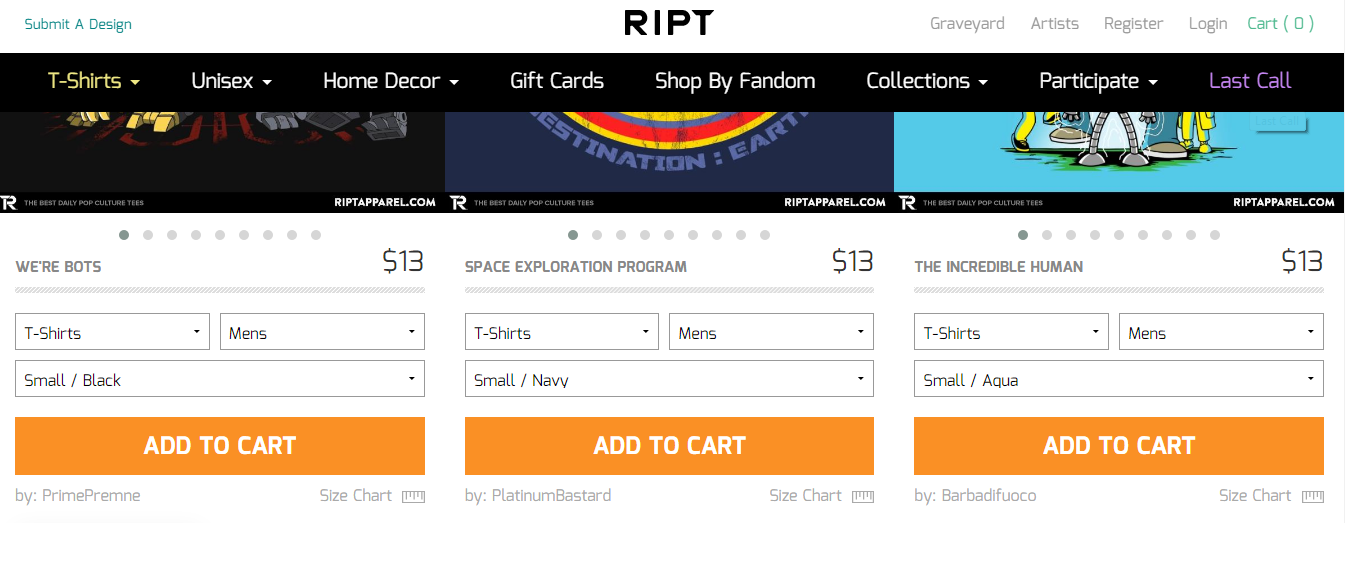 (These designs are submitted by different freelance artists and sold at $13 each)
By holding a sale and offering new products every day, the brand has succeeded in driving customers back to the store every day in provision of refreshed content to give them the most exciting shopping experience. This explains why RIPT Apparel has been successfully applying this strategy for a decade since its establishment in 2009.
Victoria's Secret's "Today Offers"
People are no strangers to Victoria's Secret. What interesting about visiting Victoria's Secret website is the eye-catching "Today's Offers" button displayed flickering on the bottom middle of it. This tab includes a wide variety of daily deals such as free shipping coupons, limited editions, discounted collections or sale-off for the first purchase and there are alterations every day. This amazing offers not only attract customers' visits but also deliver a sense of convenience in acquiring all promotions at once.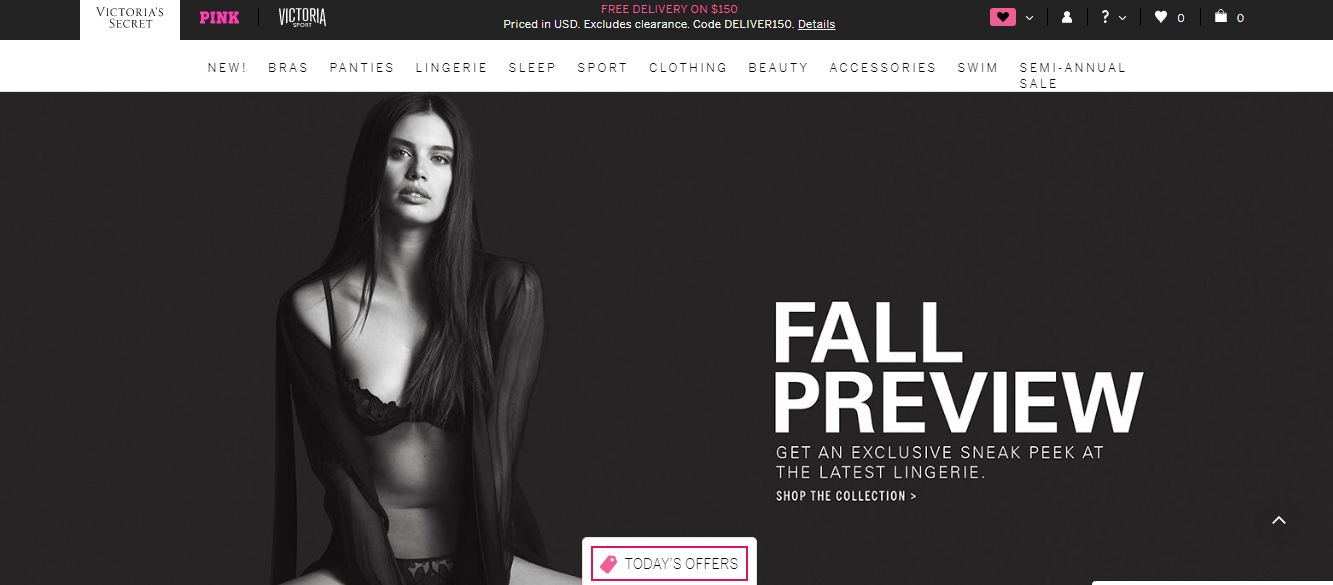 ("TODAY'S OFFERS" button at the bottom middle of the main page)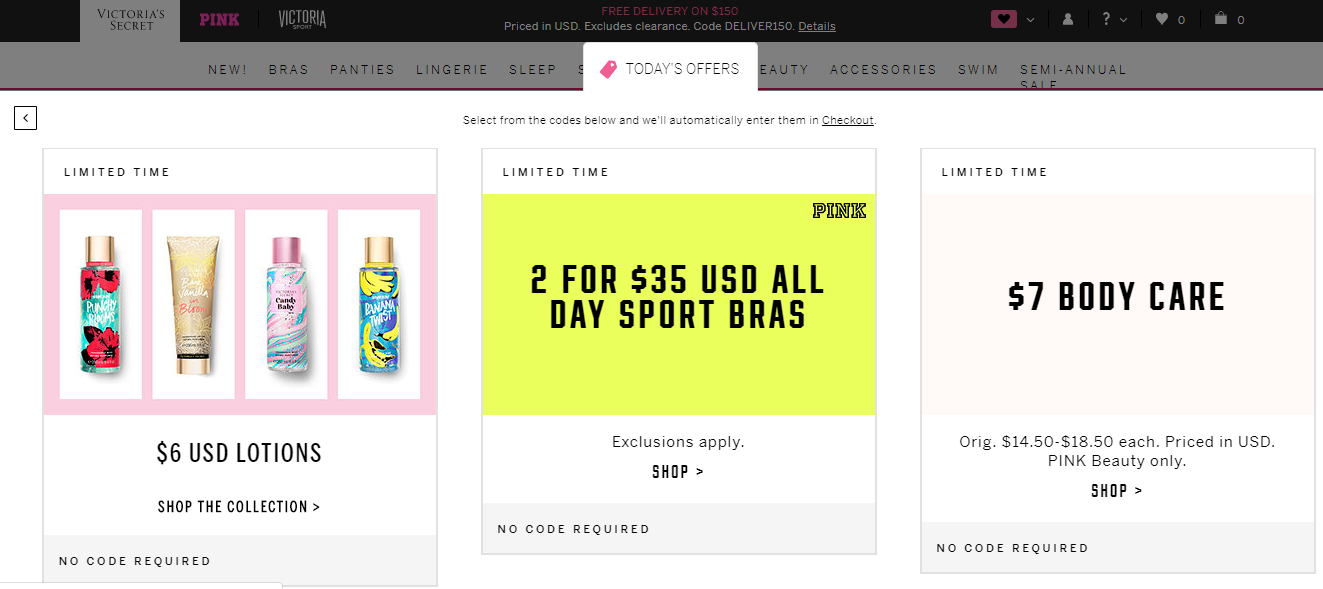 (A variety of daily deals)
LOFT's "Mystery Flash Sale"
LOFT's flash sale feels like getting back to childhood with the spinning machine game in which players are curious about what prize they will get out of the three options. The "mystery" element in LOFT's offer operates in the same way as the age-old game does. By clicking the inviting "Reveal Your Deal" button, customers can find out what discount they will receive out of the three discount options. This interesting method has achieved efficiency as once customers get what they've won, they will likely wish to make a visit to the website to use the given discount.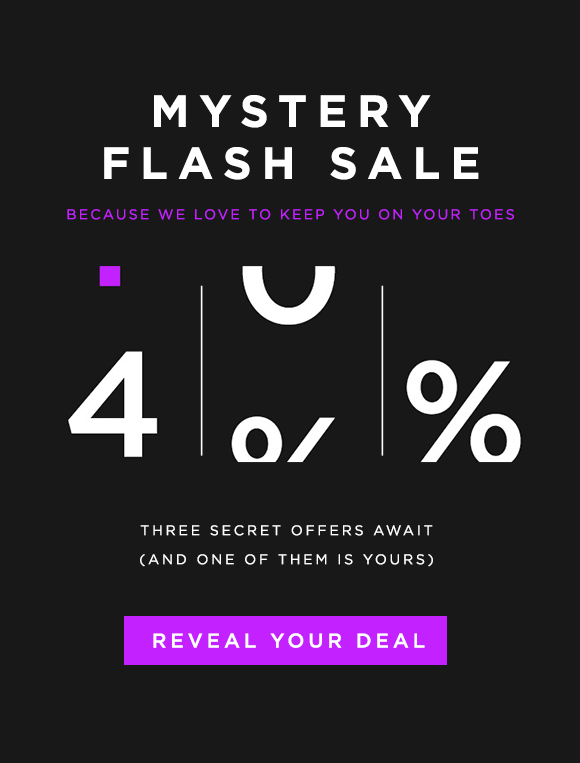 (The thrilling discount "game")
Final Words
Limited-time offers have taken a crucial place in driving consuming tendency as well as earning conversion ratios for retailers. Businesses should always update and diversify their offers to trill more customers into purchasing and make their shopping experience the most enjoyable.
Website Support
& Maintenance Services
Make sure your store is not only in good shape but also thriving with a professional team yet at an affordable price.
Get Started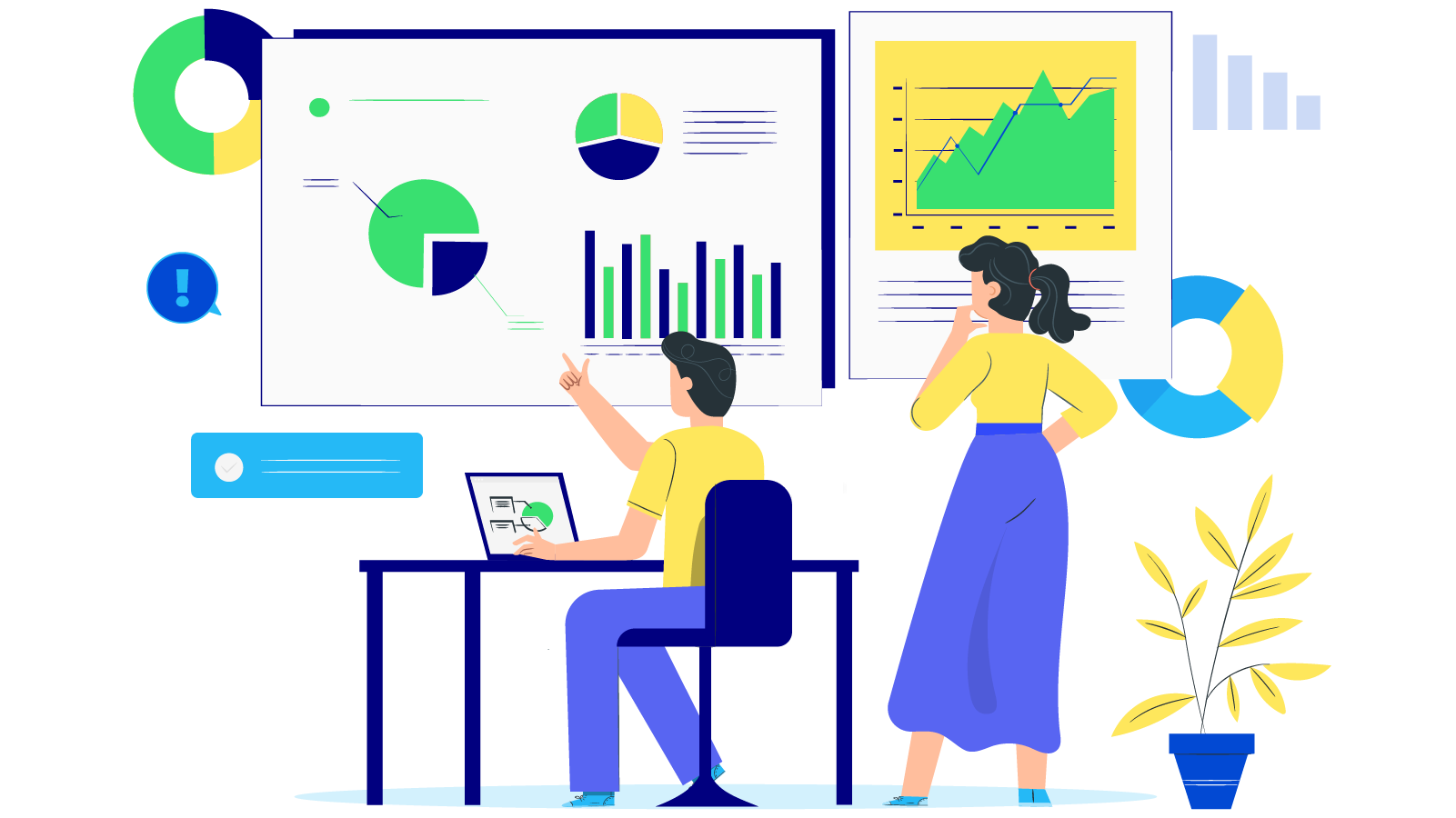 New Posts



Subscribe
Stay in the know
Get special offers on the latest news from Mageplaza.
Earn $10 in reward now!