How to Customize Size Charts in Magento 2?
The Most Popular Extension Builder for

Magento 2
With a big catalog of 224+ extensions for your online store
For clothing and accessory online businesses, the sizing system is incredibly complex as they often left shoppers to confuse and wonder whether the products can fit them or not. These issues mainly stemmed from the differences in nations where the unit of measure and body shape can vary in numerous ways. Although your sites have reached to certain groups of customers, your stores might still unable to gain the highest revenue from them. Because they are hesitant when there is no standard sizing system available.
Consequently, Mageplaza had come up with the Size Chart extension with unlimited customize-ability to help your stores to create your own sizing standard which your customers can easily view when they take interested in any store's products.
In addition, you do not have to create the chart from scratch, as Mageplaza Size Chart has pre-made templates ready to be used in the backend. Your task can never be simpler with less workload and less time-consuming.
Table of Contents
Does sizing matters?
Everyone knows that there is a delicate boundary when an item can turn a person to look more fashionable and vice versa. Products with sizes that are too small or too big when compared with its buyers can be left abandoned or being returned. Unlike bricks and mortars, customers do not have the chance to try the clothes on. Because of that, size charts need to take place in order to mitigate this disadvantage.
Why Do You Need To Customize Size Charts?
As there will never be any worldwide consistent sizing standard. You have to create your own sizing system that provides adequate information for a wide range of fashion items. For example, fashion products like top, bra, bottom, footwear, dresses, rings .etc. need to have a unique sizing system.
In addition, gender can definitely affect sizing system significantly. Whether the product is produced for men or women they will need to have a different standard of sizing due to the considerable gap between the standard size for male and female.
Moreover, stores should choose whether to follow the US size, EU size, UK size. As your product can be exported from a wide range of sources. It is important to set the right sizing standard or do your own sizing system.
How Flexible Is The Custom Chart
With this diverse sizing system, Mageplaza has detected the problem to conduct a flexible way for you to design unique and eye-catching size charts. Sellers need a simple way to form guidance for their beloved customers.
As you can see in the picture below, the sizing guidance is described extremely well and it has the unlimited editing features ready to be used. You only have to insert the templates and change the information if needed. Furthermore, pictures, videos, and buttons can be simply added to the chart in the admin panel.
If that is not interesting enough to impress you, details editing such as size chart label, rule icon, colors of text, background, and border are possible for you to pour in the store personalities in as much as possible. With flexible guidance from general to detail from Magento 3 Size Chart extension you can create a descriptive size chart for your own Magento 2 Store Sites.
Tips For Store Size Chart
Firstly, keep in mind that you should add in the chart with details, details, details! Clothing is not something like one type of apparel, your store must provide sizes that use for specific types of product such as chart for shoes, T-shirt, dresses and even hats.
Secondly, give your customers information that does not require measurement. Do not stop at just the common measurement like length in inches or centimeters. Majority of customers never actually measure their sizes. Instead, your online store needs to have in-depth research to estimate customer sizes by using their heights, weights, age and shoe sizes.
Thirdly, tell the customer about the cut of the item. At which part the clothing need to be fitted or loose so they can adjust the size in order to make the buying process become easier rather than guessing that they fit in some random sizes.
How to Customize Size Chart?
After you log in to the backend, you need to enter Catalog > Size Chart > Manage Rules Catalog page, and then choose Add Rule What to Show to create a new template. After you Save and Continue Edit, the page will be auto-returned to the Edit Rule page. In the Rule Information table, choose What to Show to customize the size chart.
Template HTML: You can use the HTML command line conveniently and design what you want to show with the help of customizable HTML.
Template CSS: To make it look more beautiful you can add CSS in this field.
Demo Template: The module prepares 6 premade template ready for you to use for your reference. After you finish the suitable template, please select Load Template to display the template in Template HTML and Template CSS field. Subsequently, you can definitely edit the templates to match it with your websites. The toolbar in Template HTML will be a useful tool for you to edit content, text style as well as its layout. Finally, you just have to move on to set Where to Show and How to Show in order to show it to the visitors in the frontend.
Related posts:
Final words
In conclusion, Customize Size Chart is a great feature powered by Mageplaza in Size Chart extension for online fashion stores if you can use it the right way.
It is critical to make your online store to become more customer-centric. So, remember to read my tips as well as read the Size Chart Userguide carefully to make your store size charts easier to use and look more professional. On the other hand, these charts can help shoppers grasp the knowledge about the product they are about to buy and will buy without much effort.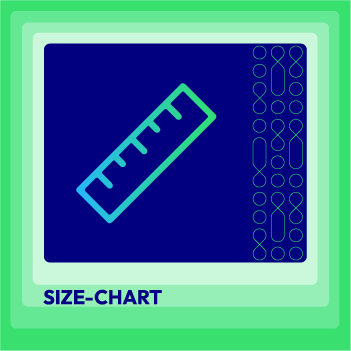 Unlimited size chart templates for all kinds of your products store
Check it out!
Website Support
& Maintenance Services
Make sure your store is not only in good shape but also thriving with a professional team yet at an affordable price.
Get Started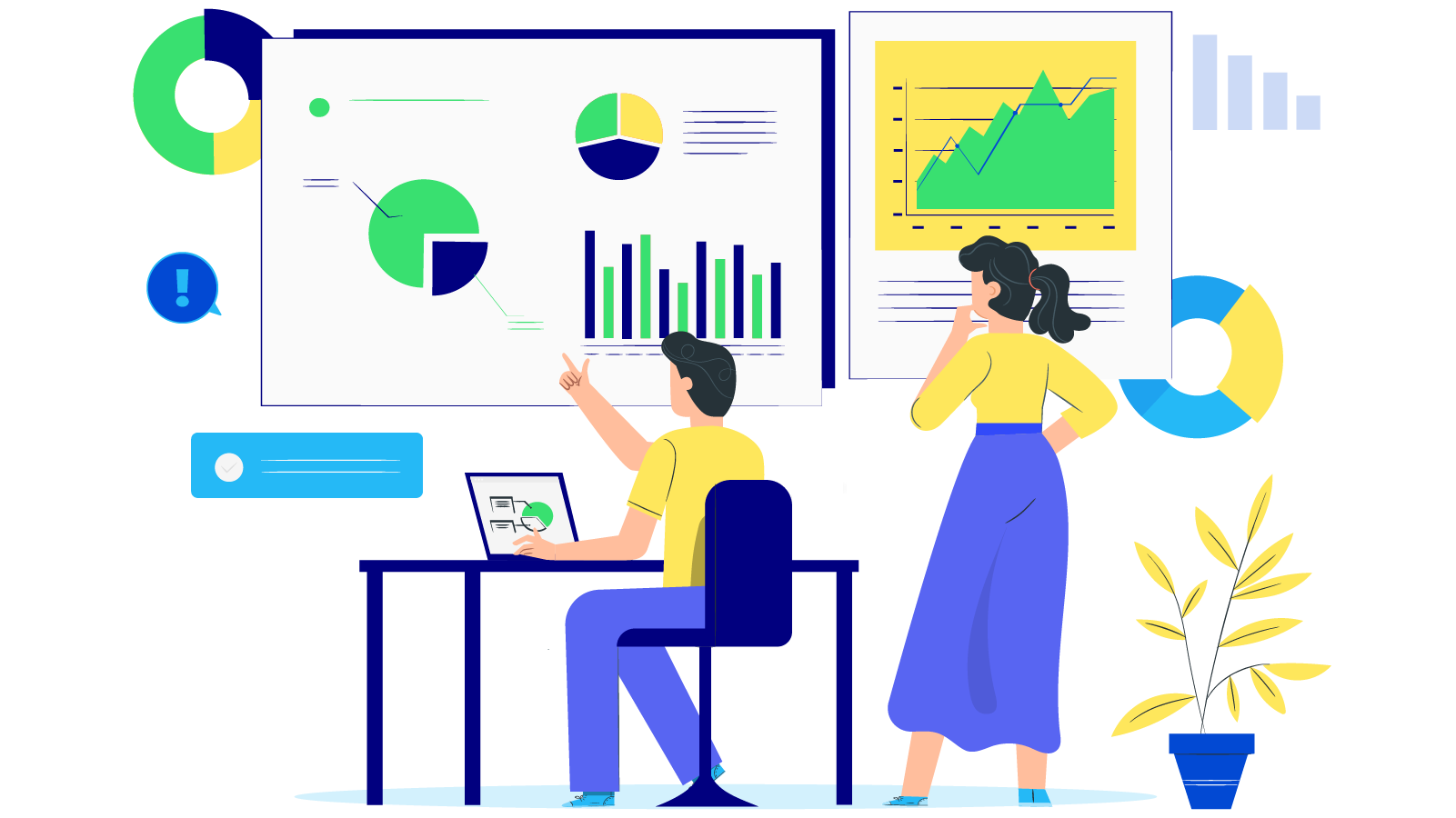 New Posts



Subscribe
Stay in the know
Get special offers on the latest news from Mageplaza.
Earn $10 in reward now!