How to Add Customized Size Charts in Magento 2?
The Most Popular Extension Builder for

Magento 2
With a big catalog of 224+ extensions for your online store
Customers often find it difficult to choose which size of the items to purchase due to the inadequate information from the online stores. Therefore, adding Customized Size Charts is a great way to provide specific instruction to the customers which are featured in Magento 2 Size Chart module.
Besides, Magento 2 Size Chart also comprised of various exceptional functions to maximize shopping experiences to the fullest and minimize the bounce rate for your sites. In specific, the Size Chart module empowers users to Display size chart buttons anywhere to suit the store purpose.
Table of Contents
Why does your store need customized size chart?
One of the difficulties that deter customers from the purchase of products in e-commerce stores, especially clothing items, is the size of items when it requires actual fit. Unlike brick and mortar stores, customers do not have the chance to try store product on. In addition, how can customers know which size fits their body when the size standard always varies from different brands or different countries. Without any basic understanding of the size, customers might purchase items that are too big or too small. As a consequence, your store products might end up being returned or abandoned.
Hence, it is even more vital for E-commerce stores who have to serve hundreds and thousands of consumers. Because it is going to be time-consuming, as they can not spend time to explain the size details to each individual who attempts to purchase store items.
Consequently, to solve problems related to product size, Mageplaza Size Chart will be a smart tool to help customers purchase decision to become easier.
How to add customized size chart to your Magento 2 store?
There are two options for admins to add Size Chart to a specific product which are based on products or categories.
Size chart in products
It is possible for the admins to install a product without a rule, you can select Catalog > Product > Edit Product and continue to use attribute Size Chart in order to set rule of the size chart.

After you choose the size chart field, there will be 3 main options displayed in the admin panel:
Inherit from Category/Rule: When you pick this option, the specific Size Chart for a product will depend on the Size Chart rule of the category where the product belongs to (Breadcrumbs on Frontend).
To make you understand better, let's assume that Product A belongs to the two categories Women and Jackets.
Case 1: Customer find product A by using the path: Home > Women > Tops > Jackets > A. For this case, the product A size chart will follow the Rule of category Jackets

Case 2: Customer find product A by using the path: Home > Women > A. For this case, the product A size chart will follow the Rule of category Women
If the option Inherit from Category/Rule is set for both categories Jackets and Women, all rules exist in Manage Rule will be filtered to fulfill the conditions. Finally, the rule with higher priority will be used on product A
No: Users can choose this option to turn off the Size Chart Rule
Select a rule created in Manage Rules: Other Size Chart Rule can be selected and applied even if that rule's status is Disable
Size chart in categories
When you want to configure to apply a similar Size Chart Rule for all store products, admins can enter Catalog > Categories, and then set the Size Chart attribute exactly like when setting Size chart in Edit Product.

Size Chart = Inherit from Rule is your selection, the rule with the suitable condition and the highest (smallest) Priority will be applied to the selected products (Inherit from Rule in the Edit Product).
Customized size chart on frontend
After finish adding the custom Size Chart in the backend, the chart will be displayed on the frontend in a popup, Inline: Under Add to Cart button or product tab.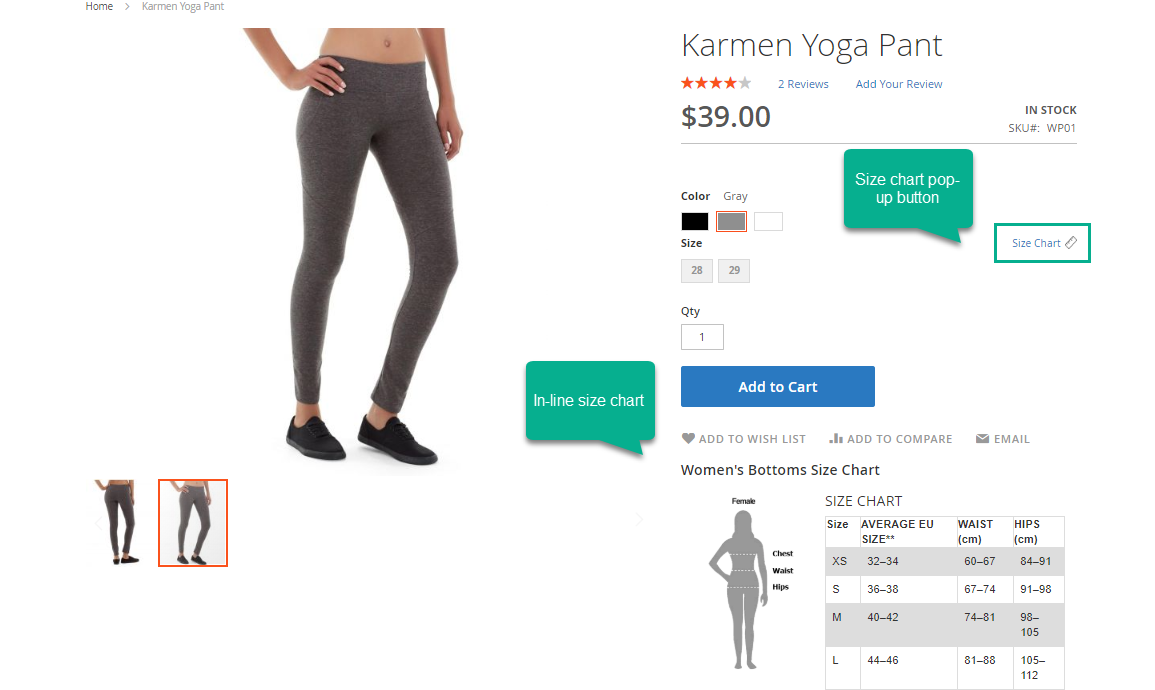 Related posts:
Conclusion
We cannot deny the importance of sizing systems that need to be available in clothing and accessory products, and even more important if you are running an international store where customers are only familiar with a standard sizing system in their country. Adding customized size charts is a must for your Magento 2 websites which benefits both customers and sellers. Consequently, Mageplaza Size Charts will be your store best match to enhance customer satisfaction and shopping experience as well.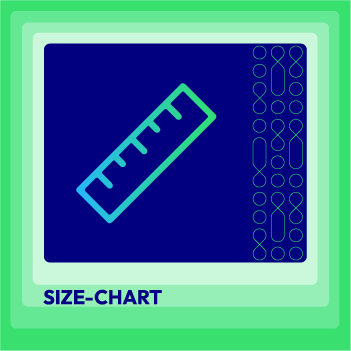 Unlimited size chart templates for all kinds of your products store
Check it out!

Sam is the CEO and Founder of Mageplaza, pursuing a simple and healthy lifestyle. He is a friend, a husband, and a father to two children. As a trainer and an aspiring influencer, he is also a big fan of sports and travel. Sam is exceptionally knowledgeable about e-commerce, especially Magento and Shopify, with 10 years of experience in the field.
Website Support
& Maintenance Services
Make sure your store is not only in good shape but also thriving with a professional team yet at an affordable price.
Get Started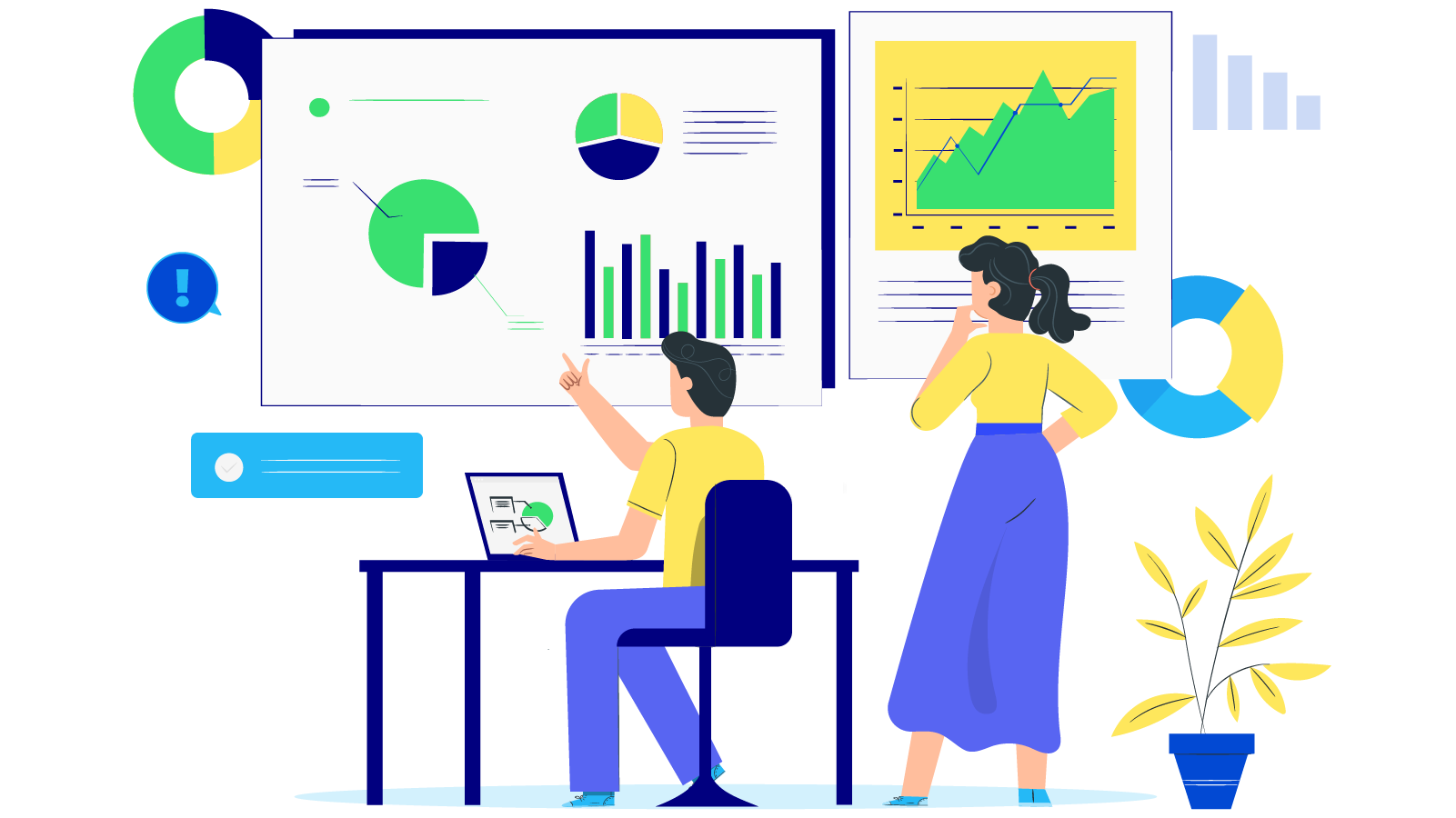 New Posts



Subscribe
Stay in the know
Get special offers on the latest news from Mageplaza.
Earn $10 in reward now!