How to configure the product filtering system using Mageplaza Layered Navigation
The Most Popular Extension Builder for

Magento 2
With a big catalog of 224+ extensions for your online store
Searching for a product in a large online store can take ages if there is no assistance from the filtering system. Layered Navigation by Mageplaza gives customers extra options to filter their search results more effectively. Thanks to this, a quicker product search process is possible, and customers can enjoy their shopping experience more.
This post will give you ideas on how to configure product filters in Magento 2 using Layered Navigation. You can also find the guide for latest features in this blog, so let's get started!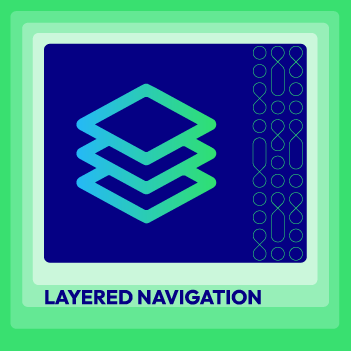 Layered Navigation for Magento 2
Simplify your shopping experience with our advanced search and filter options
Check it out!
Related posts:
Table of Contents
How to configure product filters in Magento 2?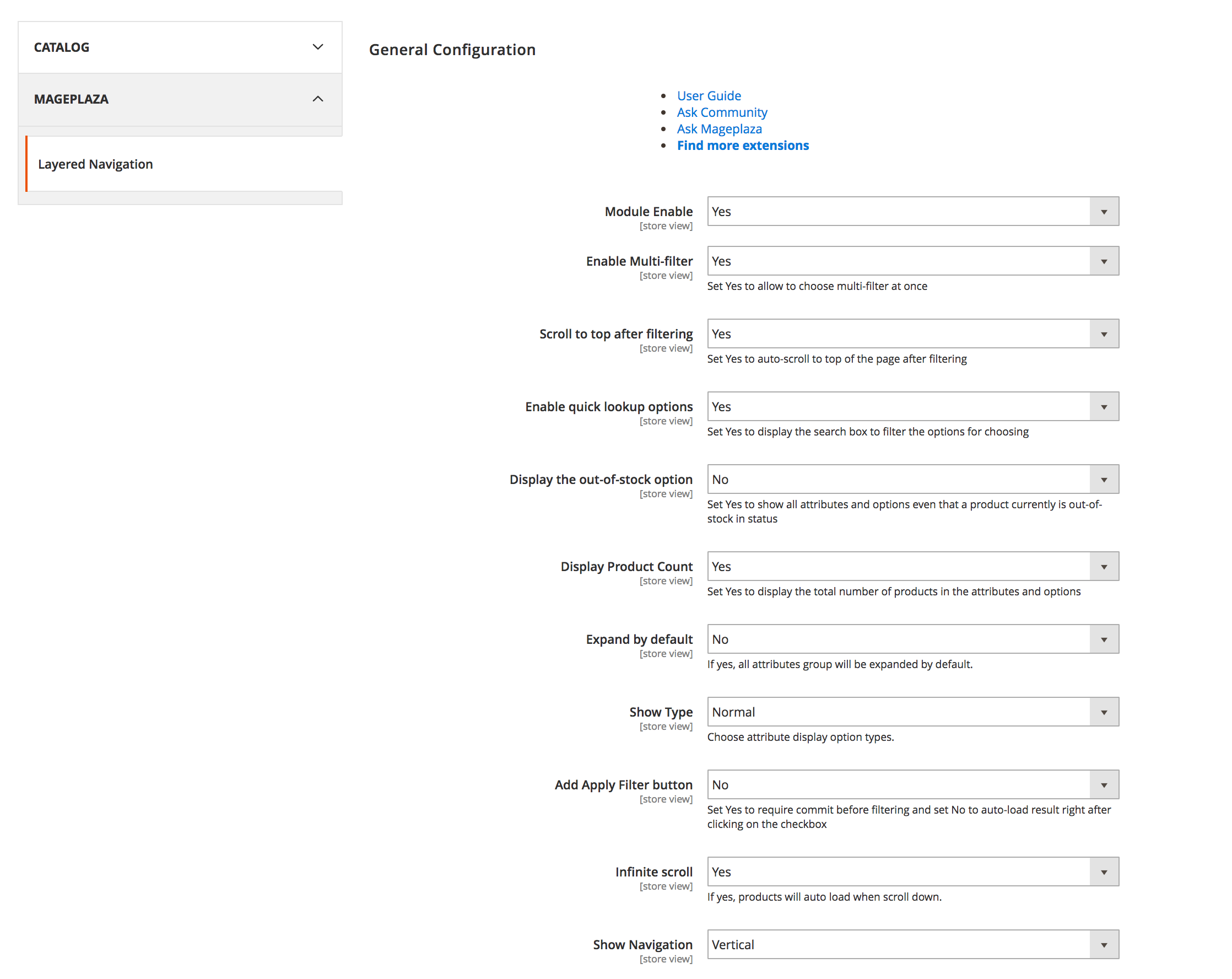 Module Enable: Select Yes to enable the module.
Multi-Filters:

This feature allows shoppers to select multiple filters or select many options for one category at once. For example, The shopper can choose to filter by Color with Black, White and Size with Medium, Large at the same time.
You can enable Multi-filter field by setting Yes.
Scroll to Top:

After filtering the results, the page will automatically scrolled to the top, so that customers can view all results from the beginning.
Scroll to Top after Filtering: If Yes, you will be taken to the top of the page after filtering. If No, you will stay at the current position.

Quick Lookup Options:

There is a search box for each attribute group. Customers will find the desired results more quickly by searching relevant keywords.
Enable Filter options: Select Yes to enable this feature.
Display Out-of-stock option: If Yes, all filtered results including out-of-stock products will be shown. If No, only results of in-stock products are displayed.
Product Count: Next to the filter option, there will be a number in the bracket to show how many items qualified for that filter.
Display Product Count: If Yes, the number of products will be displayed to the right of the filter name. If No, this number will be hidden.
Expand by default: If Yes, this group will automatically be expanded when shoppers enter the collection page.
Show type: Display the filter attribute group in 3 options:
Hidden: A Show more section is used to hide the rest of the attributes.
Apply Filter button:

The Apply Filter button stops any worries about reloading any time a filter is chosen, as after selecting all filters, customers only needs to click this button one time.
Add Apply Filter button: Select Yes to show the button
SEO friendly URL is supported in the Apply Filter's search result. Chosen attributes are well displayed on the URL as well.
Infinite Scroll:

The Infinite Scroll makes sure the new products are loaded when the customers scroll to the bottom.
Select Yes to enable this feature..

Show Navigation:

There are 3 display styles to choose from:
- Horizontal:
- Both:
Highlight Option in Filter (Just released)
Show Highlight Option in the Filter: If Yes, customers can see selected filtering options highlighted in colour. Extra fields are shown:
Text Color: Allow stores to select colours to highlight the option attributes.
How to configure Mageplaza additional filters
Product State Filter
The Product State Filter enables New, Sale, and Stock status filtering options.
Group label: Enter the name of the group attribute
Position: A number is used to set the priority for this filter. The smaller it is, the higher priority it has.
Expand by default: If Yes, this group will automatically be expanded when shoppers enter the collection page.
Enable New Filter, Enable On Sales filter, Enable Stock filter: Enable the filters by selecting Yes, otherwise, leave No.
New label, On Sales label, Stock label: Enter each filter's name.
Exclude Categories (Just released): Choose categories to exclude Product State Filter.
Rating Filter
Customers can rate each item in a range of from 1 star to 5 stars. After that, when they want to filter the items in terms of ratings, that data will be the base for them to do so easily.
Go to Filter Configuration tab and open the Rating Filter.
Enable Rating Filter: Turn on the module by selecting Yes. After that, extra options will be displayed:

Group Label: Enter the group attribute's name.
Expand by default: If Yes, this group will automatically be expanded when shoppers enter the collection page.
Position: This Rating Filter can be shown at Top/Bottom Sidebar, Below Category Filter.

Show as Slider: Select Yes to display the Vertical Slider
Exclude Categories (Just released): Exclude Rating Filter in certain categories
Benefits of Layered Navigation by Mageplaza
Enhance the product filter options: While Magento 2 default only allows limited filter options, this extension by Mageplaza ensures that all filtering demands of customers can be fulfilled. Additional filters such as Filter by New, Sales, In-stock, Rating, etc. will optimize your filtering system.
Increase SEO: The search results are SEO friendly, so you can rest assured about the improved ranking.
Promote brands effectively: Thanks to the Shop By Brand extension included in the Ultimate version, the brand promotion will not be a problem anymore. You can create a separate brand page, import brands in bulk, and let customers search for brands instantly.
Improve customer experience: The results are visible right after filtering any attribute. If customers only want to load the page once, they can use the Apply Filter button to apply all options later. Also, the filters will be highlighted in colours so that it is easier to recognize.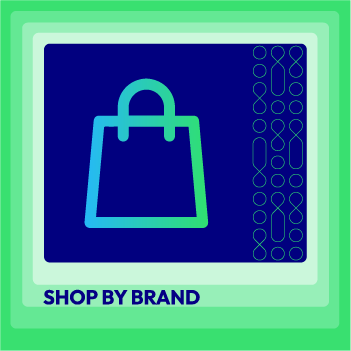 Enable customers to buy from their favorite brands effortlessly
Check it out!
View actual Magento 2 case studies
Mageplaza Layered Navigation's Highlight Features
Mageplaza Layered Navigation extension offers different plans that fit your needs. You can use the Standard version for basic features, or upgrade to the Professional or Ultimate version if you need more:
Newly-added filters: Multiple filters are supported, so shoppers are free to select more than one attribute and filter at once.
Let customers search for filter options quickly: There will be a search box to let customers find their desired filter attributes instantly.
Shop By Brand integration: Businesses can create brand pages and allow shoppers to filter products by brands right at the navigation.
Display navigation flexibly: You are free to display navigation horizontally or vertically.
Price slider: Mageplaza provides a price slider to drive more interaction with the site.
AJAX Search: The Ultimate Layered Navigation also comes with the advanced AJAX search to quicken the searching experience.
All products page: Engage customers better with a page that shows all products by the infinite-scrolling feature.
The bottom line
That's all you need to know about how to configure the product filtering system in Magento 2. With the help of Mageplaza Layered Navigation, it is easy to display advanced filters and optimize how customers are navigated through your site, in order to help them find the preferred items as quickly as possible and boost sales accordingly. To create subcategory sliders, design price sliders and custom product pages, please learn more in our full guide. Enjoy the module!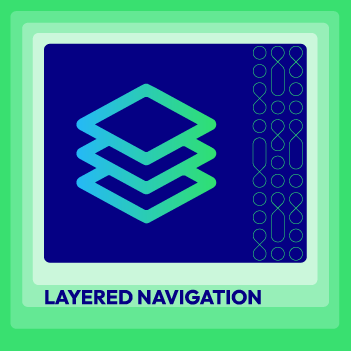 Layered Navigation for Magento 2
Simplify your shopping experience with our advanced search and filter options
Check it out!
Website Support
& Maintenance Services
Make sure your store is not only in good shape but also thriving with a professional team yet at an affordable price.
Get Started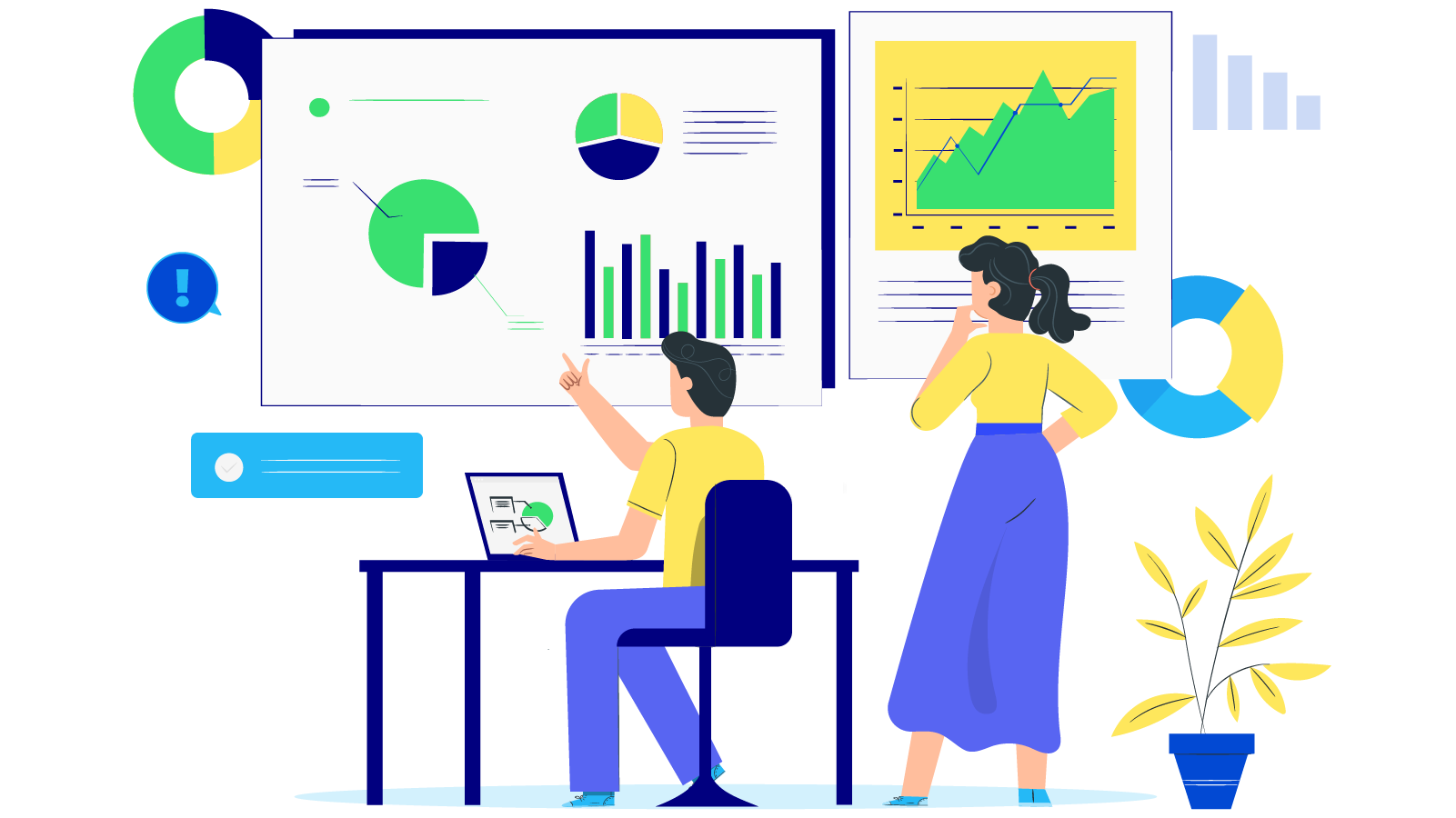 New Posts



Subscribe
Stay in the know
Get special offers on the latest news from Mageplaza.
Earn $10 in reward now!